Discover Poland
FEATURED in 2023
ON THE TRAIL OF NICOLAUS COPERNICUS
POLISH CITIES
UNESCO SITES
MUSEUMS
NATURE
COUNTRYSIDE
PLACES OF WORSHIP
FOR INSTAGRAM
SOUVENIRS
GATEWAY TO EUROPE
Discover on festival
Famous Polish astronomer – Nicolaus Copernicus (1473-1543), who revolutionized knowledge of the Solar System, was born in Toruń, studied in Cracow, Bologna and Padua, gained his doctorate in canon law in Ferrara, and then linked his further career and life to Warmia, a picturesque region in the northeastern part of Poland.
To visit beautiful Polish cities where he pursued his career as a translator, diplomat, war strategist, cartographer, canon, medic, economist, and of course, astronomer and created his most celebrated works join us On the trail of Nicolaus Copernicus.
---
To learn more about Poland and its top tourist attractions read below:
Poland. It is here that you will find the biggest sand dunes in Central Europe. It is here that the largest complex of lakes and the world's oldest oil well are located. It is in Poland that a re-enactment of the greatest battle of medieval Europe takes place. Finally, it is here that you can see the longest wooden pier in Europe. There are many things and places in Poland that you did not know about. To visit, to do, to experience. In Poland you can find EVERYTHING YOU WANT!
---
Gigantic metropolis, historic towns and villages of sentimental charm for which poems and songs have been written. The main cities are not only the capitals of their fast-developing regions, but also have their own unique and… delicious character!
Discover with us Warsaw (modern city with rich history), Cracow (European Capital of Gastronomic Culture 2019) and Gdansk (the pearl of Baltic Sea).
Start your journey in Warsaw, the capital of Poland. Apart from its touristic values the city is the main logistic hub in Poland.

LOT Polish Airlines will take you from here to most of the Polish cities.
Find out more about domestic flight connections.
All those who wish to deepen their knowledge of history and see outstanding places should travel to admire Poland's UNESCO sites entered on the World Cultural and Natural Heritage List. Discover 16 unique UNESCO attractions which are waiting to be explored by you!


---
If you are passionate about history, Poland is home to around 1,000 museums with the first one founded already in 1801. The most frequently visited include The Warsaw Rising Museum, Salt Mine in Wieliczka or former German nazi concentration camp Auschwitz-Birkenau. Don't wait for the borders to open, visit now online!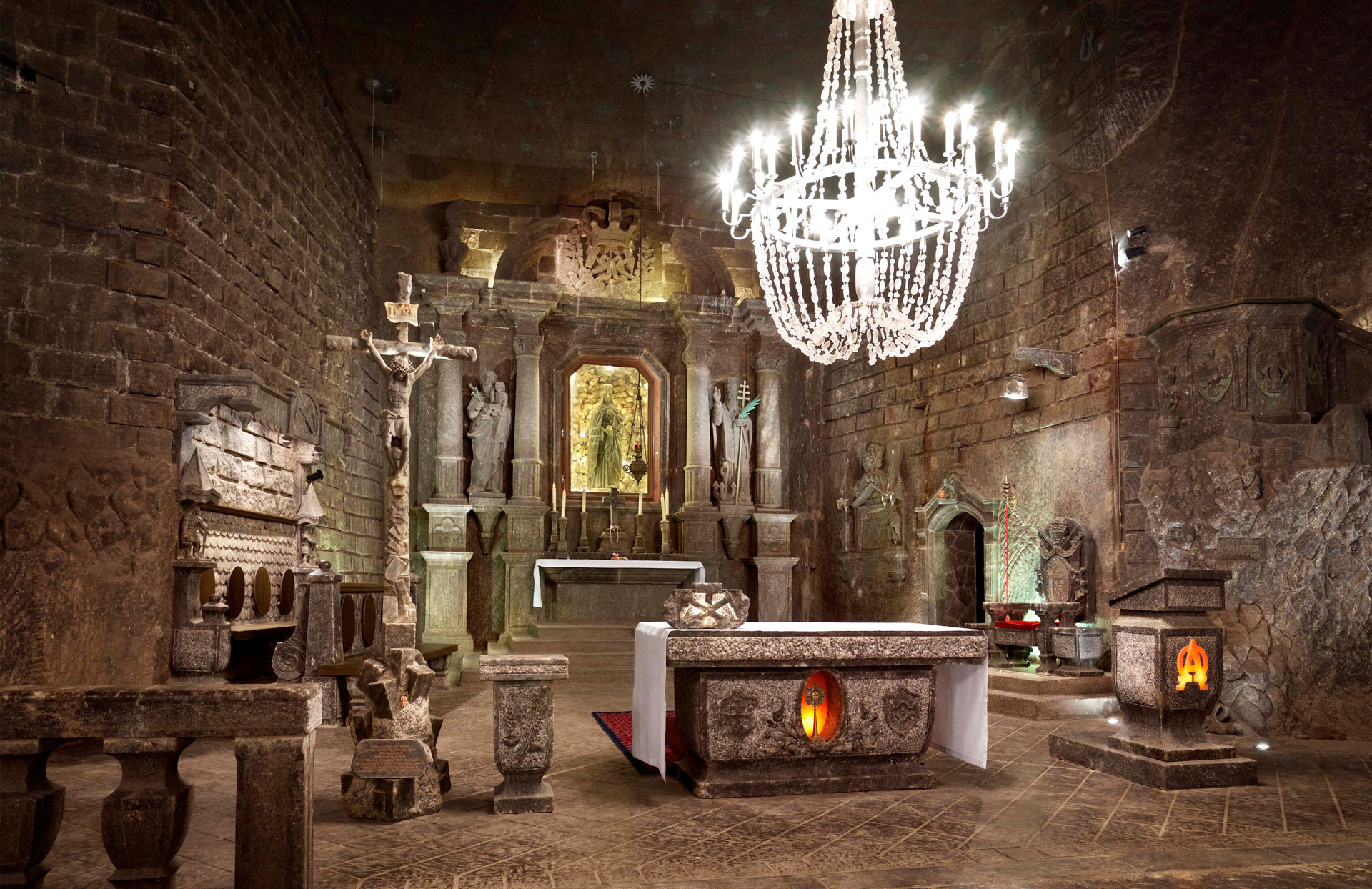 ---
Are you a nature-lover? Or just seeking a quiet place for relaxation? Poland is the best place to visit the unspoiled places and finally achieve inner peace. Experience with us the beauty of Polish nature and discover picturesque and vivid countryside.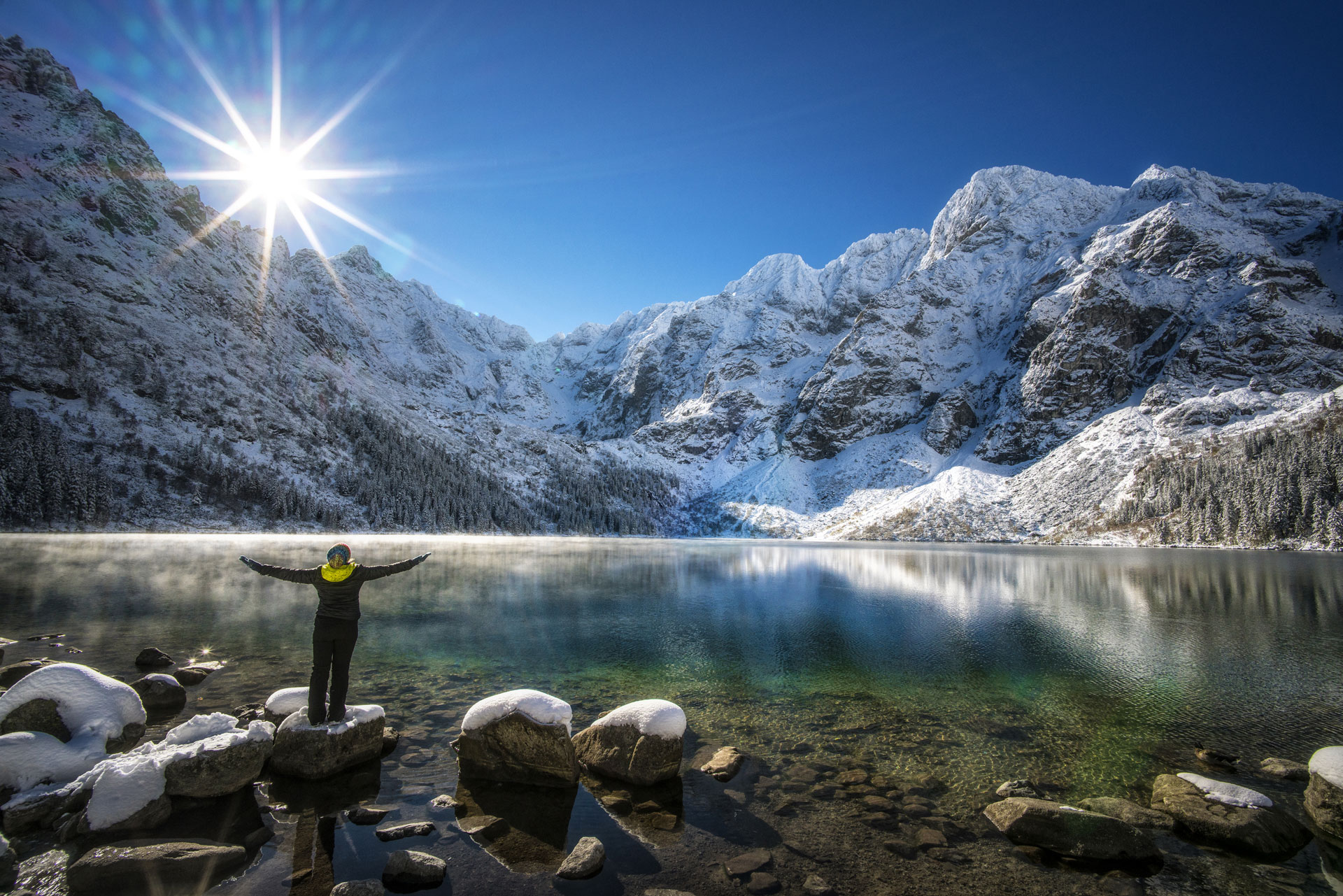 ---
If you are looking for more spiritual experience, Roman-Catholic sanctuaries are Poland's landmarks. This year in Poland we celebrate the 100th anniversary of the birth of Pope St John Paul II. We encourage you to discover 5 religious treasures of Poland and… taste the Papal Cream Cake in Wadowice – the birthplace of Pope John Paul II.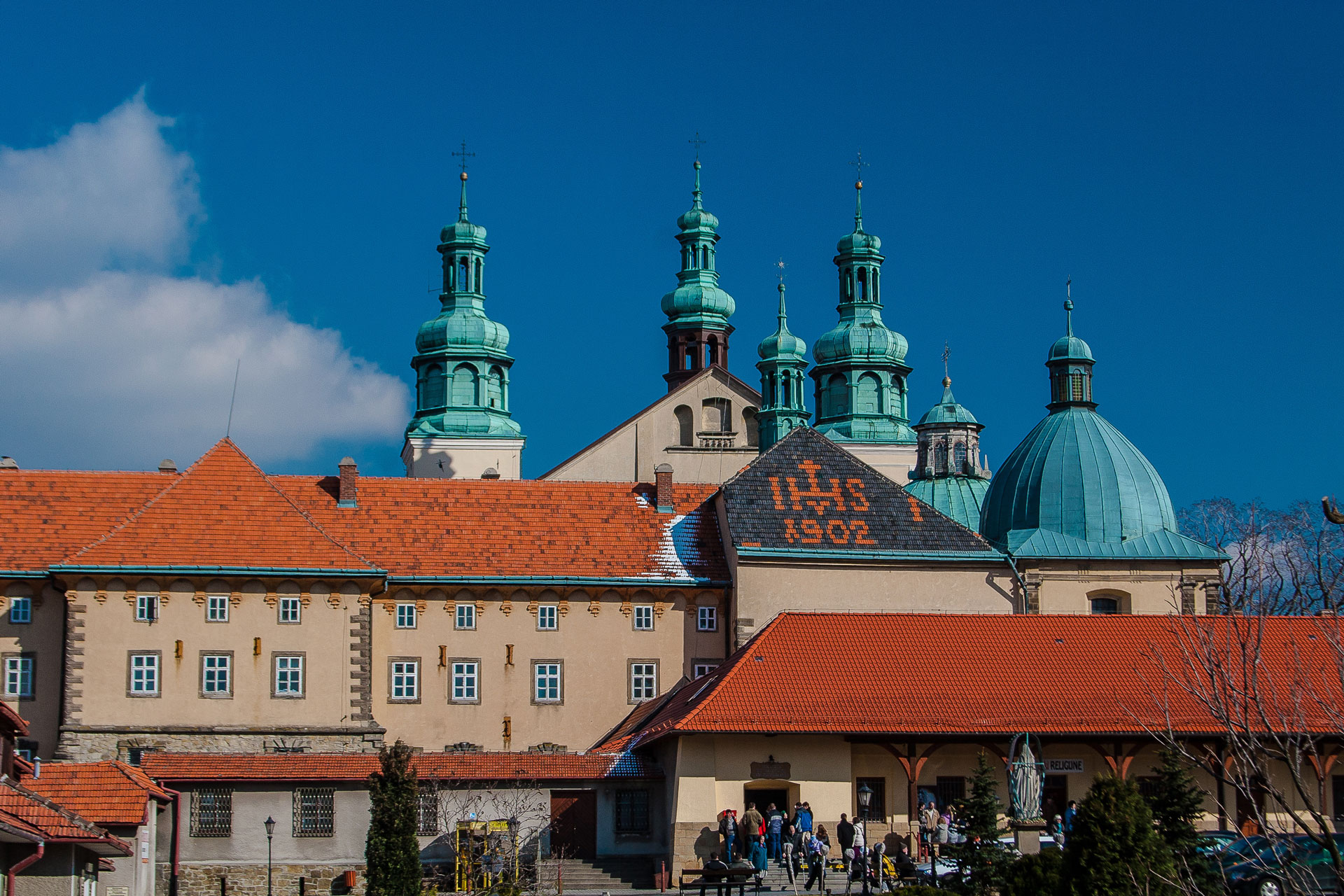 ---
Do you need more inspiration? Looking for stunning Instagrammable spots? Check our recommendations of 10 Most Instagrammable Spots in Poland.
---
After your memorable trip, it's worth to buy gifts for your loved ones. Searching for some souvenirs? Let's go shopping! Check our 10 recommendations for the Polish must-have souvenirs.
---
If you still hungry for more travel experience? Fly directly form Singapore's Changi to Poland on LOT Polish airlines plane and reach some other European destinations – as Poland is a perfect gateway to whole Europe.
Explore Poland with PolandSHIOK!