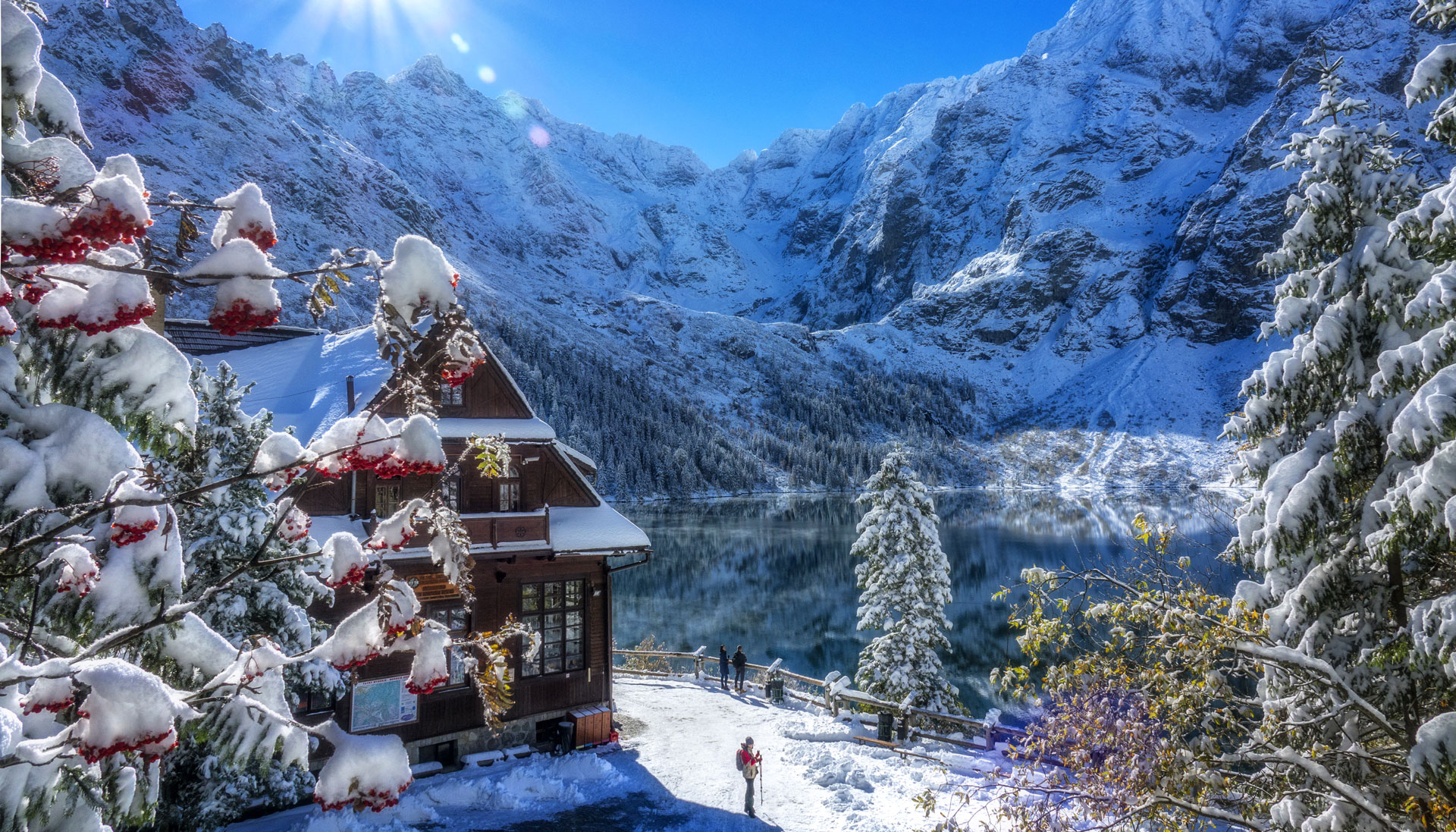 THE 10 MOST INSTAGRAMMABLE SPOTS IN POLAND
WHEN
Poland has many various attractions and picturesque spots. We chose 10 places where you can take a perfect photo for your Instagram profile!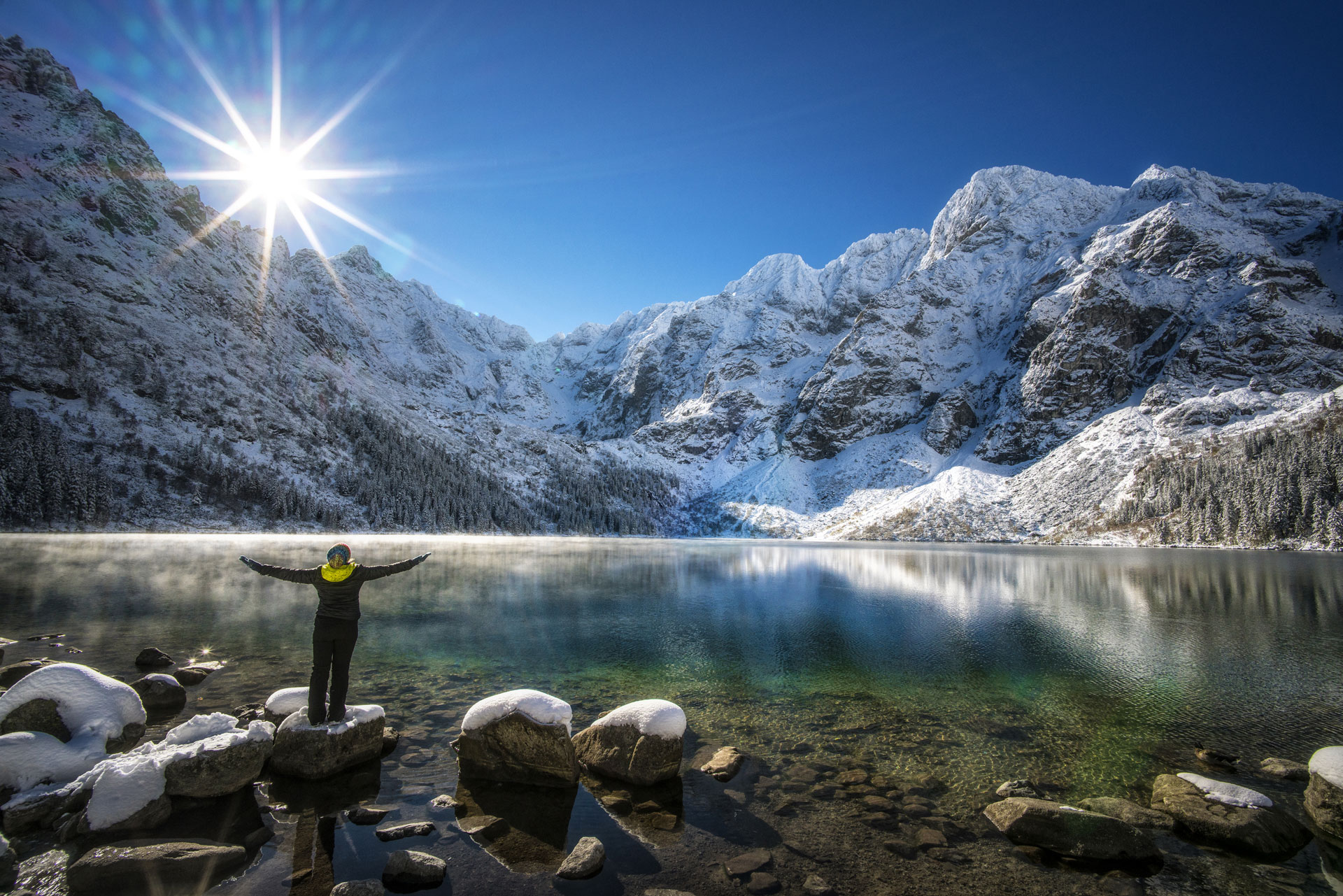 The Tatras are the highest mountain range in the Carpathian Mountains, with the highest point scraping the sky at 2499 metres. Morskie Oko (Eye of the Sea in English) is the largest lake in the Tatra Mountains.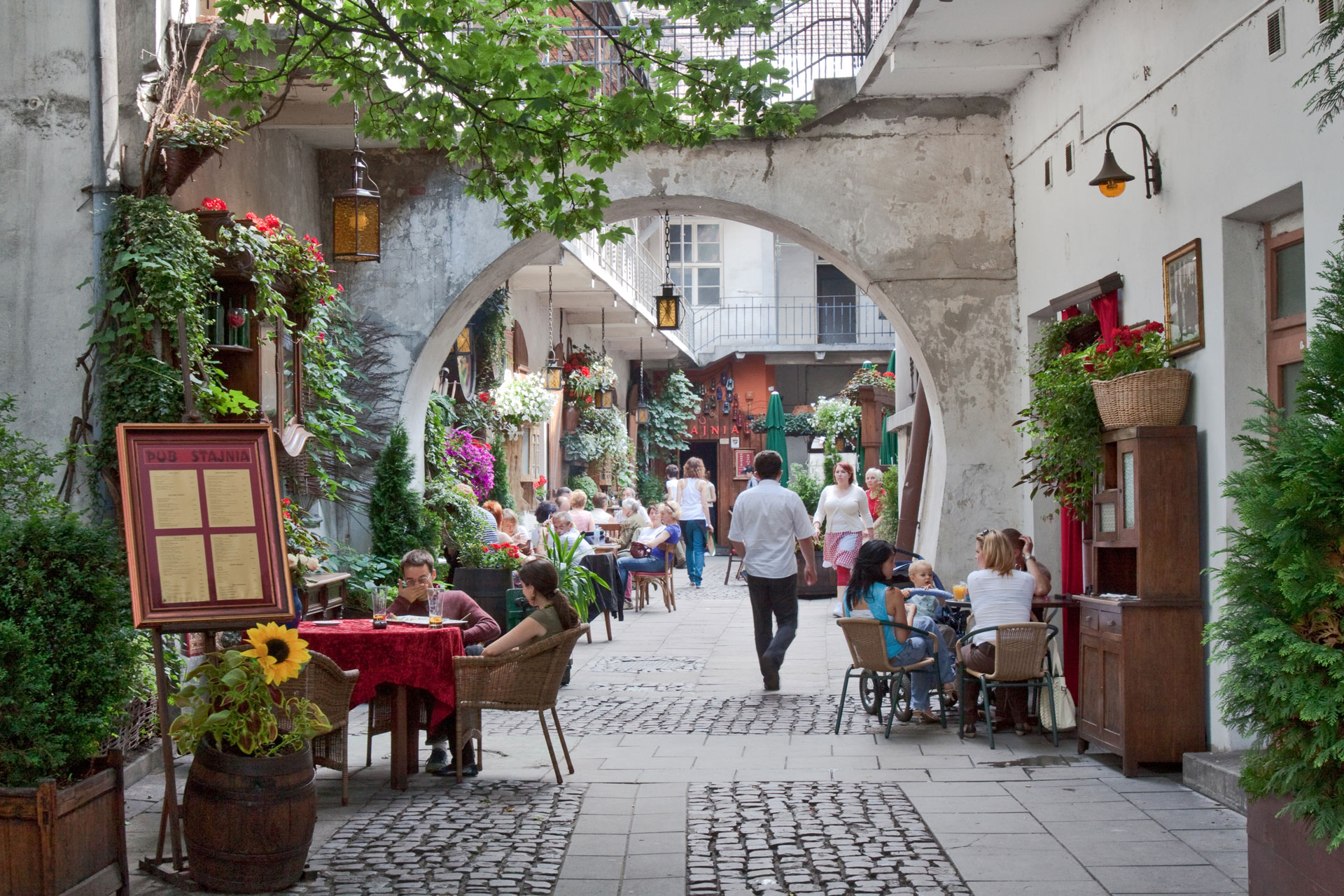 The former capital city of Poland and the seat of Polish Kings. As one of the oldest cities in the country is a veritable gem of national cultural heritage, which draws a multitude of tourists from all over the world.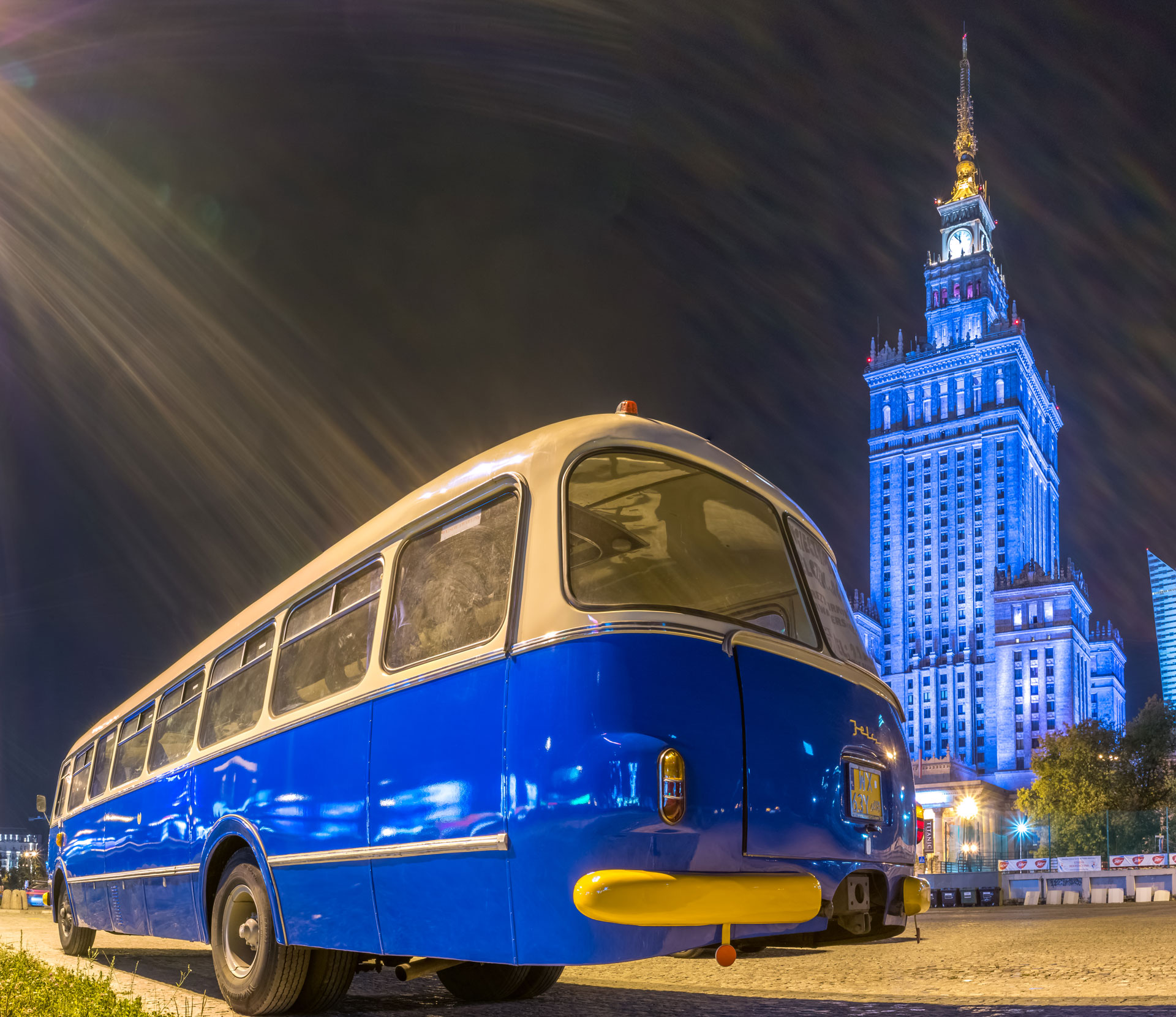 The Palace was built between 1952 and 1955 as a "gift from the Soviet people to the nation of Poland." At 230.5 m (42 floors), it is the tallest building in the country. Its key attraction is a large observation deck on the 30th floor, which provides great views of Warsaw.
Together with the neighbouring Bochnia, it is one of the oldest salt mines in the world. These are also one of the oldest running companies.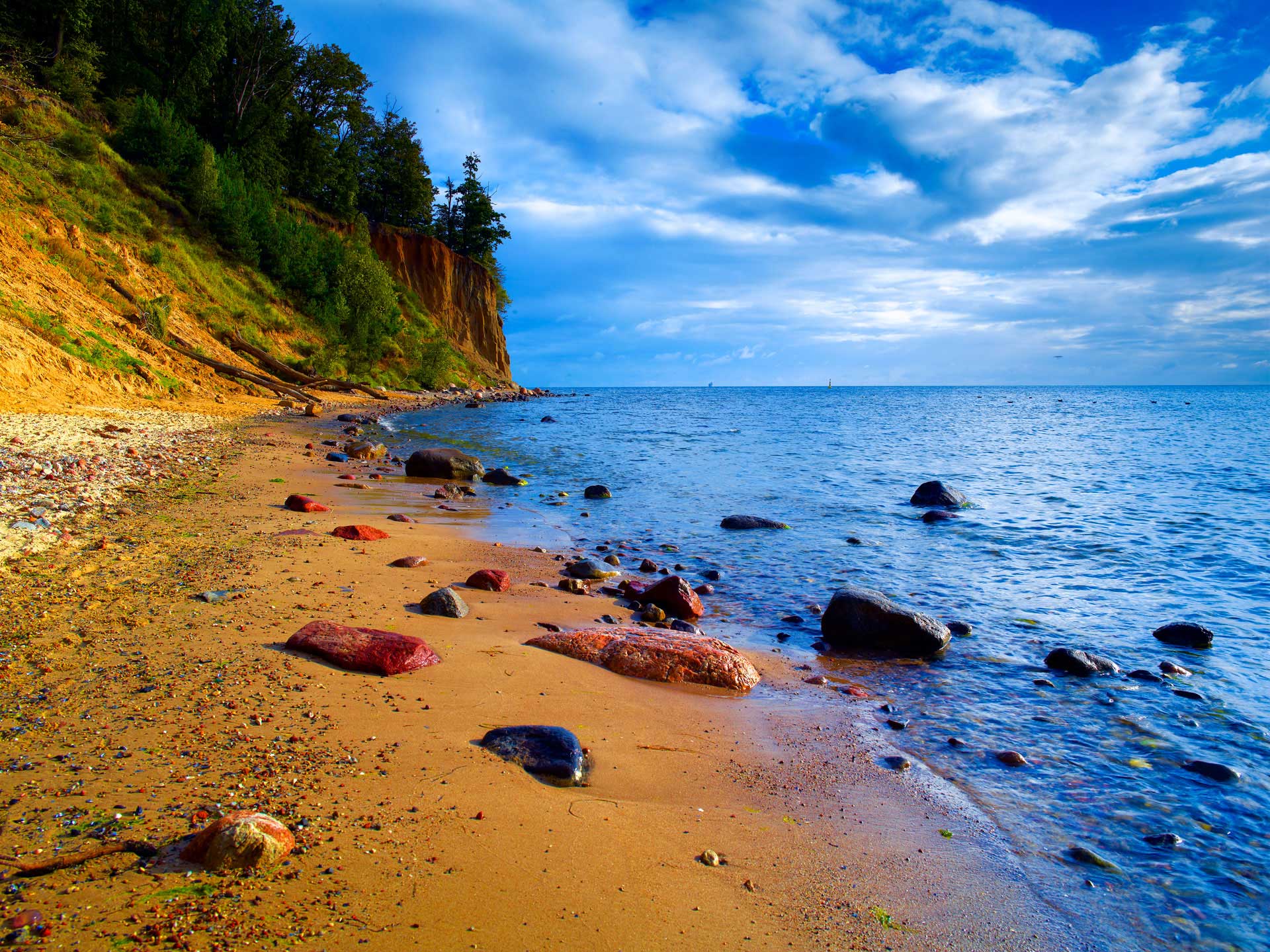 Orłowo is located in northern Gdynia (Pomorskie Region, next to Gdańsk). This beautiful fragment of the Baltic shore attracts in every season of the year.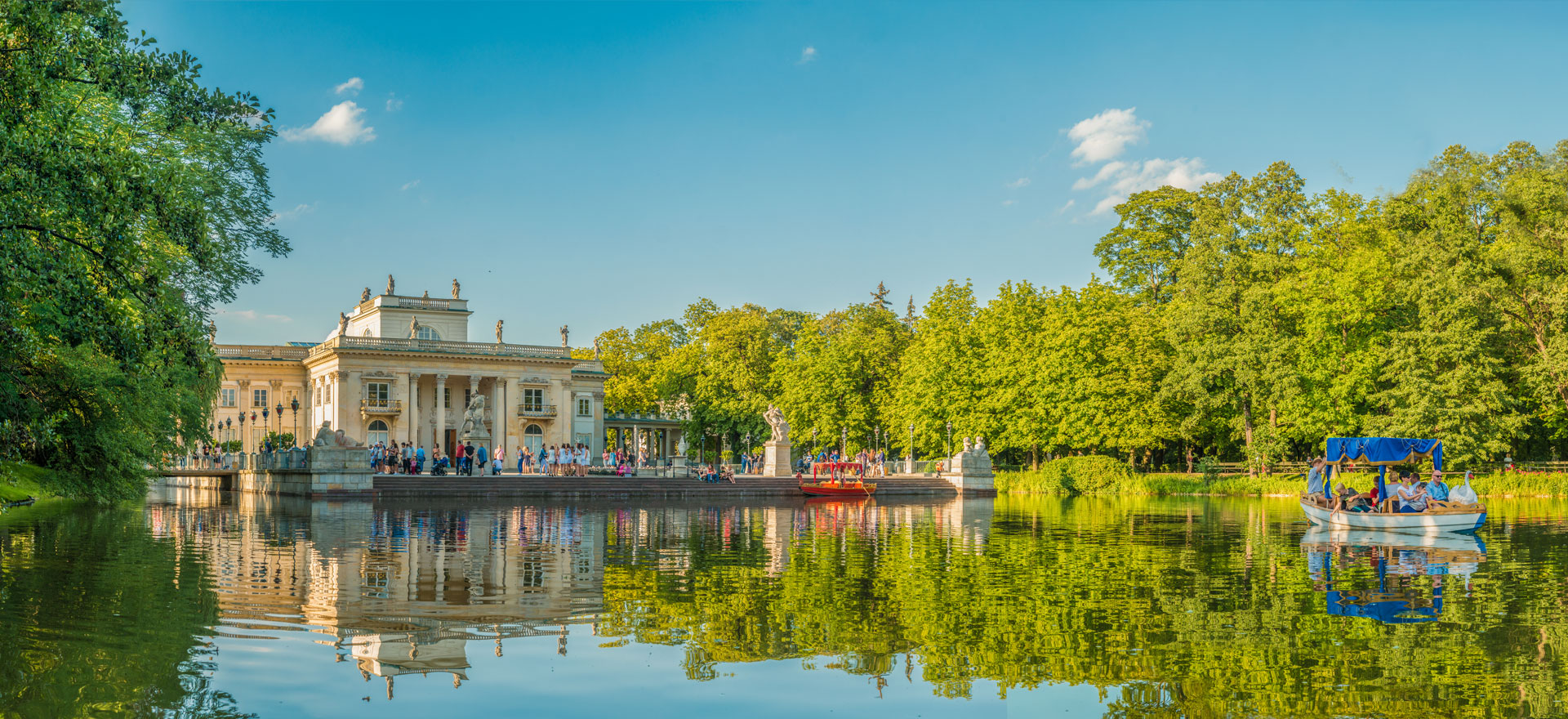 One of the most beautiful palace and garden complexes in Europe. It includes numerous historical monuments and a park in a formerly wild forest.
Łazienki is a museum, a place for cultural, scientific and entertainment events and a great place for a walk. For 50 years, free piano concerts have been held here on summer weekends next to the famous monument of F. Chopin. Crowds of tourists and local classical music lovers gather here.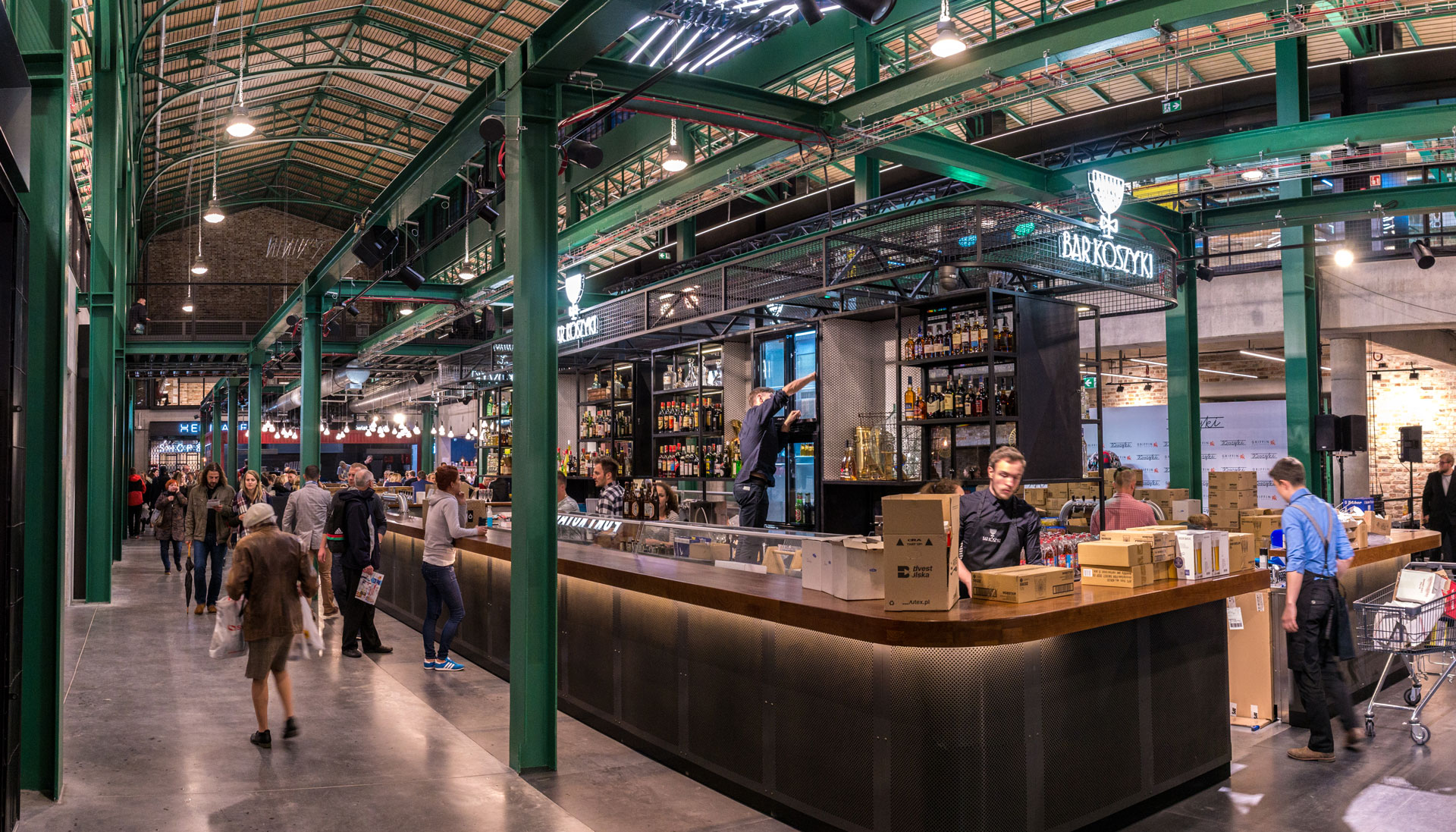 Hala Koszyki is among the trendiest spots nowadays in Warsaw, with dozens of restaurants and bars. The best place for foodies.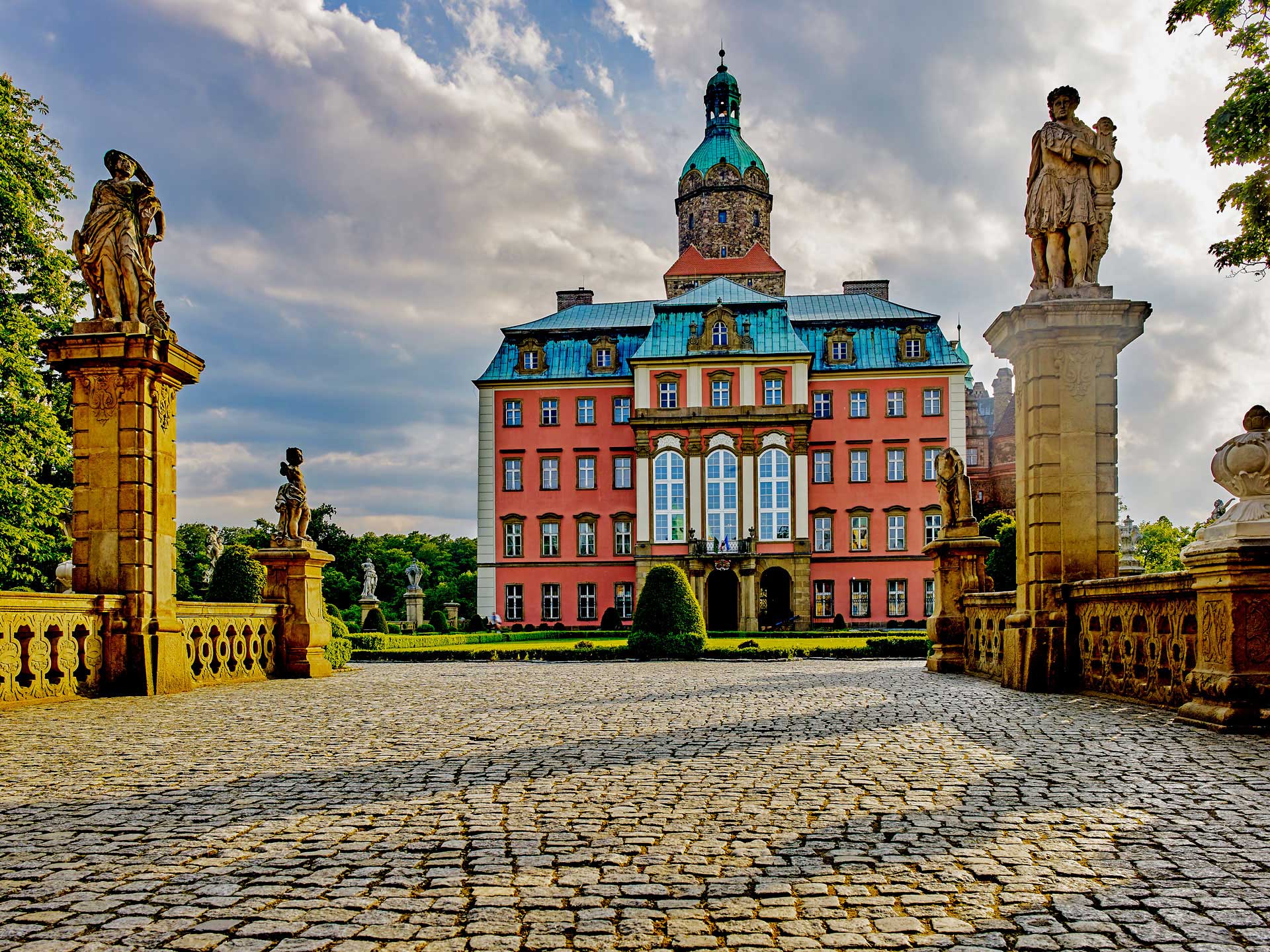 Lower Silesia is a land of fortresses and haunted castles, caves and extinct volcanoes, and mines filled with gold, silver and uranium. This is a destination rich with history, especially with enchantingly beautiful castles. One of the most popular is the Książ Castle and Czocha Castle.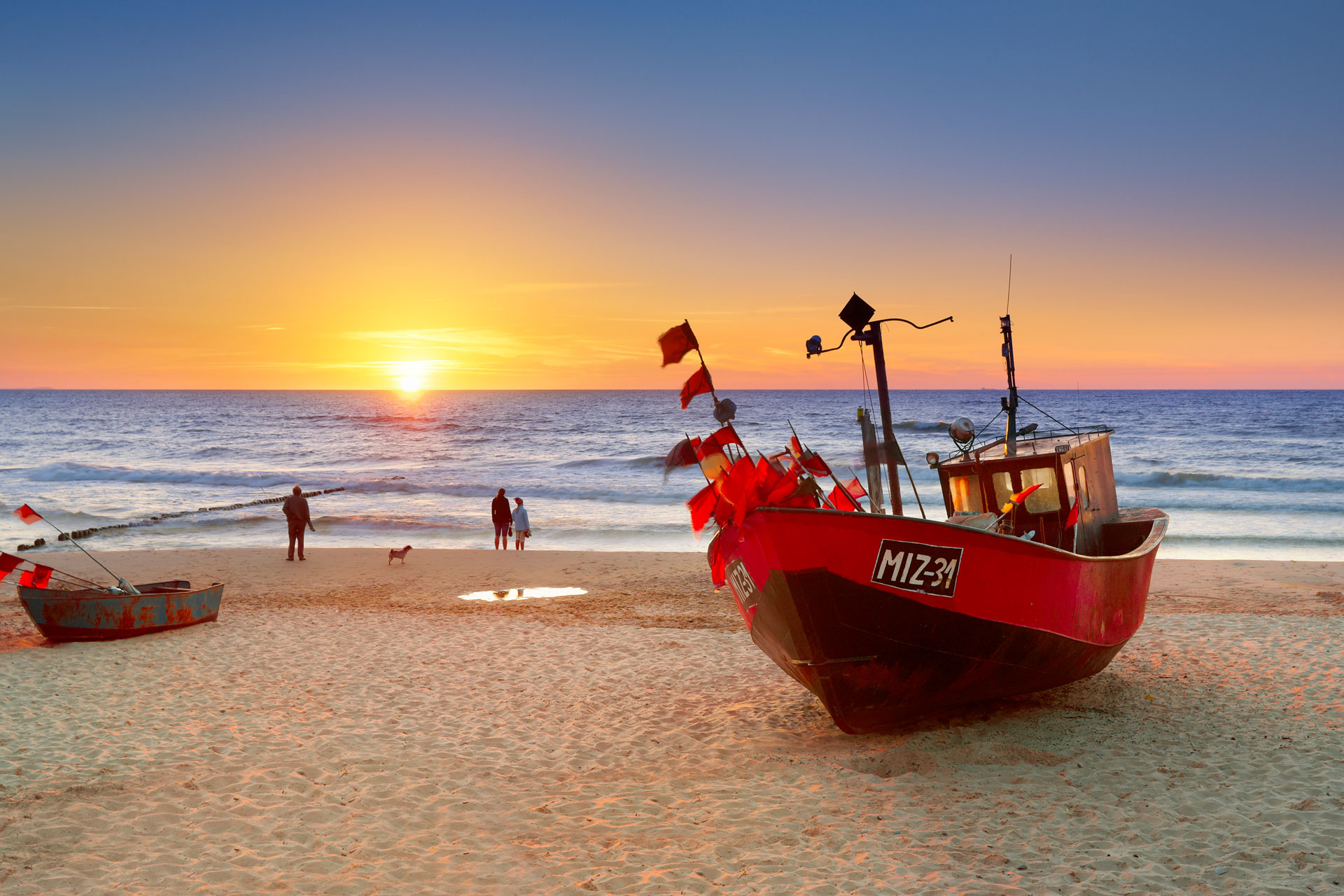 Zachodniopomorskie province lies in north western Poland, bordering on the Baltic Sea in the north, Germany in the west. A coastal region offers lots of great adventures and home to many seaside resorts and famous health spas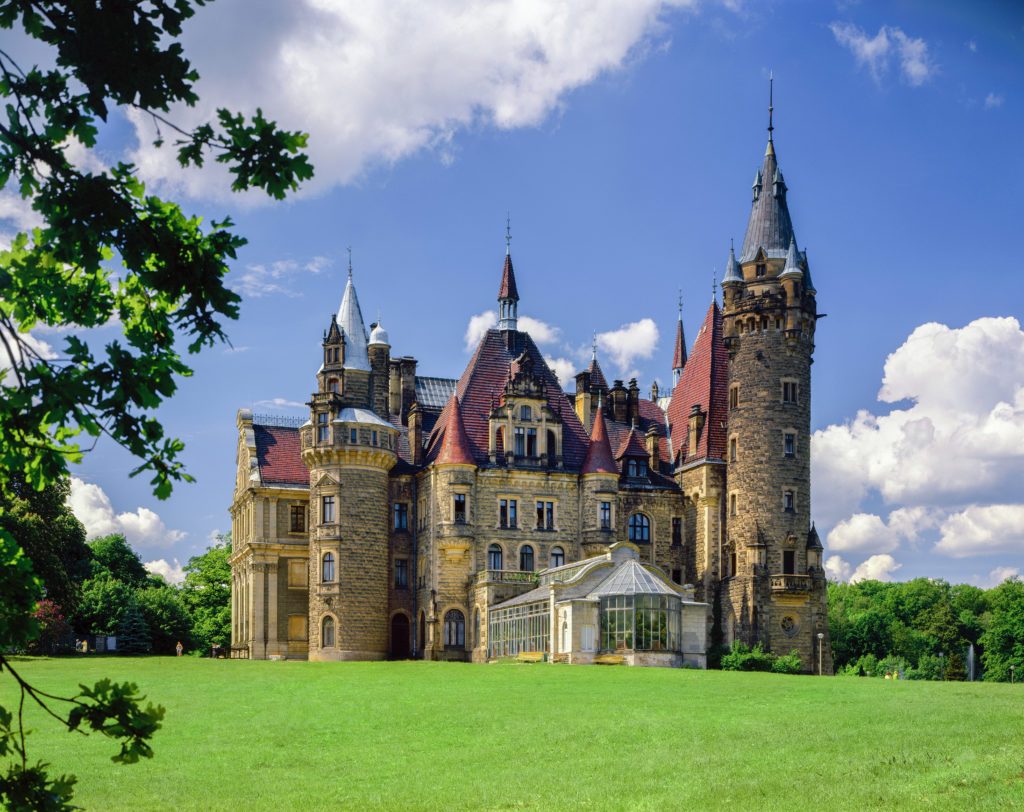 The castle in Moszna is one of the best known monuments in the southern Poland. Apart from the castle itself, the entire complex includes a park which has no precised boundaries and combines with the nearby fields, meadows and a forest.