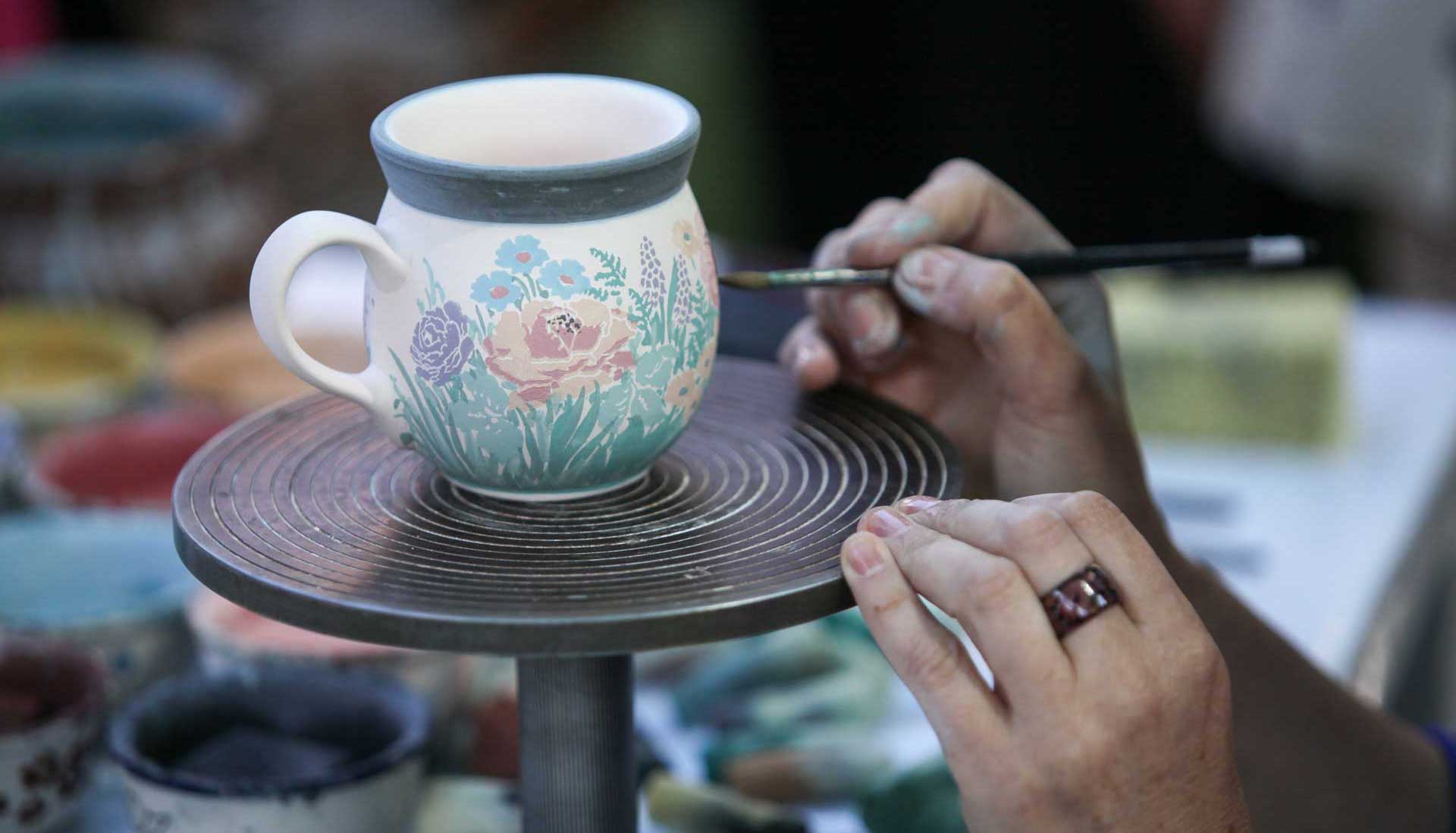 POLISH MUST-HAVE SOUVENIRS
WHEN
If our shelf already bows under the weight of collectables like a turtle made from sea-shells, we recommend a return to tradition. Apart from practical souvenirs like mugs, T-shirts and printed canvas bags, in Poland, you can find unique souvenirs typical for our culture and traditions. Here you can find our TOP 10 list.
Amber jewellery
Amber is one of the most characteristic products of Poland. Jewellery and other items with amber are a typical Polish gift that will delight everyone. You can find it in every major city, but the best place to buy it is Gdańsk.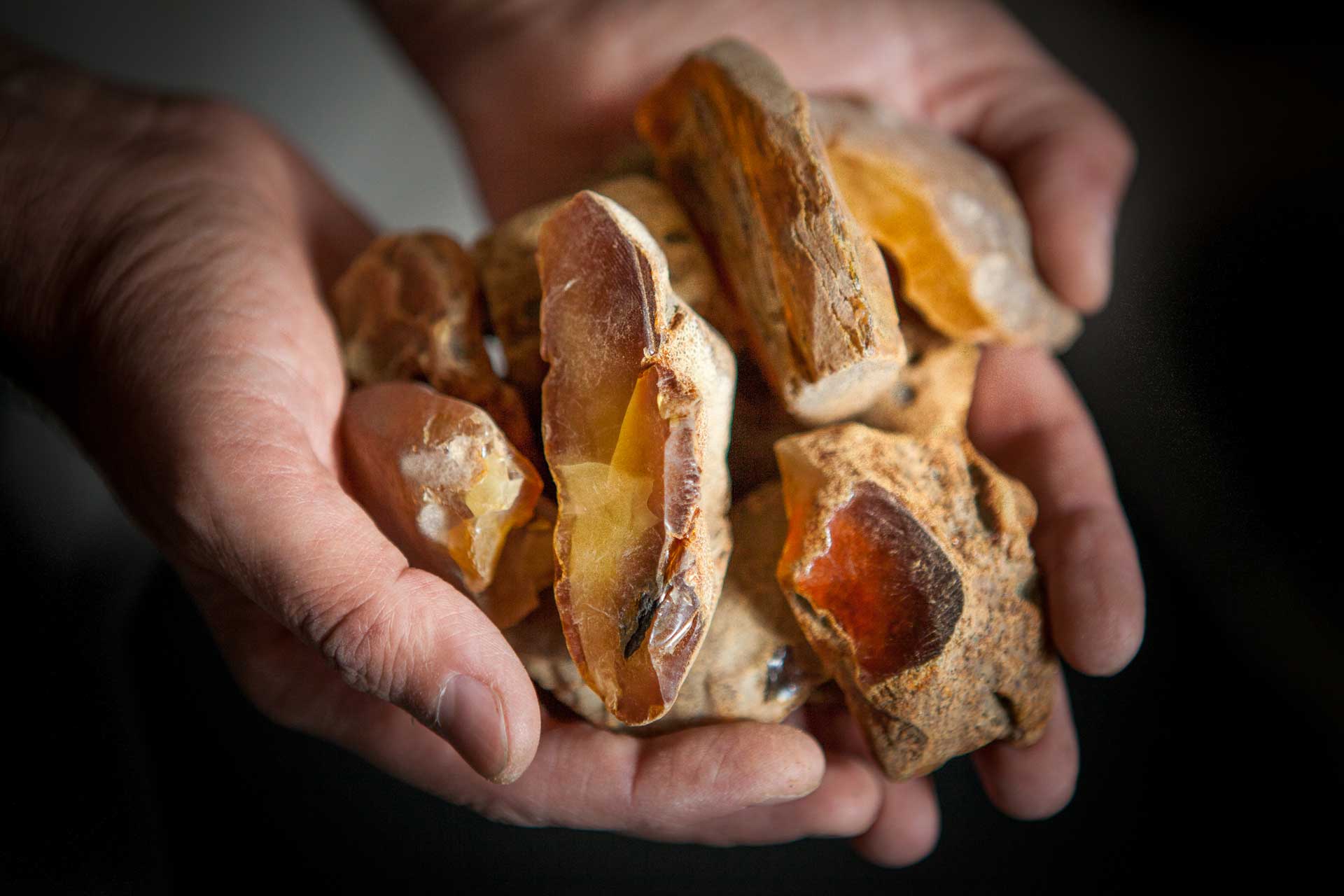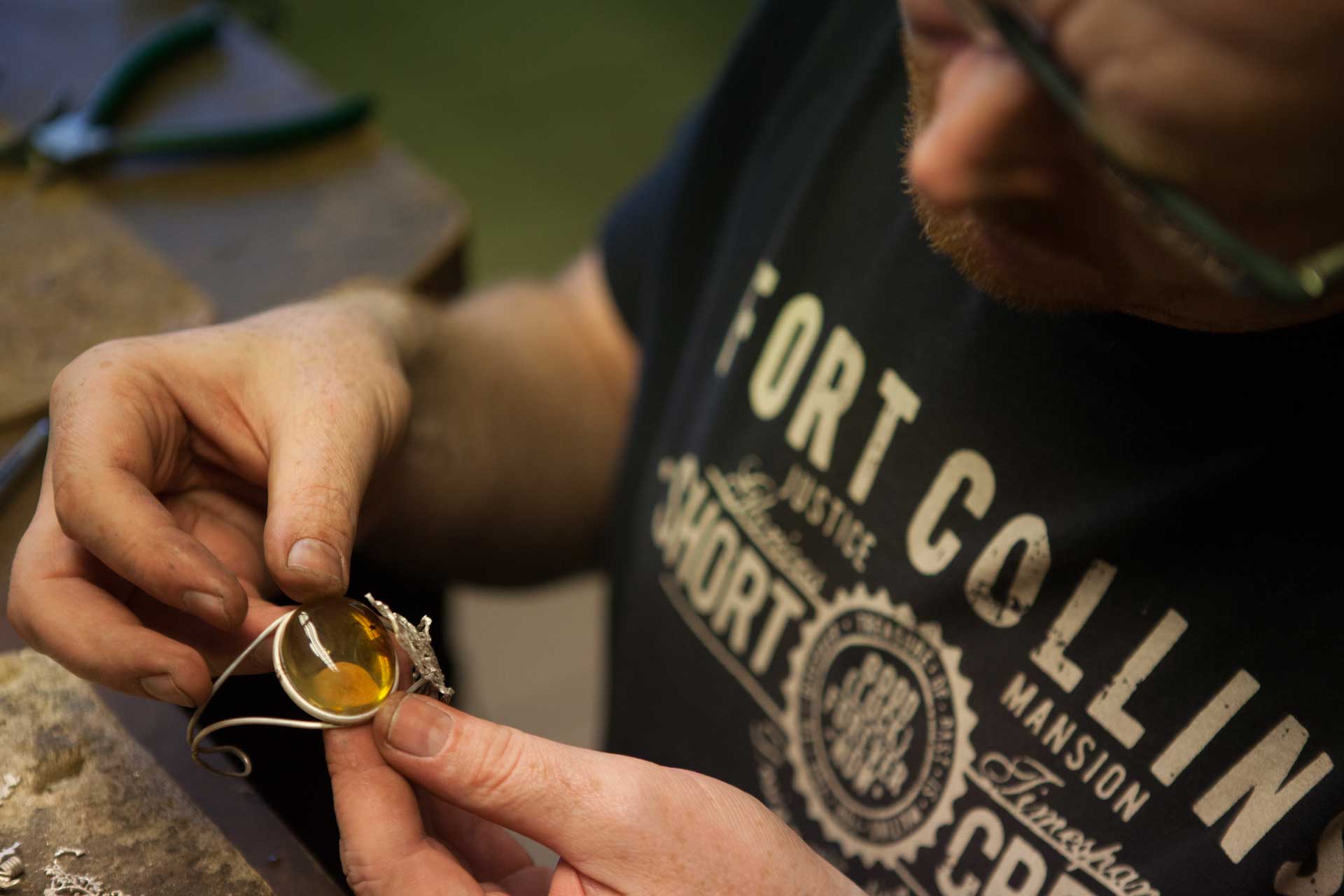 Hand embroidery from Lowicz
Earrings and necklaces with embroidered designs from Lowicz are ideal gifts for every woman. You can also find folk-designed scarfs, postcards and many other souvenirs, which will remind you about your last trip to Poland.

Dolls dressed in traditional Krakowian costumes
These beautiful dolls will decorate any shelf! The most available in Cracow in Sukiennice hall.

Traditional scarf
A scarf with a folk motif is one of the most stylish, original and useful souvenirs. Flowers and plant motifs will decorate the neck of every woman.

Pottery from Bolesławiec
This is a pottery masterpiece. Plates, mugs, bowls – a great gift for your kitchen! Available in galleries in every major Polish city.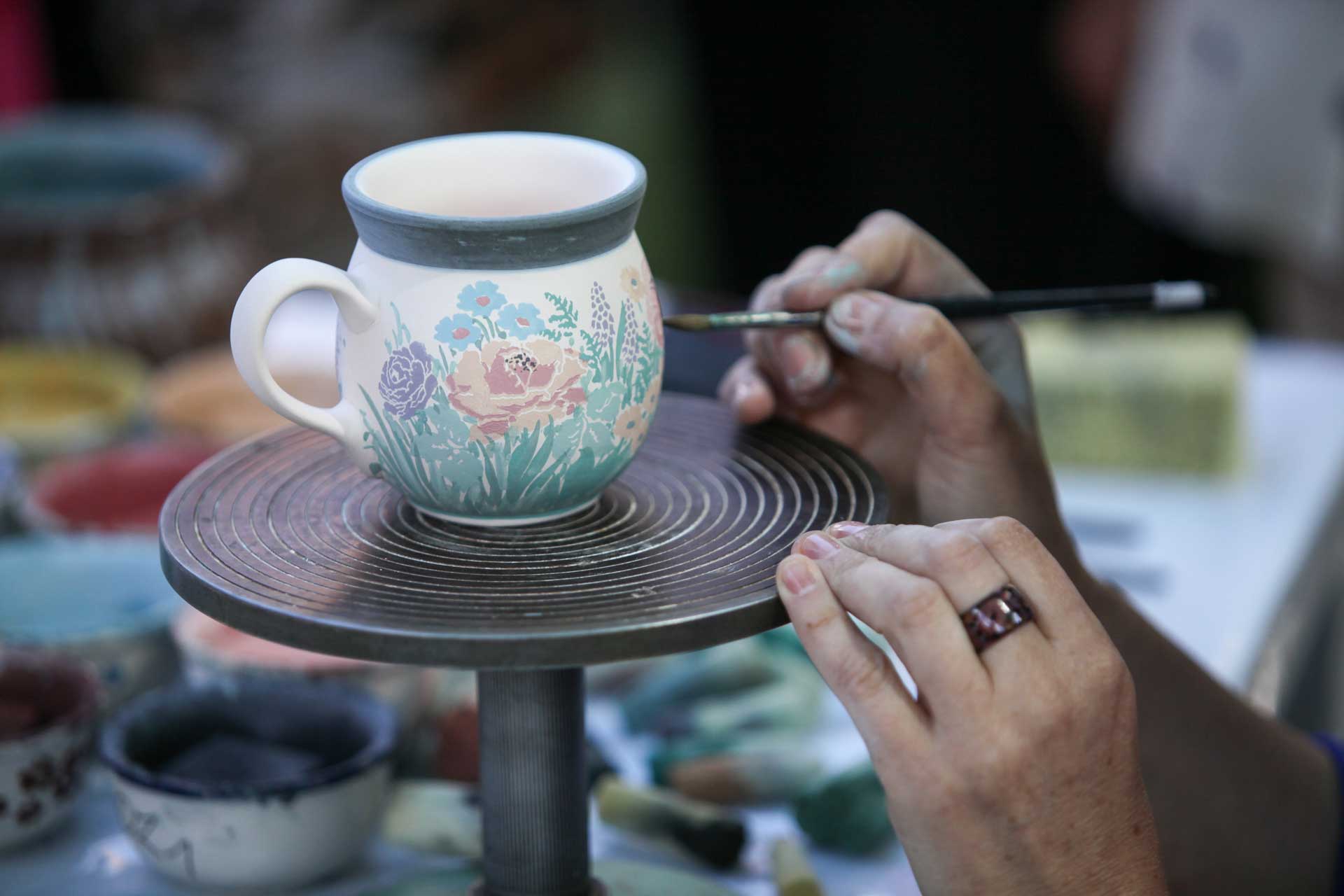 Gingerbread from Torun
A delicious aromatic delicacy that is also easy to transport. Typical for the city of Toruń, but you can find it in every major Polish city.
picture

Folk gifts
Products with traditional theme are almost everywhere! For example, at the Sukiennice in Cracow, it is easy to find a case for a mobile phone, decorated with folk embroidery.

Glass
The area around Wałbrzych is the place to buy Silesian porcelain, for glass you need to go to Krosno and for cut glass – to Szklarska Poręba. The cobalt-cream faience from Boleslawiec has its devoted fans.

Hand-painted Christmas tree baubles
Poland is famous for hand-painted Christmas tree baubles; the fragile jewel can be bought on every Christmas Market in December.
Slow-food products
It is worth buying slow-food products in Poland: sausage, oscypki, or apple wine. In Torun you should buy spicy gingerbread, in Warsaw, sweets from Wedel, and in the Suwalki region – a jar of linden honey.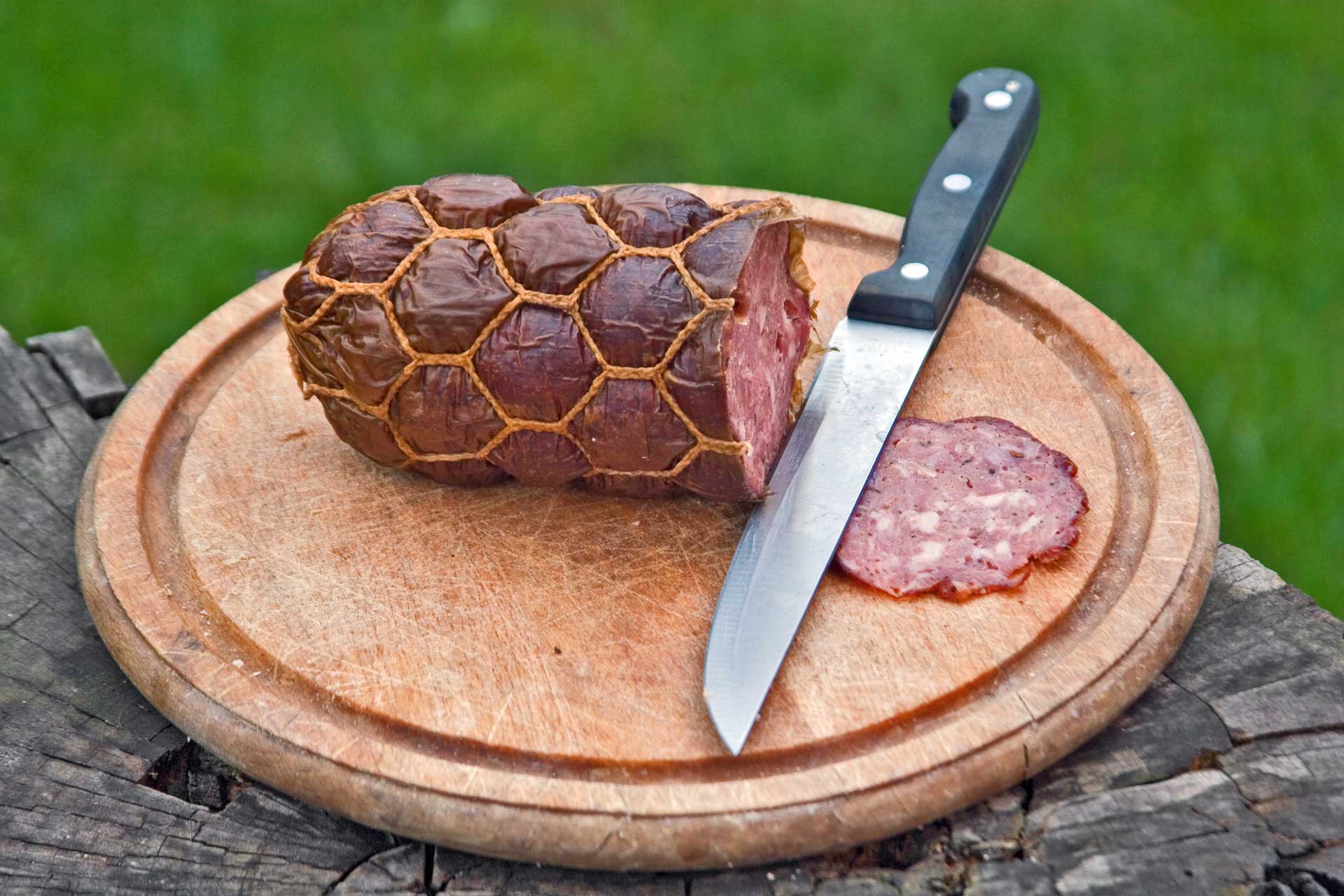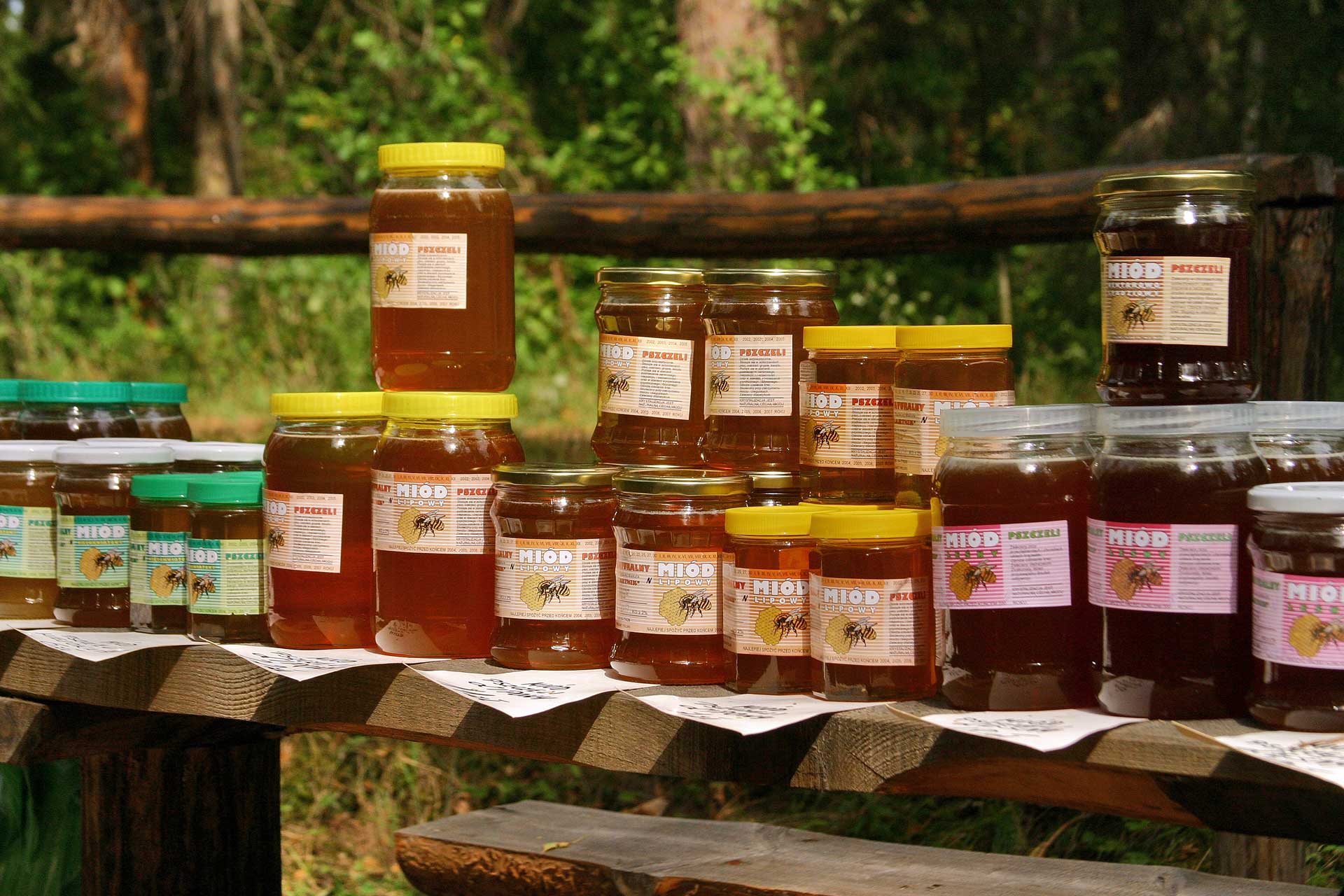 Need more information? Visit poland.travel and plan your next trip!
The article was written in cooperation with Polish Tourism Organisation.