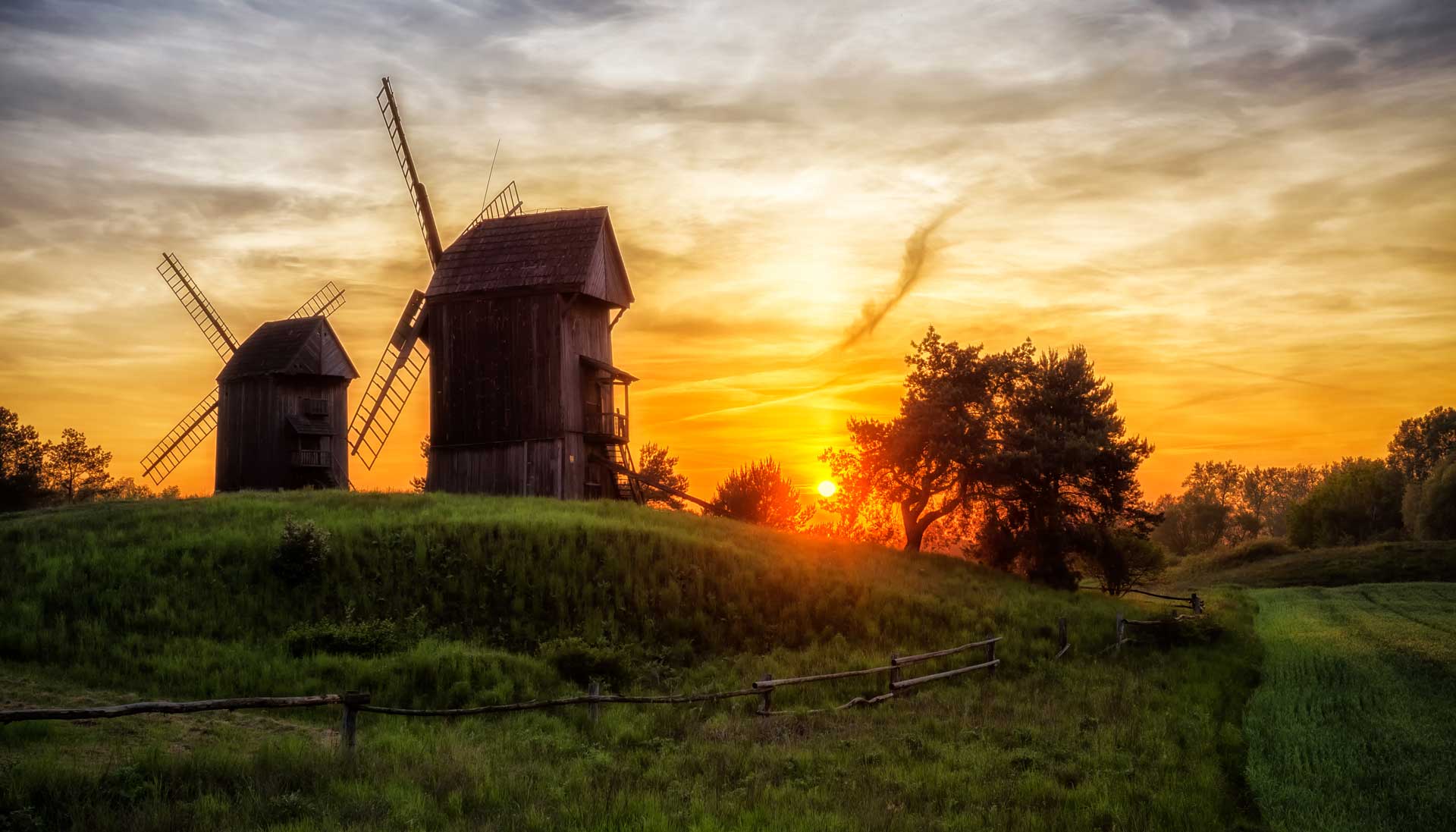 DISCOVER POLISH COUNTRYSIDE
WHEN
Polish agritourism farms tempt guests with holidays amid unspoiled nature. You can find relaxation in simple rural conditions or at luxury multi-star facilities.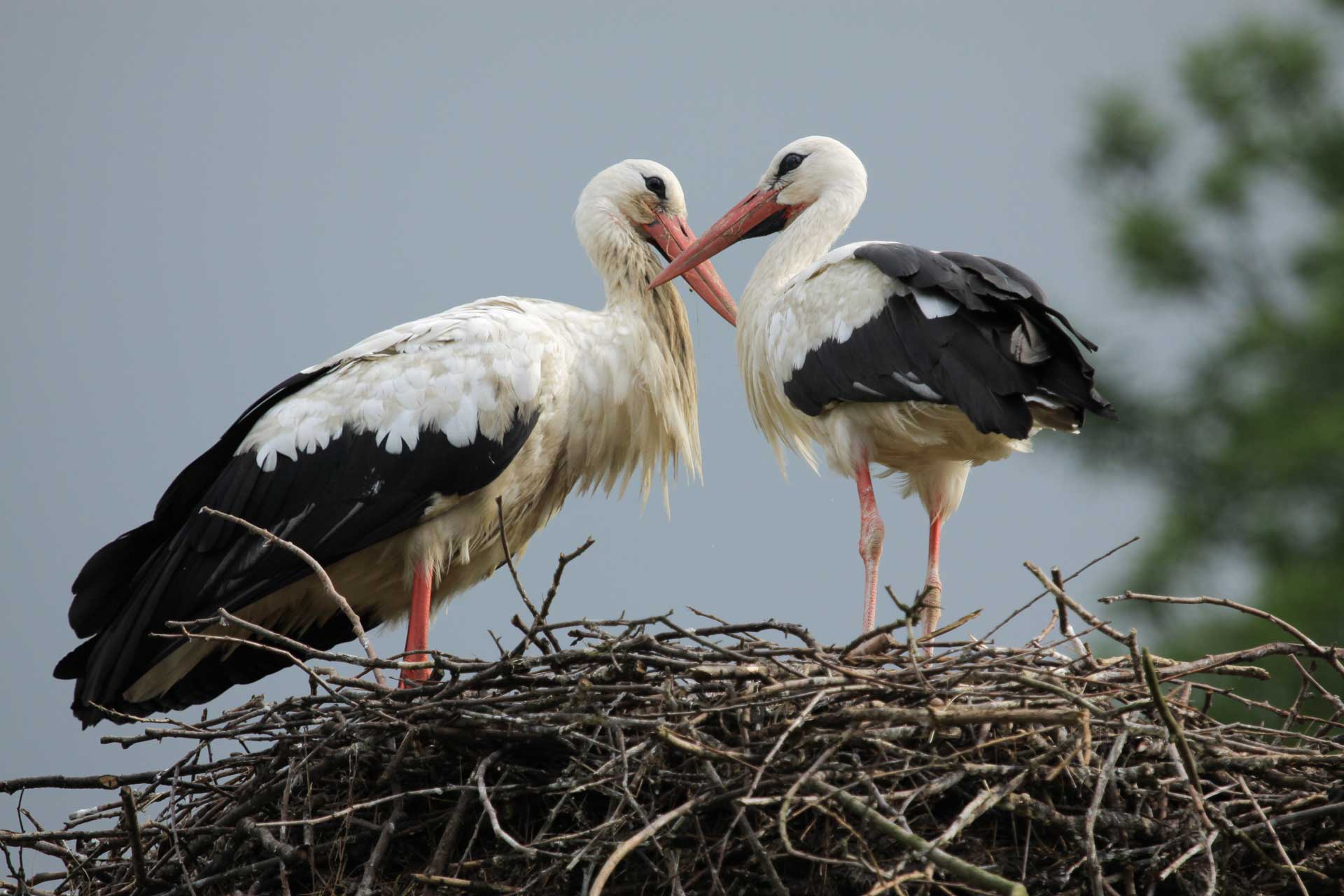 More than a thousand farms provide not only accommodation but also delicious, healthy, homemade meals made from their own, often organic produce. Many of them organise workshops in handicrafts and cookery, yoga classes and other activities such as local excursions, mushroom picking, watching animals (mainly birds), fishing or horseback riding.
During summertime, when villages smell of harvested hay, you can drive a quad bike. In winter, you can enjoy a traditional kulig sleigh ride party ending by a campfire with music and drinks of fruit liqueur or mulled wine, ride a snowmobile or drive a dog sled. At the end of April and September in the foothills (mainly the Podhale and Żywiecczyzna regions), you can witness colourful festivities revolving around sheep grazing.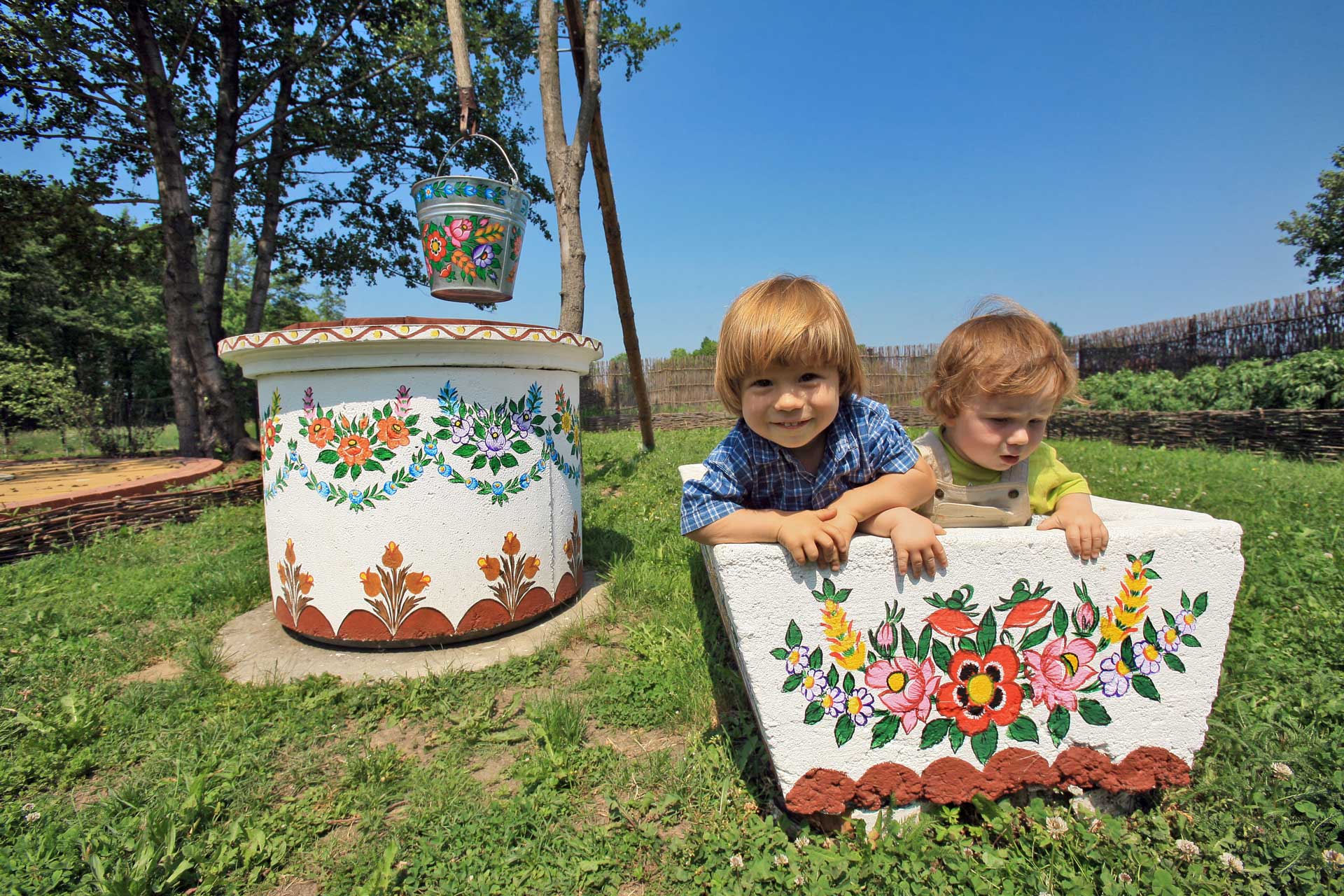 The offer of rural tourism and agritourism in Poland includes (in addition to 8,000 agritourism farms and a beautiful landscape) also the cultural and culinary richness of the regions, a multitude of traditional and local products, and above all, TRUE POLISH HOSPITALITY.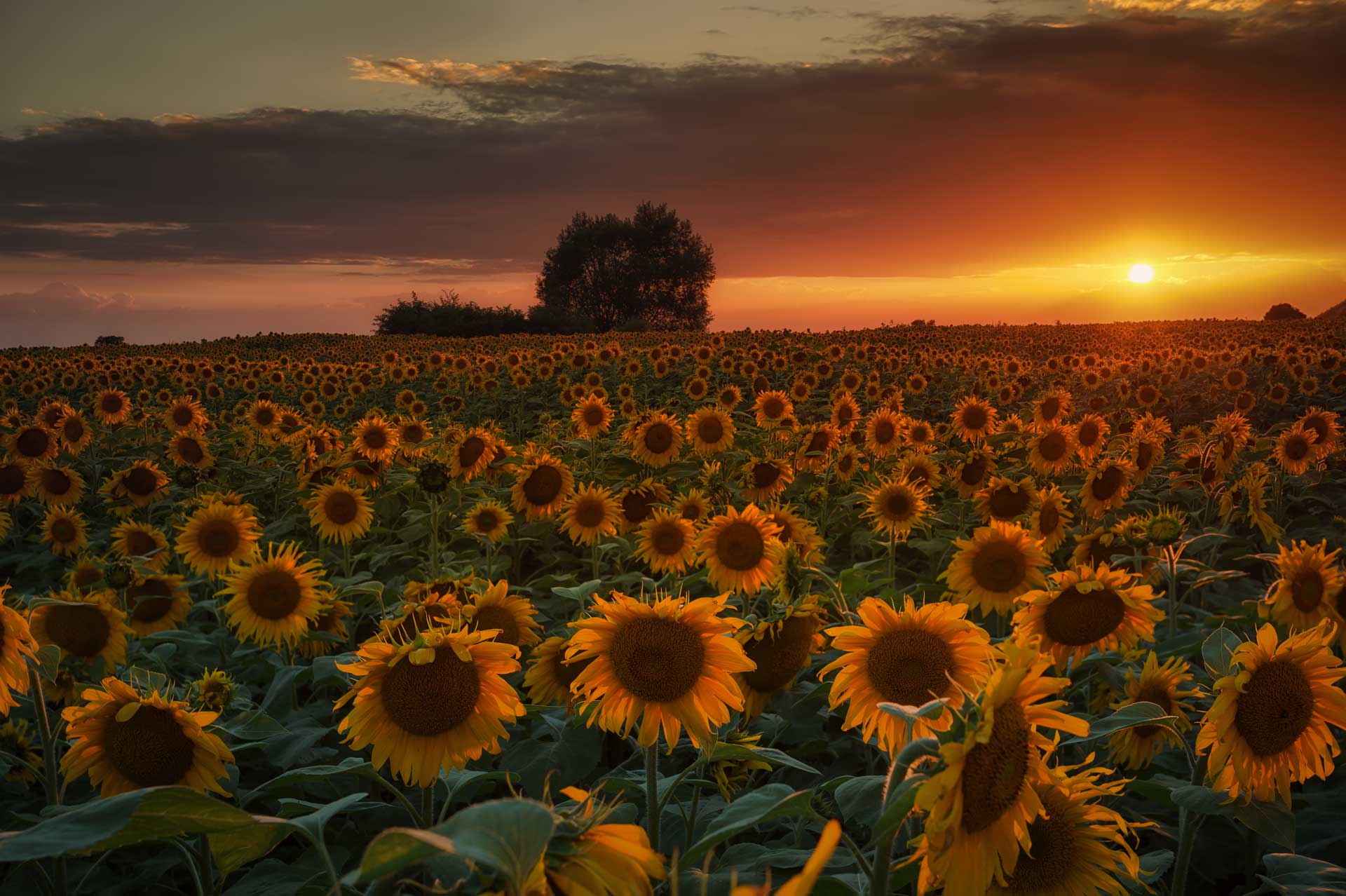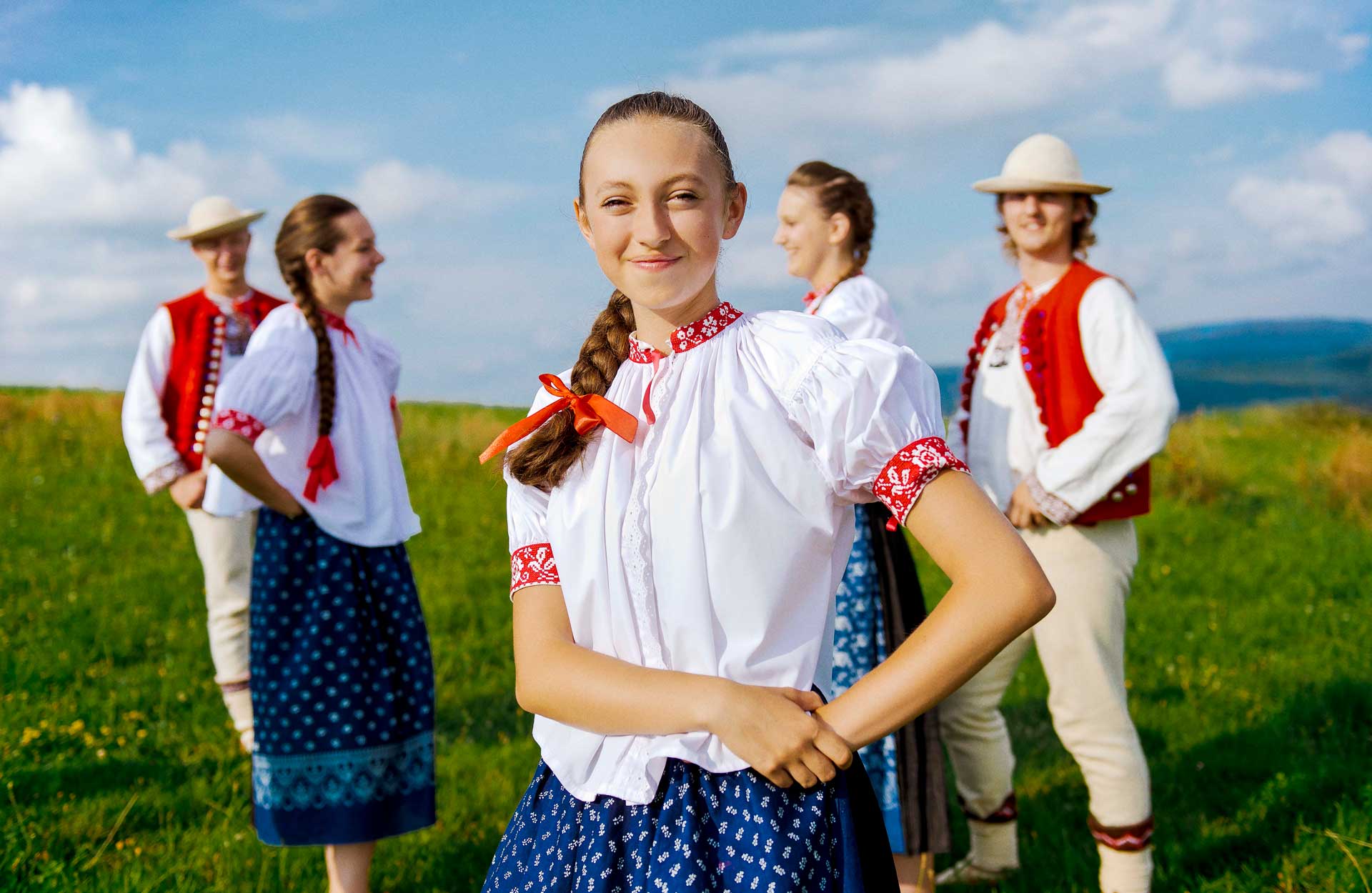 Need more information? Visit poland.travel and plan your next trip!
The article was written in cooperation with Polish Tourism Organisation.