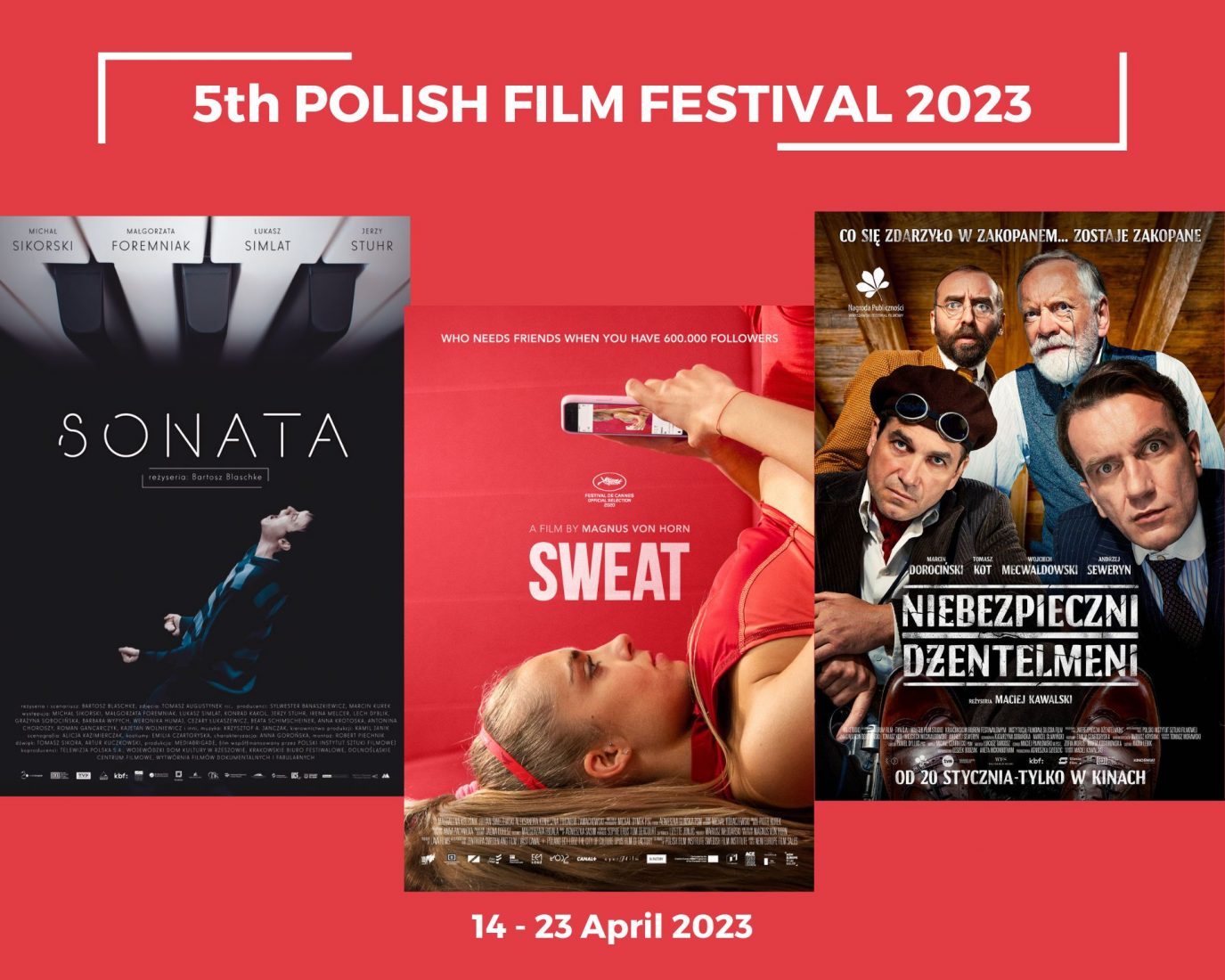 5th Polish Film Festival
WHEN
WHERE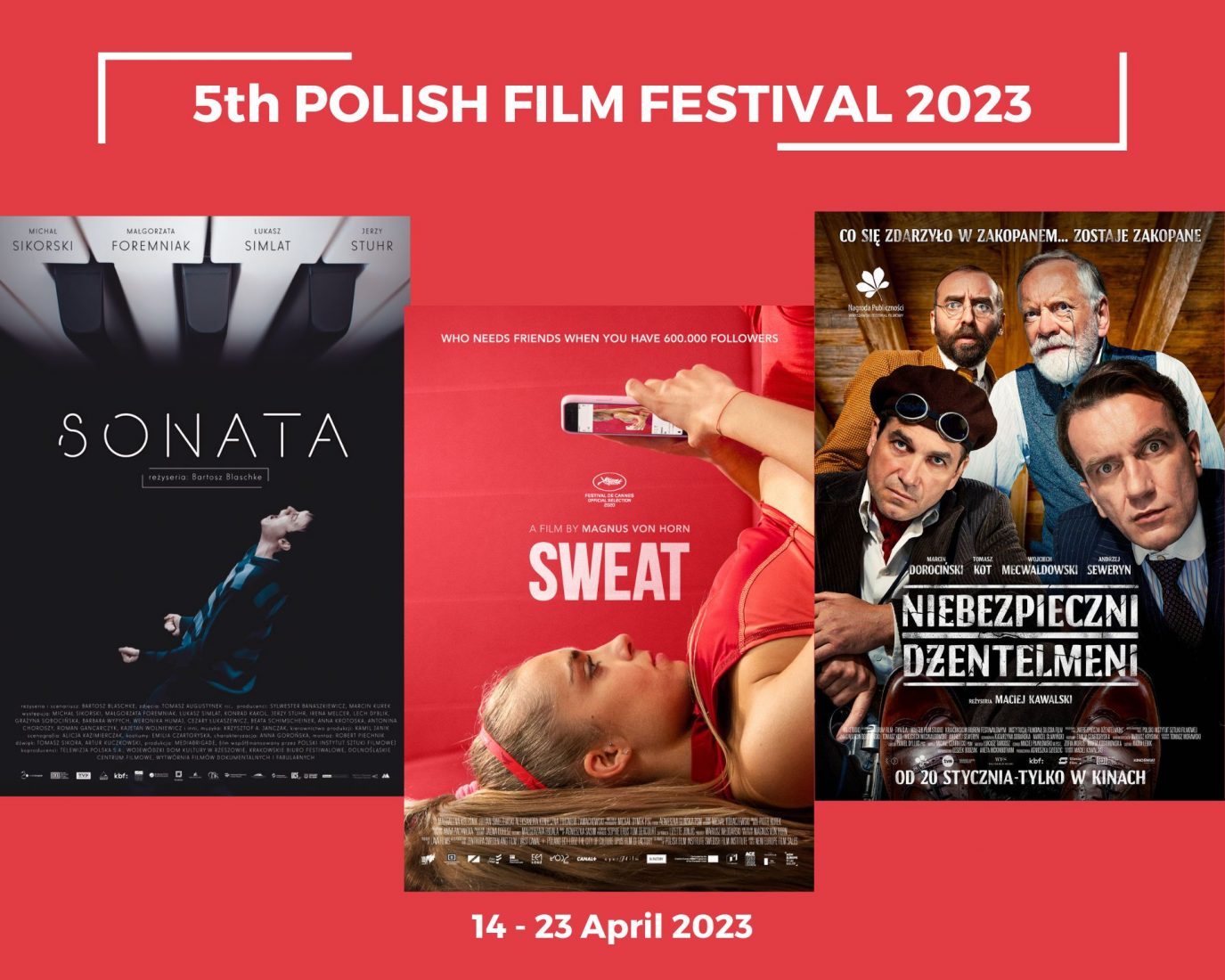 The Polish Film Festival is back again as part of Poland SHIOK!
This year's edition features a selection of three contemporary Polish films.
To buy tickets visit The Projector's website.
---
SWEAT  BY MAGNUS VON HORN
"Sweat" recounts three days in the life of fitness motivator Sylwia Zając, whose presence on social media has made her a celebrity. Although she has hundreds of thousands of followers is surrounded by loyal employees and is admired by acquaintances, she is looking for true intimacy.
Film director, Magnus von Horn, born in Sweden, lives and works in Poland. He graduated from the Polish National Film School in Łódź in 2013, where he now teaches directing.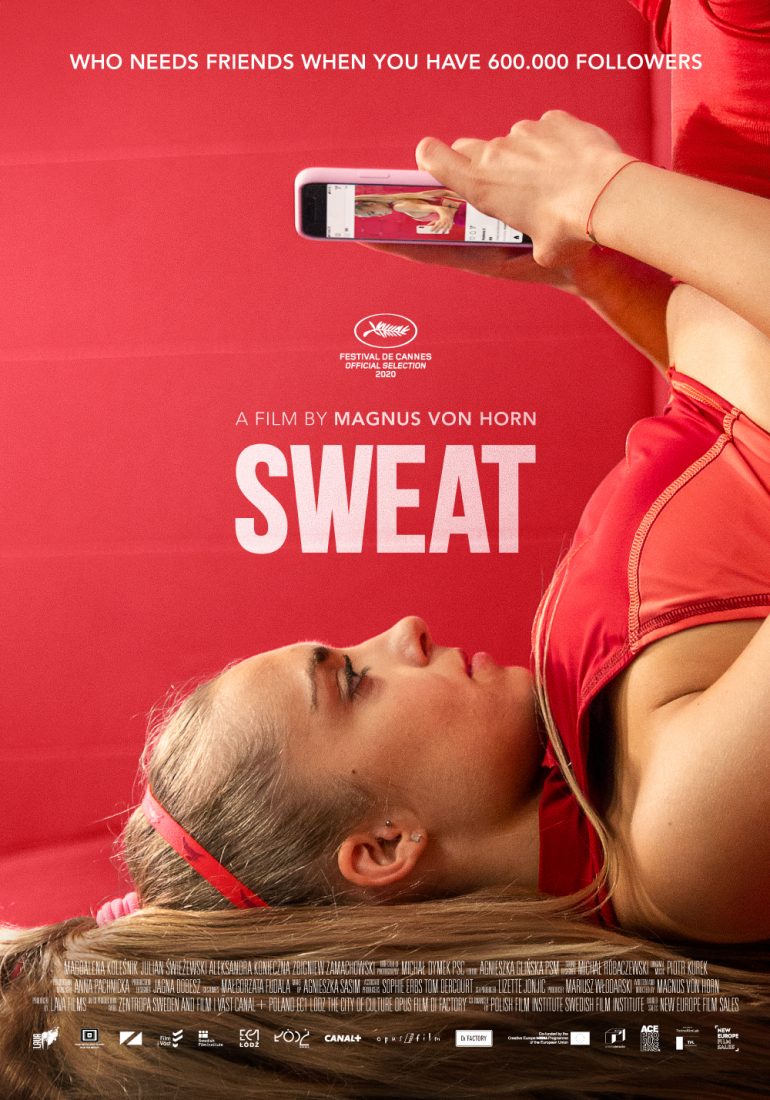 AWARDS AND RECOGNITION – In total 14 wins and 18 nominations.
---
SONATA BY BARTOSCH BLASCHKE
A moving, authentic story of the musician Grzegorz Płonka from Murzasichle in the Tatra Mountains. It Shows an incredible journey, burdened with huge effort and a great struggle to achieve the impossible.
Diagnosed as an autistic child, Grzegorz lives in his own, hermetic world not being able to connect with others. When he is a teenager, it turns out that the cause of Grzegorz's isolation is not autism but a deep hearing impairment, underneath which a great musical talent has been hidden for years. Thanks to a hearing aid, Grzegorz starts to discover speech, sound, and music, in which he falls in love. Grzegorz now desires to become a pianist and perform at a great philharmonic concert hall. But no one, apart from him and his family, believes that this deaf boy – though aided with new technology – will ever make his dream come true.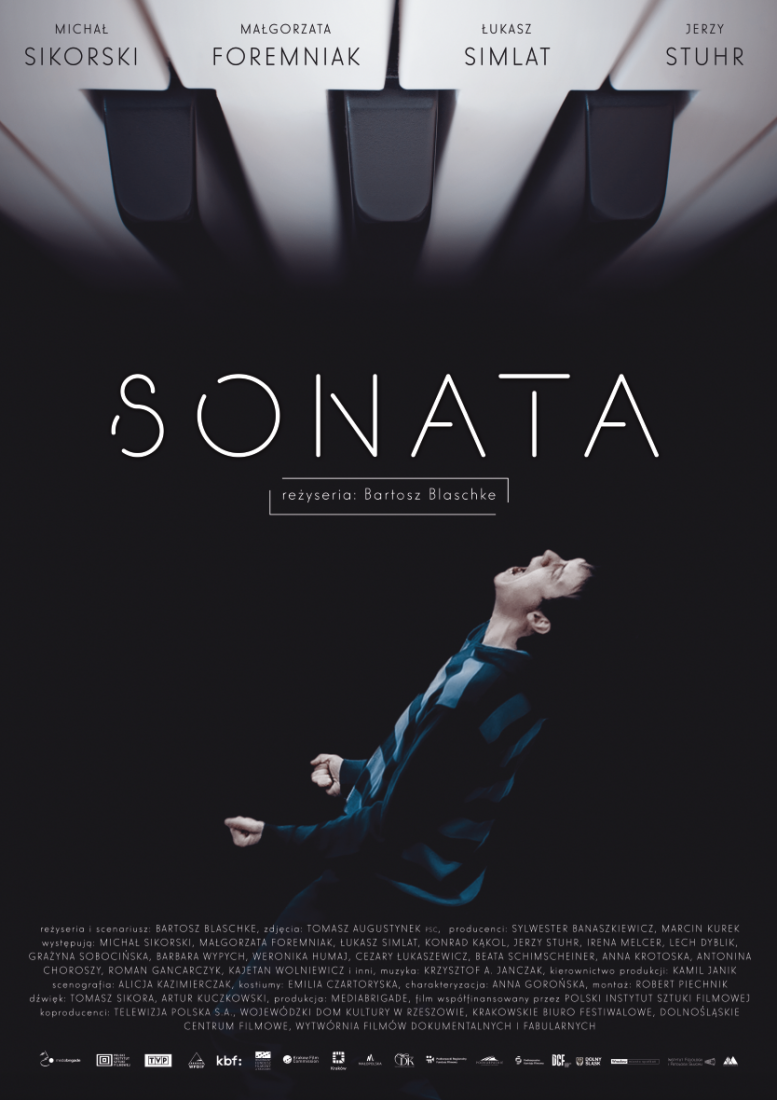 AWARDS AND RECOGNITION – In total 8 wins and 7 nominations.
---
DANGEROUS MEN BY MACIEJ KAWALSKI
Joseph Conrad and three other notorious artists wake up after a crazy party with a dead man on their couch has not a clue who was that, why is he dead, and why a gendarme knocks on their doors.
AWARDS AND RECOGNITION – In total 1 win and 1 nomination.