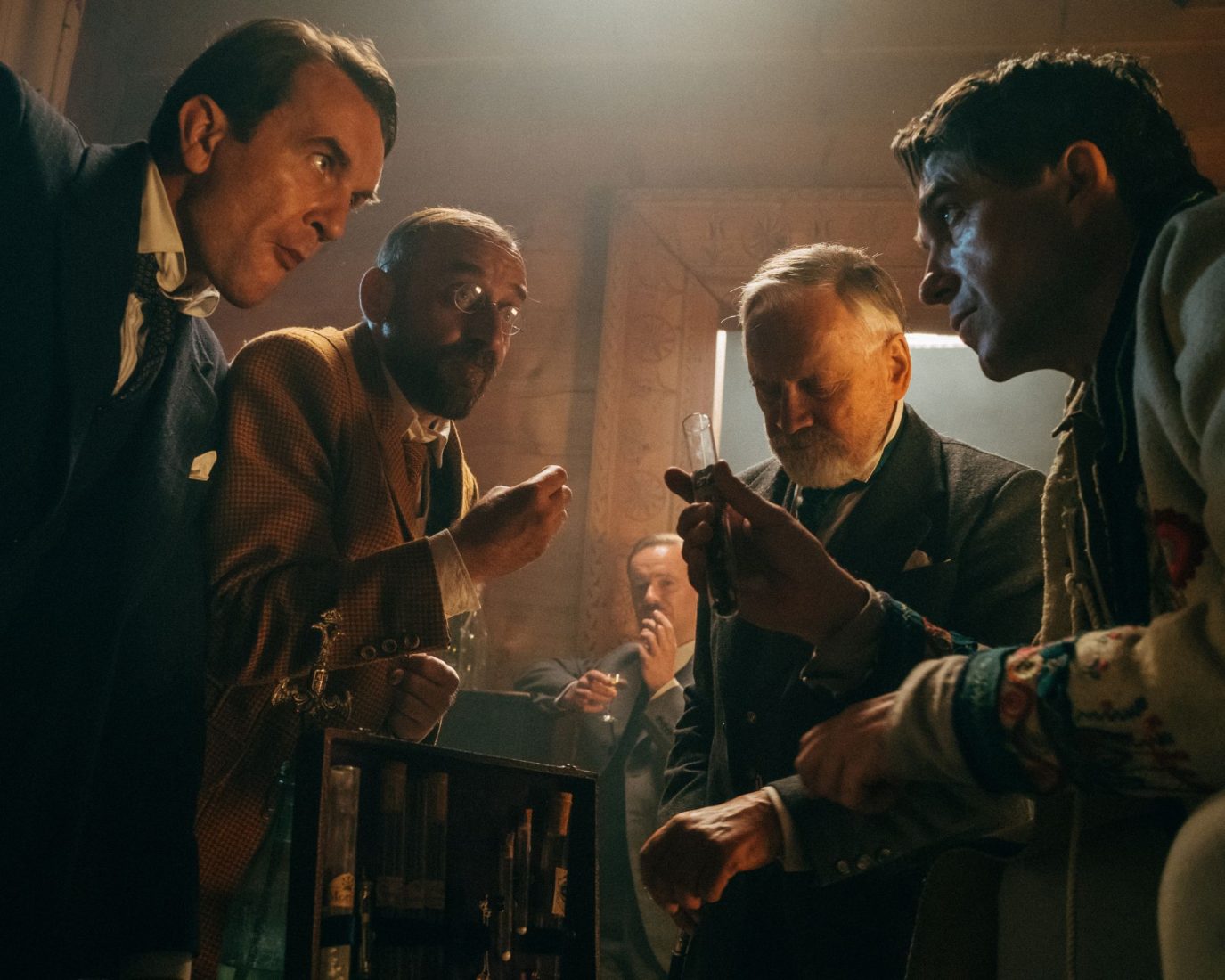 5th Polish Film Festival – "Dangerous Gentlemen" by Maciej Kawalski
WHEN
15 April 8:30 PM & 21 April 8:30 PM
WHERE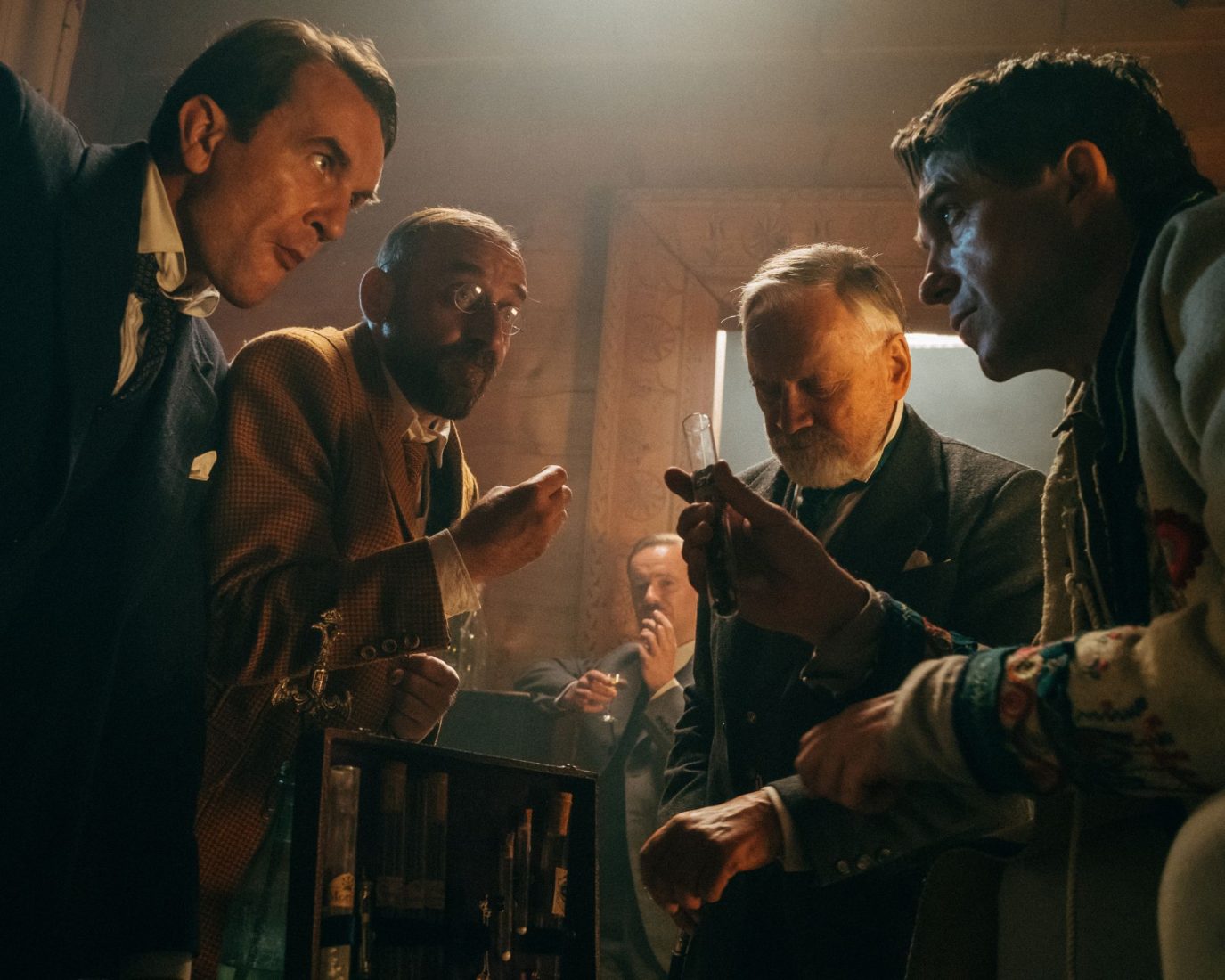 To buy a ticket online please visit The Projector
A crime story and comedy in one. Four leading figures of Polish culture at the turn of the 19th and 20th centuries – novelist Joseph Conrad, translator Tadeusz Boy-Żeleński, anthropologist Bronisław Malinowski and painter and writer Stanisław Ignacy Witkiewicz (known as "Witkacy") wake up after an all-night drunken party with a dead man on their couch with no clue who he was, why he's dead, or why the gendarme is knocking at the door.
They have to free themselves not just from suspicion but also from equally dangerous community gossip and solve the puzzle of the mysterious death as quickly as possible.
AWARDS AND RECOGNITION – In total 1 win and 1 nomination.