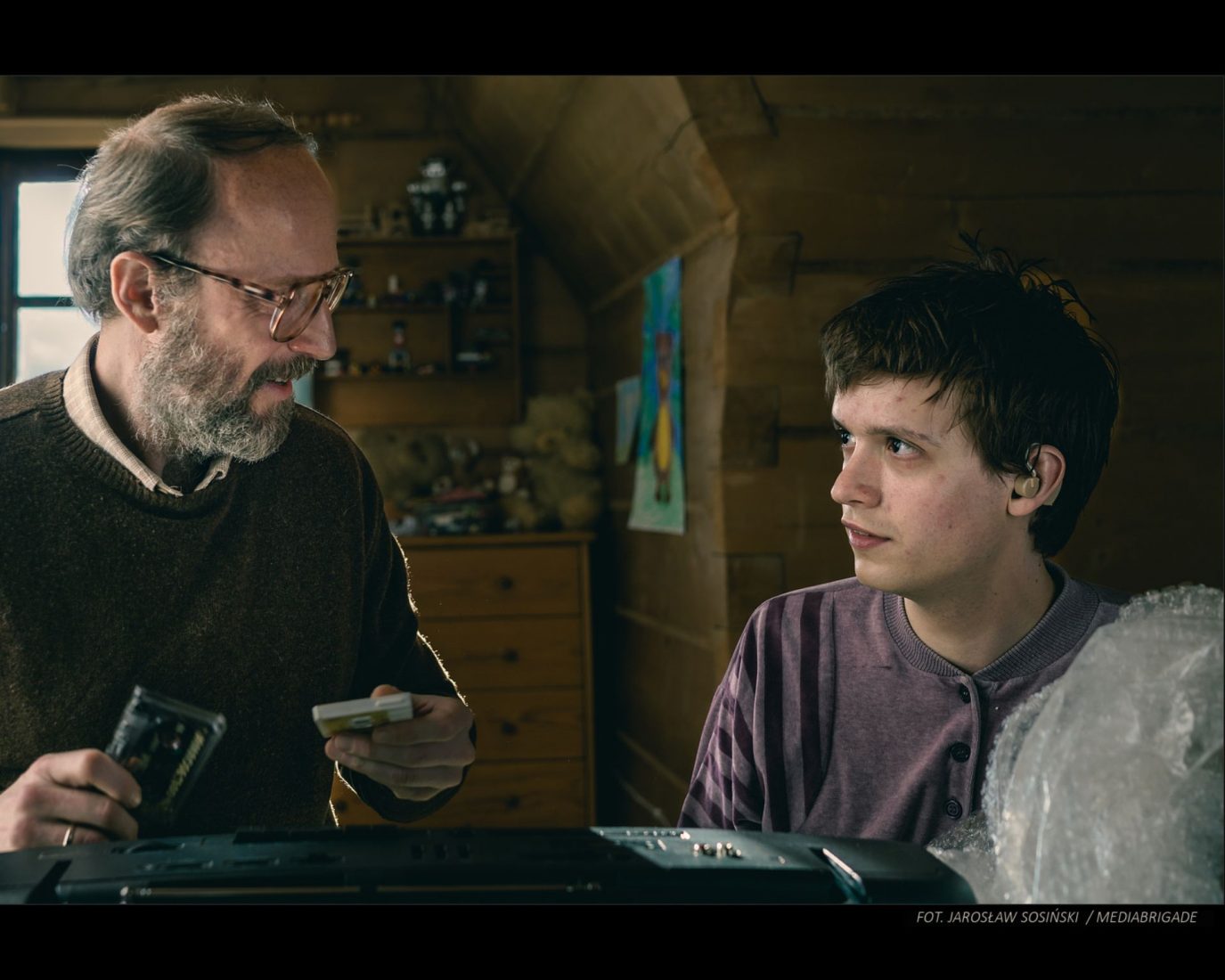 5th Polish Film Festival – "Sonata" by Bartosz Blaschke
WHEN
WHERE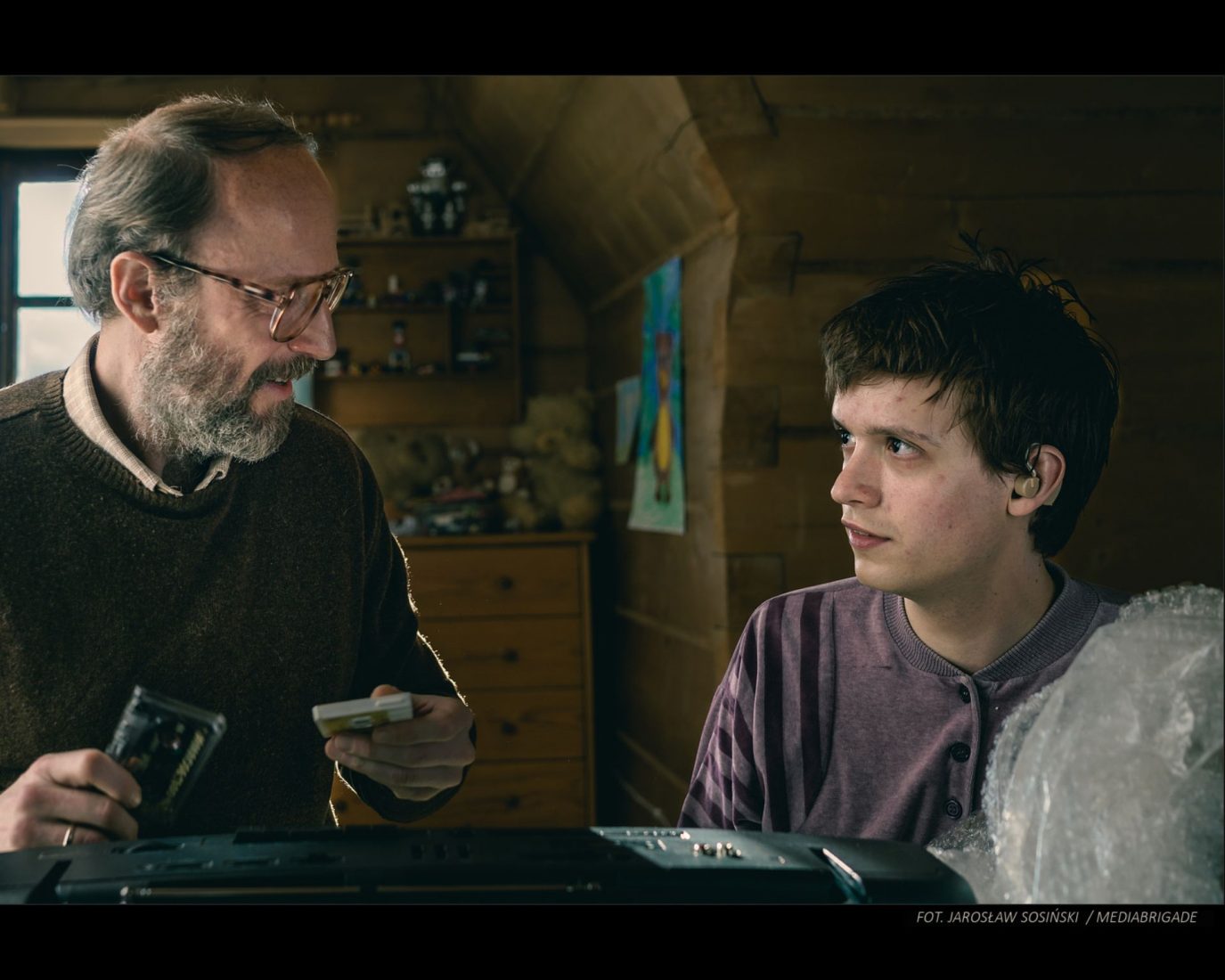 To buy a ticket online please visit The Projector
Diagnosed as an autistic child, Grzegorz lives in his own, hermetic world not being able to connect with others. When he is a teenager, it turns out that the cause of Grzegorz's isolation is not autism but a deep hearing impairment, underneath which a great musical talent has been hidden for years.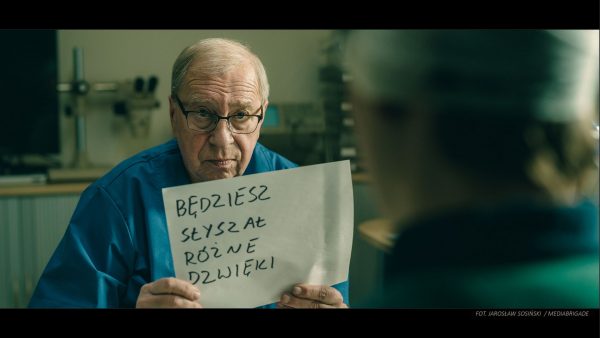 Thanks to a hearing aid, Grzegorz starts to discover speech, sound, and music, in which he falls in love. Grzegorz now desires to become a pianist and perform at a great philharmonic concert hall. But no one, apart from him and his family, believes that this deaf boy – though aided with new technology – will ever make his dream come true.
AWARDS AND RECOGNITION – In total 8 wins and 7 nominations.