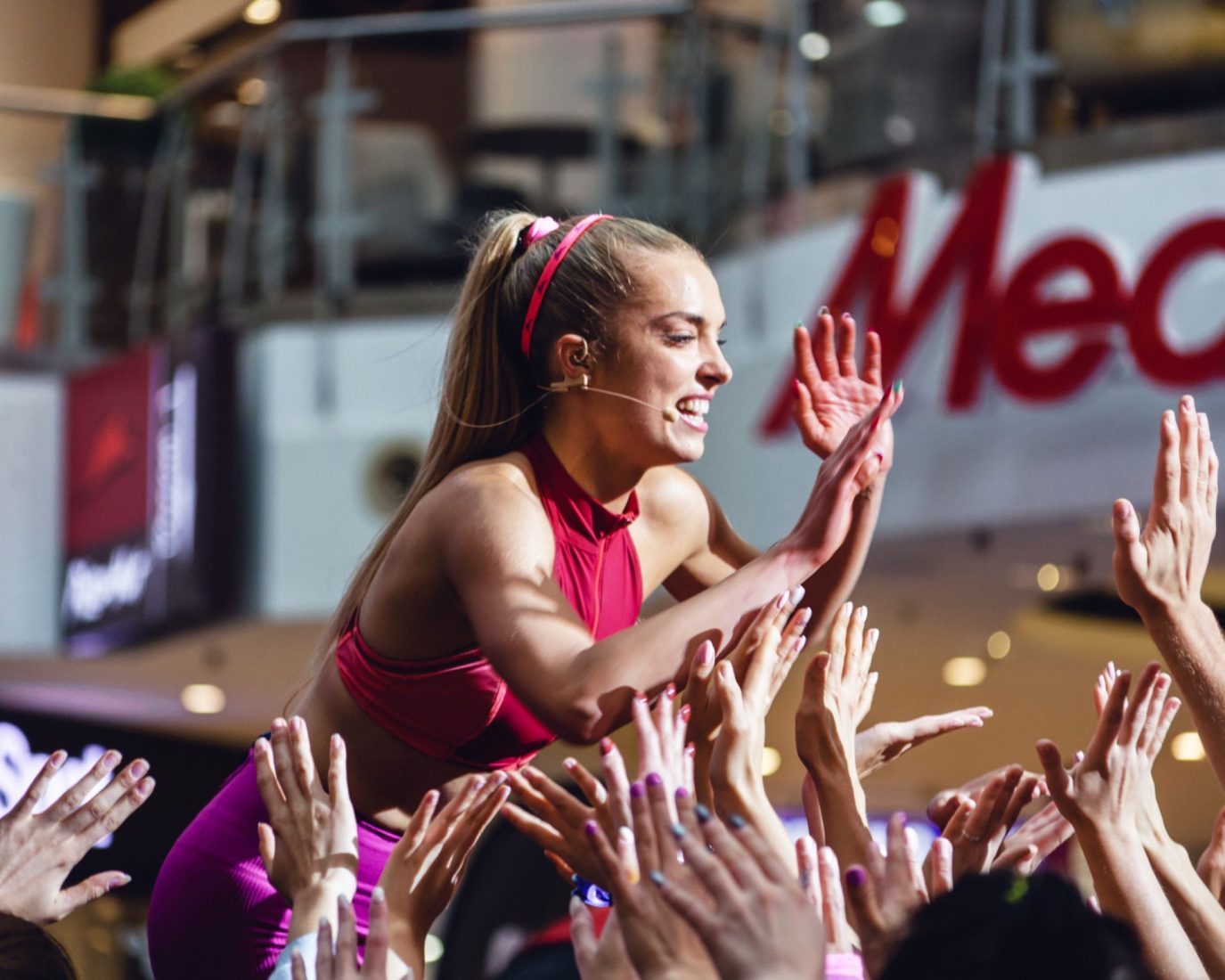 5th Polish Film Festival – "Sweat" by Magnus von Horn
WHEN
14 April 7:45PM & 23 April 5:30PM
WHERE
To buy a ticket online please visit The Projector
Three days in the life of Sylwia Zajac, a 30-year-old fitness motivator living in Warsaw who has gained celebrity status thanks to her avid use of social media. She is self-made and hard-working, on one hand keeping her own body in the best possible shape as well as inspiring thousands of others to do the same.
A story about social media celebrity surrounded by loyal employees and admirers, who is really looking for true intimacy.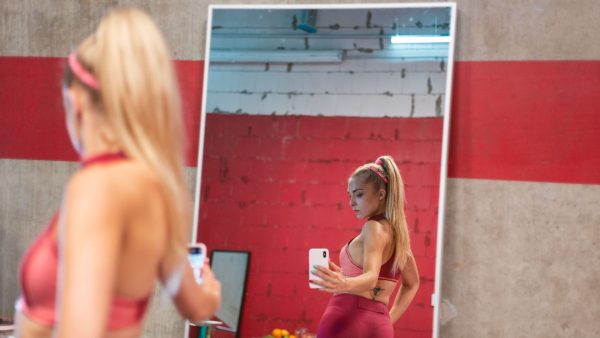 AWARDS AND RECOGNITION – In total 14 wins and 18 nominations.