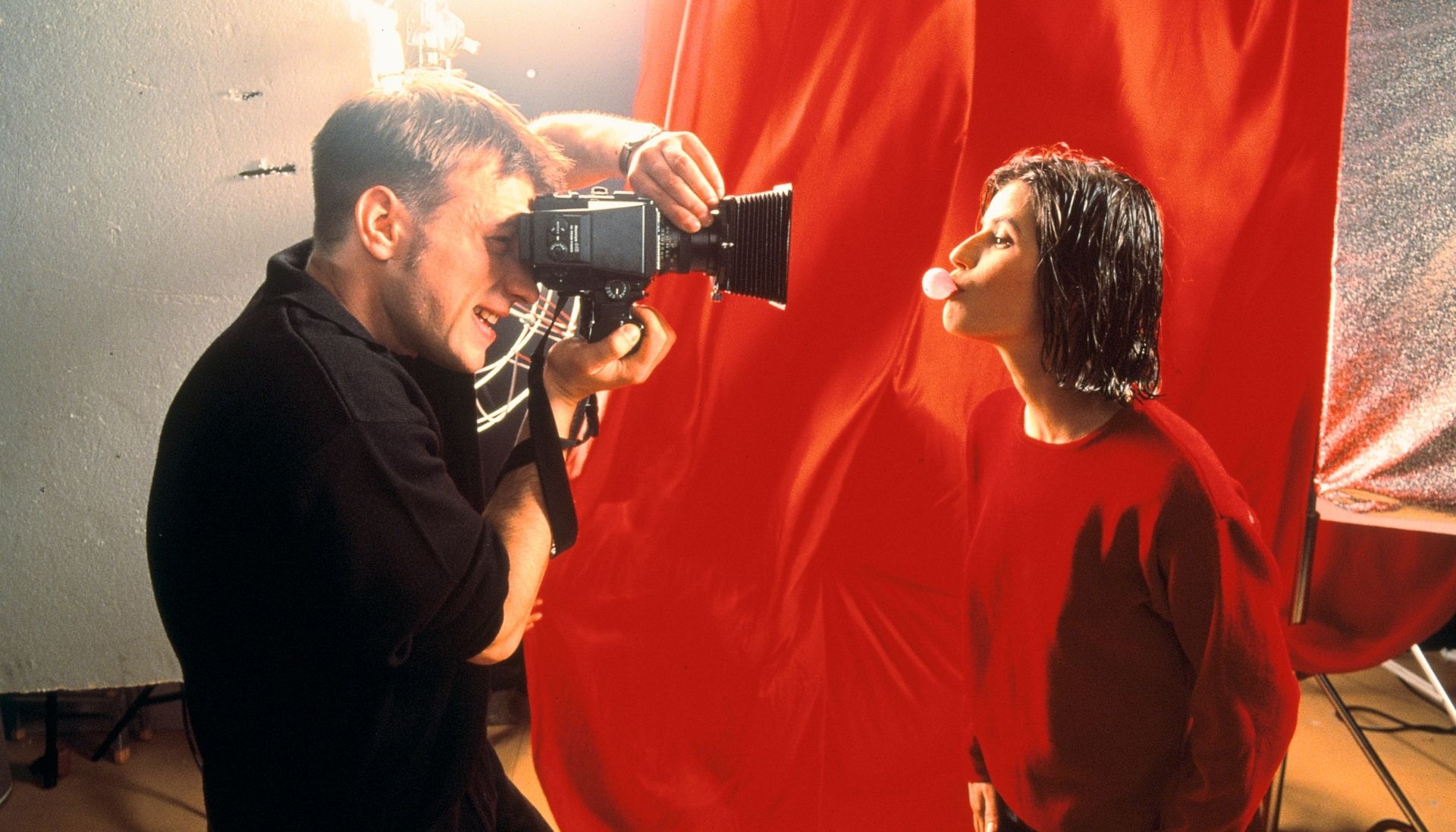 Polish Film Festival – Three Colours Red
WHEN
1 May 2021, SATURDAY 8:40 PM
2 May 2021, SUNDAY 2:30 PM
WHERE
"Red" closes the " Three Colors" trilogy in grand fashion. The last feature film made by Kieślowski focuses on chance, destiny, and the challenges of interpersonal communication.
As it has been written in one of the reviews: "Stunningly beautiful, powerfully scored and immaculately performed, the film is virtually flawless, and one of the very greatest cinematic achievements of the last few decades. A masterpiece".
---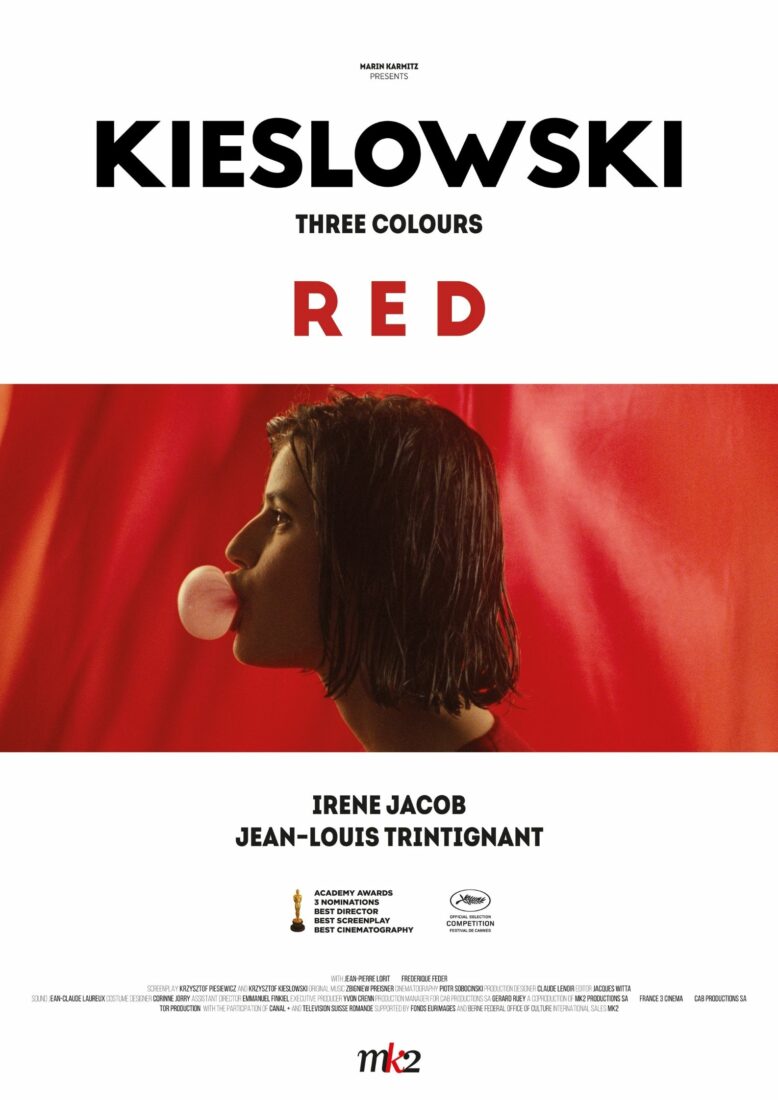 Red is about fraternity, which it examines by showing characters whose lives gradually become closely interconnected, with bonds forming between two characters who appear to have little in common – Irène Jacob starring as a runway model in Geneva and a retired judge, played by Jean‑Louis Trintignant. Red is an intimate look at forged connections.
---
AWARDS AND RECOGNITION
In total 19 wins and 29 nominations. The most prestigous ones:
1994 – Cannes Film Festival Nomination – Palme d'Or – Krzysztof Kieślowski
1995 – César (French Academy of Film Art Award) – Best Music – Zbigniew Preisner, Nominations for Best Actress, Best Film, Best Screenplay, and Best Director
1995 – Academy Awards Nomination – Best Director – Krzysztof Kieślowski, Best Screenplay – Krzysztof Kieślowski, Krzysztof Piesiewicz and Best Cinematography – Piotr Sobociński
1995 – Golden Globe Nomination – Best Foreign Language Film
1995 – BAFTA Awards Nomination – Best Actress – Irene Jacob, Best Screenplay Krzysztof Kieślowski, Krzysztof Piesiewicz, and Best Film not in the English Language
2015 – 20/20 Awards Nomination – Felix Best Foreign Language Film and Best Cinematography