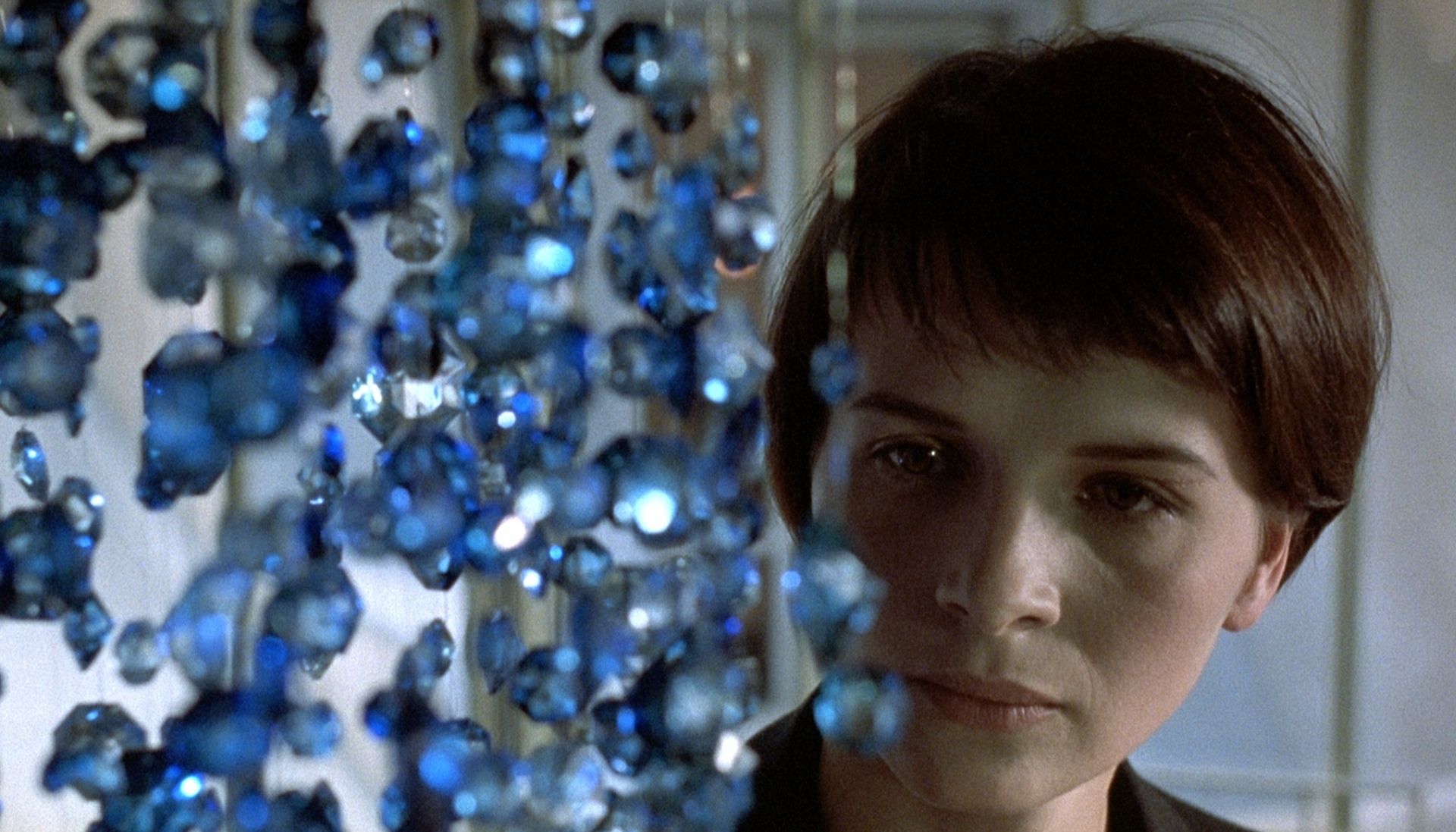 Polish Film Festival – Three Colours Blue
WHEN
17 April 2021, SATURDAY 5:30 PM
25 April 2021, SUNDAY 8:40 PM
WHERE
Three Colors: Blue is the first part of the Three Colours triptych, followed by "White" and "Red".
Watch with us one of the most widely known Kieślowski's films with excellent performance of Juliette Binoche, delicate cinematography by Sławomir Idziak, and the haunting music by Zbigniew Preisner.
---
"Blue" is the story of Julie (Juliette Binoche) who loses her husband, an acclaimed composer and her young daughter in a car accident. The movie is more than just a study of grief; it's also a story of liberation, as the woman attempts to free herself from the past while confronting truths about the life of her late husband.
---
AWARDS AND RECOGNITION
In total 21 wins and 18 nominations. The most prestigous ones:
1993 – Venice Film Festival – Golden Lion for Krzysztof Kieślowski, Golden Osella for Best Cinematography for Sławomir Idziak, Volpi Cup for Best Actress – Juliette Binoche
1994 Goya Awards (Spain's Academy Award) – Best European Film
1994 – César Award, presented by Académie des Arts et Techniques du Cinéma, Best Actress – Juliette Binoche
1994 – Golden Globe Award Nomination for Best Foreign Language Film, Best Acctress – Juliette Binoche, Best Original Score – Zbigniew Preisner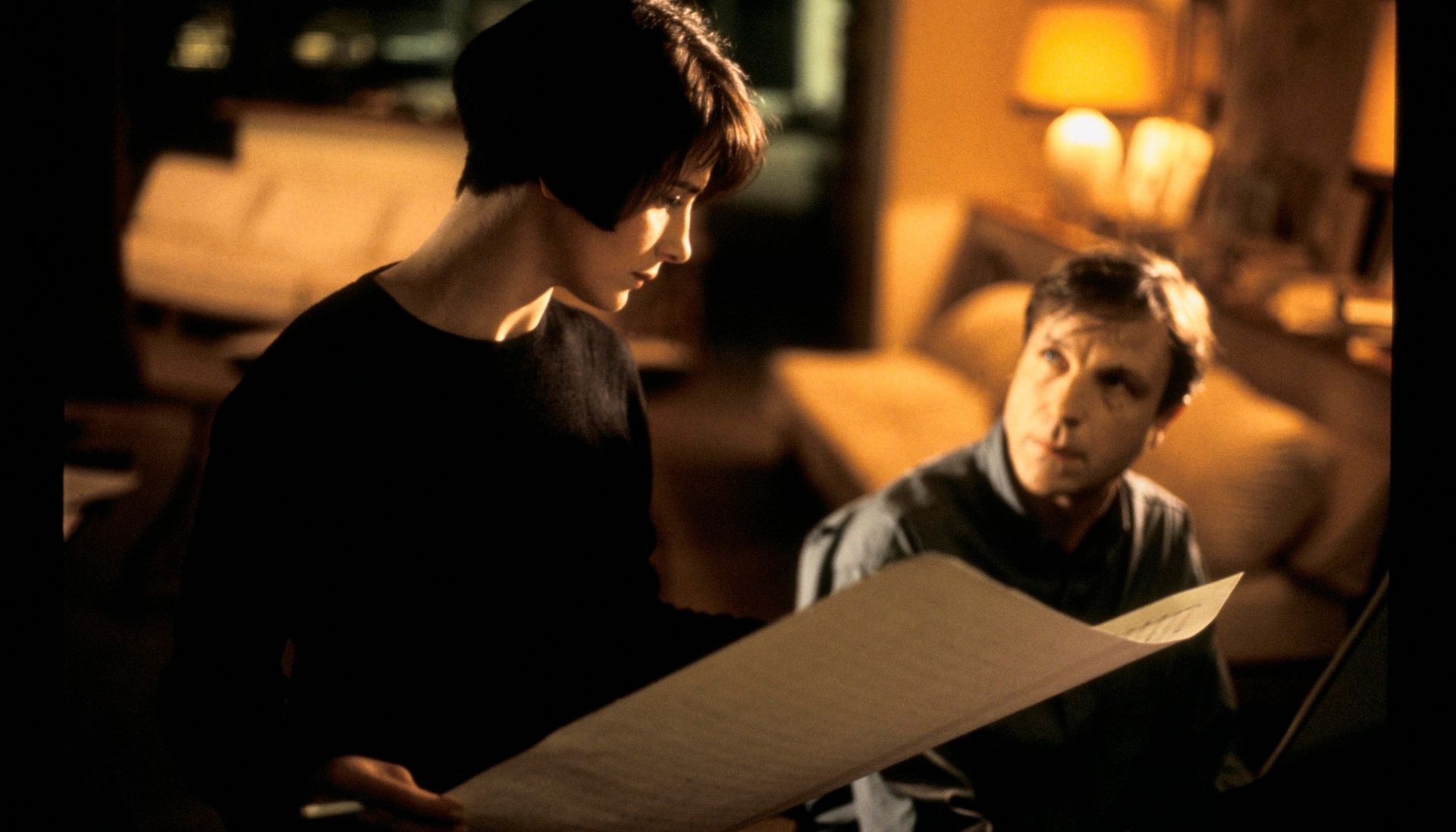 Book here