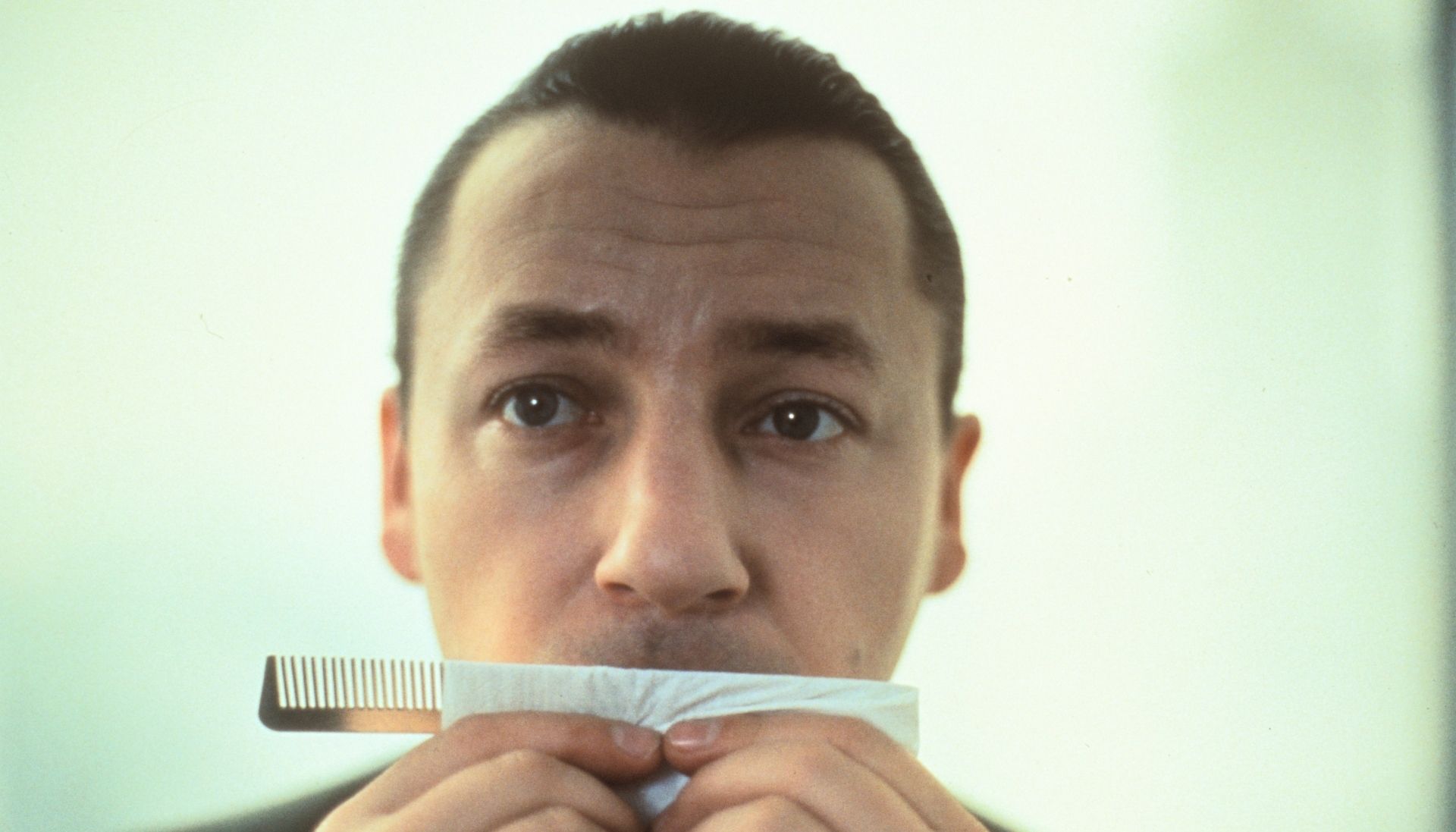 Polish Film Festival – Three Colours White
WHEN
24 April 2021, SATURDAY 5:30 PM
28 April 2021, WEDNESDAY 8:30 PM
WHERE
It is said that "White" is the most unforeseeable movie of the whole "Three Colours" trilogy presenting an inborn sense of Kieslowski's black humor in all its might.
Grotesque melodrama is full of sharp and witty dialogues. Great performance of Julie Delphy and Zbigniew Zamachowski.
---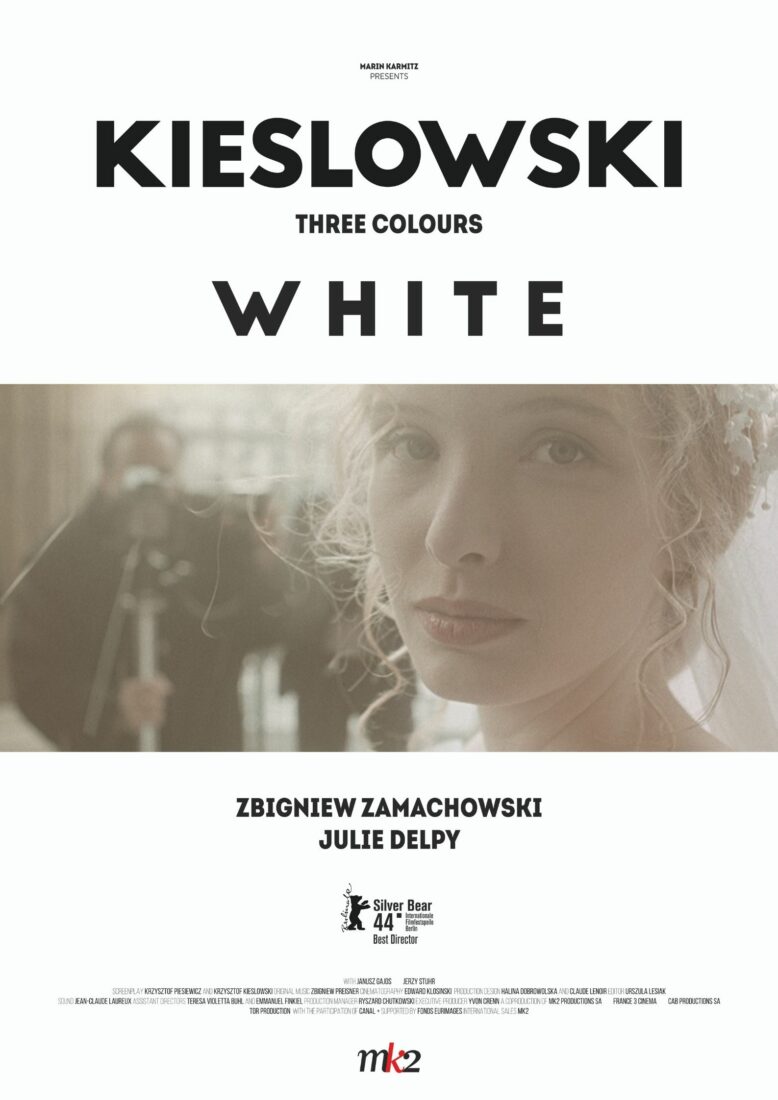 "White" film follows the adventures of Karol (Zbigniew Zamachowski), a Polish immigrant living in France. The hapless hairdresser opts to leave Paris for his native Warsaw when his wife (Julie Delpy) sues him for divorce and then frames him for arson after setting her own salon ablaze. A ticklish dark comedy about the economic inequalities of Eastern and Western Europe and a sublime reverie about twisted love.
---
AWARDS AND RECOGNITION
In total 2 wins and 7 nominations. The most prestigous ones:
1994 Berlin International Film Festival – Silver Bear for Best Director – Krzysztof Kieślowski
1994 Faro Island Film Festival – Golden Moon Award for Best Screenplay
2015 20/20 Awards Nomination – Felix for Best Foreign Language Film