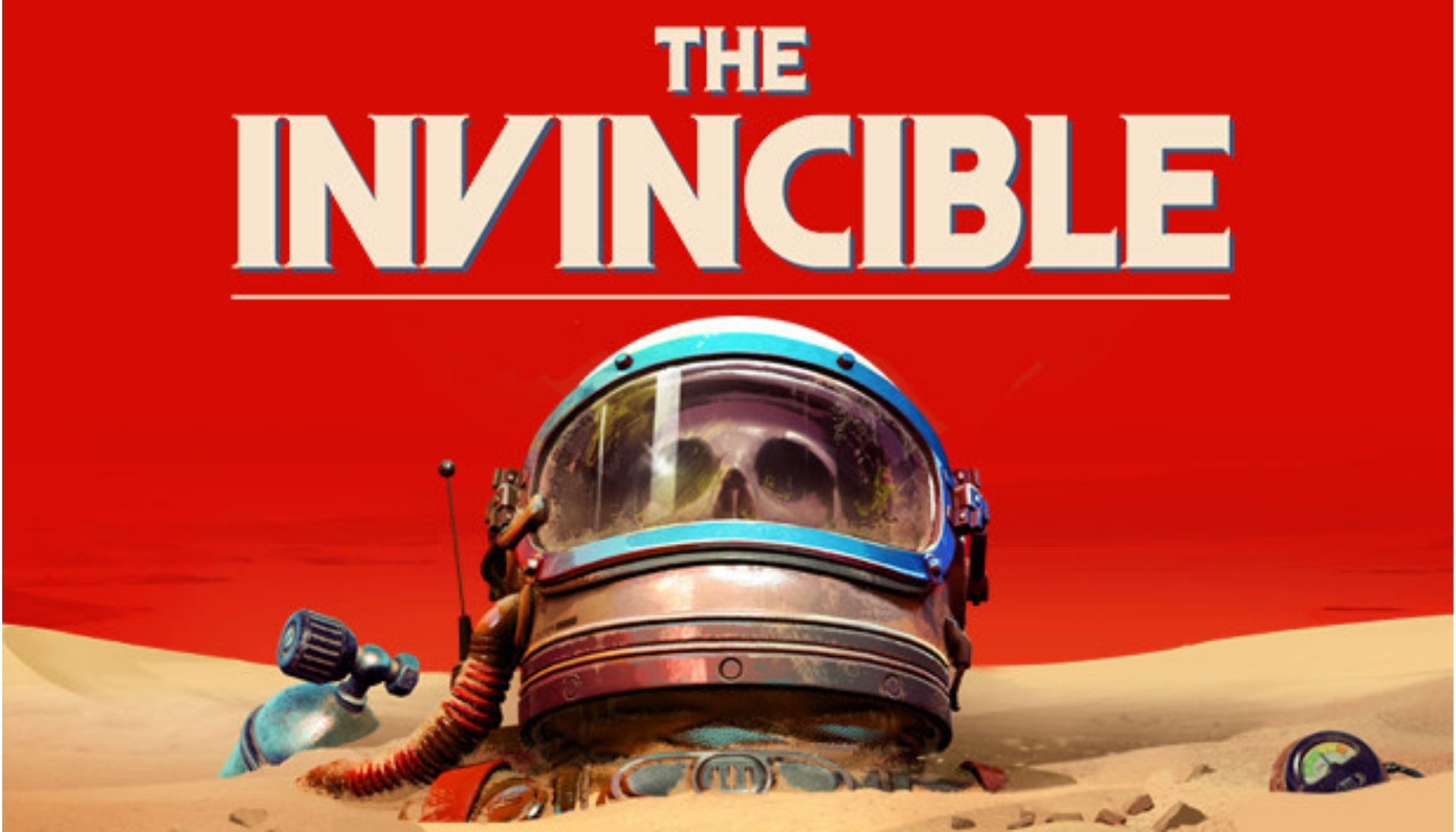 Bridging the distance between Singapore and Poland with a click
Innovations and technology are the main factors transforming the way we work and live and have been for centuries. The pace of technology change in the contemporary world is breathtaking, bringing about the biggest advancements since the dawn of the information age. Poland plays an important role in tech-revolution with its innovation-friendly environment listed as one of the country's main strengths according to the European Innovation Scoreboard and the international Global Innovation Index.
Poland has become a true growth engine in the European Union and has a vibrant and diverse economy. It is exceptionally resilient against external shocks – in fact the GDP is expected to reach the pre-pandemic level before the end of this year.
Poland is also a large and dynamic economy with strong capabilities in modern technologies and innovation, recognized by big tech companies such as Google, Microsoft or Amazon. The market of 38 million people, with a large pool of well-educated STEM (science, technology, engineering and mathematics) graduates and a vibrant startup community, attracts key world players. The country has also increased its R&D spending level to 1,3% GDP and put in place a system that links R&D and academic institutions with commercial companies eager to expand abroad.
For years, the structure of Poland's trade with Singapore has been showing a surplus in services. Since 2016, it has grown by 30 per cent a year on average – a testament to the maturity of both markets. And 2020 is expected to be another record year, with growth additionally fuelled by mobility challenges caused by the pandemic and an increased demand for cross-border services.
Inspired by works of Stanisław Lem – the renowned 20th century Polish science-fiction writer, futurologist and philosopher – PolandSHIOK 2021 brings an unconventional and provocative approach to technology development and the challenges it generates. Festival activities also explore the areas where the creative potential and compatibility of Polish and Singapore's economies encourage increased cooperation.
POLAND – A LAND OF BUSINESS OPPORTUNITY
Poland – home of historic scientific luminaries Copernicus and Maria Curie-Skłodowska – maintains its strong scientific and technological traditions. Nowadays Polish has many top-listed global IT talents and others spearheading technological change. Polish IT solutions have been successfully implemented across different sectors, countries and regions, including the Lion City, where Polish specialists and solutions are in high demand.
POLAND: INFORMATION AND COMMUNICATIONS TECHNOLOGY
Accordingly, scientists and entrepreneurs from Poland have been involved in developing solutions for advanced industries in Singapore, including autonomous vehicles, cybersecurity, quantum physics, building satellites and many more. Poland's first internet bank (mBank) was a benchmark for development of Singapore's own (DBS) internet banking. The New Changi Travel Exchange platform was fully Polish-built.
POLAND: BIOTECH AND PHARMACEUTICALS
Poland remains a pioneer in an even broader scope of innovative products and solutions: fintech, cybertech, medtech, green technologies and smart cities solutions, as well as robotics (drones) or water-technologies.
POLAND: MEDICAL EQUIPMENT
An ageing population, a phenomenon both in Singapore and Europe, translates into growing demand for modern medical equipment and services – a trend embraced in Poland. A professional staff is a great advantage of increasingly innovative medtech industry from Poland, embracing more than 300 medical equipment producers with a wide range of products starting from diagnostic apparatus ending with orthopaedic and ophthalmic equipment. As compared with 2009 exports in this industry increased six times. A half of exported devices are high-tech products. Polish producers look also at Singapore as a potential market for their international expansion, including the largest and the fastest growing cardiac monitoring companies in the world, which signed a letter of intent with a local distributor that will bring its products to the entire Asean region.
HUMANOCENTRIC APPROACH TO TECHNOLOGY AND INNOVATIONS – IN THE YEAR OF STANISŁAW LEM
Technology helps make our lives easier and better but it also raises a number of important societal challenges related to people's habits, ethics, the environment, and the legal frameworks that should minimize technology–related risks. With the motto "I'VE SEEN THE FUTURE" we celebrate the 100th birth anniversary of Lem. This year dozens of events and artistic projects will mark the Year of Lem in Poland and around the world. Also, PolandSHIOK 2021 opens a series of Lem-related projects and activities in Singapore.
Join SHIOK dialogue of tech-enthusiasts and innovation experts from Poland and Singapore, who will be exploring risks and opportunities, as well as ethical challenges and values, which play an important role in tech-revolution. Follow the dialogue of gaming industry organizations, which are looking to bring Polish and ASEAN-based companies closer together. Visit SHIOK online tech-related exhibitions and take advantage of the hottest Polish video games on specially crafted SHIOK promotions.
Take part in SHIOK activities, learn more about cooperation opportunities and help us to "bridge the distance between Singapore and Poland with a click".