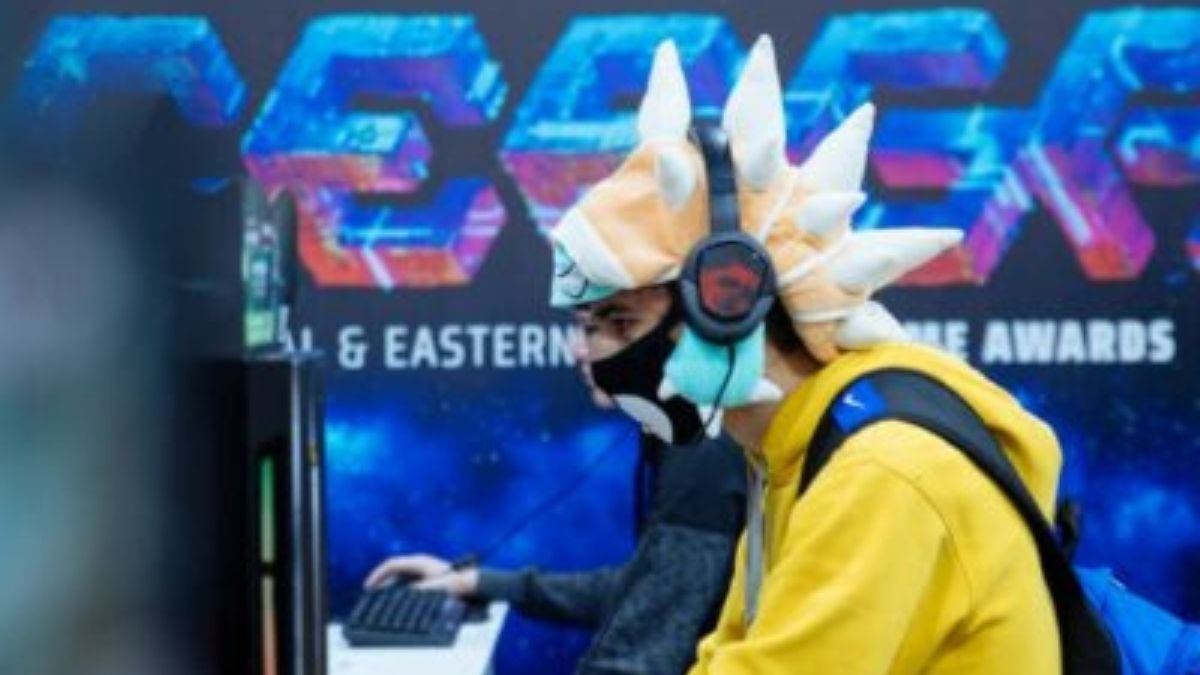 Gamedev Industries in Poland and ASEAN Countries
WHEN
25 March 2021
9:00-11:30 AM CET
3:00-5:30 PM BKK
4:00-6:30 PM SGT

Bridging the distance between regions and cultures
With the fast-growing value of the global gaming market, gaming businesses from Poland and ASEAN countries could leverage their globalization efforts through strengthening bilateral cooperation. While Poland's gaming industry has already established its powerful global brand and ASEAN studios built their positions across the region and beyond, cooperation between industries could provide further interesting expansion opportunities for all parties involved.
In their presentations, representatives of national industry organizations will be expected to give a brief overview of their national gaming ecosystems, strengths of the local industries (supply side) and the niches to be fulfilled by international partners (demand side).
During panel discussion experts will discuss cooperation opportunities between industries from Poland and ASEAN countries, focusing on demand and supply sides and role of different stakeholders in the ecosystem, including public institutions, accelerators, financial institutions or educational institutions.
Program:
4:00 pm – Opening
4:10 pm – Gamedev industries in Poland and ASEAN countries
4:45 pm – How Polish and ASEAN gamedeve could cooperate with each other to take advantage of the global growth of the industry – panel discussion (Moderated by Chris Humphrey, Executive Director, EU-ASEAN Business Council and Łukasz Chmielewski, Senior Designer, Techland)
6:00 pm – Q&A (Moderated by: Łukasz Chmielewski, Senior Designer, Techland)
6:25 pm – Wrap-up and way forward (by Chris Humphrey, Executive Director, EU-ASEAN Business Council)
6:30 pm – Closing
VIDEO RECORDING FROM THE WEBINAR
---
PARTICIPANTS:
Indonesia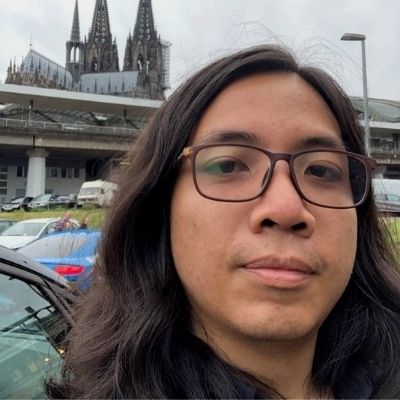 Mr. Cipto Adiguno is the President of Indonesia Game Association (AGI) and a Vice President for consumer games of the game developer Agate. He has been actively helping the growth of Indonesia's game industry since joining AGI in 2017 as Deputy President for Investment, among others by establishing programs to send Indonesian delegates to trade shows worldwide. In 2019 he was elected President of AGI, and has focused the association's efforts in three fields: enabling new business opportunities, reducing the barriers of entry in the industry, and improving general business and legal environment.
Malaysia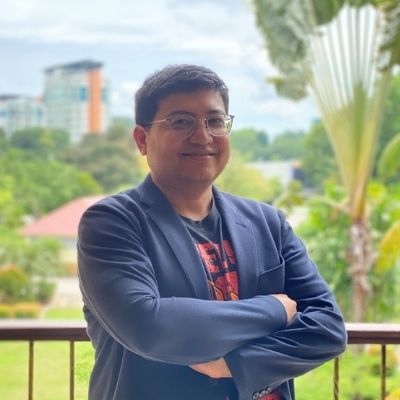 Mr. Mohan Low Han Sen, Acting General Manager, Head of Digital Creative Content, Malaysia Digital Economy Corporation Sdn Bhd (MDEC) with a background in leadership, business and tech, has been a founding member of game development, publishing and consulting start-ups. Since 2003 he has held leadership, commercial and developmental roles launching over 30 games in his career. His passion has also led him to mentor over 100 game projects, launch gaming culture events, and currently works with the government and industry towards building Malaysia into a regional digital content hub.
Philiphines
Mr. Alvin Juban is the Chairman Game Developers Association of the Philippines (GDAP), the only government-recognized trade association for computer/video games in the local industry. Its members create and publish interactive games and entertainment content for various platforms. He is a business developer and producer with a decade long experience in representing the Philippines in both game development and digital creative arts, and has stood in for many efforts in the country to boost game development initiatives. Game Developers Association of the Philippines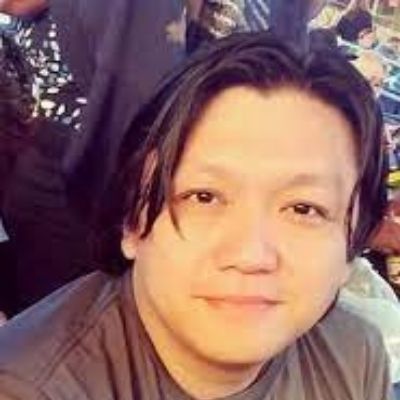 Mr. James Lo is currently the President of the Game Developers Association of the Philippines (GDAP), a trade association in the Philippines, established in 2007 to represent and promote the country's game development industry. He is also the President and Co-founder of Taktyl Studios, a gamification software development company that utilizes motivation and human-centered design principles to turn ideas into fun and meaningful interactive experiences. He is responsible for the creative direction, production management, and business development for the studio.
Poland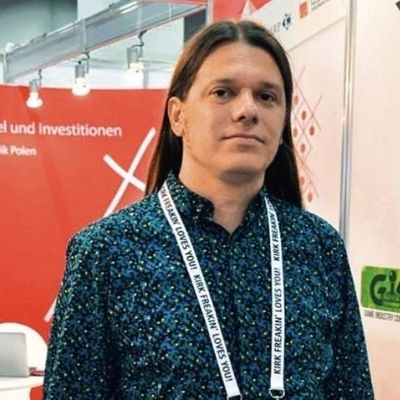 Dr. Jakub Marszałkowski developed online games for over 15 years. Now is one of the founders and member of the Board of the Indie Games Polska, a developer organization in Poland. With IGP, he conducted dozens of projects: Poland's presence at expos and conferences, scholarships, game jams, or visits of foreign delegations in Poland. Honoured with the Ministry of Culture's Annual Award as an organizer and promoter working for game developers. The head of the Game Industry Conference in Poznań, currently the biggest event in Central and Eastern Europe. Researcher and lecturer at the Poznan University of Technology. He teaches game design, supervises students projects every year and runs game jams and other events.
Singapore
Ms. Gwen Guo is the chairperson of Singapore Games Association, the country's primary trade association aimed at supporting industry growth across the local gaming ecosystem. She is also a co-founder and creative director of Imba Interactive, a game audio services studio based in Singapore. Other previous game community experiences include being the chairperson of Singapore Games Guild, a non-profit grassroots organization that organizes events for local game developers, contributing as Secretary of IGDA Singapore also kickstarting Game Audio Singapore, a local game audio community aimed to provide knowledge and sharing among students and professionals.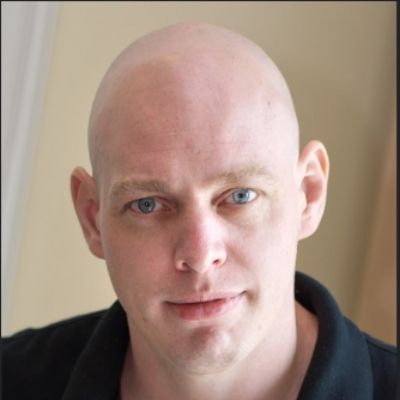 Allan Simonsen, President of the International Game Developers Association, Singapore. Allan is the Co-Founder and Technical Director of Boomzap, a totally Virtual Office running since 2005. He believes that a good programmer is a lazy programmer, that Code Quality matters and that life is NOT a zero sum game.

Thailand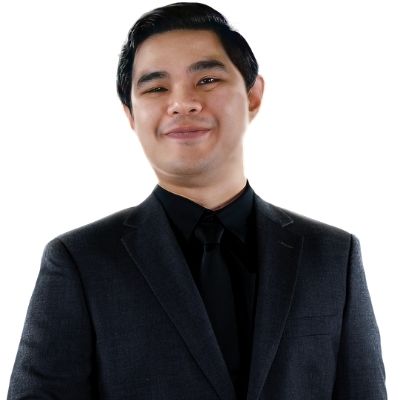 Mr. Nenin Ananbanchachai is a President of the Thai Game Software Industry Association. He is co-founder and director of two innovative companies, Exzy and Extend Interactive. During the past 12 years, Nenin has produced a number of successful games, initiated and installed a variety of VR/AR/MR and Smart workplace solution around the country.
Furthermore, Nenin has also been active in interactive and game community as a president of a Thai Game Software Association, a judge and a speaker for many events.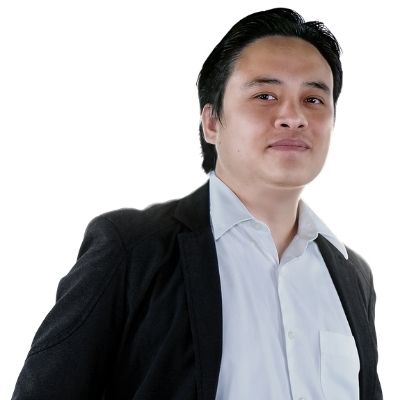 Mr. Jay (Saranpat) Sereewiwattana is a vice president of the Thai Game Software Industry Association. He is the founder of Cloud Colour Games, a game business consulting company and Revolution Industry, an indie game studio with the focus on establishing long lasting IPs. He is also a lecturer at many game education institution such as Digipen Institute's partner ship DDDT in Thailand and Silpakorn University.
Vietnam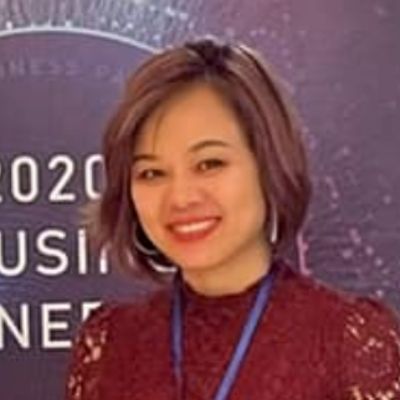 Ms. Hau Phan is the Chief Operating Officer at VNETWORK Joint Stock Company. She is an active businesswoman with 12 years of experience in business consulting industry, specialized in business excellence, HR, organization digitalization. She started VNETWORK JSC with the role of Co-founder and COO since 2013. VNETWORK now is well-known as a top company that provides IT solutions for data transmission, security, and IT infrastructure in Vietnam. 8 years experience working with gaming, entertainment, e-publisher companies, VNETWORK with its advantages of market understanding, IT infrastructure and technology, they start to own G1 license which allows VNETWORK to publish and do gaming business in Vietnam. VNETWORK has been successfully consulted and helped many game companies both local and global enterprises for their initial business set up and operation in Vietnam.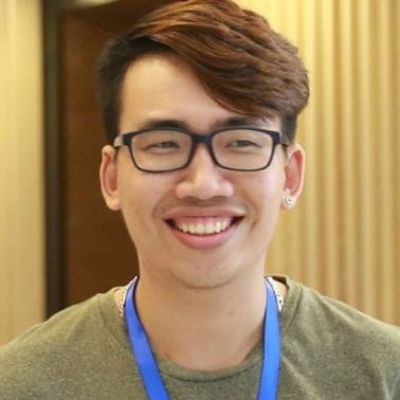 Mr. Le Giang Anh is the Head of Product and Marketing Director at Imba Games, a leading game developer based in Ho Chi Minh, business development director at Suga Group, founder of Vietnam Game Developer Network, the only and largest game development association in Vietnam with 15K+ members, CEO of JOY Entertainment, a game developer focusing on AAA online games for mobile devices, Co-founder and COO/CMO of Horus Entertainment, a passionate and professional startup focusing on game and simulation technology. He has over 11 years of experience in the video gaming, entertainment, mobile app, and AgriTech industries: quality assurance, game designer, product owner, marketer, business development, and video game producer.
MODERATORS: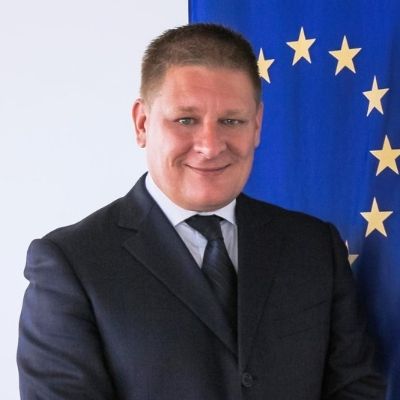 Mr. Chris Humphrey, Executive Director, EU-ASEAN Business Council.
Chris is a Business Development and Government Relations professional with more than 30 years of experience across the public and private sectors, and over 15 year experience in Asia. ​​He has been with the EU-ASEAN Business Council since 2014, and has overseen a 320% increase in the organisation's membership, and has led its advocacy efforts across the ASEAN region. Chris also chairs the ASEAN Business Advisory Council's Trade Facilitation Working Group.
Mr. Łukasz Chmielewski, Senior Designer, Techland. Łukasz has spent more than half of his life creating games, starting with the fan translations, through becoming a tester to a lead designer and producer. He designed quests and levels for (among others) Infernal, Hard Reset, Sniper Ghost Warrior 3 and Techland's Dead Island and Call of Juarez. In 2014 he spent a year in Jakarta working on mobile games with GameMix team.
---