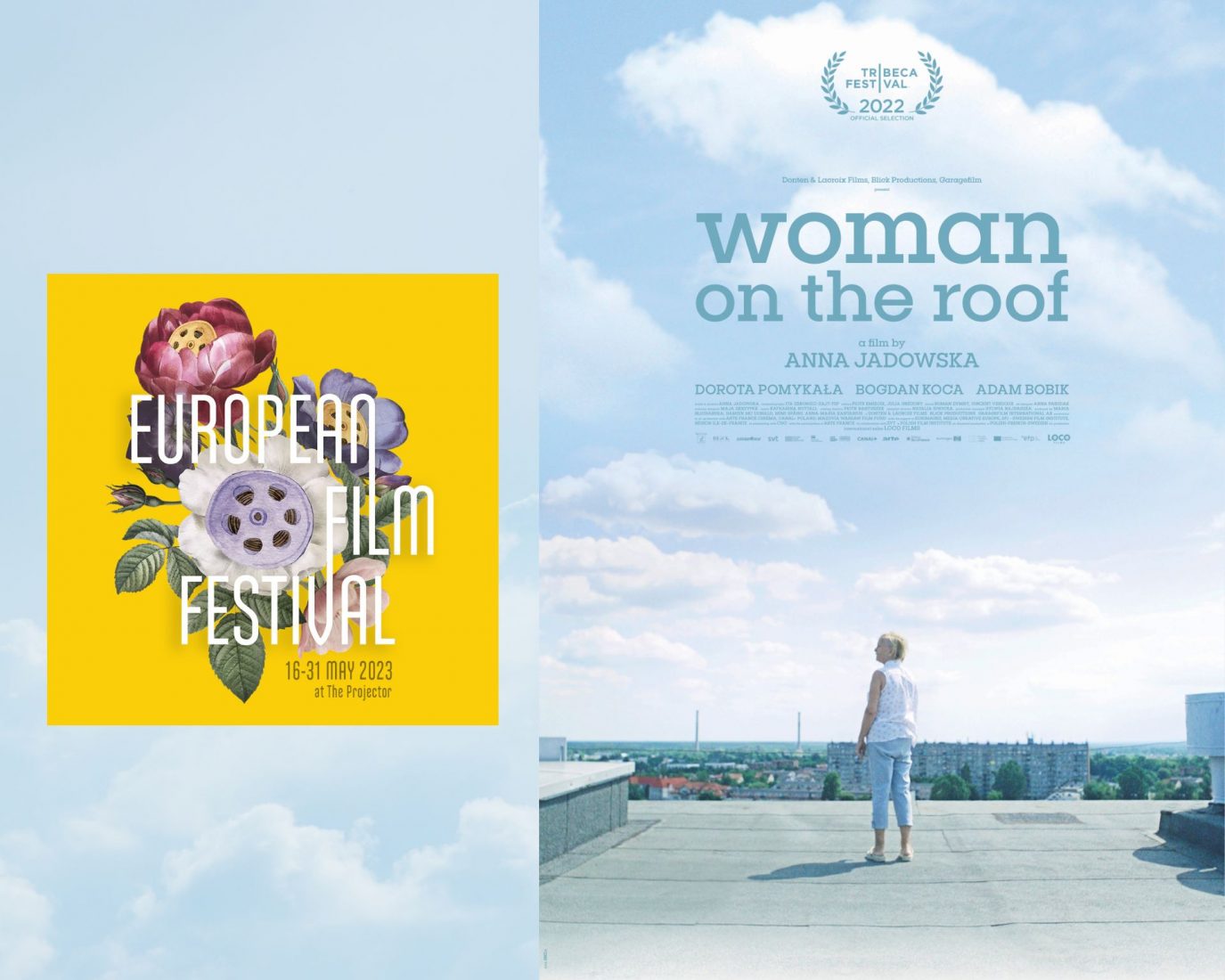 Polish movie during the 32nd EU Film Festival in Singapore
WHEN
WHERE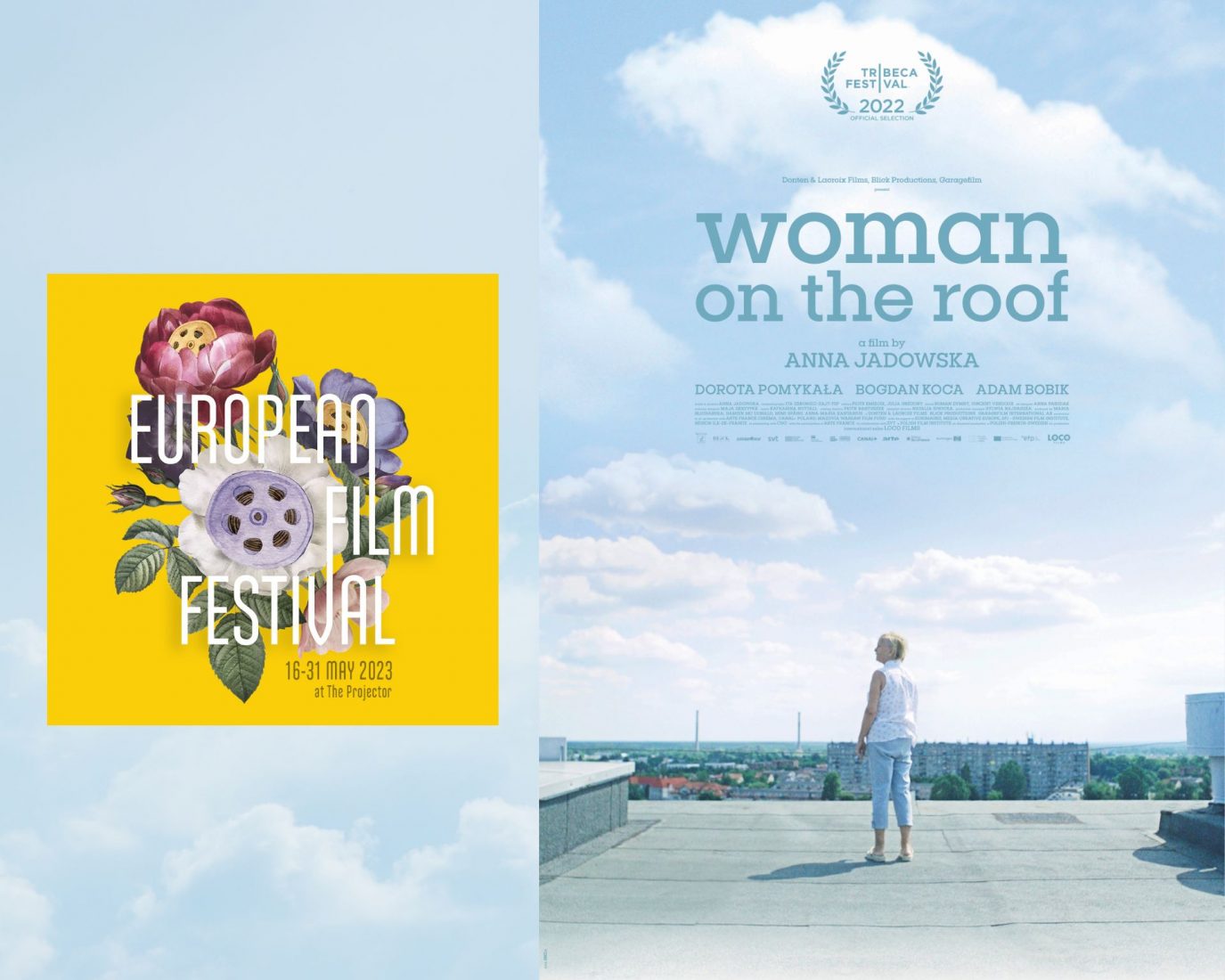 A moving story about this how it is never too late to speak up – and for the first time in your life say out loud what it is you really need.
Based on a true story movie that follows 60-year-old Mira as she goes out to buy some fish food and then tries to rob a bank.
You can buy a ticket HERE
The astounding performance by Dorota Pomykała in the lead role of a woman who, despite the fact that she plays important social roles, also has very personal emotional needs suppressed over the years.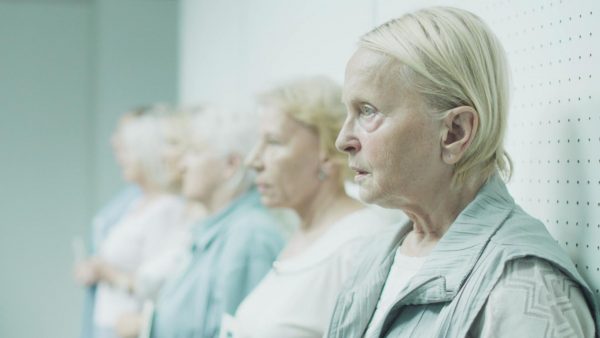 AWARDS
"Eagles" Polish Film Awards – Best Actress (Dorota Pomykała)
Tribeca Film Festival – Best Performance in an International Narrative Feature (Dorota PMG)
Gdynia PFF – Best Actress (Dorota Pomykała)
EnergaCamerimage – Best Polish Film
---
To buy a ticket check HERE