Polish Culinary Week at Winestone
WHEN
WHERE
Winestone at Mercure Singapore on Stevens
Polish food is finally back in Singapore is back in town.
Between 27 April and 3 May you can enjoy a dinner composed of a variety of Polish delicacies, ranging from traditional dishes to modern twists on classic recipes – all prepared by expert chefs from Poland – Łukasz Konik, Artur Wawer and Michał Soliwoda.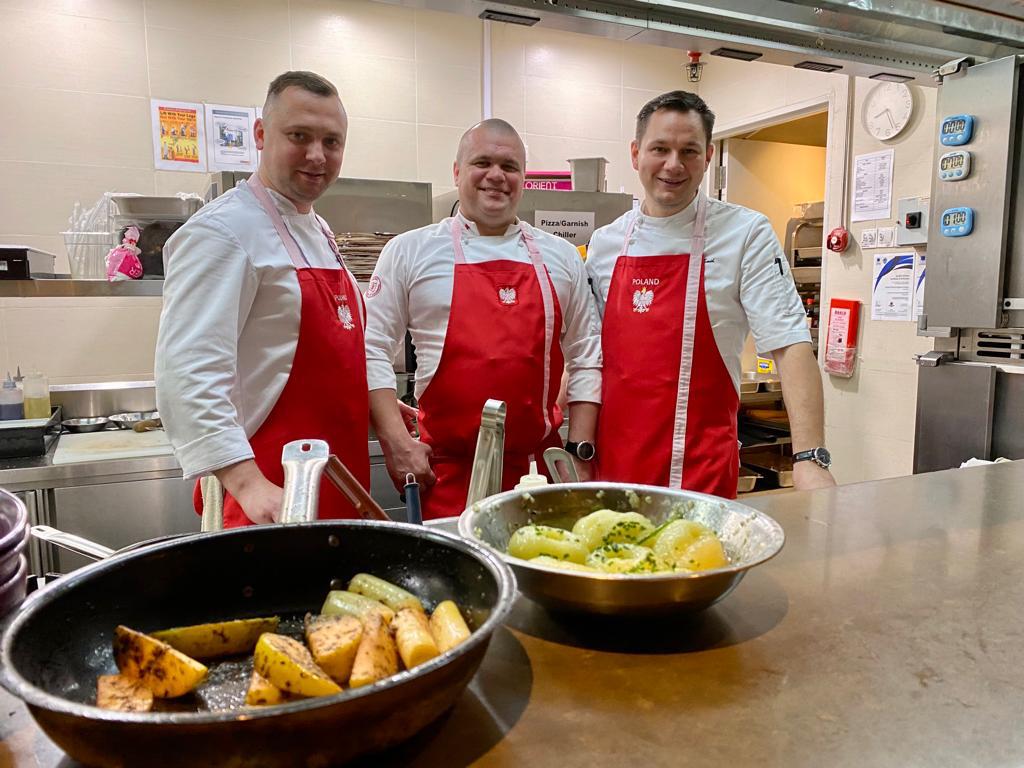 ---
Visit "WINESTONE" restaurant (Mercure Singapore on Stevens) and savor the delicious menu showcasing among others famous Polish dumplings and delectable cheesecake.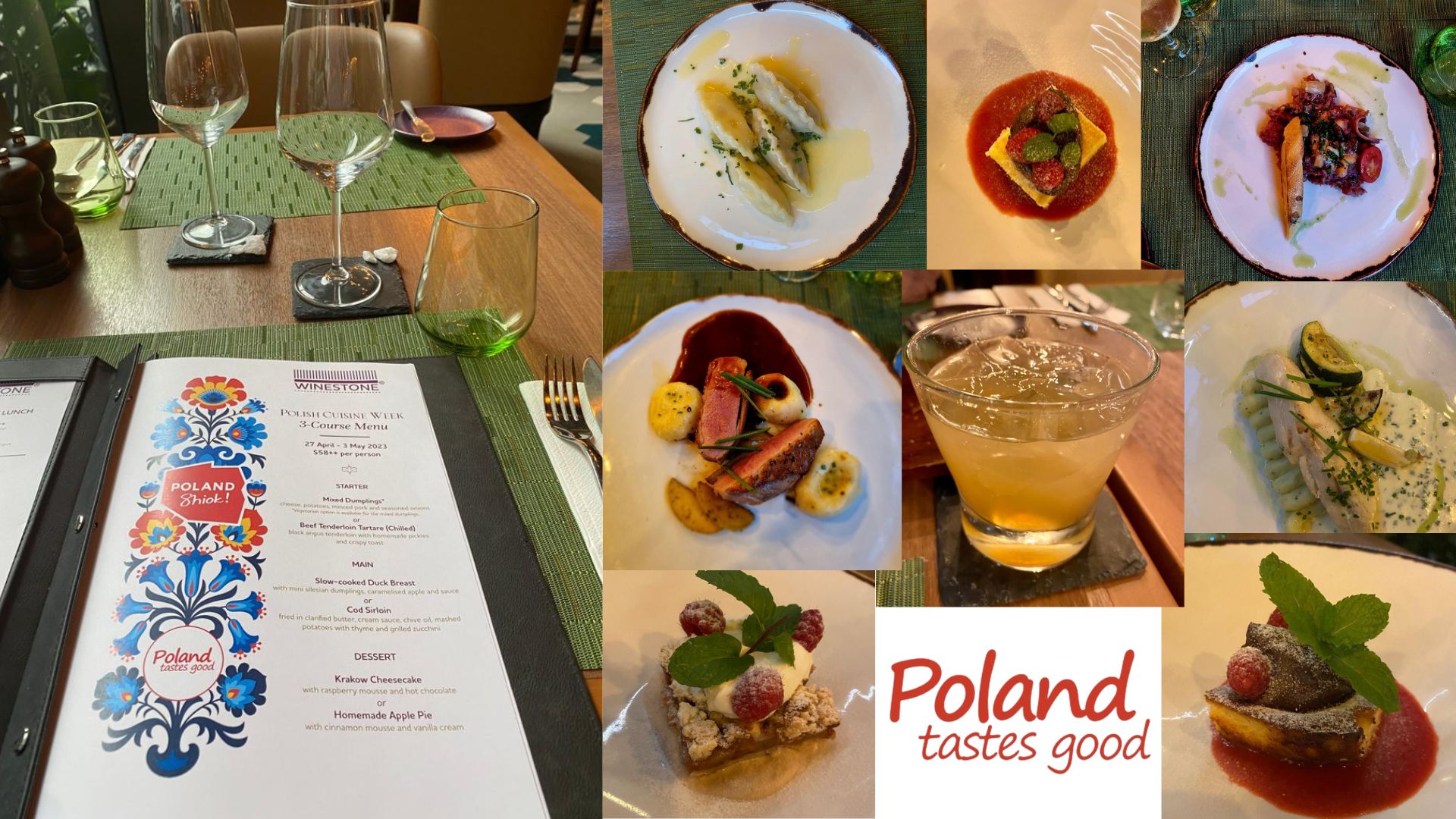 ---