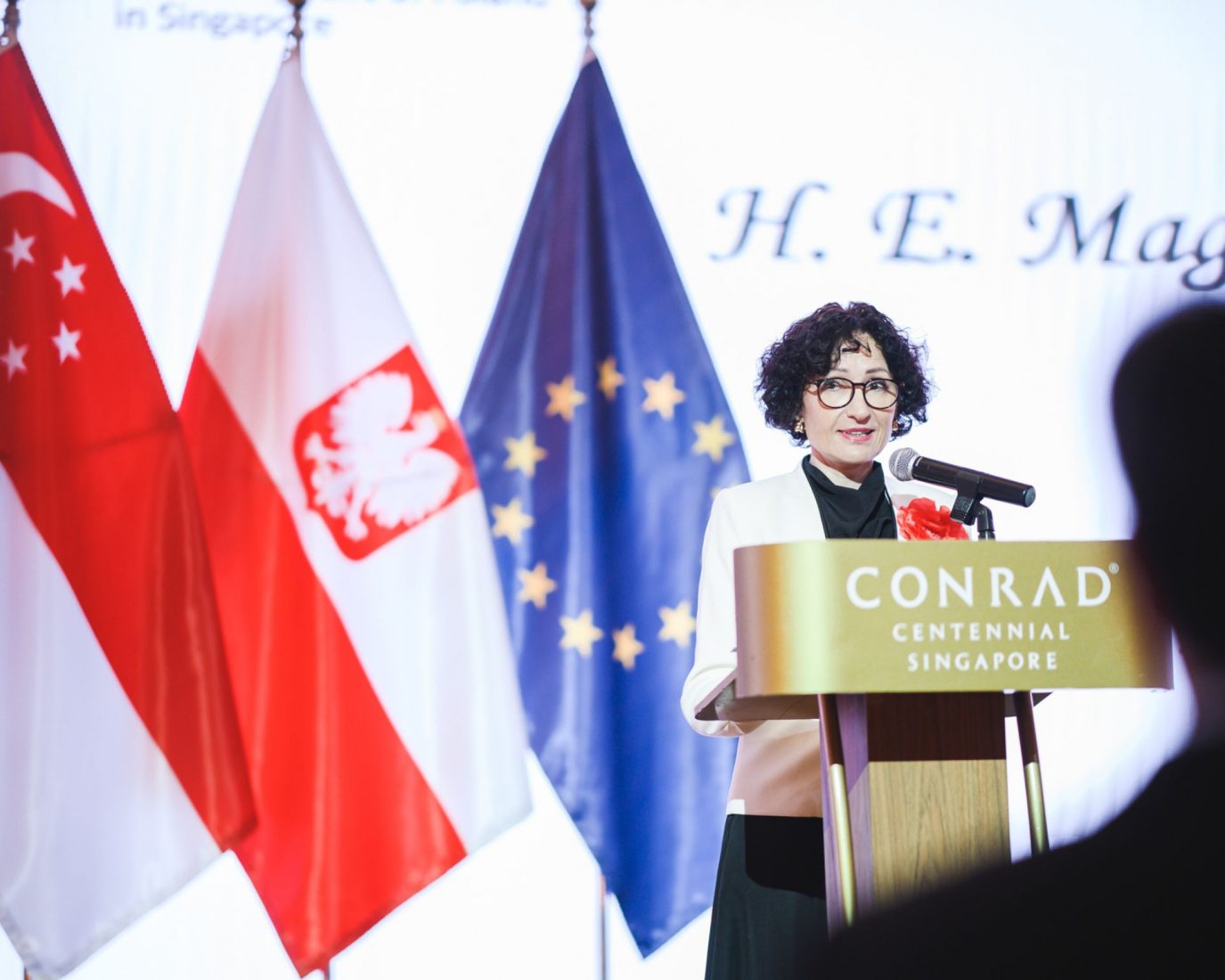 May 3rd Constitution Day Celebration
WHEN
WHERE
Conrad Centennial Singapore - by invitation only
Over 250 people, including members of parliament, representatives of government administration, leading investors, friends of Poland from business, science and culture circles as well as a wide range of heads of missions and members of the diplomatic corps and Poles living in Singapore took part in the joint celebration of the 232nd anniversary of the adoption of May 3 Constitution.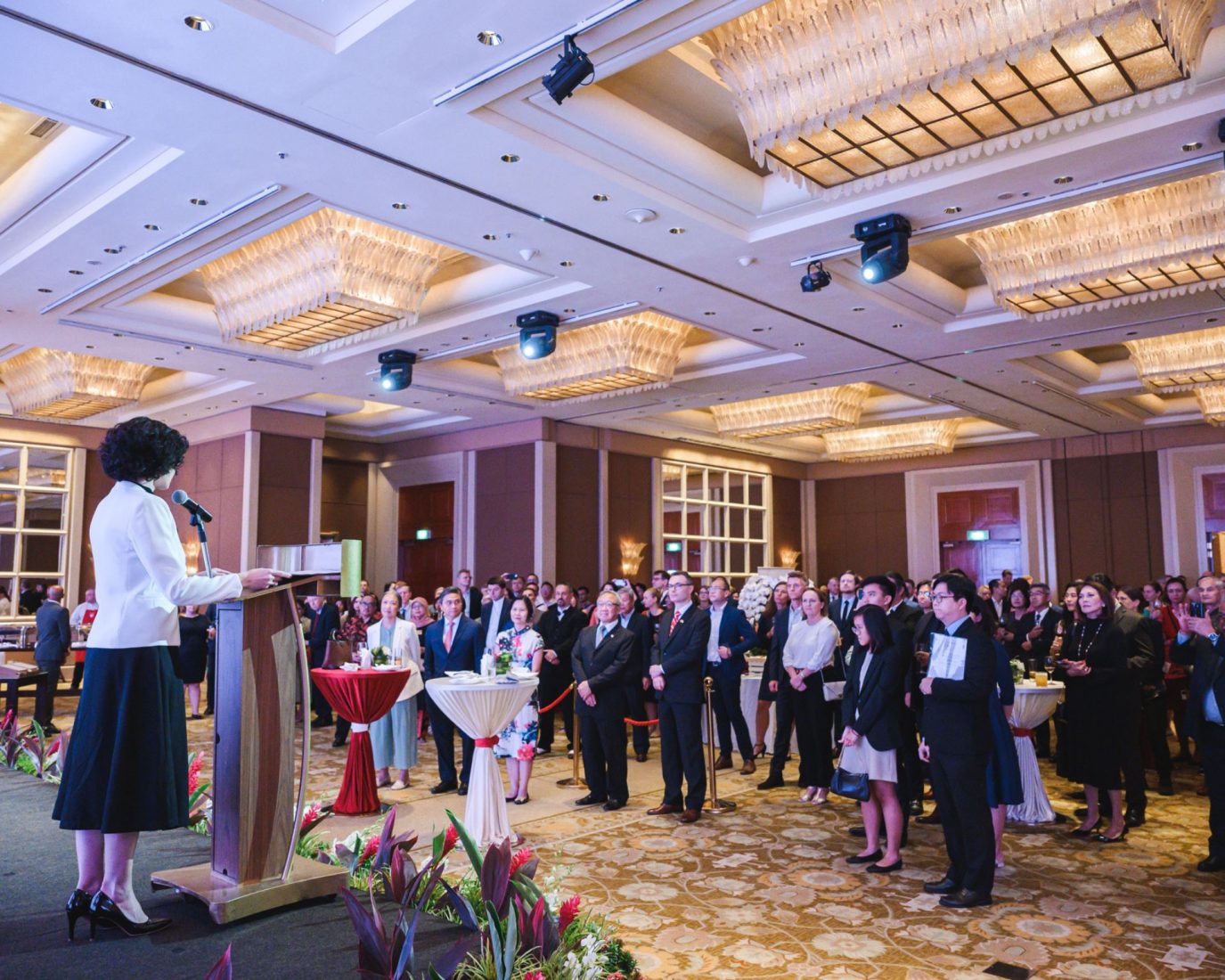 The opening speech by the Ambassador of the Republic of Poland in Singapore
The official part of the ceremony was concluded with the inauguration of the Polish Culinary Week, organized as a part of the 7th edition of the PolandSHIOK festival, which focuses on the promotion of Polish culture, culinary traditions, and economy. For the first time, PolandSHIOK is organized as part of a global campaign "Polish Heritage Days" promoting Polish heritage in the world and the contribution of Poles to the economic and social development of the country of their residence.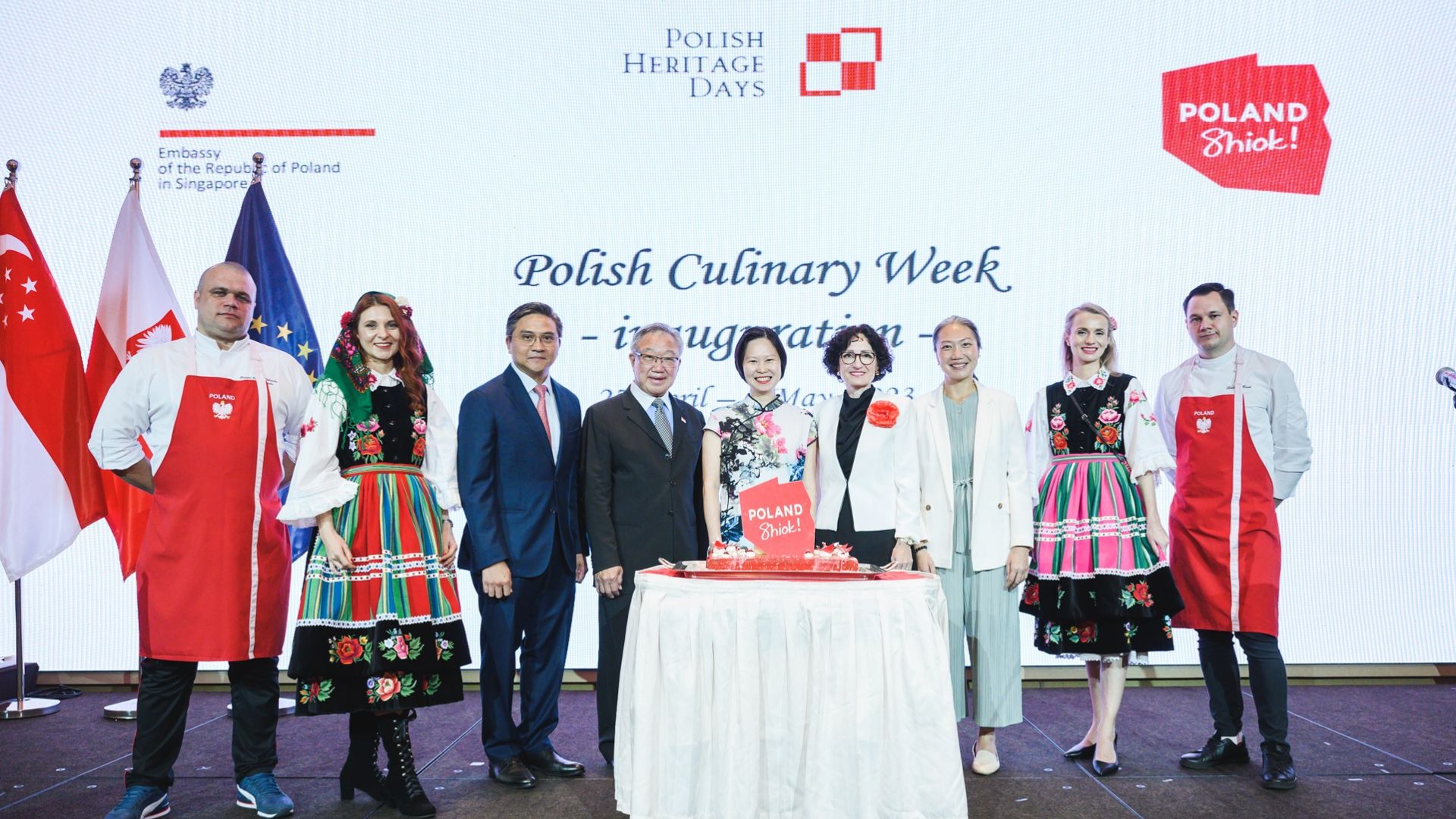 The ceremony was graced by the performance of a youth string quartet representing the region of Asia, Europe (Poland) and the Pacific. In addition to the anthems of Poland and Singapore, young musicians performed also works by Moniuszko, Mozart and Gardel. The culinary setting, highly appreciated by the guests, was provided by master chefs visiting Singapore as part of a project by the National Agricultural Support Center in connection with the International Hotel Food Asia Fair.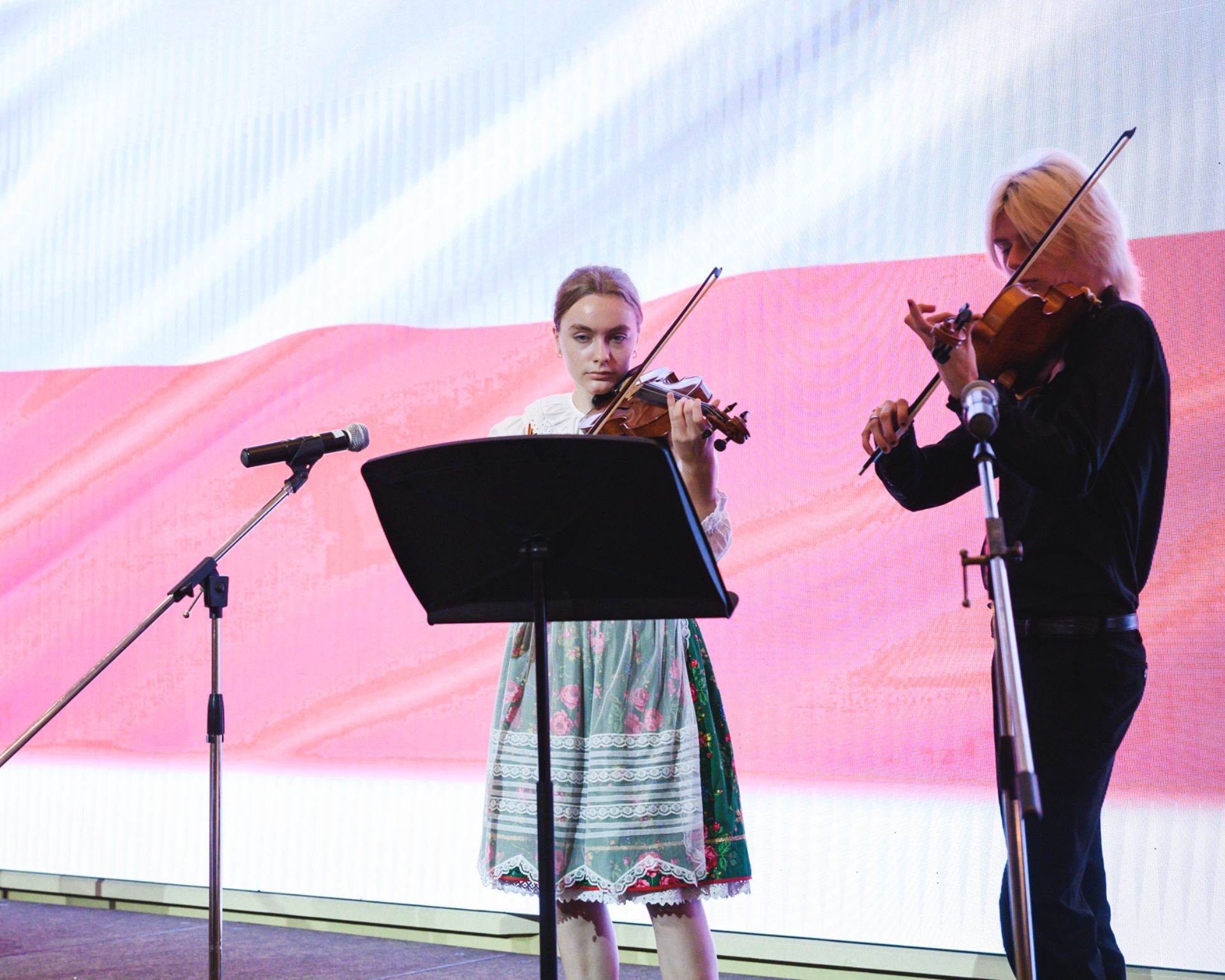 Guests had also the opportunity to see the "Poland 2.0" exhibition displayed in the hotel's foyer, the video summarizing the last year of Polish-Singapore relations and read the four-page supplement "Focus on Poland" dedicated to the Polish export and investment offer, which was published in the Singaporean financial newspaper the Business Times on the day of the event.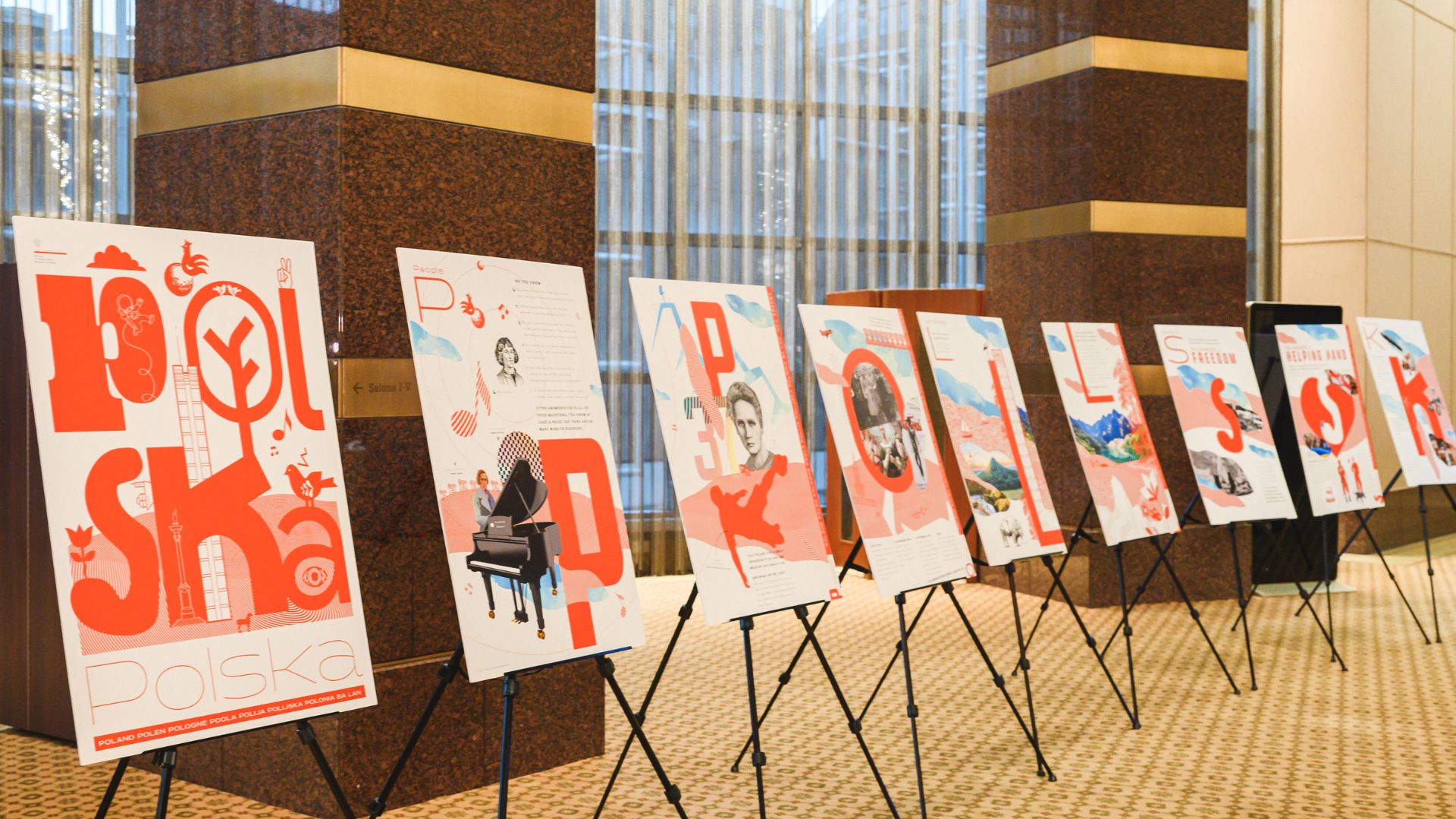 ---
Both the organization of the reception and the publication of the special supplement "Focus on Poland" were supported by the significant involvement of the embassy's partners.