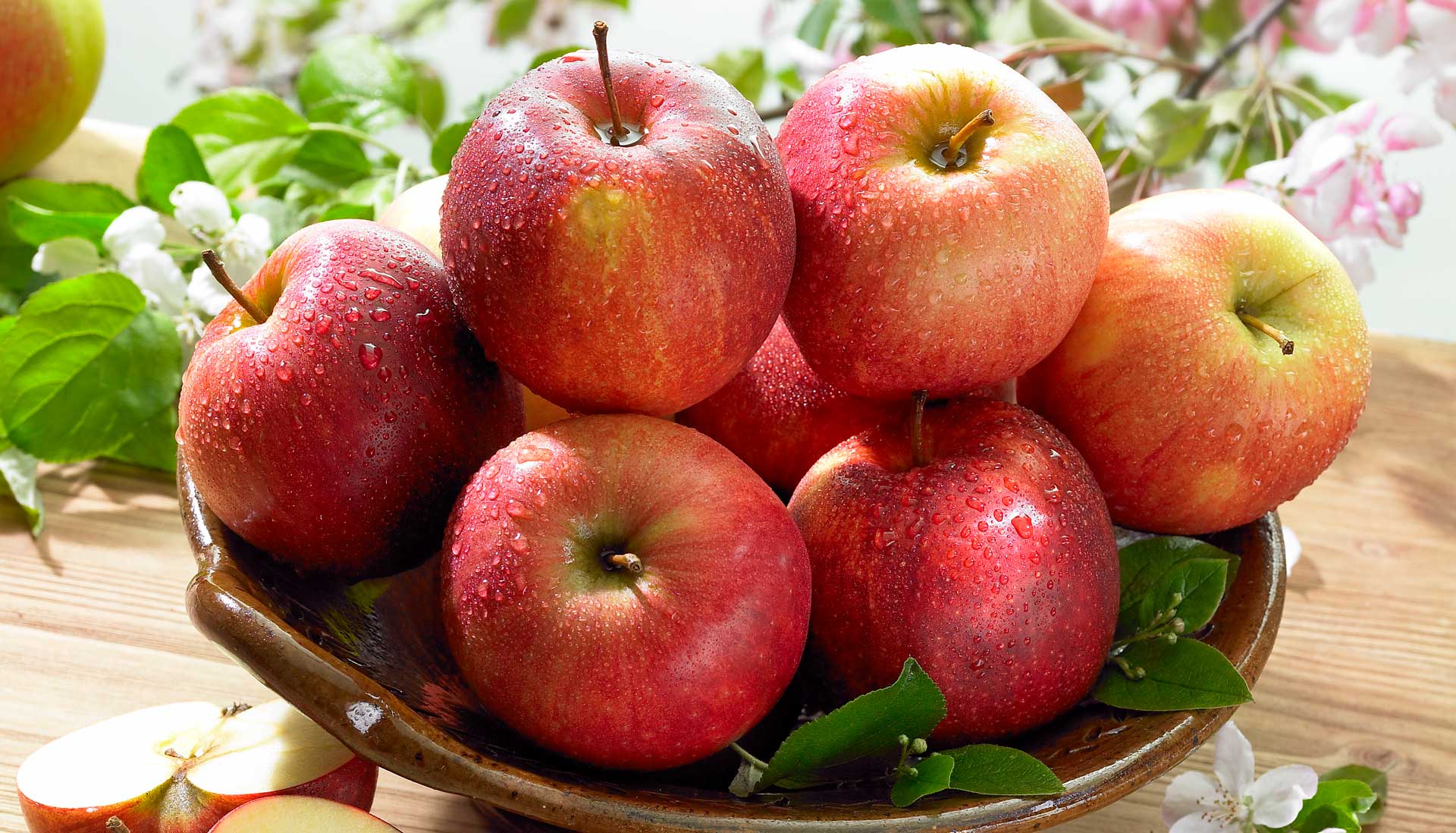 Poland Tastes Good
Featured in 2020
Business webinars
Culinary shows
Restaurant promotions
Food products
Discover on festival
POLAND TASTES GOOD
Poland is one of the biggest food producers in Europe. With its massive potential in agricultural production and modern food processing industry, Poland is well positioned to become one of the new suppliers of foods to Singapore, helping the country to diversify its supply sources and serve local customers with the best quality products guaranteed by the European food safety and security standards.
AGRICULTURE POWERHOUSE
Among the European countries, Poland is the biggest poultry supplier, third biggest pork producer and sixth biggest beef provider. The country is also top third dairy products supplier in Europe. While Polish soils are not degraded with excessive use of chemicals, Poland is also ranked third among EU member states as regards the number of organic farming holdings.
The country is also a European leader in production of vegetables, mostly carrots, champignons and cabbage. It is the second biggest EU producer of cucumbers (20% of the EU harvest). In production of onions Poland takes the 3rd position in Europe and it is 6th largest producer of tomatoes. Fruit growing is a significant part of agricultural production in Poland. Poland is the largest grower of apples (1 in every 4 apples produced in the EU originates from Poland), sour cherries (30% of EU harvests comes from Poland), raspberries, currants and high bush blueberries. We are also second biggest European producer of strawberries, gooseberries and chokeberries.
Although the fisheries sector represents a minor part of the Polish economy, Polish seafood processing capacities grew up to one of the largest in Europe. It plays a major role in supplying European countries with processed fish products such as smoked fish, mainly salmon and trout, canned herring, mackerel, and sprat, and ready-to-eat fish products like salads and fish in marinades. Other products include fresh and frozen cod fillets, ready-to-prepare frozen fish fillets, freshwater and diadromous fish such as pike-perch, as well as fresh and frozen whole fish like trout and sprat or caviar. Poland is one of the major Norwegian salmon processing hubs in Europe and globally.
POLISH FOOD IN SINGAPORE
Singaporean consumers are already well familiar with apples or blueberries from Poland. Recently, also Polish eggs became quite popular in the city-state. In response to demand generated by COVID-19 disruptions in global supply chains, also Polish vegetables (broccolis, spinach) and seafood (salmon) or meat (poultry) made their way to the Lion City. Nonetheless, there are still number of high quality Polish products or brands well established and recognized in Europe, but still not known to Singaporean buyers.
Also, while shopping for grocery Singaporean customers tend to put into their baskets top-quality breakfast cereals, chocolate spreads, cheese, baby-foods and many other products or ingredients offered under well-known international brands. Check the label and you might be surprised to find out they originate from Poland!
Since its inception in 2017 Poland SHIOK festival has an objective to build awareness of the Polish specialties, food products and culinary traditions in Singapore. We want you to experience and discover that "Poland tastes good"!
Poland SHIOK 2020
Despite number of restrictions related to global COVID-19 pandemics we came up with reformulated program of Poland SHIOK2020 festival specially for our friends, followers and new guests, who would like to discover Poland as a source of good tastes and quality food products.
Join us for food industry related online business webinars , online culinary shows and dining promotions at Xperience restaurant in SO/Sofitel . Use our culinary books, such as "Polish Culinary Paths", "Tastes of Poland", "The Polish Table" and "Egg Cookbook"  available online and try to experiment with new recipes at your own kitchen. Enjoy, play and discover that Poland tastes good!
---