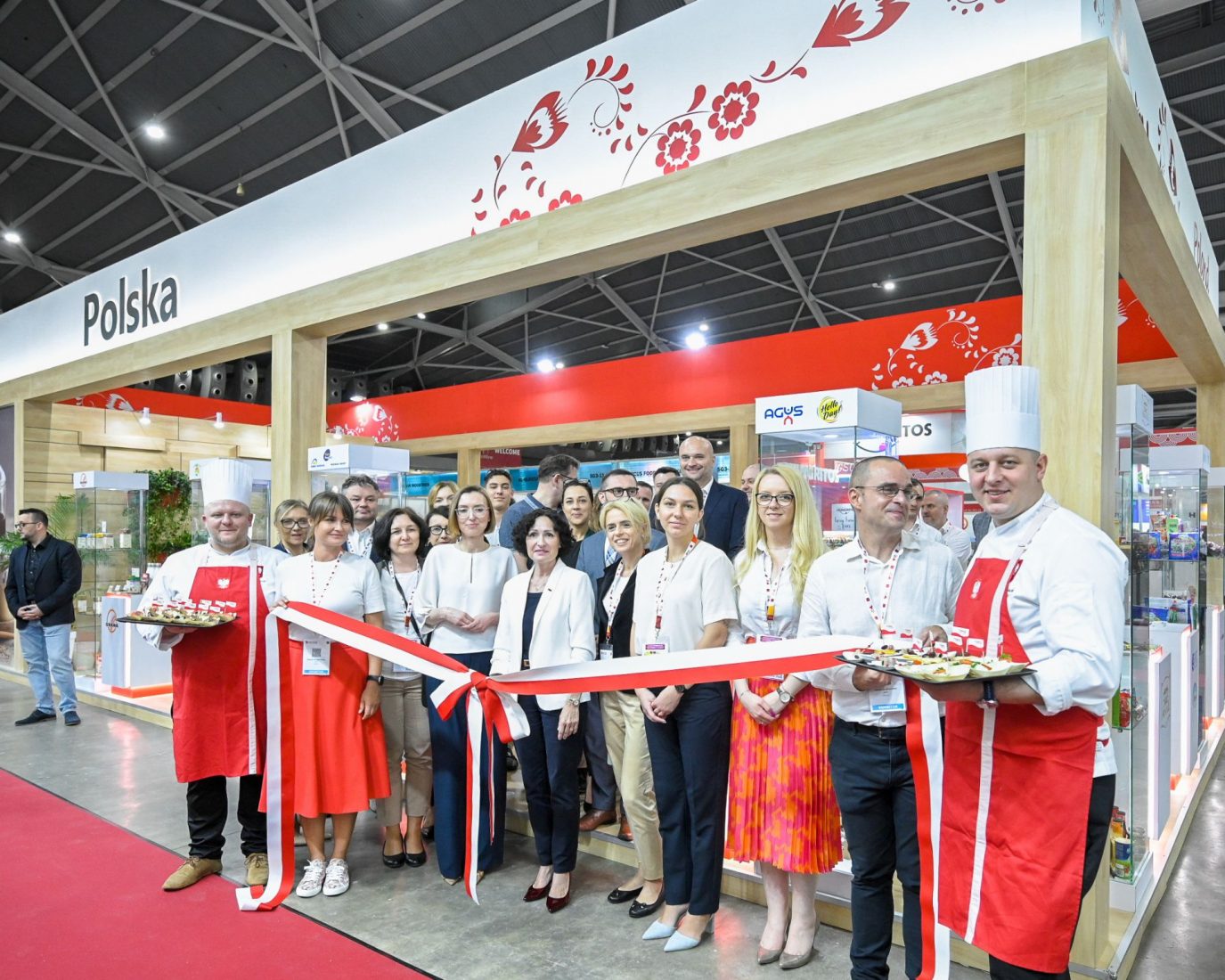 Poland at FHA-Food & Beverage 2023
WHEN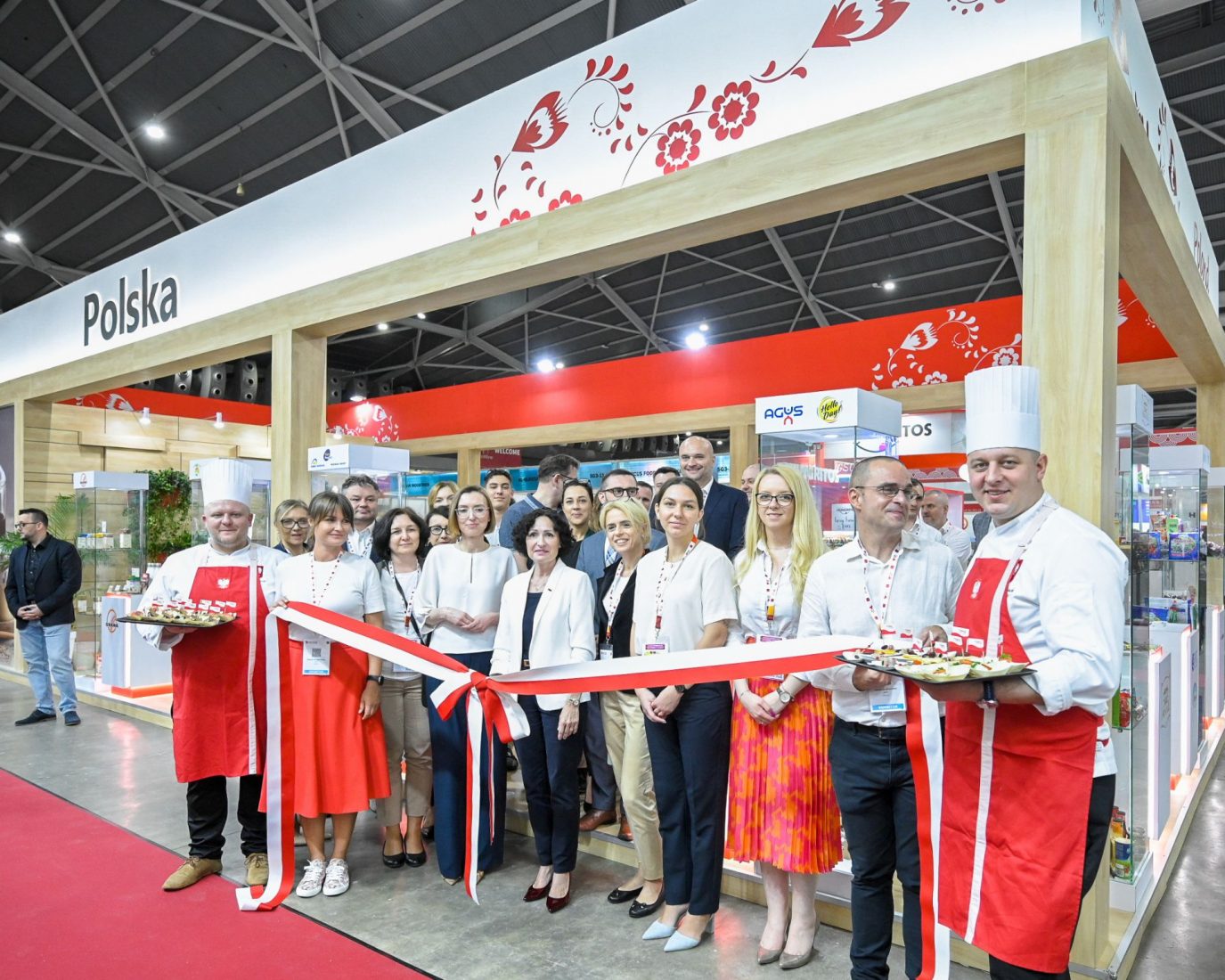 Over 20 Polish agri-food companies took part in the 2023 edition of the FHA Food & Beverage Fair – Southeast Asia's largest food and hospitality trade event, and Singapore's biggest international trade show by exhibition space and visitor numbers.
Organised by National Support Centre for Agriculture, the Polish national pavilion was officially opened on the 25th of April by the Ambassador of Poland in Singapore Magdalena Bogdziewicz.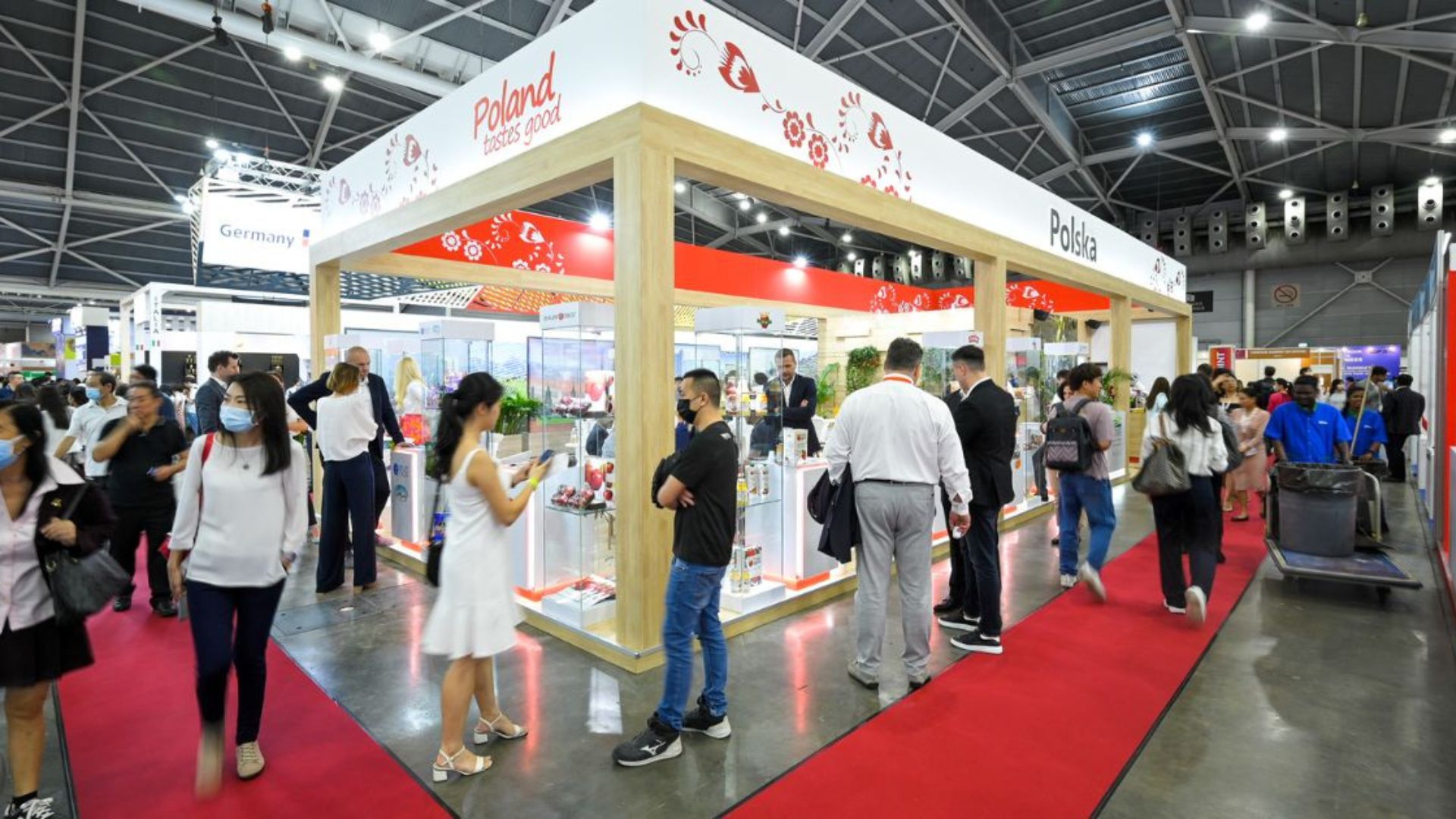 Under the leading theme "POLAND TASTES GOOD", food producers and distributors from Poland showcased meat, eggs, dairy products, healthy snacks, fruits and vegetables, juices and sweets and candies. At the national stand, the fair visitors could taste delicious Polish food and witness live culinary shows by Polish chefs as well as meet Polish companies looking for partners and learn about premium quality and safety of their products.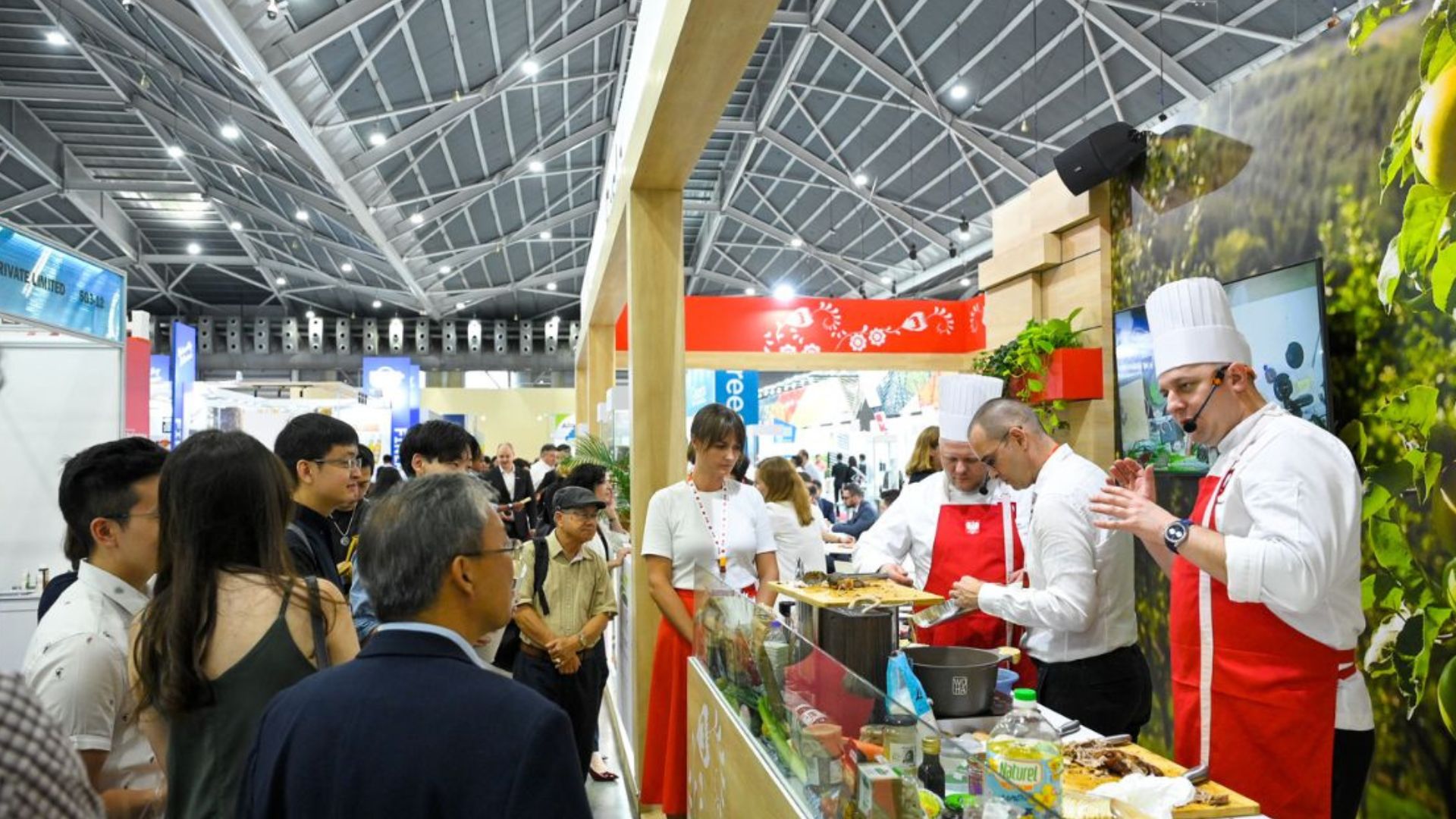 Polish organic food manufacturers showcased their goods as a part of EU Organicity project while several other companies exhibited their offers individually.
A key event for Singaporean companies interested in meeting partners from Poland and other countries from Central and Eastern Europe, was CEEfood Experience! a networking session on 24 April. Co-organized by Polish Investment & Trade Agency with Central and Eastern European Chamber of Commerce, the meet-up was a great opportunity to taste European food and network with the suppliers, buyers, distributors and other entrepreneurs seeking new business prospects.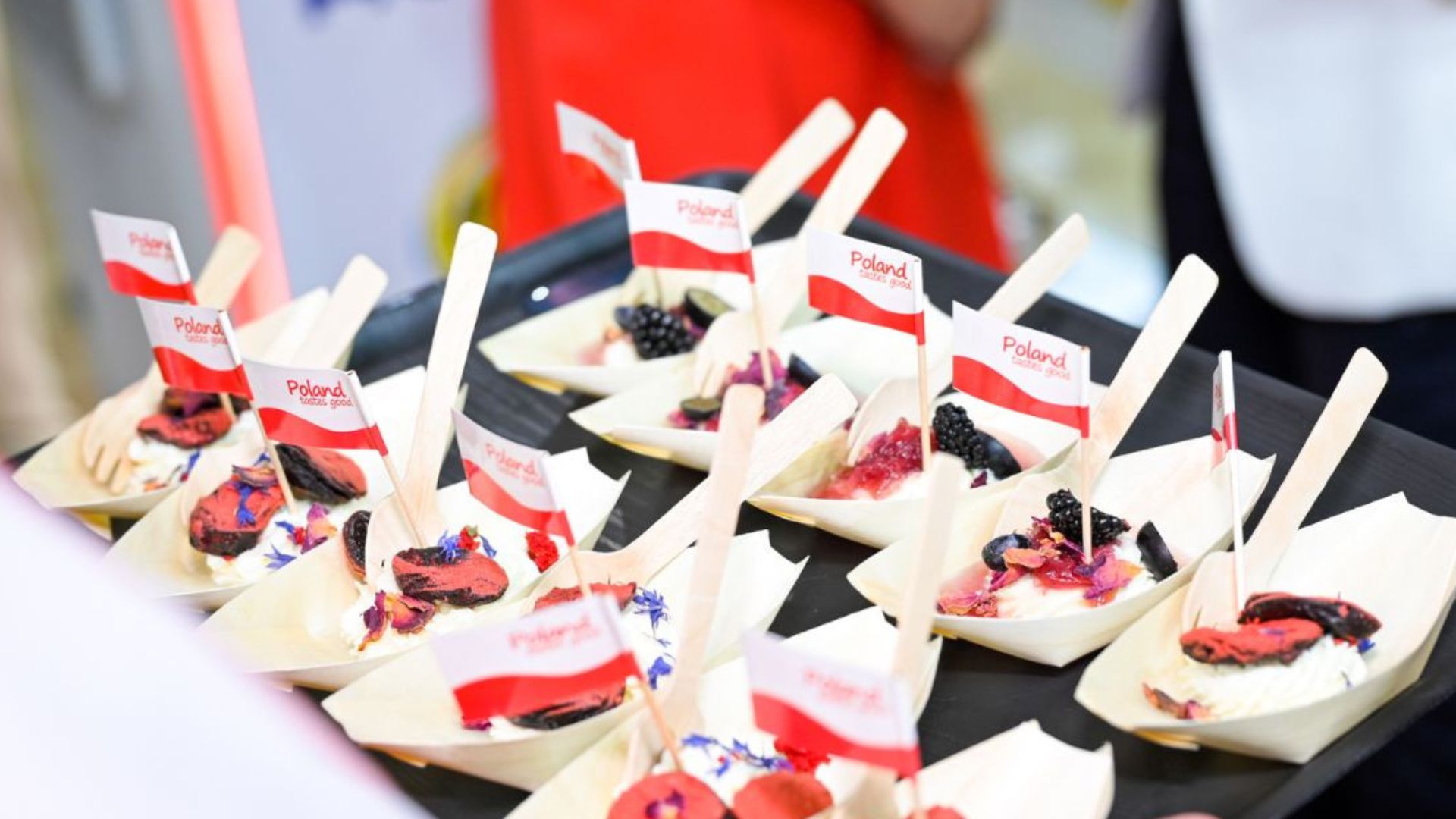 The FHA Food & Beverage Fair 2023 in Singapore was a valuable opportunity for local entrepreneurs to get familiar with Polish food offers and pave the way for an even stronger presence of food from Poland in Singapore and South-East Asia.