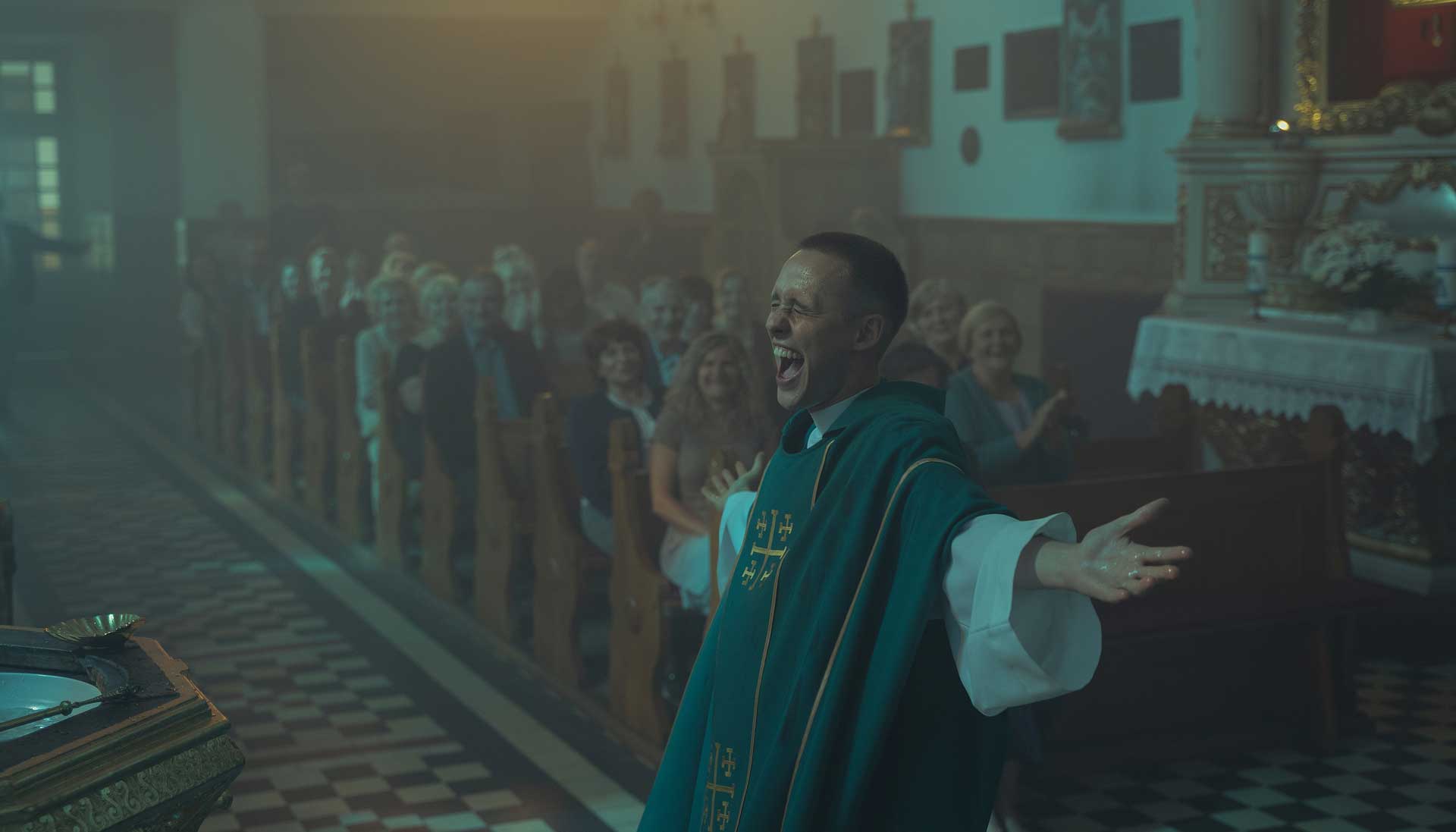 Arts & Culture
Featured in 2020
Polish Film festival
Penderecki's garden
Chopin Music
Discover on festival
PolandSHIOK 2020 opens with the Polish Film Festival proudly presenting "Corpus Christi" by Jan Komasa for the first time in Singapore. Watch 2020 Oscar nominee for Best International Feature Film at The Projector cinema.
For the home lovers together with The Projector platform we prepared a selection of polish movies available online just with one click. Enjoy "The Taste of Pho" by Mariko Bobrik and "There Daughters of Mine" by Kinga Dębska from 4th to 13th September.
Are you a fan of classic music? Visit with us Penderecki's Garden or listen to Chopin in the space, the most expensive production in the world!