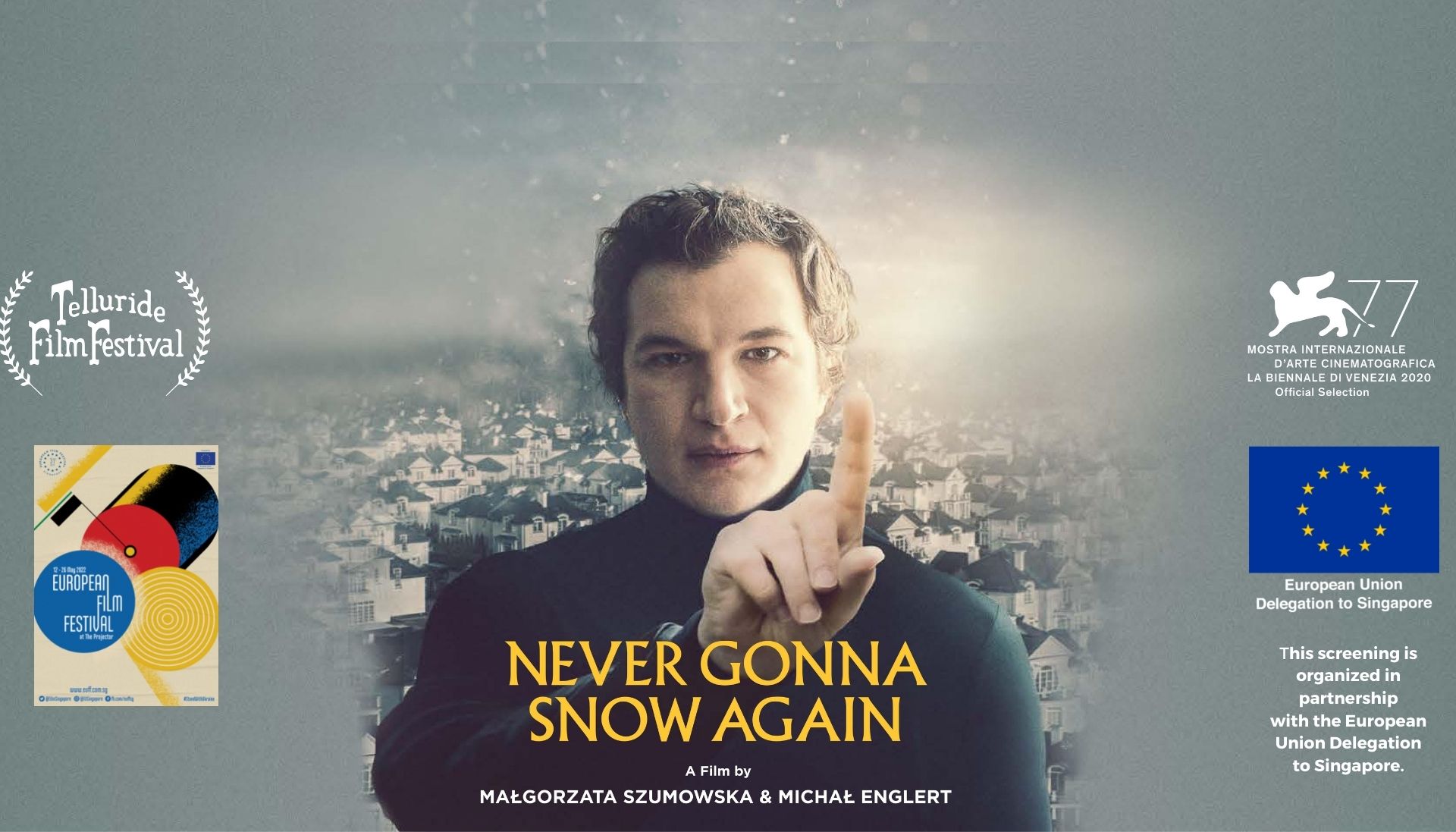 31st EU Film Festival – Never Gonna Snow Again
WHEN
WHERE
EU Film Festival is coming back soon!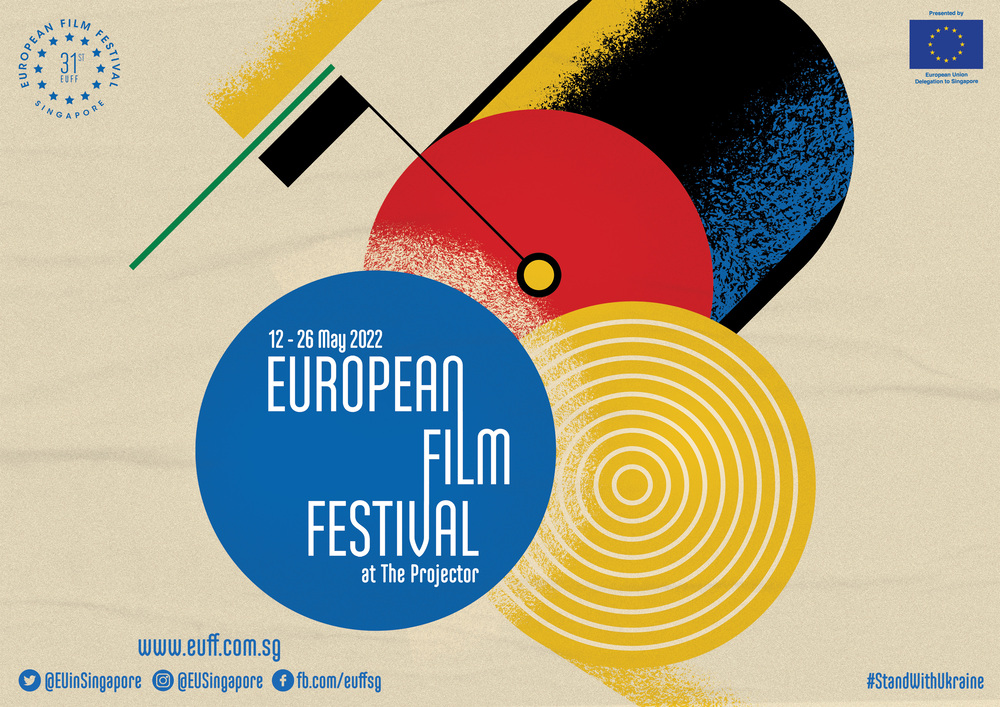 We are happy to present during the festival "Never Gonna Snow Again" from award-winning filmmaker Małgorzata Szumowska and her long-time cinematographer Michał Englert.
A charming modern fable about an affluent gated community and a stranger with supposed healing powers…
Do not miss it!
---
This screening is organized in partnership with the European Union Delegation to Singapore.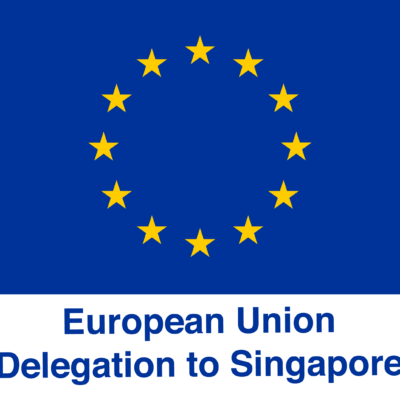 ---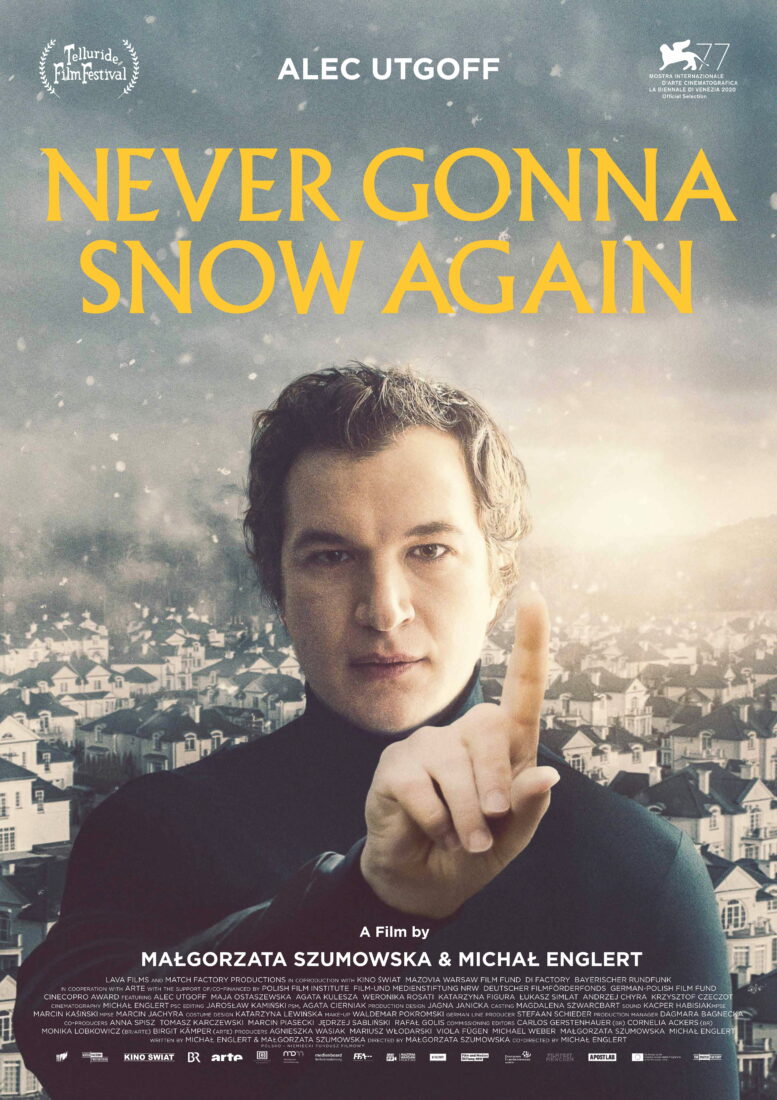 A masseur from the East enters the lives of the rich residents of a bland, walled-off community. Despite their wealth, the residents emit an inner sadness, a longing. The mysterious newcomer's hands heal, his eyes seem to penetrate their souls. To them, his Russian accent sounds like a song from the past, a memory of their seemingly safer childhood. Zhenia, for this, is his name, changes their lives.
---
One grey, foggy morning in a large, Eastern European city, a mysterious person appears – a man carrying a bed.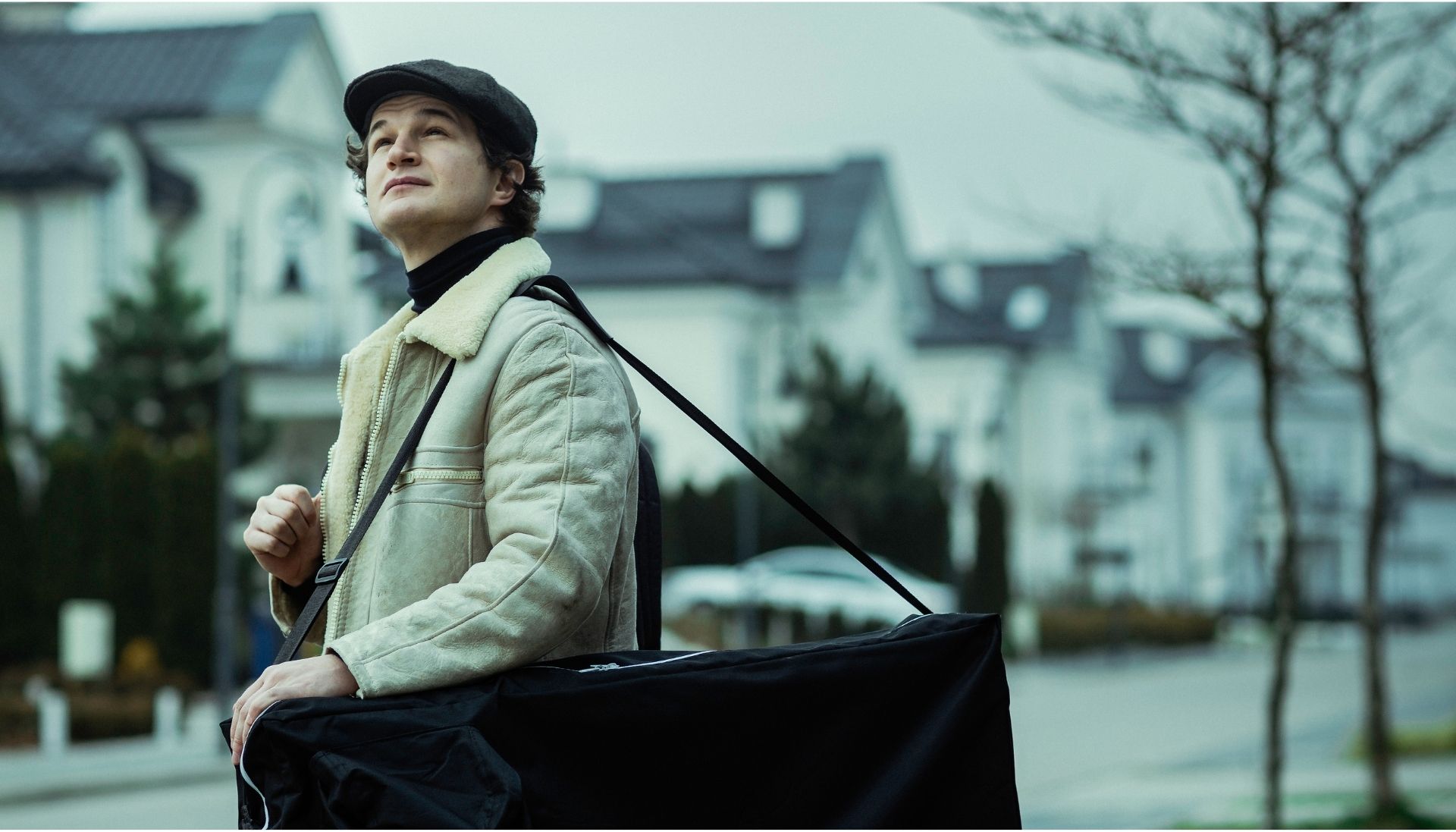 The visitor uses magical, hypnotic techniques to get a residence permit and starts working as a masseur in a suburban housing estate.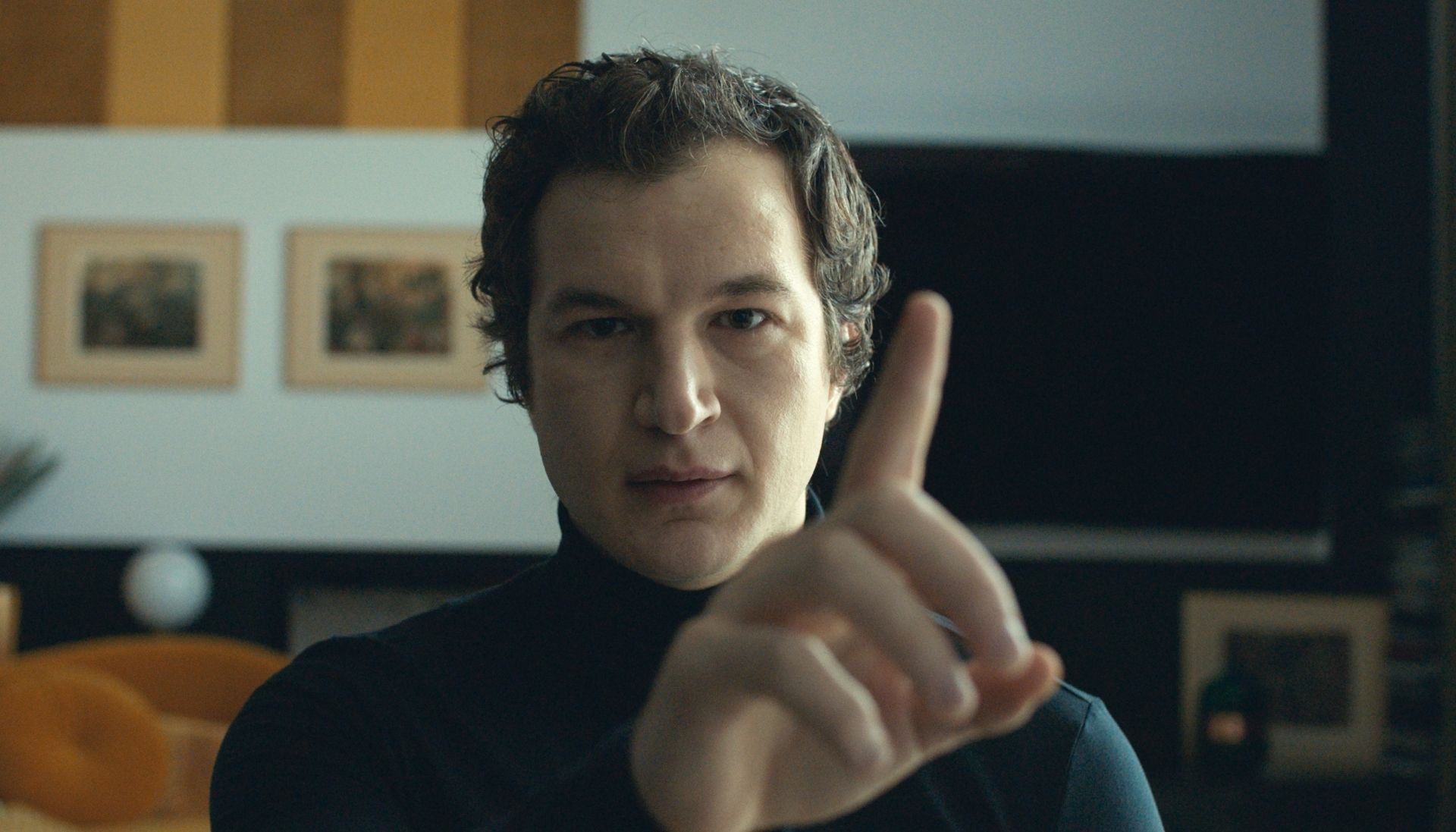 The bland, gated community, built for the rich in the middle of what used to be a cabbage field, is walled off from the 'worse' world around it. Somewhere in the distance loom the skyscrapers and cranes of a city aspiring to become an international hub, the East constantly in pursuit of the West.
The identical houses are inhabited by an array of well-to-do representatives of the upper class to which we all constantly aspire. They seem to feel an inner sadness, a longing.
Perhaps it is for the winter, which is no longer present in this eastern country. Unlike them, their children don't build snowmen anymore. But maybe their emptiness runs deeper?
The masseur, an attractive man from the authentic, exotic East enters their lives. He has a gift. His hands heal, his eyes penetrate the souls of the lonely women. To them, his Russian accent sounds like the song of the past, a peaceful melody of their childhood, when the world was a safer place. Zhenia, for this is his name, changes their lives.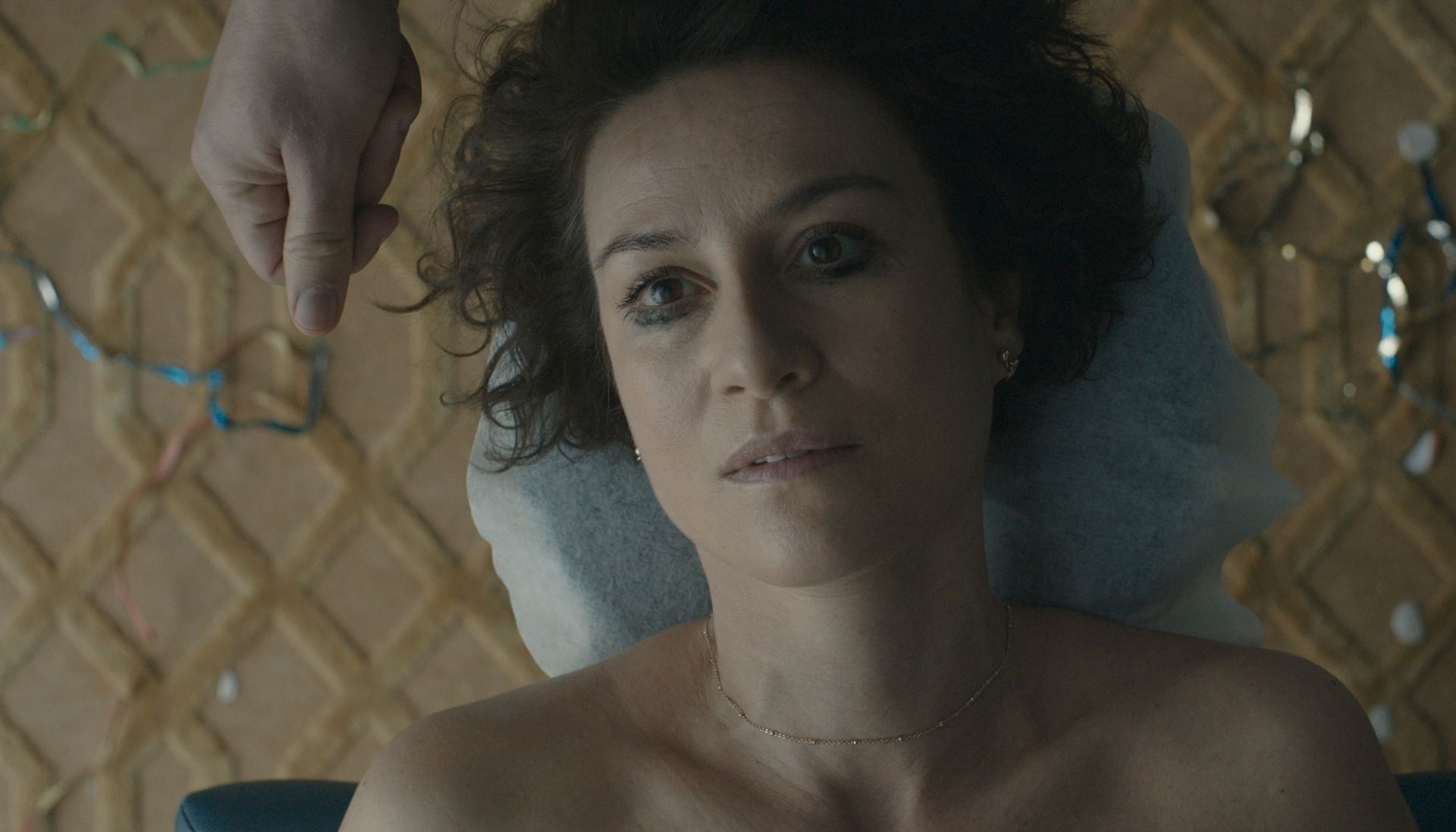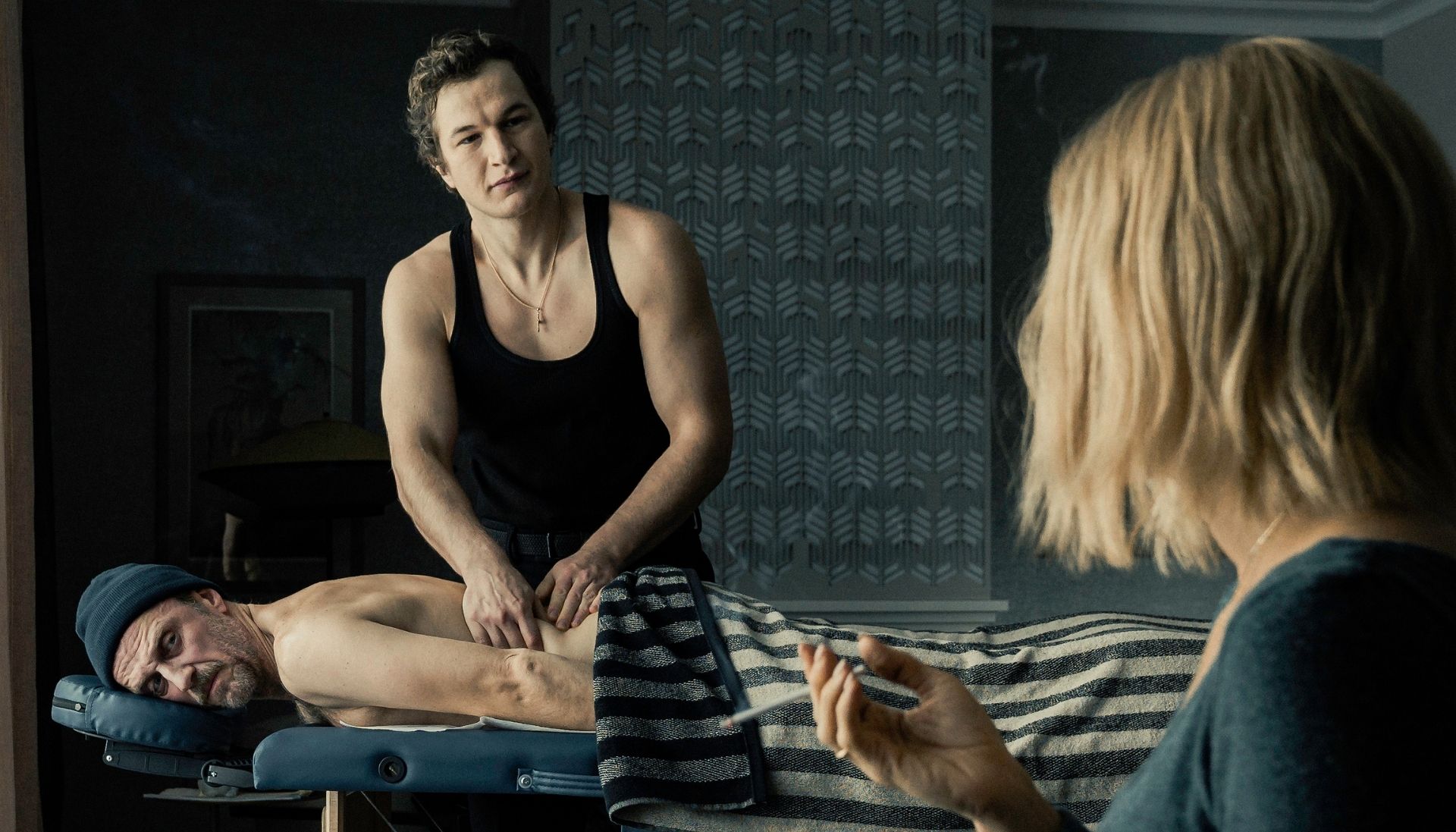 ---
AWARDS AND RECOGNITION
In total 2 wins and 22 nominations. The most prestigious ones:
2021 Polish Film Awards Eagle – Best Cinematography – Michał Englert
2020 Venice Film Festival Winner Premio Fondazione Fai Persona Lavoro Ambiente Award – Special Mention – Małgorzata Szumowska, Michał Englert
---
Text and all photos Lava Films/Match Factory Productions/Kino Świat