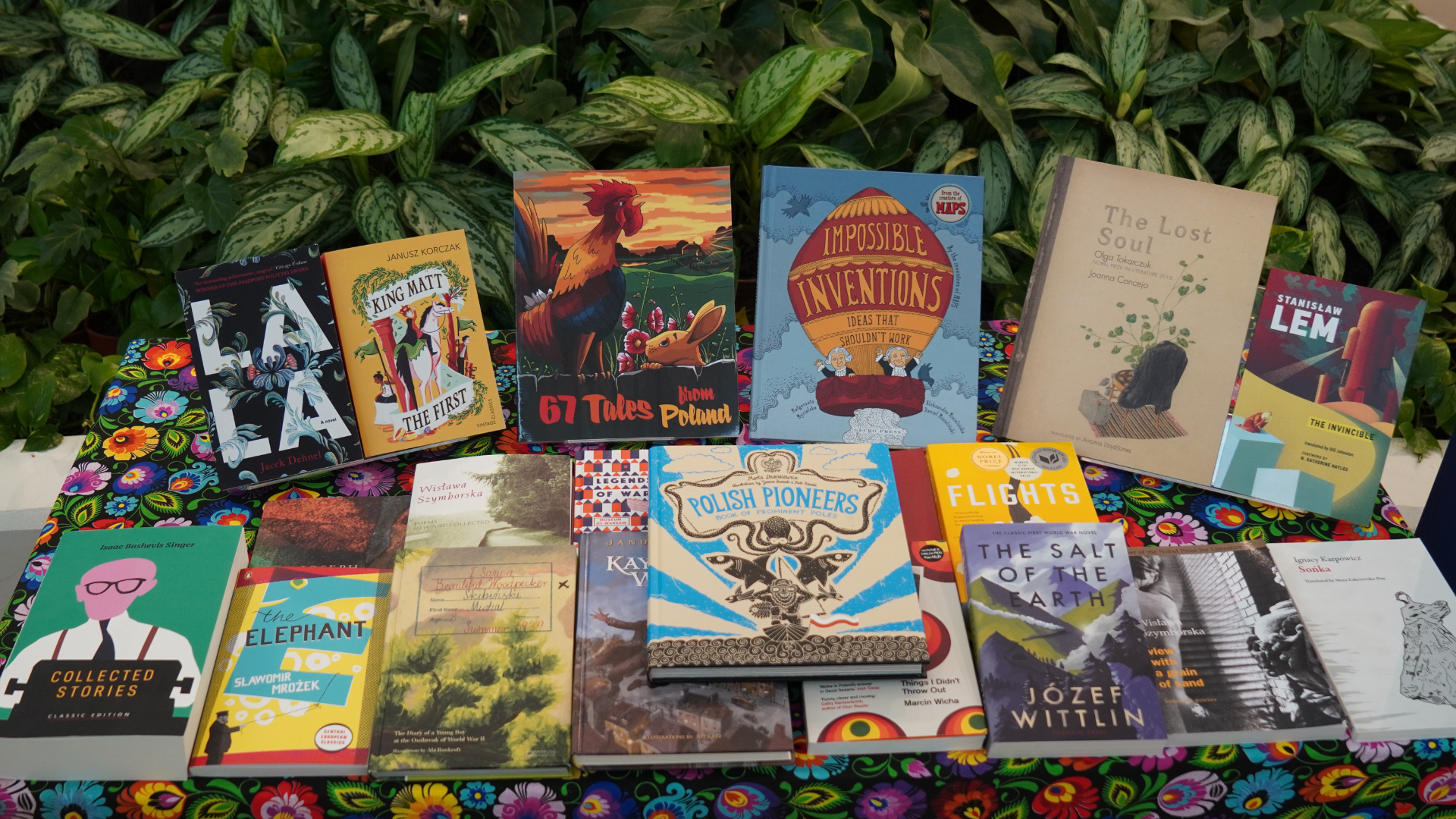 World & Us: Learning Beyond Boundaries
WHEN
WHERE
Choa Chu Kang Public Library
The Embassy of Poland in Singapore donated to the National Library Board a selection of close to 50 books by Polish authors, translated into English.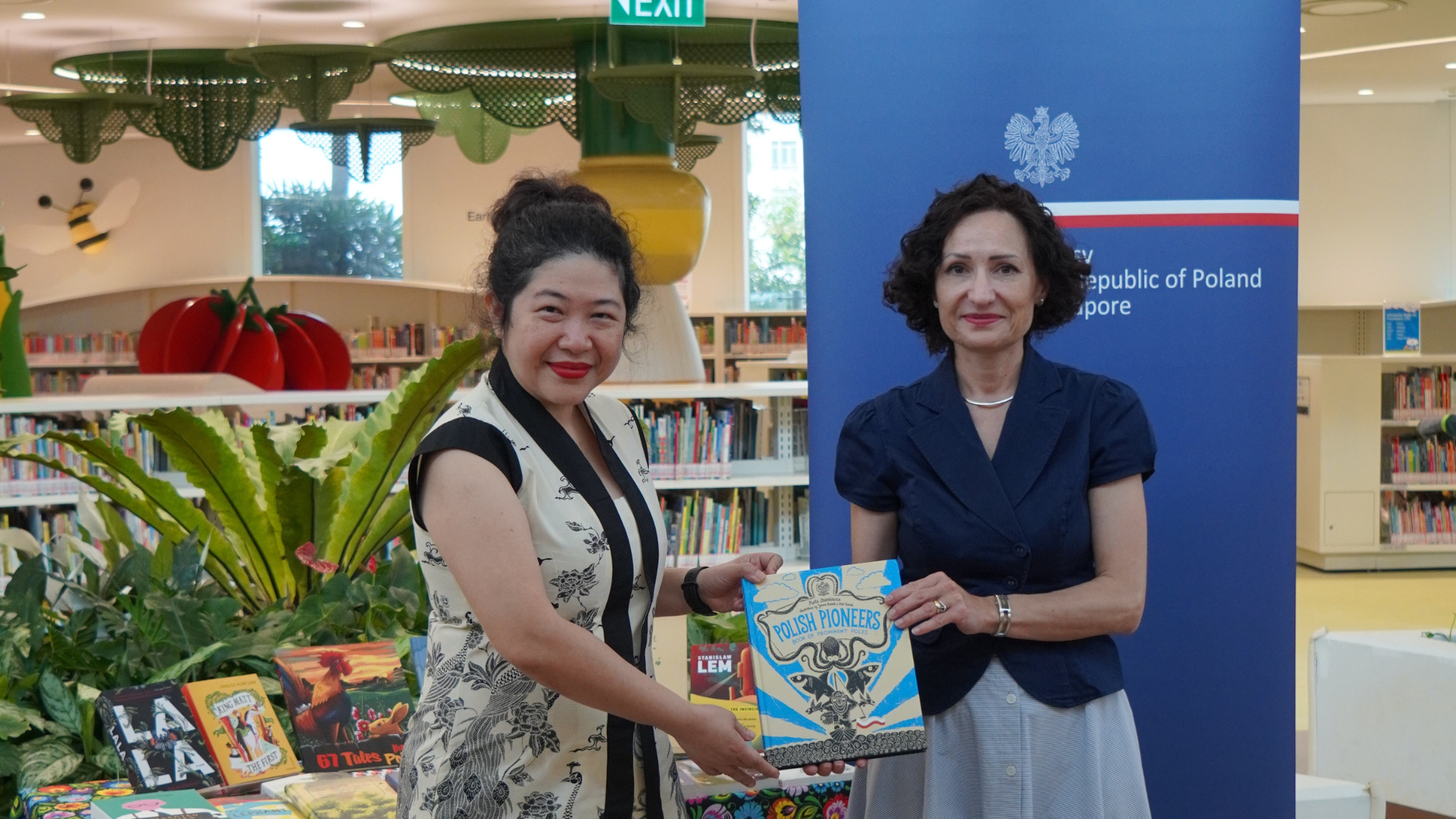 The event took place at the Choa Chu Kang Public Library on 9 September 2022, offering an opportunity to highlight to the local partners the richness and diversity of Polish literature, symbolized by 5 Nobel Prizes awarded thus far to outstanding Polish writers.
"I believe the volumes will allow Singaporean readers not only to discover and appreciate the artistic value of Polish writing but also Poland itself – its people, complex history, culture, values and tradition"–said Ambassador Magdalena Bogdziewicz at the ceremony attended by Director of NLB Partnership & Strategy Group Ms. Soh Lin Li and Choa Chu Kang Public Library Manager, Ms. Jollene Shu.
Donated books represent the best of Polish literature, covering a wide spectrum of genres, writing styles and eras, from the works of most recognizable authors such as Wisława Szymborska, Czesław Miłosz, Olga Tokarczuk and Stanisław Lem to less known younger writers, who only recently made their debuts on the international literary scene.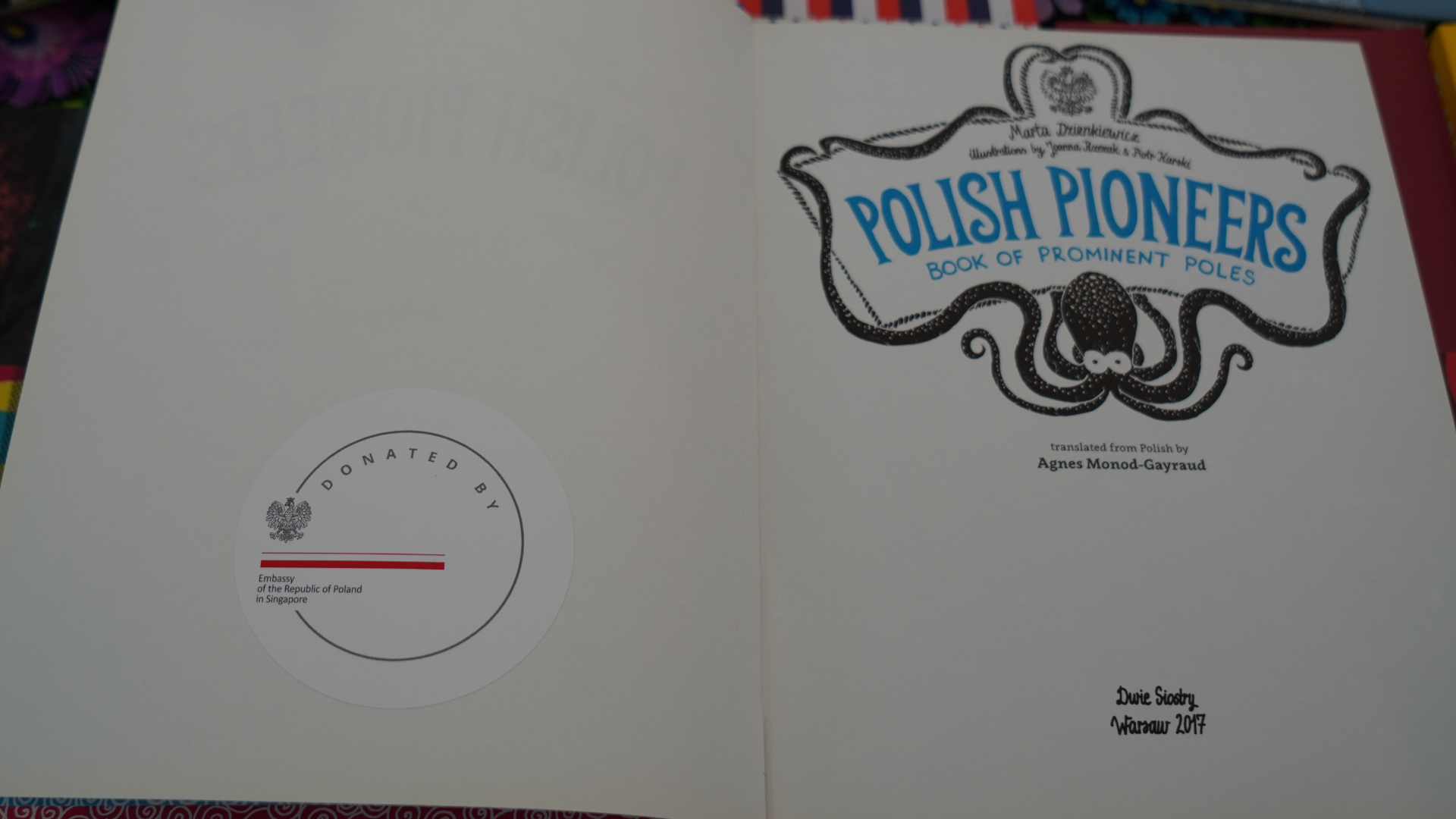 Offer for younger readers comprised works by Janusz Korczak, a famous Polish pedagogue, educator and children's author, to contemporary ones, internationally recognized not only for the content but also for the unique book designs.
The donation will enrich the "World & Us: Learning Beyond Boundaries" collection at the upcoming Punggol Regional Library and the International Collection for adults at the Central Public Library.
During the event – held in a year celebrated in Singapore as The Year of the Families–the Embassy of Poland launched also of a special "NOT-A-MAP" exhibition crafted for young readers so that they can discover interesting facts about Poland, its language, historical figures, nature, food and traditions.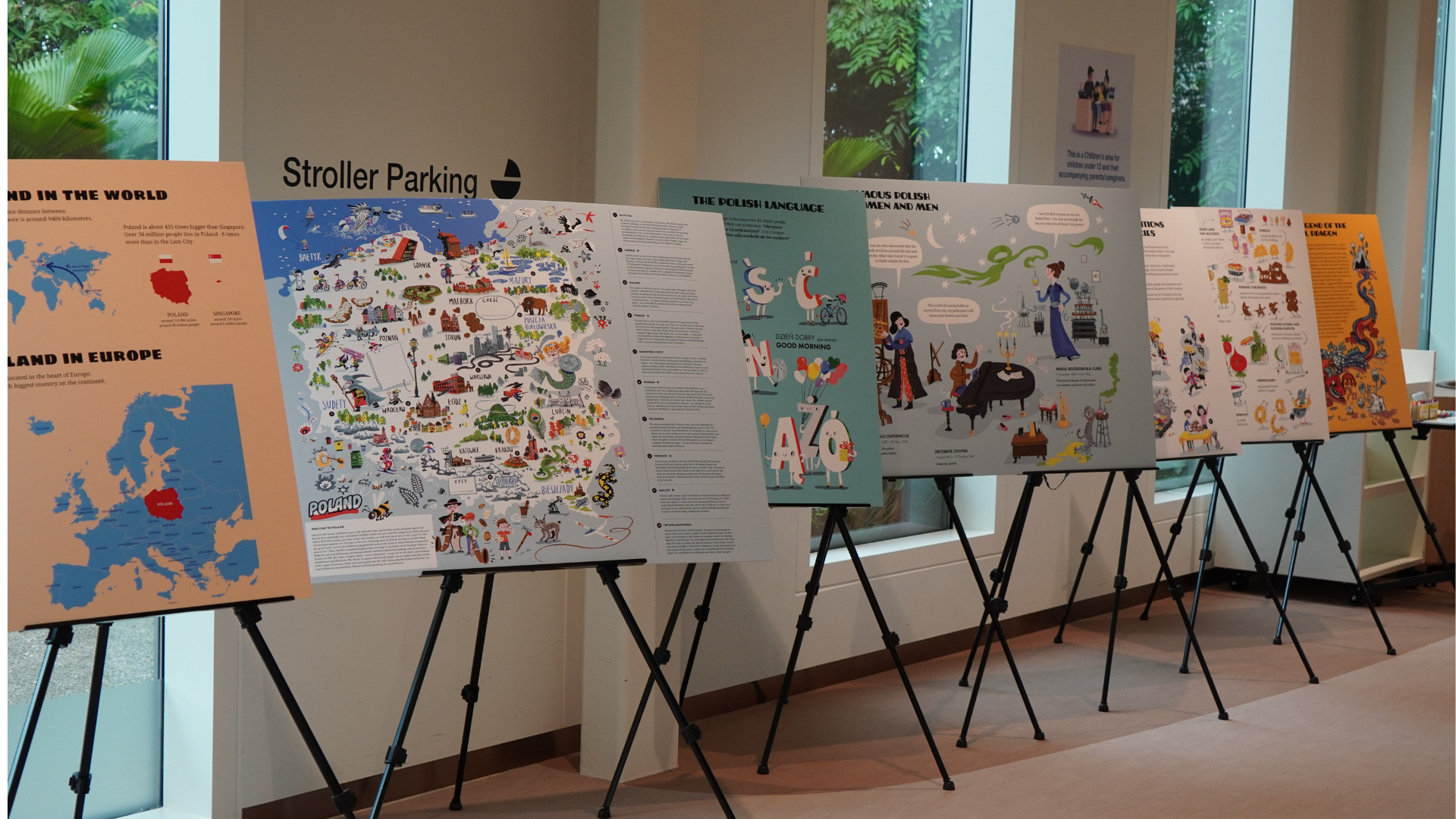 The exhibition opening was followed by a storytelling session, during which the Ambassador of Poland read one of the most popular Polish legends – an intriguing story about the Warsaw Basilisk.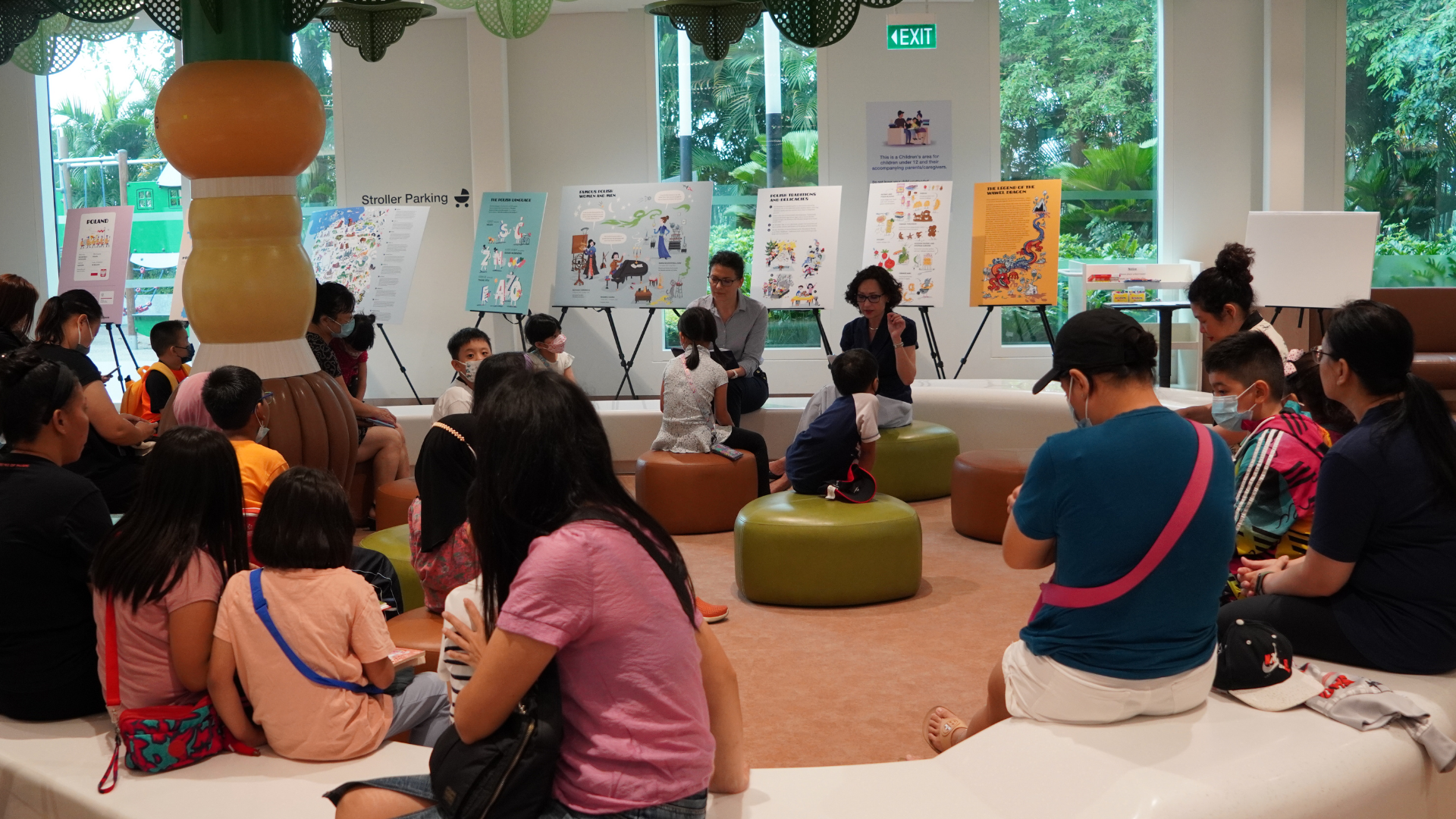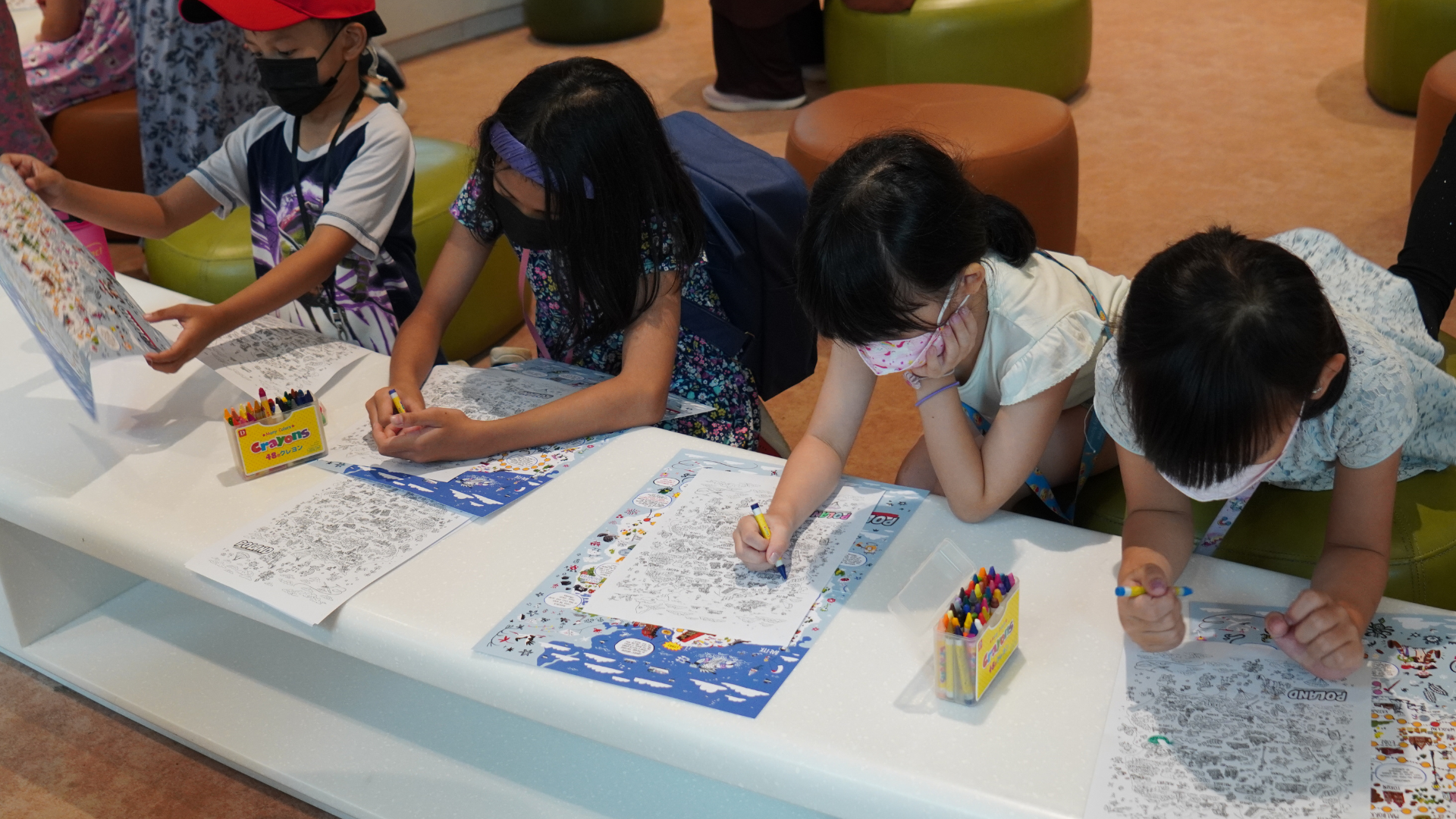 The exhibition was open to the public by 30 September 2022.