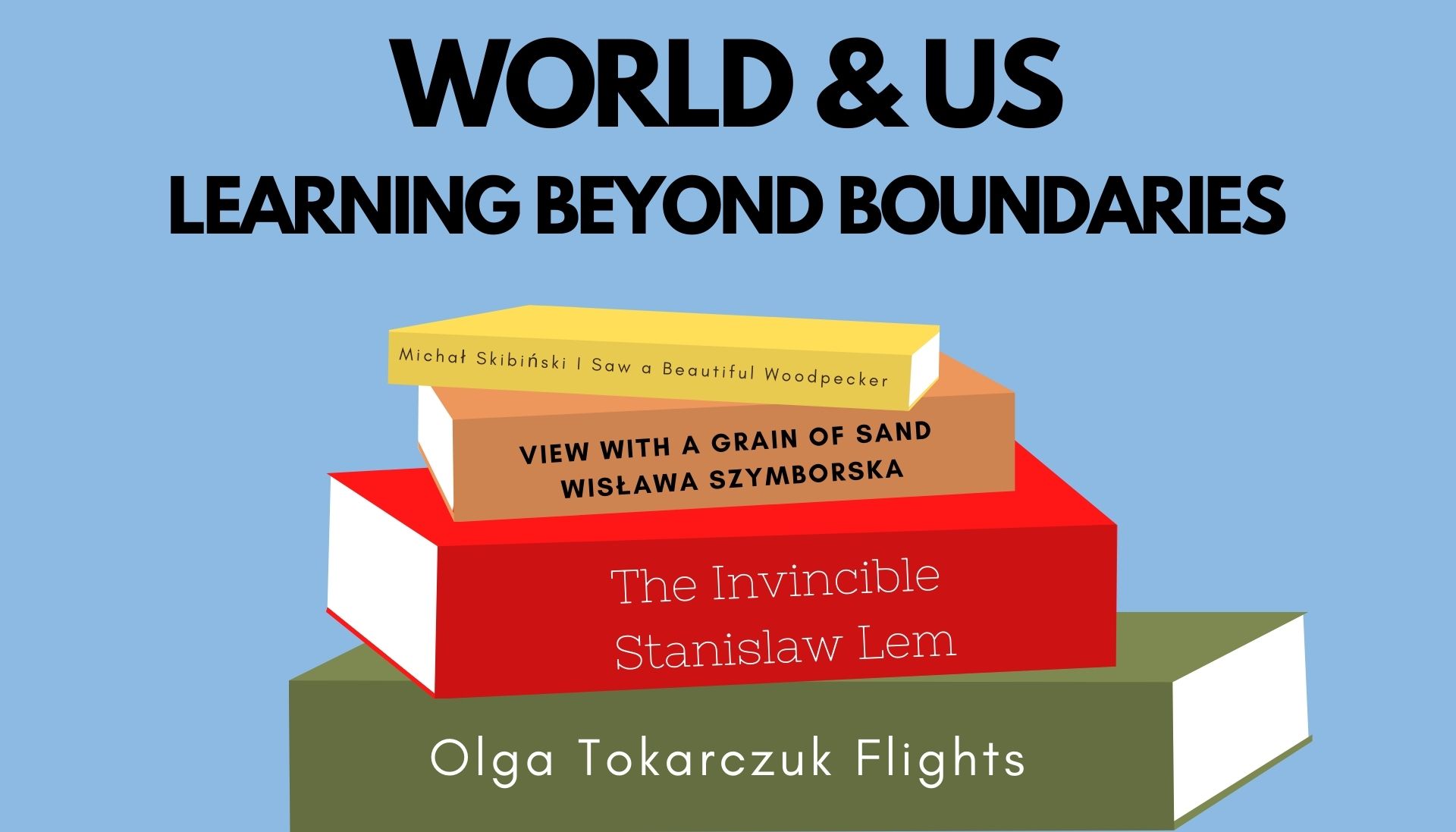 World & Us: Learning Beyond Boundaries
WHEN
WHERE
Happy to participate in book contribution project organized by the National Library Board.
We will donate a collection of Polish books to the upcoming Punggol Regional Library's children's section, named "World & Us: Learning Beyond Boundaries" (WNU) and also to International Collection at Central Pubilc Library at Bugis.
The collection will enable our young Singaporean readers to learn more about Polish literature, art, culture and history.
More info coming soon …