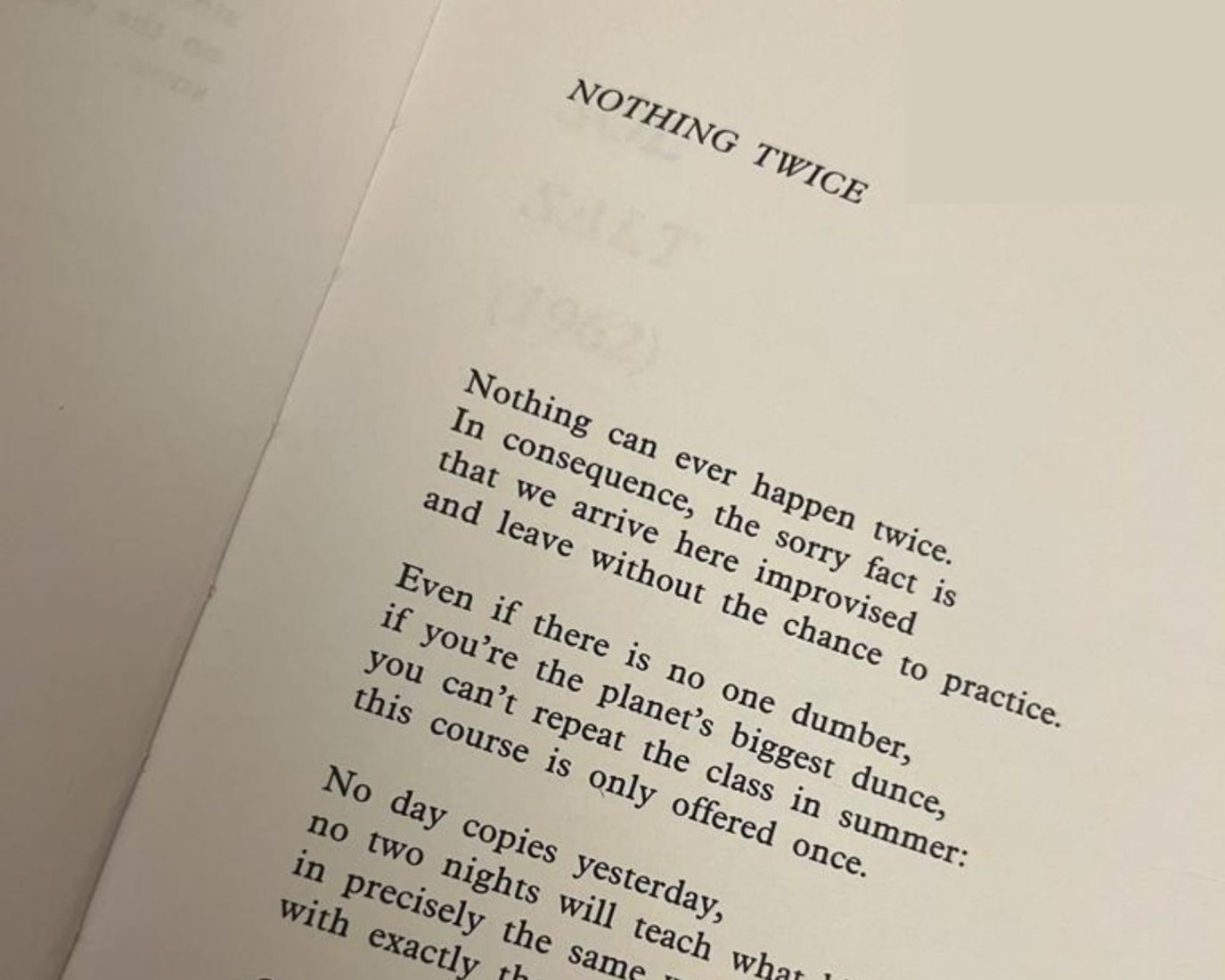 Wisława Szymborska – Poland's "Mozart of poetry"
WHEN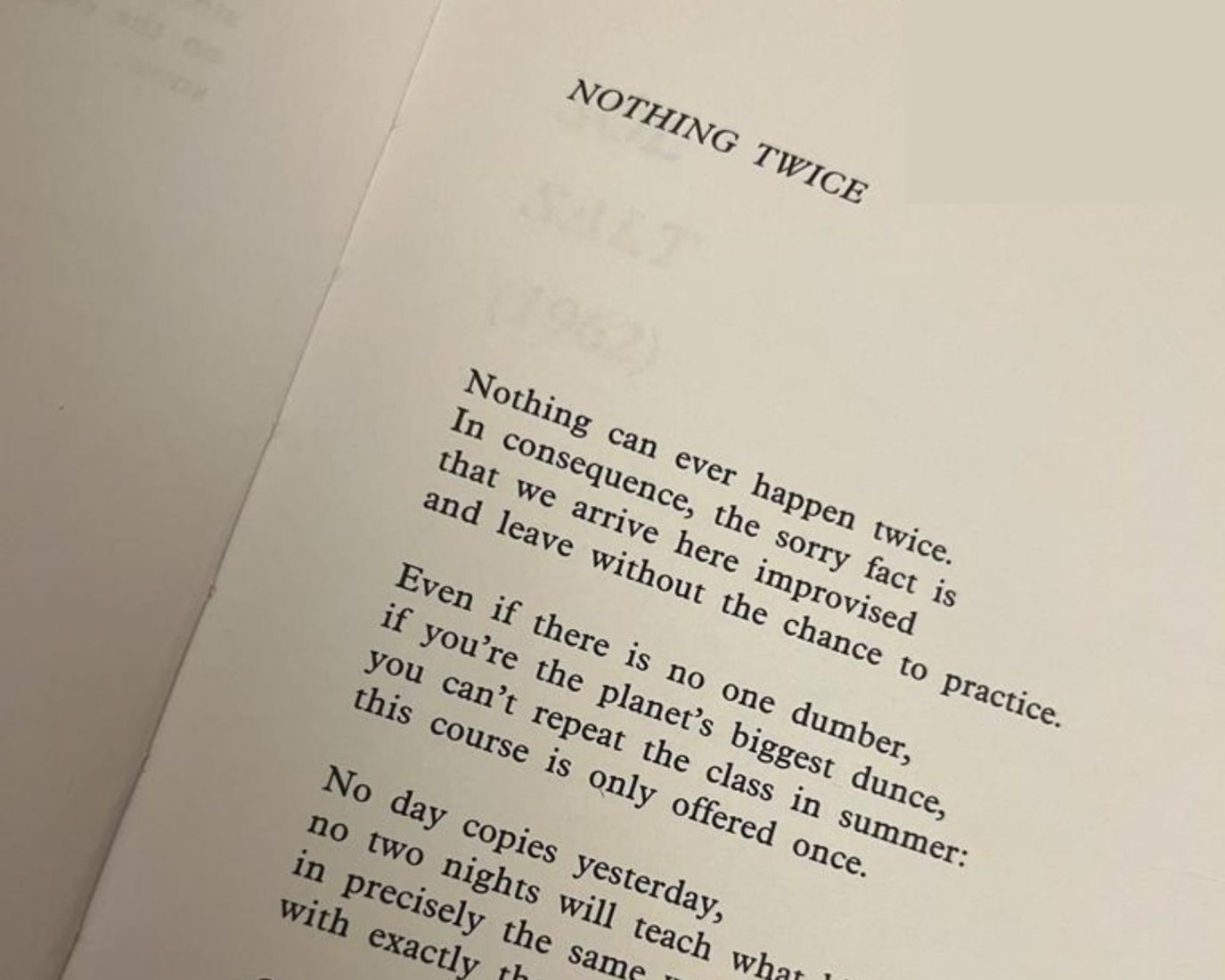 The year 2023 has been declared the Year of Wisława Szymborska in connection with the 100th anniversary of the Nobel Prize winner's birth.
Wisława Szymborska – the great Polish poet, and also a translator, essayist, and columnist was awarded the Nobel Prize for Literature in 1996.
In awarding the prize, the Academy praised her "for poetry that with ironic precision allows the historical and biological context to come to light in fragments of human reality".
She loved short, amusing poetic forms and was famous for her simplified, "personal" language full of wit, irony, and misleading simplicity. In her poems, she focused on the deepest problems of human existence.
Szymborska left behind 350 poems, highly regarded by critics and readers. Her works have been translated into over 40 languages.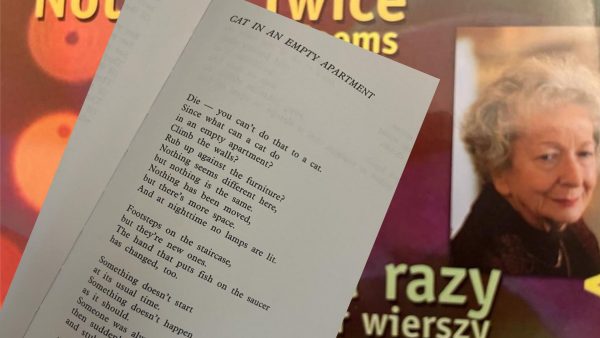 Read online about Wisława Szymborska and her works at www.culture.pl.
Read also an interview with Michał Rusinek, the personal secretary of the distinguished Polish poet when he talked about her dark humor and so-called "Nobel catastrophe".