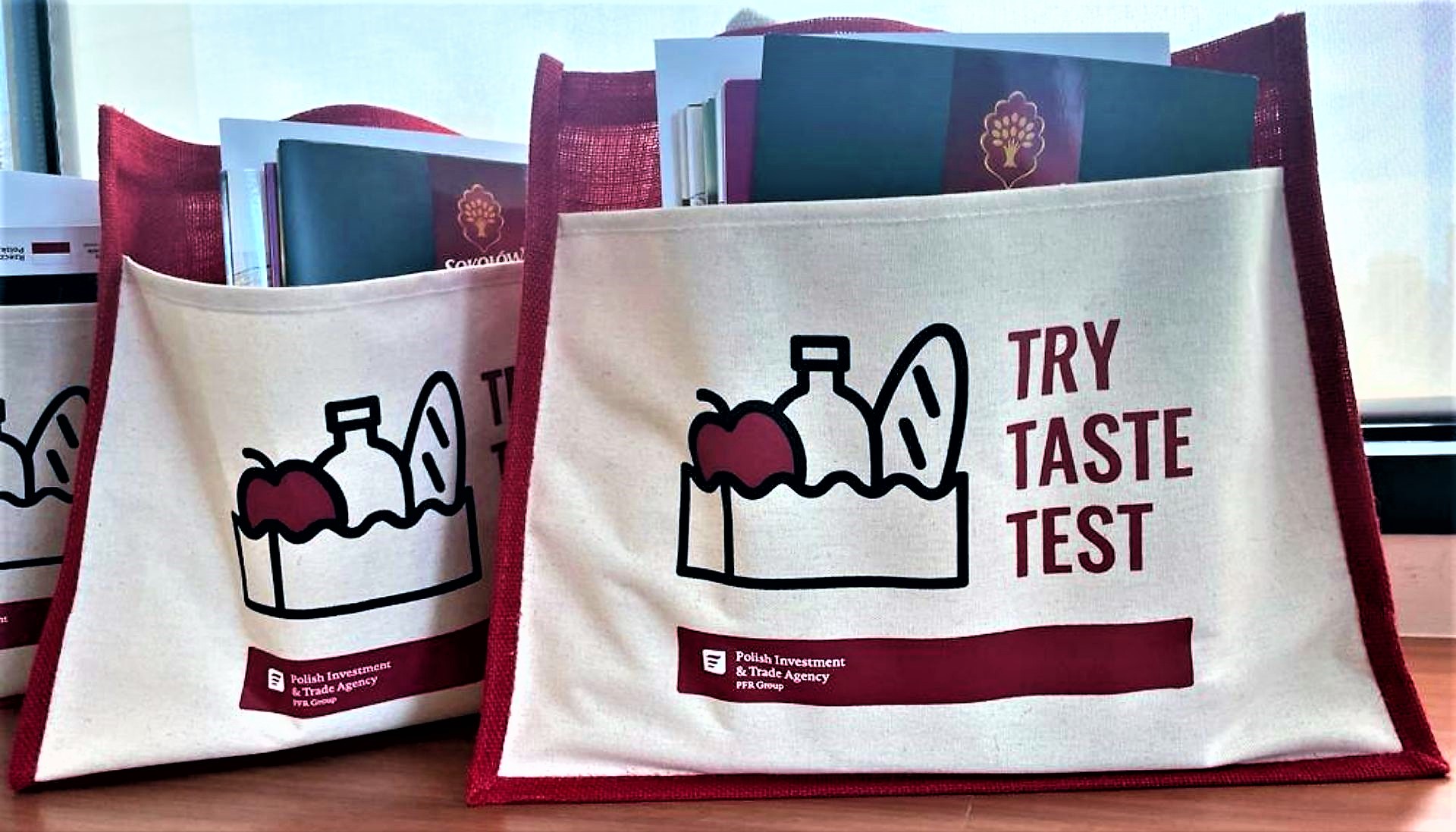 "Try Taste Test"
WHEN
WHERE
Polish Investment and Trade Agency Singapore Branch Office has launched the "TRY – TASTE – TEST" project – distribution of food sample sets with Polish FMCG products to representatives of retail chains, distributors, and importers in Singapore.
About twenty selected, well–established Polish companies with a solid commitment to exploring market opportunities in Singapore take part in the project.
Each set contains a QR code which will allow to conduct a survey about the action, collect feedback on individual products and acquire new business contacts.
We hope "Try-Taste-Test" will help to increase awareness of the high quality of Polish food among local partners and help to introduce new Polish products into the Singaporean market.