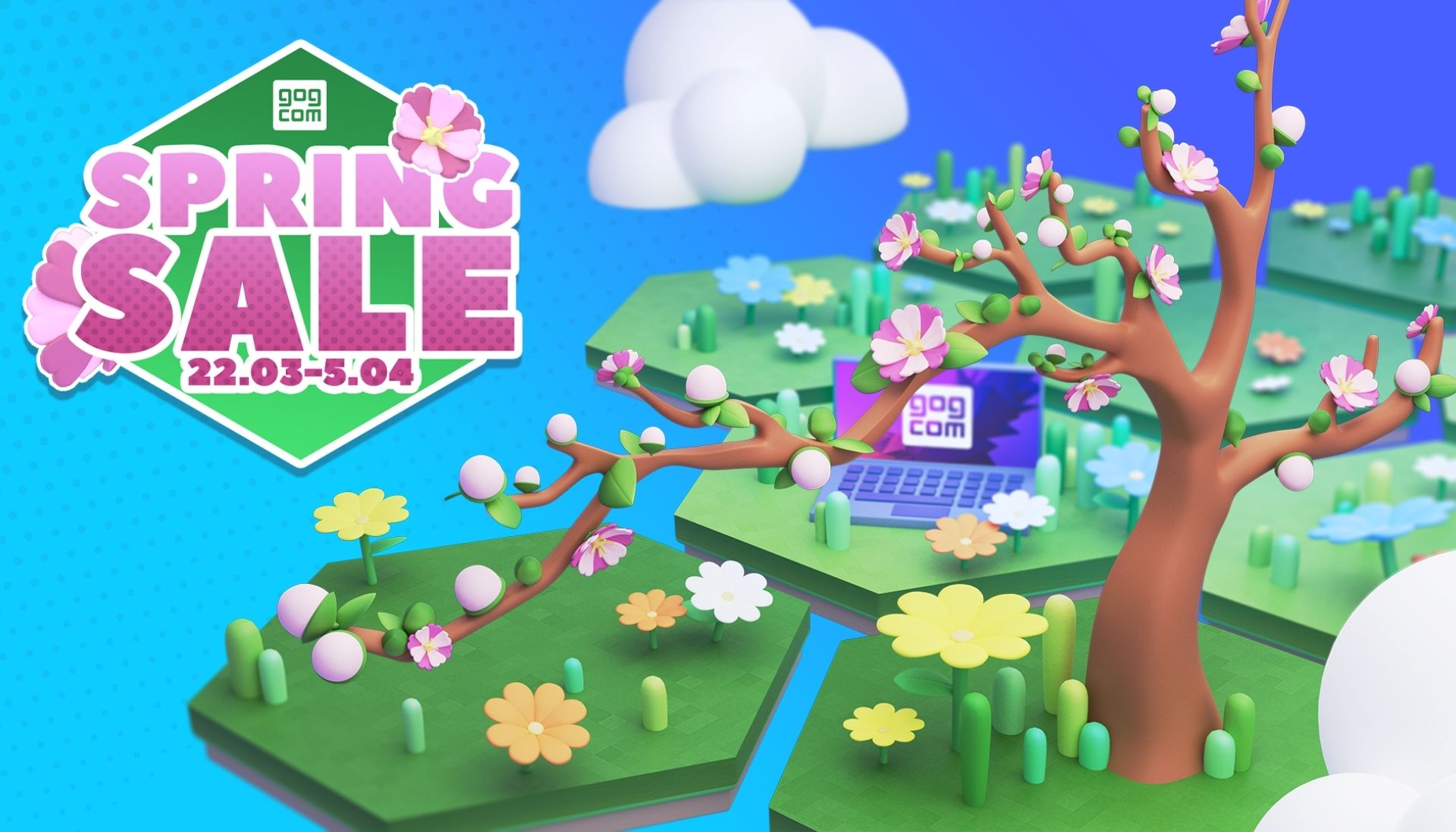 Spring Sales on GOG.COM
WHEN
GOG.COM brings you hundreds of discounts, new additions to the catalog, and the latest demos of upcoming games!
First, new games coming to GOG.COM are the open-world action game Mad Max and two great indie newcomers, the breathtaking action-adventure Raji: An Ancient Epic and the tavern management RPG Travellers Rest.
Next, make sure to check out the 3,000+ shining game deals up to 92% off. Every gamer will find some unique titles to enjoy with Spring Sale deals.
During the Spring Sale, you can book your ticket to Night City and get Cyberpunk 2077 for 20% off. Fans of The Witcher games will find select titles from the series up to 85% off.
There's one more special treat that we have prepared: the Soon to Bloom collection, featuring over 20 demo versions of upcoming titles. Give them a try and wishlist games like Backbone, Dorfromantik, The Longest Road on Earth, Kathy Rain: Director's Cut, System Shock, and many more!
The Spring Sale on GOG.COM runs until April 5th, 2021, at 1 PM UTC.