SPIRITS
BELVEDERE VODKA
LUBELSKI CIDER
POLANIN BEER
ŻUBRÓWKA VODKA
When you think of alcohol in Poland, vodka is probably the first thing that comes to mind. But there are many more spirits worth a try! Explore with us Polish alcohols available in Singapore.
---
BELVEDERE VODKA
Belvedere's Polska rye imparts a distinctive taste and natural character. Crafted using 100% Polska rye and water from its own natural well, Belvedere contains zero additives, no sugar added, and is certified kosher by the Orthodox Union.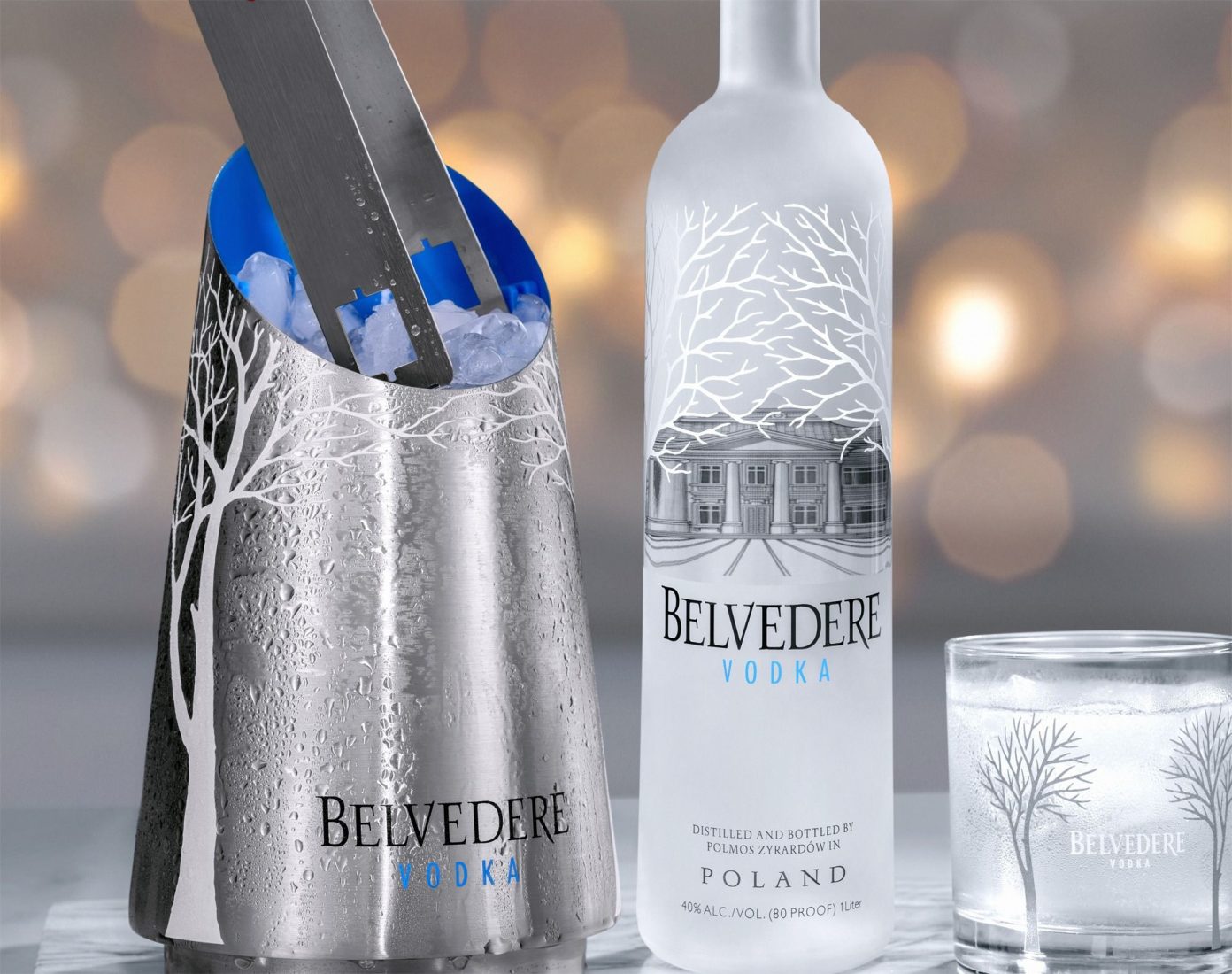 Belvedere is the product of 600 years of Polish vodka-making tradition. Produced in the one of the world's longest continuously operating Polish distilleries located in the heart of central Poland, Polmos Zyrardów has been making vodka since 1910. With one of the world's strictest production regulations, each step of the production of Belvedere Vodka must occur on Polish soil with locally-sourced raw ingredients in accordance with Polish Vodka geographical indication requirements.
Belvedere, translates as 'a place from which one sees beauty' and is named after the Belweder Palace in Warsaw, which adorns every bottle as a reminder of the brand's heritage.
Belvedere is a brand founded with a collective mindset. From the distillers who created our vodka as an expression of creativity after the fall of communism to our collective of Polish agricultural partners who grow our precious rye today, Belvedere is a brand created not by individuals, but by a passionate and committed collective. Collaboration and innovation continue to be vital to our brand, via partnerships with (RED) and inspired artists such as Janelle Monáe and John Legend.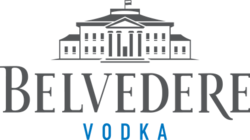 ---
LUBELSKI CIDER
Natural Cider made from freshly squeezed ripe Polish apples using sparkling wine making technology and fermentation technique which gives it it's refreshing taste, lightness and healthy, bubbly qualities.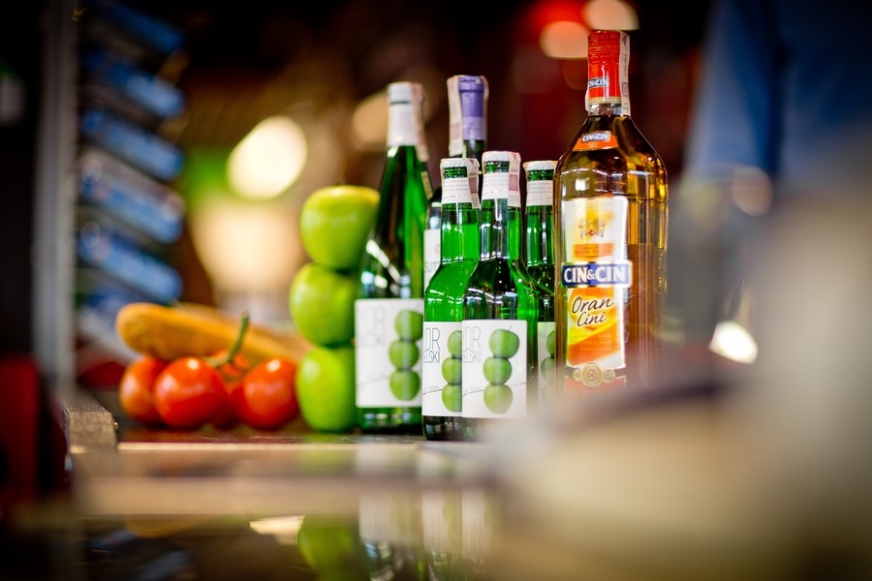 Lubelski Cider is produced from 100% freshly squeezed Polish apple juice. It contains polyphenols, fibre and nutrients characteristic of apple juice.
It contains no artificial colours or flavours and is gluten free.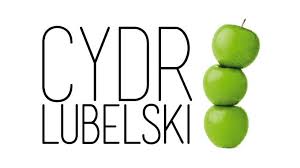 ---
POLANIN BEER
Polanin Beer is the first Polish craft beer in Asia, it combines the finest natural Polish ingredients, brewing traditions and Polish folk designs to offer an exciting and refreshing experience to people who enjoy beer, and are keen to try something new! Polanin Beer is brewed with no preservatives, no nasties – just awesome, natural ingredients. Available in two varieties – Polanin Lager and Polanin Pilsner.
Our beer is best enjoyed ice-cold, directly from the bottle! For those of you who love to have beer with their food, we recommend pairing Polanin Lager with some lighter bites, and for the fans of spicy and richer flavours – Polanin Pilsner is the brew for you!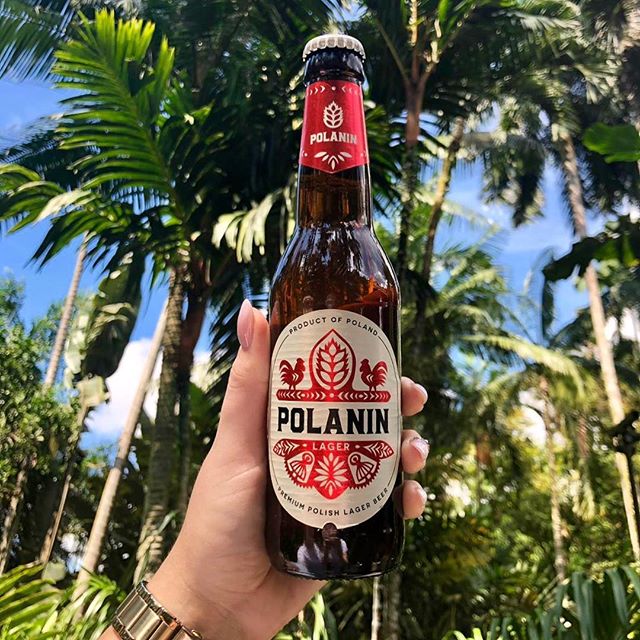 Always brewed, never produced. From nature, from Poland – Polanin.
Polanin Lager is characterised by its smooth flavour, combining hints of sweetness and bitterness with mild body and refreshing finish. A well balanced selection of hops and malt bring the natural aromas out, making it a truly unique lager drinking experience.
Polanin Pilsner is medium bodied with hints of tanginess, combined with the uniquely deep taste, floral aromas, and crisp finish with a pinch of bitterness given by the finest Polish hops. All complimented by its beautiful golden colour. The longer maturing process and the best natural ingredients make Polanin Pilsner just the way pilsner should be.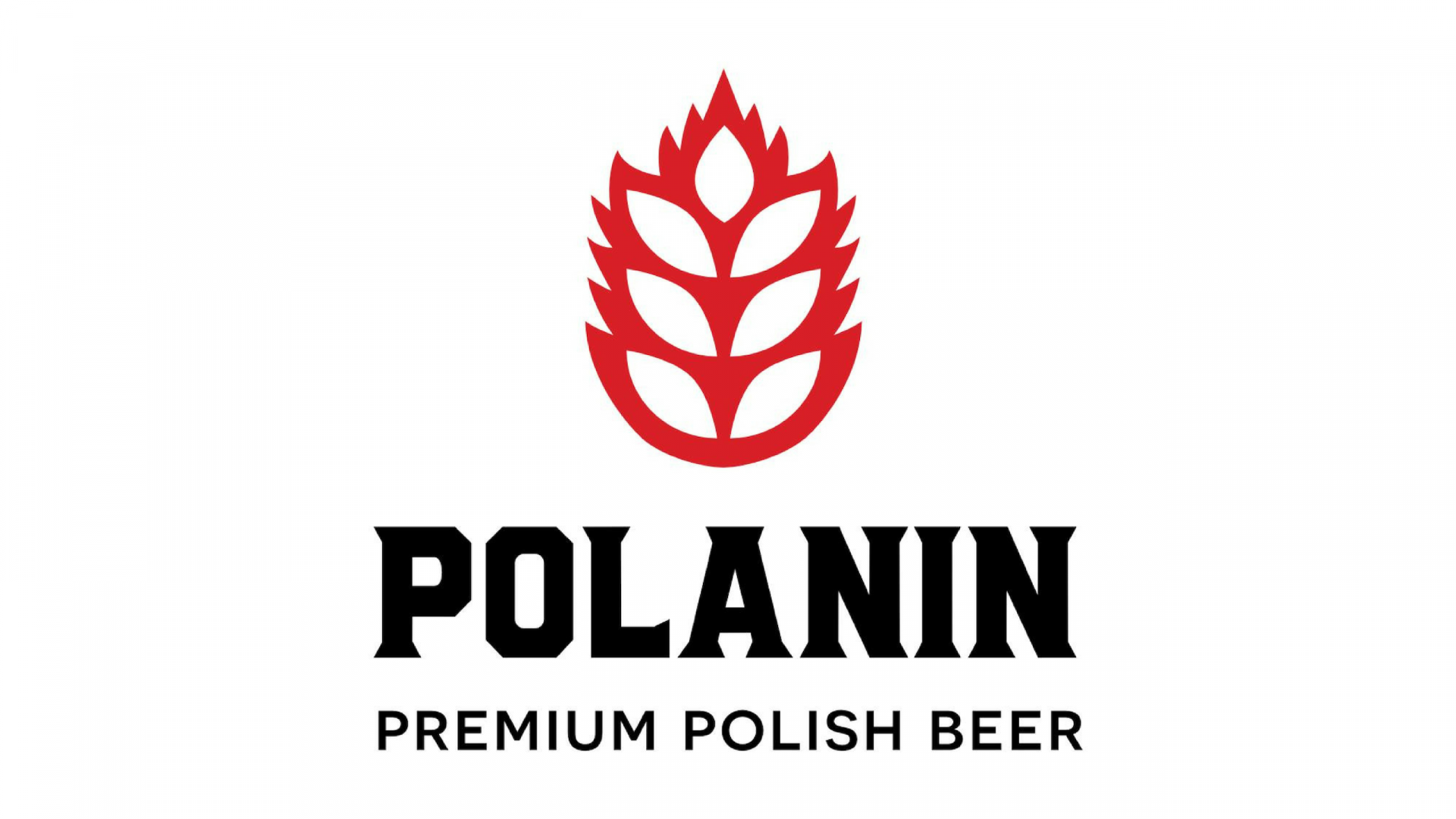 ---
ŻURBÓWKA
Żubrówka Bison Grass Vodka is the world's best known Polish vodka, with more than 500 years of tradition and history. Żubrówka is manufactured at the Polmos Białystok distillery. While it is claimed that the recipe dates back as far as the 14th century, commercial production of Bison Grass Vodka first began at the distillery in 1928.
Żubrówka's exceptional and natural character is emphasized by a bison grass blade placed in every bottle. Each blade of bison grass is hand-picked and dried under natural conditions. The plant, which smells a bit like fresh hay, is eaten by wisents (European bison) in Poland's Białowieża Forest. This makes each bottle of Żubrówka exceptional.
Żubrówka Bison Grass Vodka is usually served chilled on its own. An alternative is mixing it with apple juice.