SEDNO
THE ESSENCE OF FOOD
Sedno is the first Polish-owned company based in Singapore that started importing premium organic European products under its own brand. It aims to connect artisan small producers with the world. Its mission is to make healthy living delicious.
Sedno provides you with wholesome organic products. Buying there you can be certain that you get just the good stuff: no preservatives, no colorants, no added sugar, just fruit and vegetables at their finest. Produced in small batches with family passion for value and quality.
Sedno offers you four lines of products: naturally made pickles, organic jams without a gram of added sugar, organic honey without any additives, and last but not least our flagship product – premium organic Aronia juices – superfood rich in antioxidants.
PRODUCTS
HONEY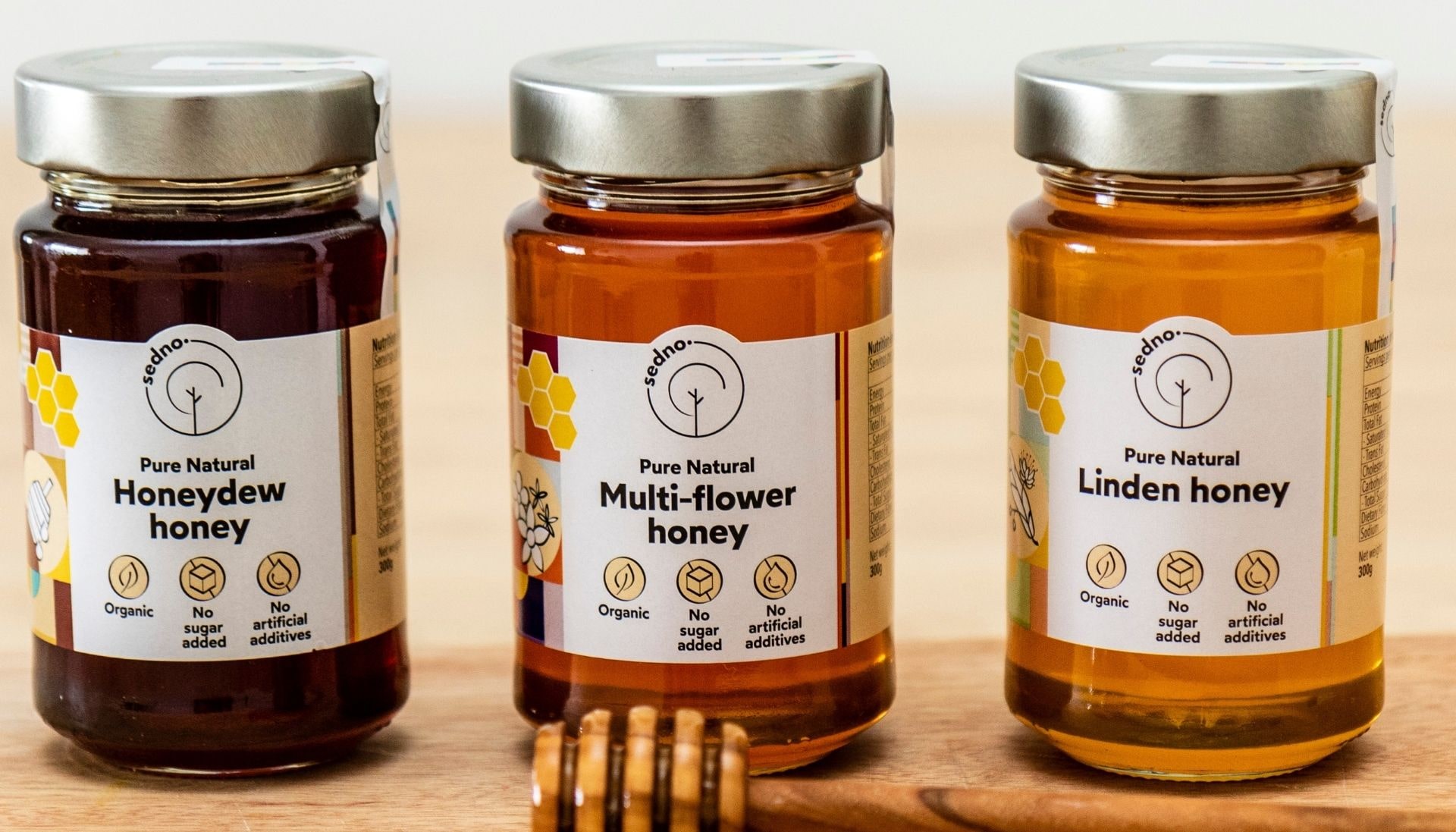 JAMS
JUICES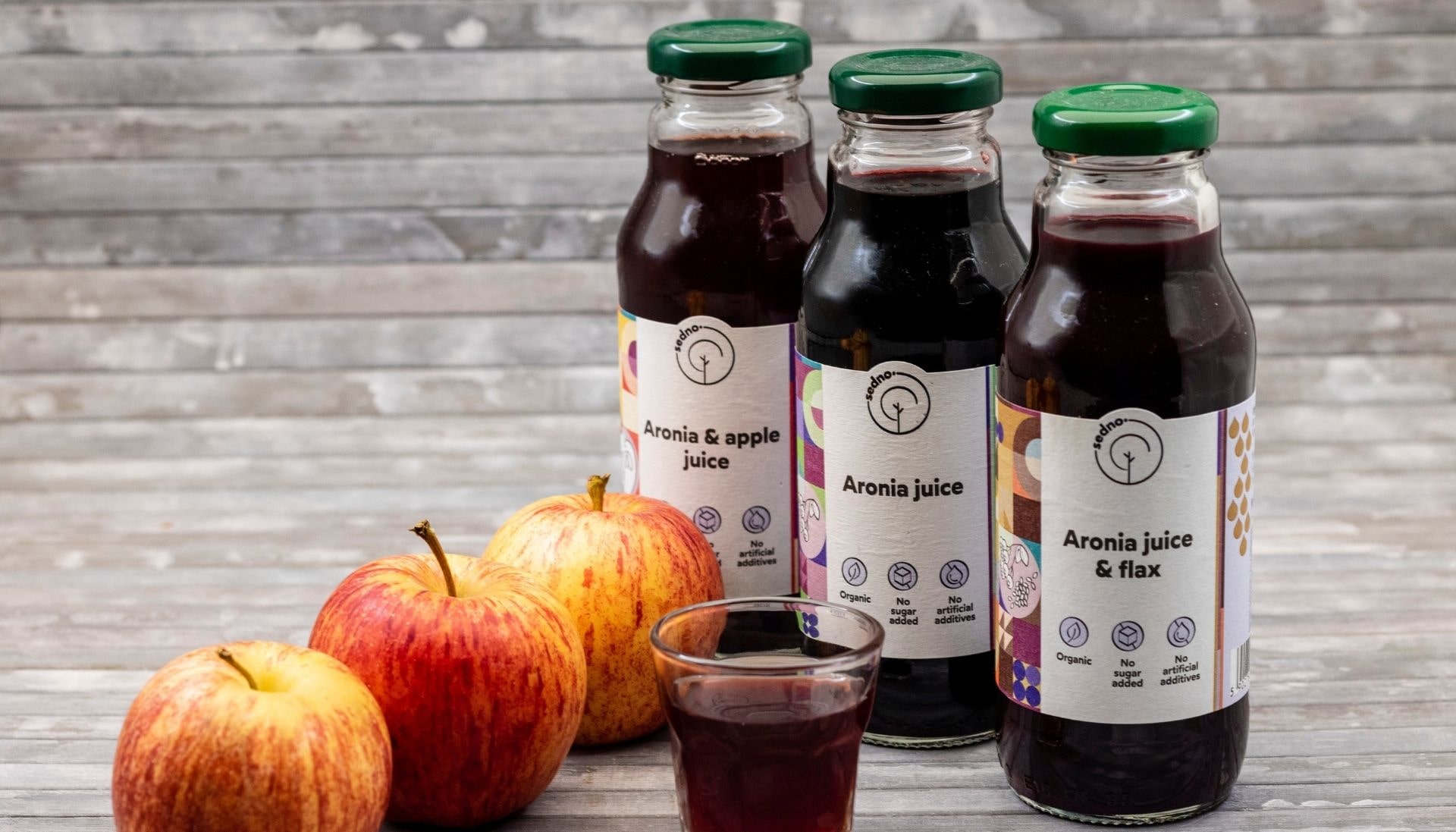 PICKLES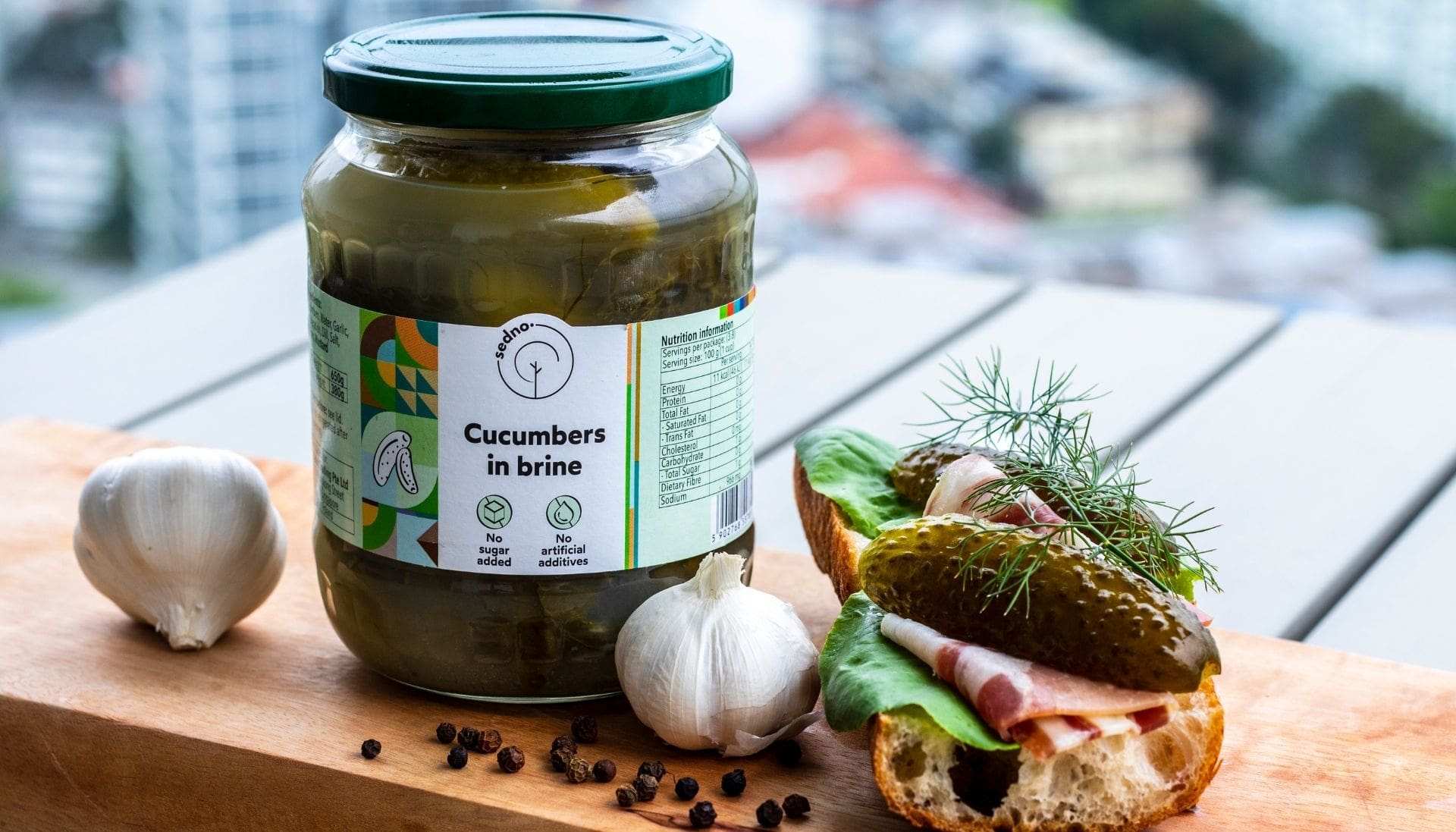 WHERE TO BUY:
ONLINE:
RETAIL SHOPS:
1. The Food Cellar, 39 Lowland Road
2. The German Market, 609 Bukit Timah Road
3. Eat Organic, 619H Bukit Timah Road
4. Zenxin Organic. 14 Pasir Panjang #01-25
5. KeepsFresh, 218 Pasir Panjang Road #01-11
Sedno started by bringing to Singapore one of the most delicious products of the Polish land: apples. And they have been thrilled to keep growing ever since, bring you now more than just fruits. They always want to stay true to their roots: Making healthy living delicious by bringing you locally made food products delivered from the heart of Europe to your door.
Follow Sedno Food on Facebook and Instagram to hear the latest news!