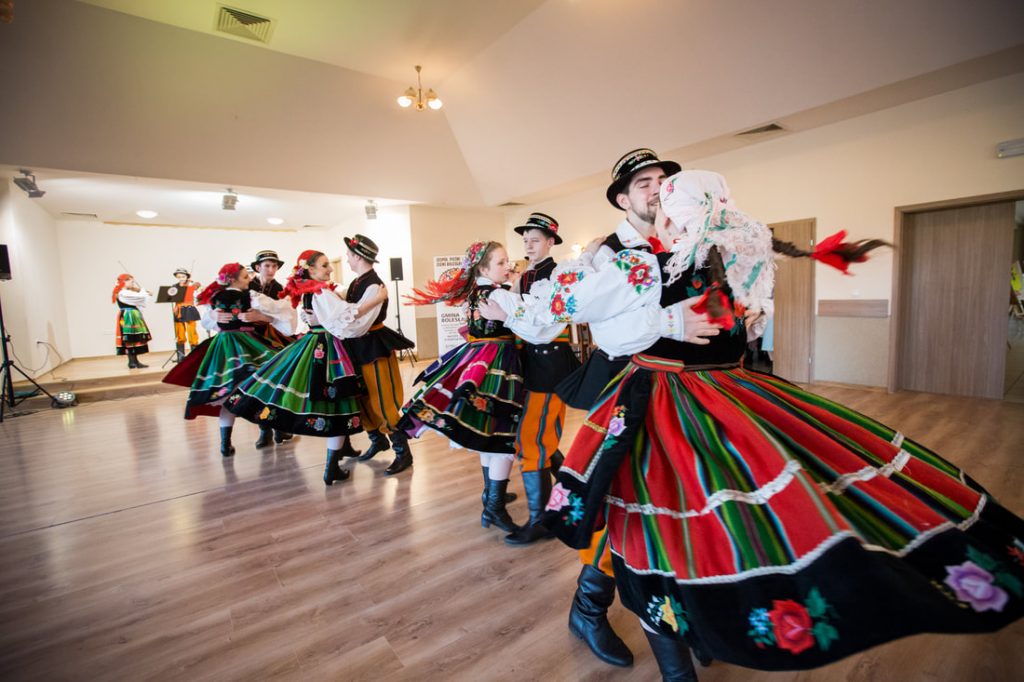 POLISH FOLK DANCE PERFORMANCE
WHEN
12 April, 17:30
13 April, 10:10 & 17:00
14 April, 15:00
WHERE
Our Tampines Hub, Festive Plaza
Polish folk dance is a joyful and arresting spectacle not to be missed. Get energized with upbeat tunes and dynamic performance by Polish folk ensemble "Ziemia Bolesławiecka". Snap a picture of acrobatics and colorful costumes for your Instagram and learn some new moves at their dancing workshop, if you dare.
Polish folk dance group will present national and regional dances: Cracow and Lublin region as well as dignified polonaise.
After presentation of Polish national dances you will experience a cross-cultural program that will be performed with a Singaporean group – MAYA DANCE THEATRE. Don't miss it out!