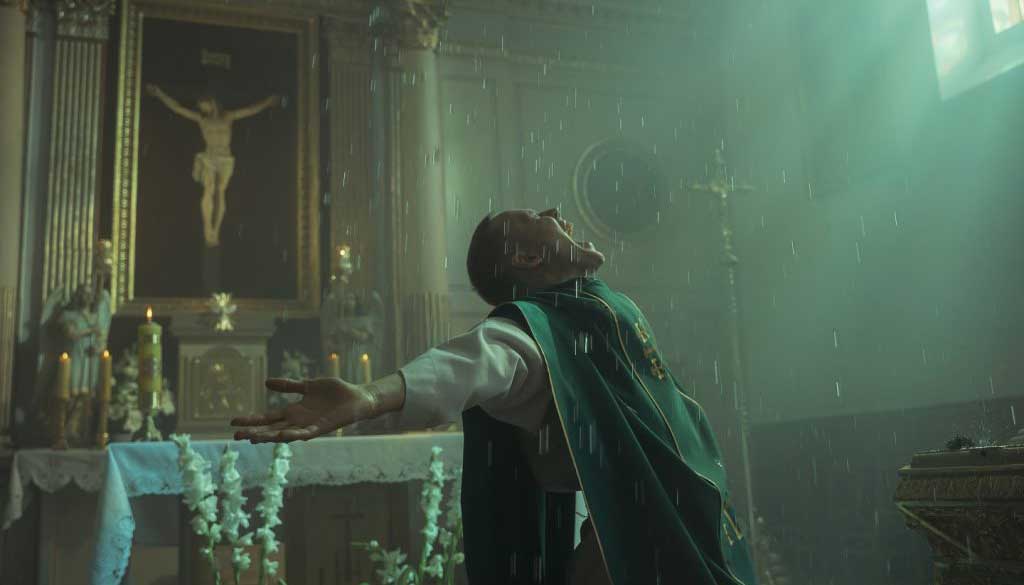 Polish Film Festival
WHEN
WHERE
The Projector Cinema virtual platform
EVENT HAS ENDED/SEE THE REPORT
HERE
The 2020 edition of PolandSHIOK opens with the Polish Film Festival co-presented by the Embassy of the Republic of Poland and The Projector cinema.
WATCH AT CINEMA
This year, marked by Covid-19 pandemic, we appreciate even more bringing people together and we are pleased to announce the premiere of "Corpus Christi" ("Boże Ciało") , the Oscar nominated movie by Jan Komasa, at The Projector cinema on 2nd September at 7:30 pm.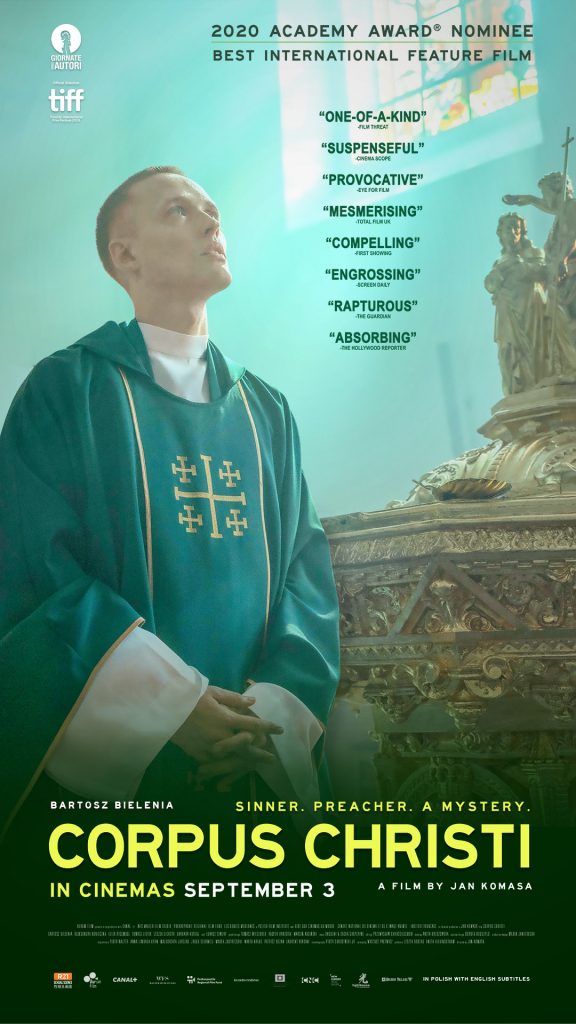 "20-year-old Daniel experiences a spiritual transformation whilst in a Youth Detention Center – he aspires to join the seminary after serving his time but his criminal record makes it impossible. On parole he is released and sent to work at a sawmill in a small town, but Daniel has no intention of giving up his dreams and decides to con his way into a small town church."
"Corpus Christi" will be available daily at The Projector cinema for two weeks. To buy tickets:
WATCH ONLINE
For those who prefer to watch from the comforts of own home we bring Virtual Polish Film Festival in September at The Projector platform. A selection of films by well-known and respected Polish filmmakers will be available for 10 S$ – simply pick, rent and watch the film within 48 hours.
---
THESE DAUGHTER'S OF MINE
"Moje córki krowy"
Comedy, Drama, 2015 | 88 min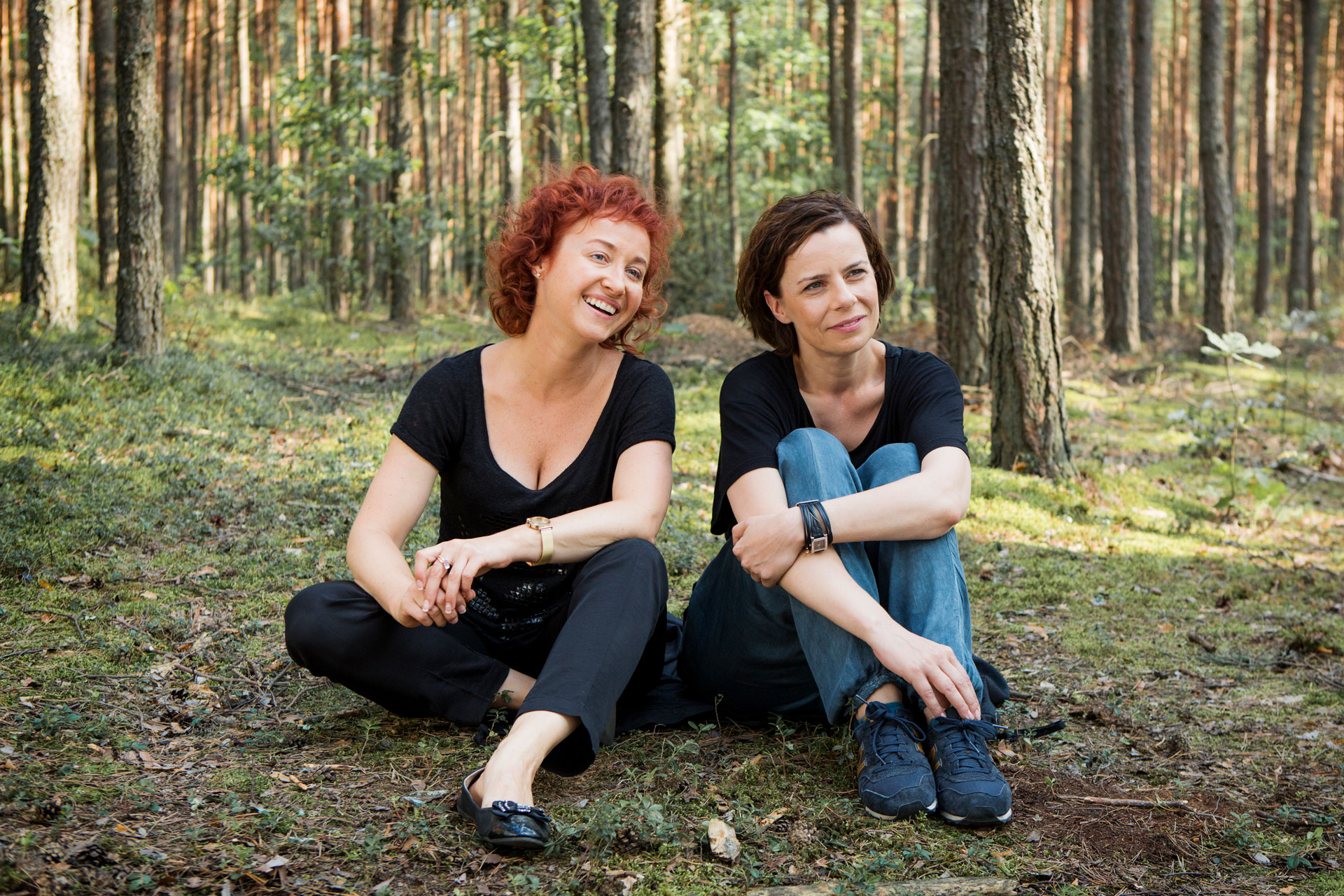 Two completely different sisters, who don't get on well with each other, need to come together and face the illness of their mother
Message from movie director Kinga Dębska to Polandshiok viewers.
---
THE TASTE OF PHO
"Smak Pho"
Drama, 2019 | 84 min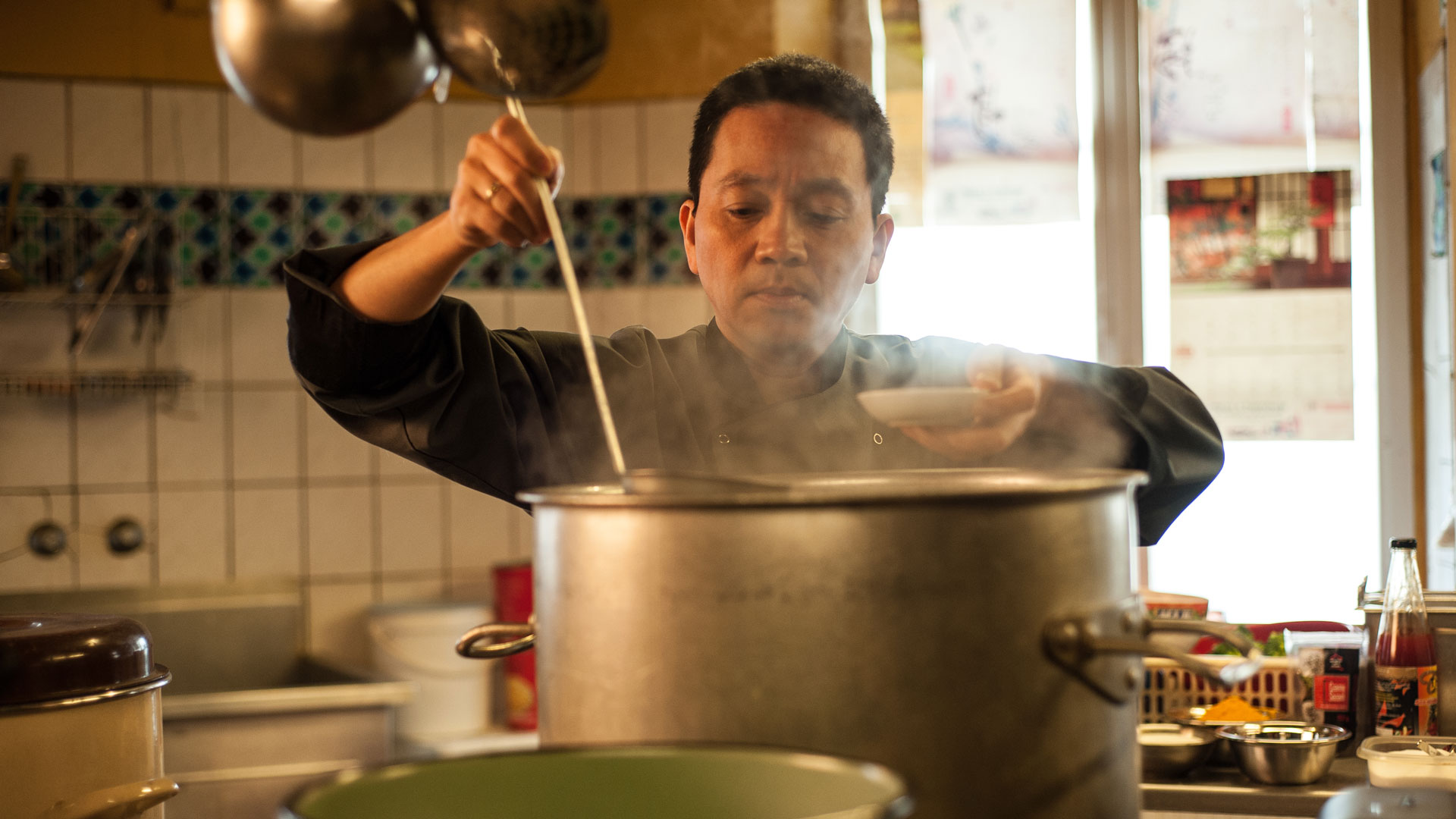 A Warsaw-based Vietnamese cook struggles to fit into the European culture, which his ten-year-old daughter has already embraced as her own. A story about love, misunderstanding and food.
---