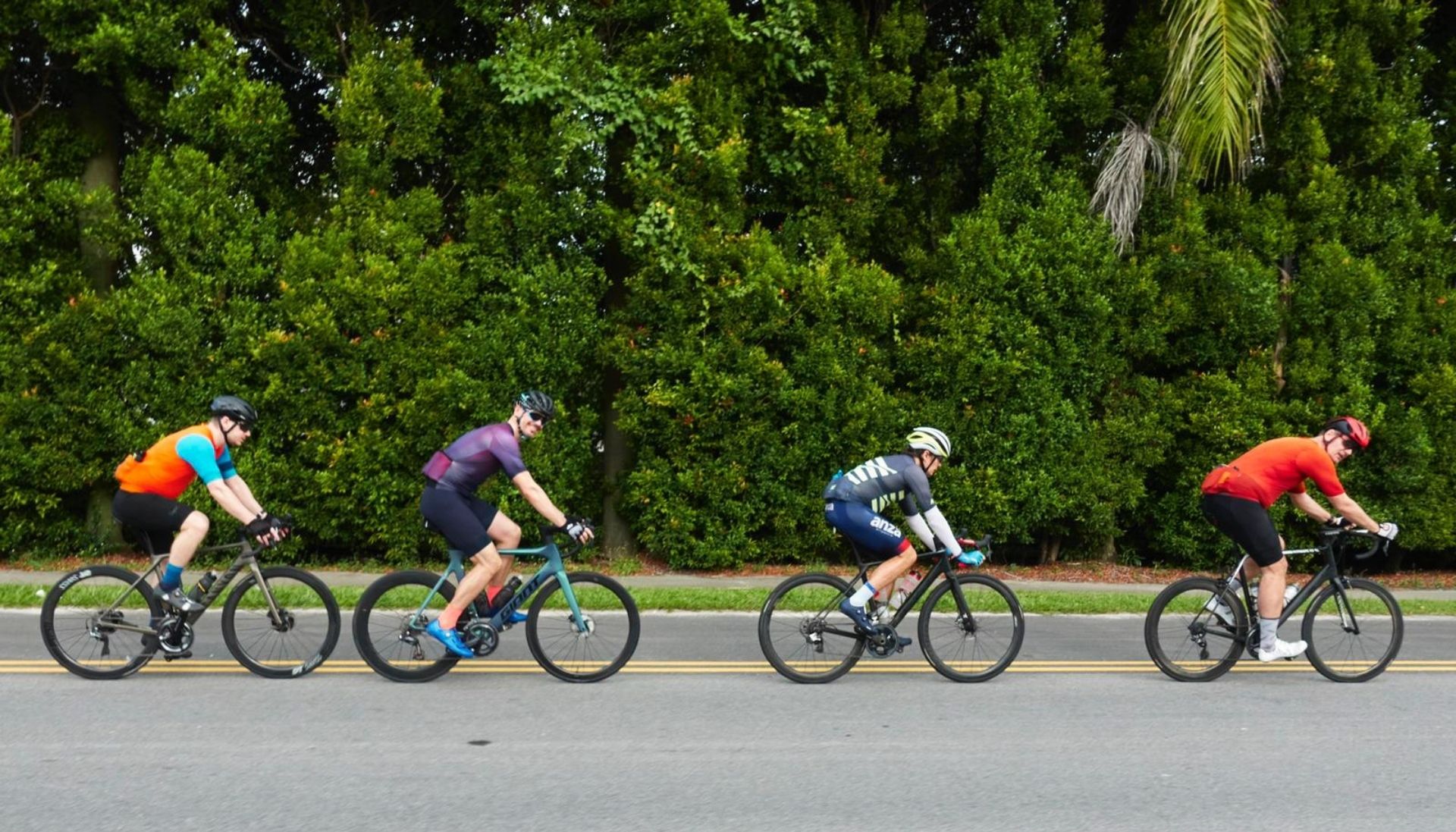 Polish Cycling Club at Singapore AUDAX 200km ride
WHEN
WHERE
Singapore , around the island
Polish Cycling Club at the Audax ride cycling 200 km around Singapore.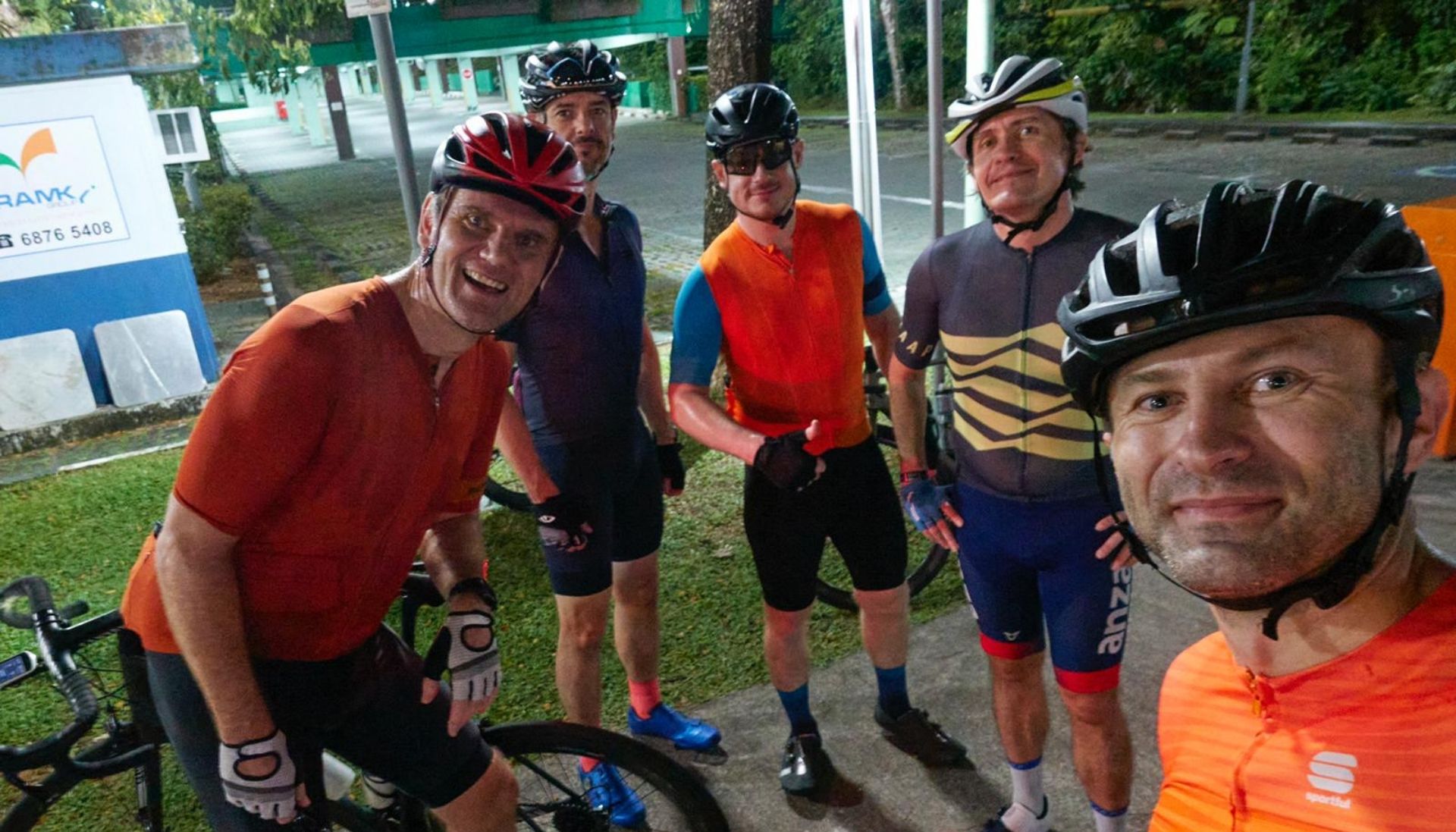 An Audax ride – known internationally as a Randonnée – is a cycle ride that has to be completed within a set time limit, including any stops to eat or rest.
It's not a race and individual riders' times are not published. Success in an event is measured by its completion.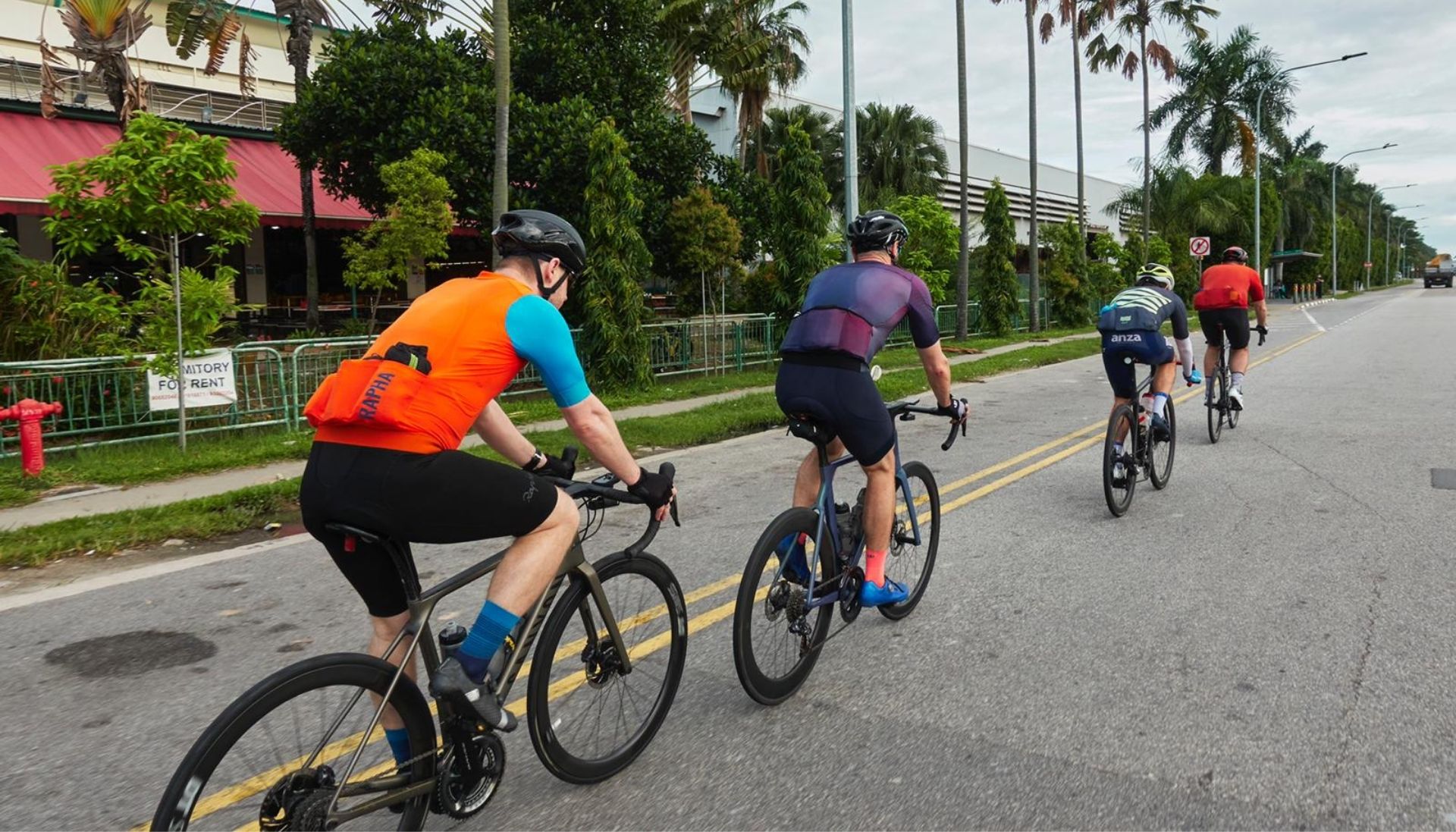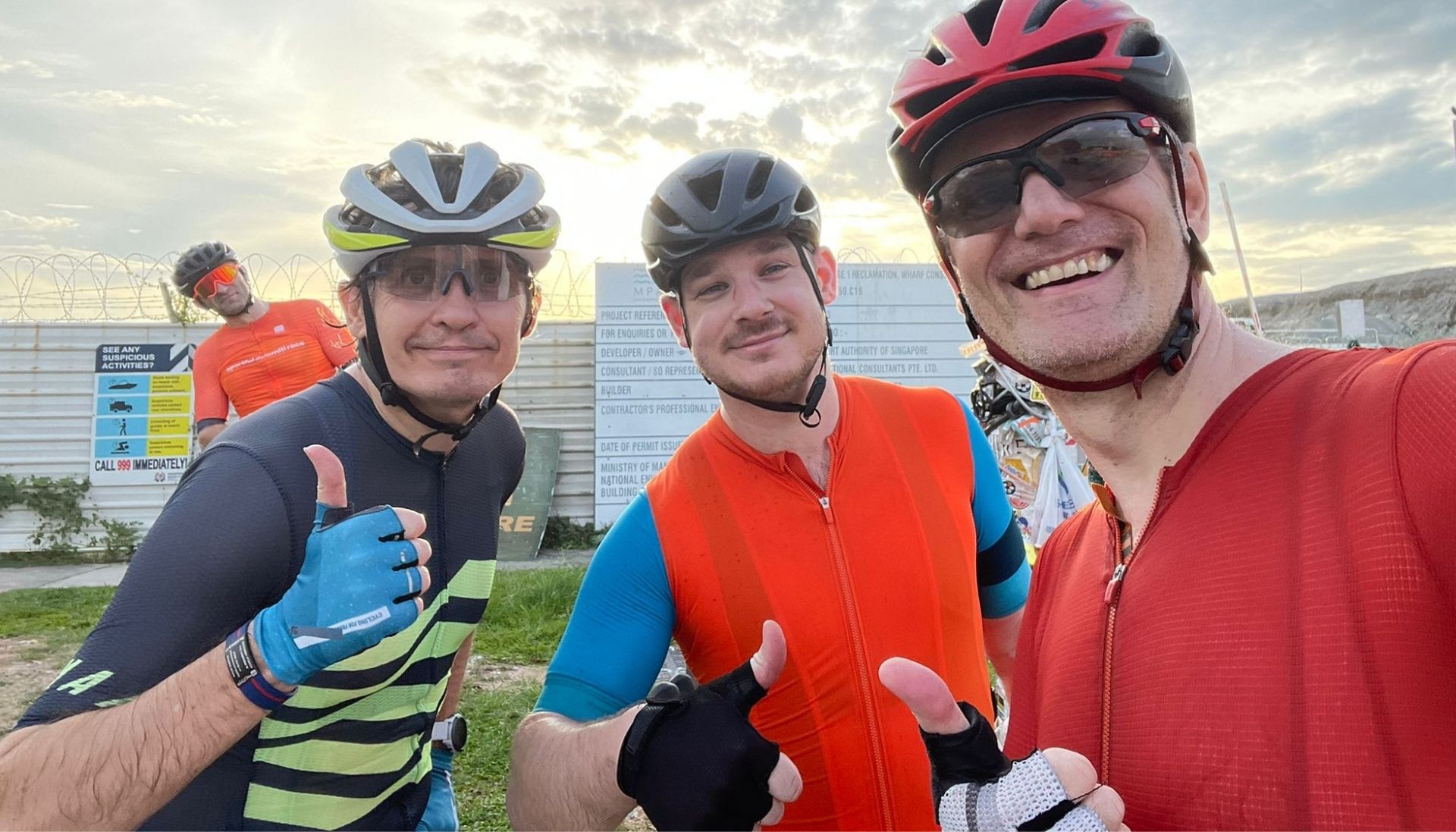 The word 'Audax' is Latin for 'bold' or 'courageous'.
First time the name was applied to cycling in 1897 when a group of Italian cyclists rode 200km between sunrise and sunset from Rome to Naples and became known as "les Audacieux".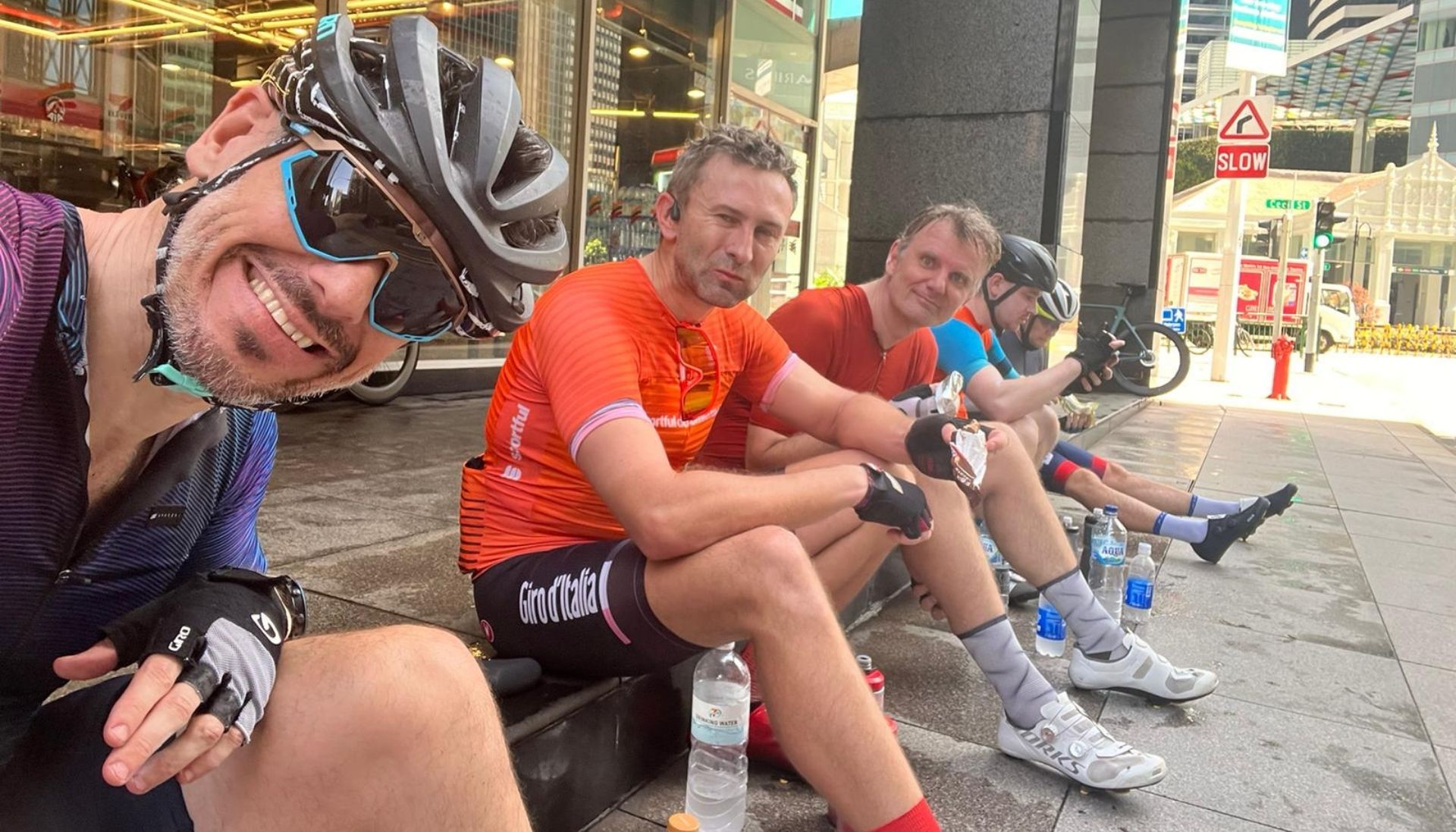 These days classic ride lengths are 200, 300, 400 and 600km.
Polish team covered the distance of 200km in 6,5 hours starting at 4:30 am from MacRitchie Reservoir and cycling the island counterclockwise.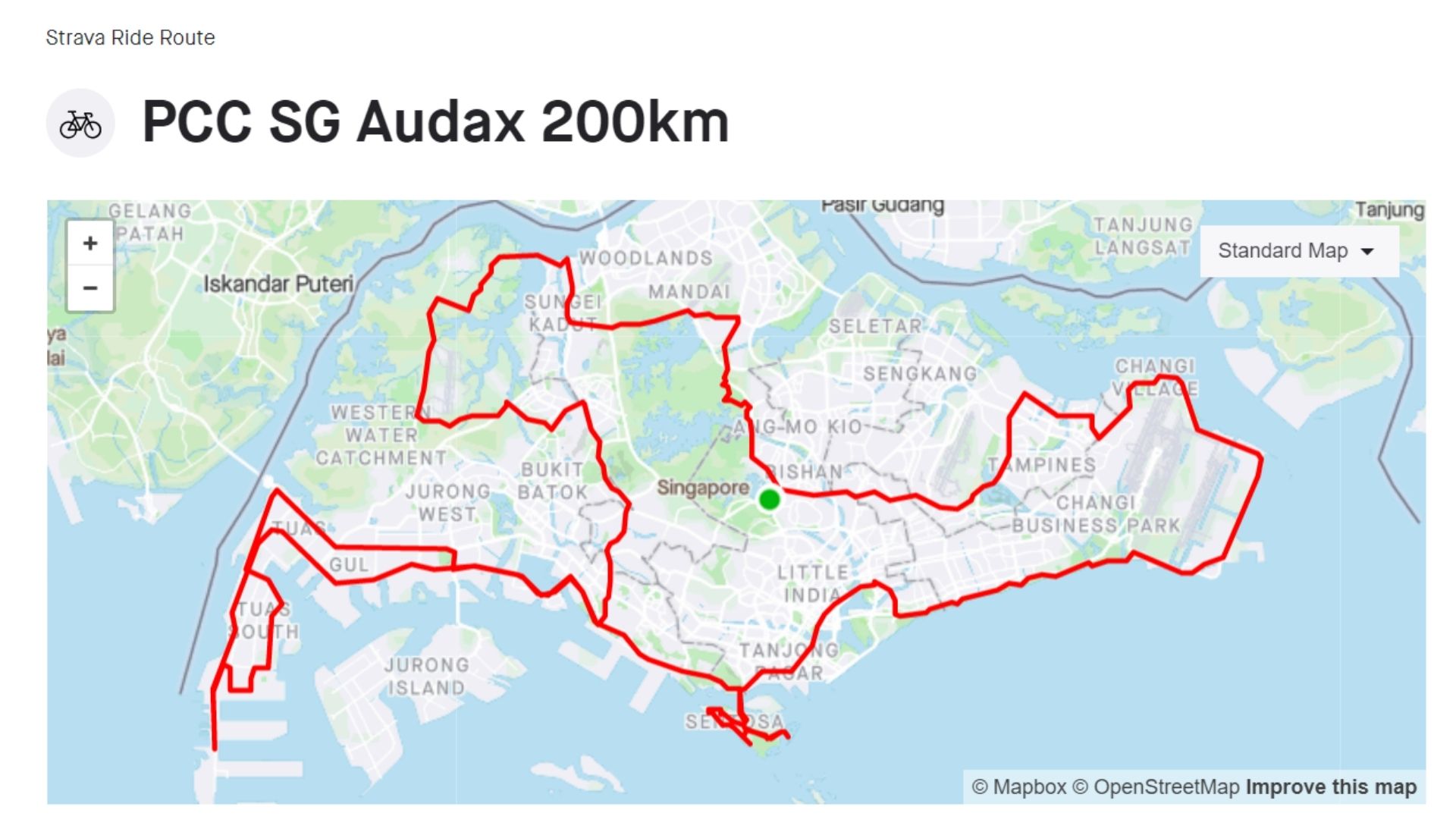 Kudos to Maciek, Piotr L, Piotr T, Martin and Bartek!
Next time 300 km? 🙂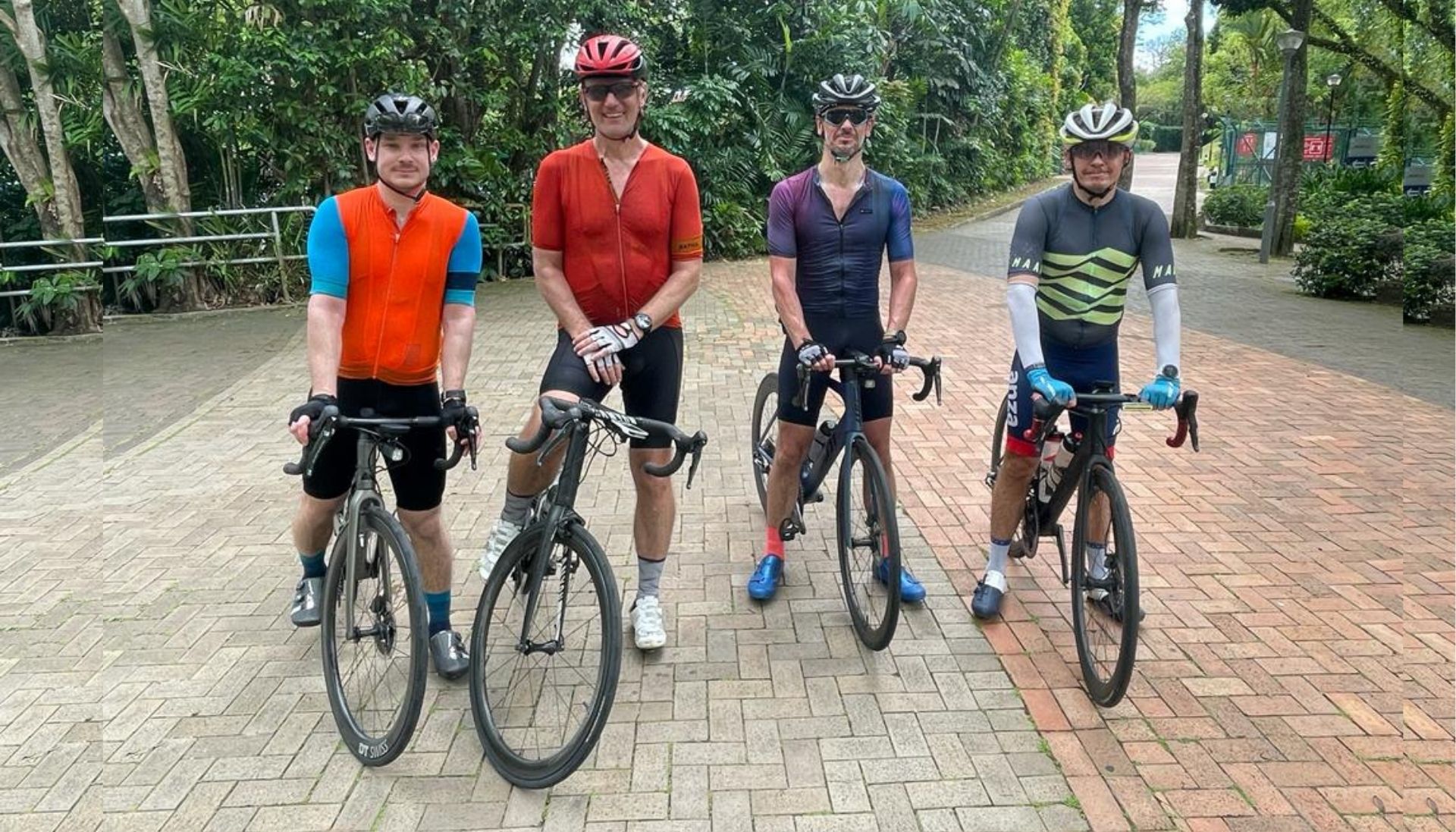 If you want to join Polish Cycling Club let us know – singapore.secretary@msz.gov.pl.