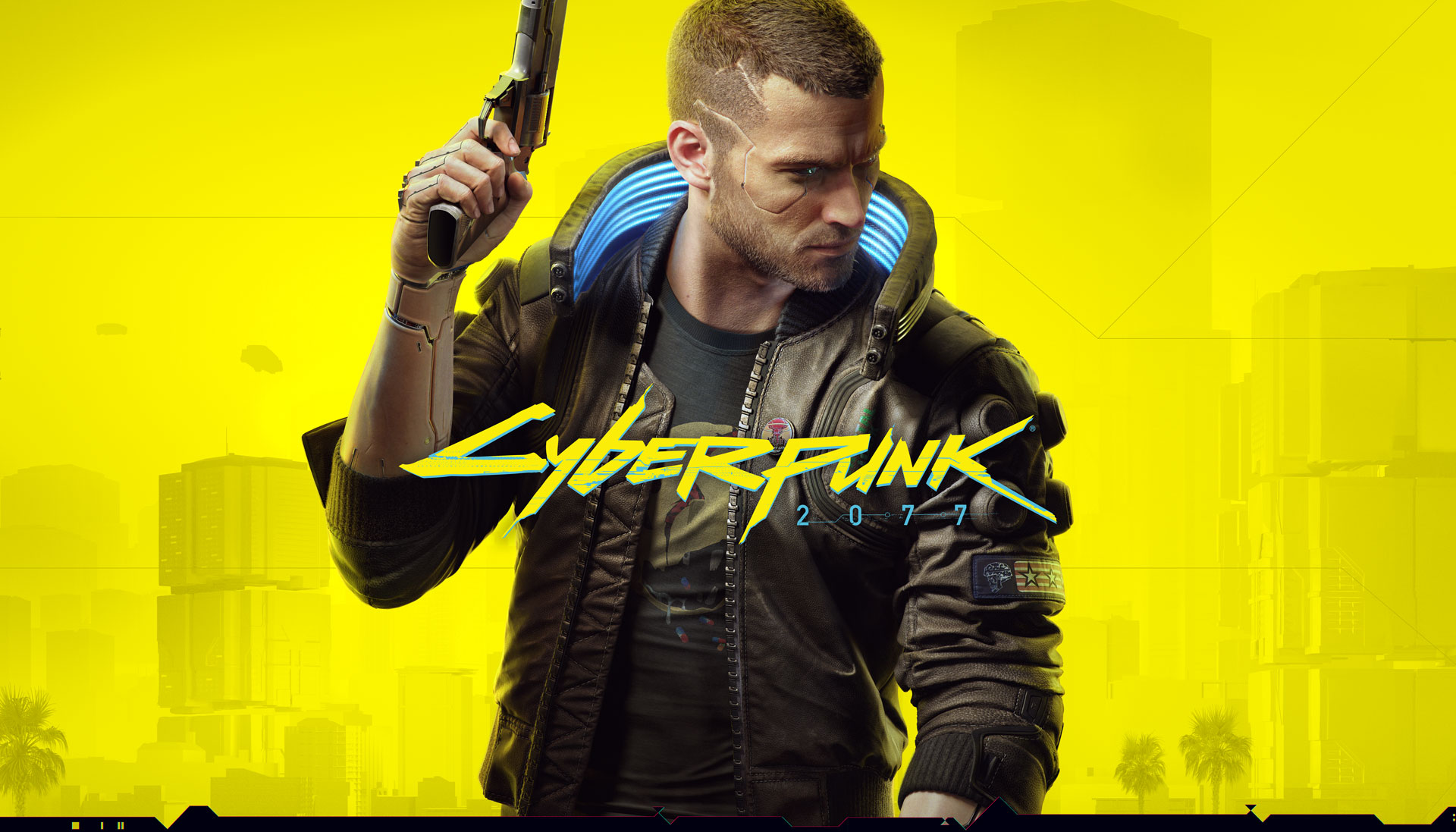 Poland Land of Witcher, Cyberpunk and Many More
Featured in 2020
Upcoming premiers
Polish gaming industry
Discover on festival
With more than 400 game development companies, the Polish gaming industry is gaining on strength and becoming one of the major export goods of the Polish economy and source of the national pride. The Polish games have notched worldwide artistic and commercial successes, winning the industry's most prestigious awards and distinctions.
The global success of Witcher, with its fantasy world set up in medieval scenery, was a driver for the whole industry. Based on a Polish series of best-selling books, the game have sold in more than 40 mn copies worldwide. The upcoming release of the same producer's (CD PROJEKT RED) futuristic adventure game Cyberpunk 2077, expected in the 4th quarter of 2020, is likely to sharpen the focus on the sector, which received additional boost in time of the global COVID-19 pandemics.
It is worth of mention that nearly half of the Poland's population declared themselves as gamers, according to Reuters. Today, Poland is a host to number of popular international video game festival and esport events. Since 2013 the grand finale of the Intel Extreme Masters event is held in Katowice. In 2019 the event drew more than 200 mn viewers worldwide. Krakow is the host to Digital Dragons festival. Poznań Game Arena is the largest computer, console, and multimedia entertainment fair in Central and Eastern Europe. For almost 15 years PGA remains to be the biggest event dedicated to Polish players, which sets standards and gathers the greatest audience.
Presently more than 1000 games are in the production process in Poland, with dozens of high budget productions and huge potential for success. On average, more than 100 Polish titles hit the global market every year. Some exciting and long anticipated launches are expected in the coming months (the launch schedule you can find here), with only a few examples listed below:
Cyberpunk 2077
Platforms: PC, PS4, PS5, XOne, XSX
Launch: 10 December 2020
Dying Light
Platforms: PC, PS4, XBO
Launch: 2020
Shadow Warrior 3
Platforms: PC
Launch: 2021
Paradise Lost
Platforms: PC, PS4, XOne
Launch: 2020
The Medium
Platforms: XSX, PC
Launch: 2020
Ghostrunner
Platforms: PS4, PC, XOne
Launch: 2020
Witchfire
Platforms: PC
Launch: 2020
Outriders
Platforms: PS4, PS5, PC, XOne, XSX
Launch: 2020
Gamedecs
Platforms: PC
Launch: 2020
Land of War: The Beginning
Platforms: PC
Launch: 2020
* The selection based on:
https://www.ppe.pl/publicystyka/9245/najwieksze-polskie-gry-nadchodzacych-miesiecy.html