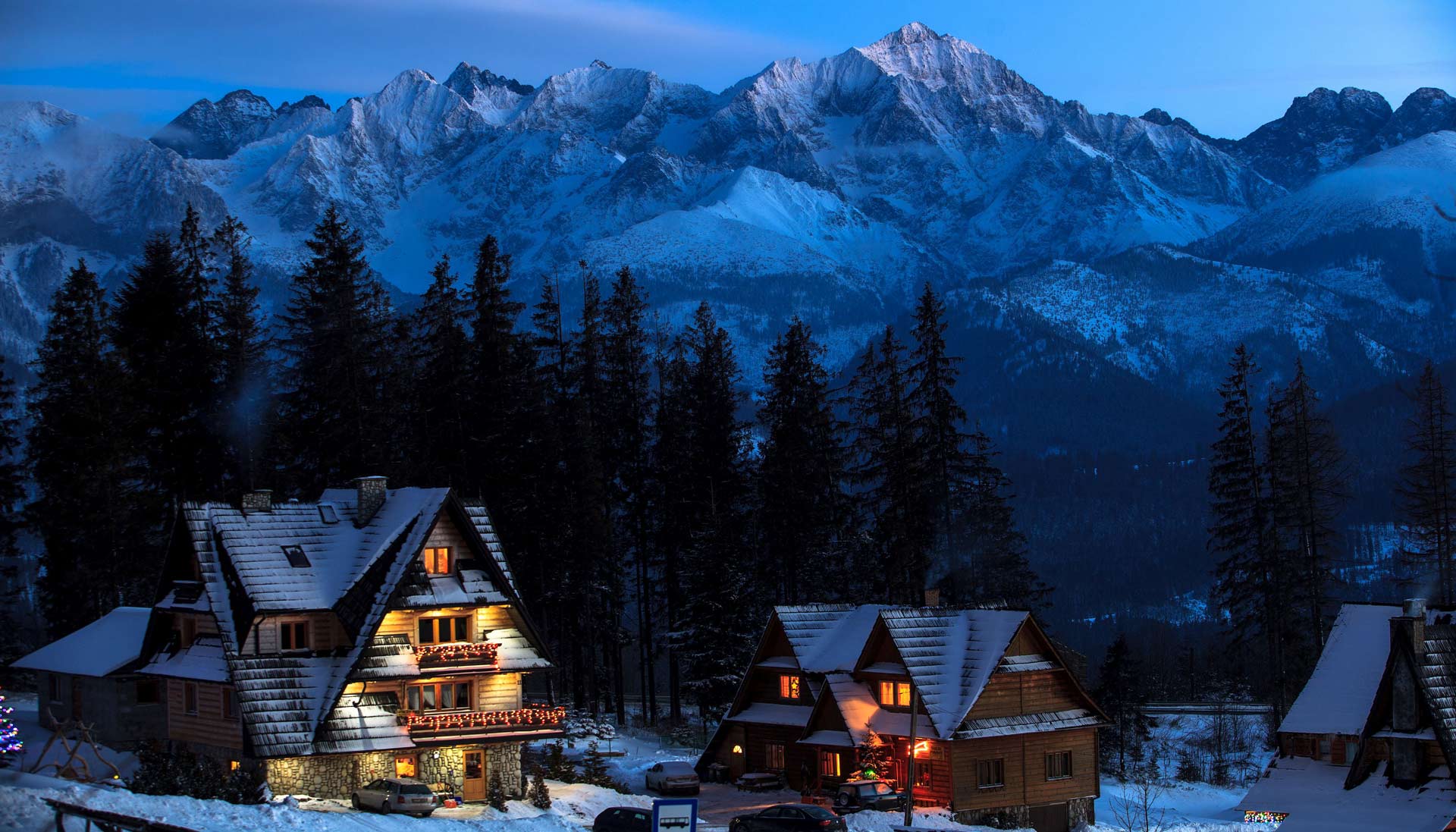 Poland as a Gateway to Europe
WHEN
If you have already read one of the articles about what Poland has to offer, you know it's worth visiting. But did you know Poland is probably the best gateway to other European countries? Here are four reasons why you should begin your travel adventure through Europe from Poland and make LOT Polish Airlines your choice airline for this journey!
1. Experience the Best of Europe in Poland
Europe is a very diversified continent, with beautiful landmarks, rich cultures and complex pasts. If you want an experience of Europe the best way possible, we recommend you make Poland the first stop on your itinerary! Poland's history proves it has always been a connector between west, east, north and south. It was a melting pot of almost all European cultures and you can see this while experiencing the Poles' ubiquitous hospitality. Another important area to take into account for this melding of cultures is architecture. Look at the Main Market Square in Krakow, which used to be one of Europe's most important trade centers; here you will find typical Polish architecture styles combined with western aesthetics. What makes Market Square even more unique is that you also see great examples of Turkish influences! Get to know Poland first, with its rich history, fascinating culture, and beautiful landmarks, the culture and diversity witnessed here will be the best start to a journey through Europe.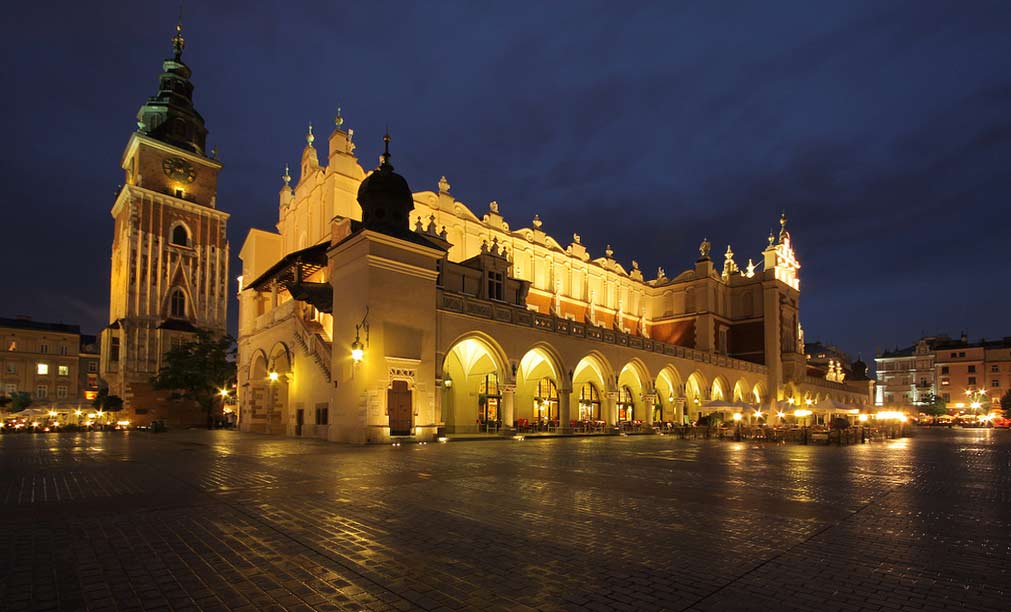 2. Drive Anywhere from the Heart of Europe
Poland is located in the heart of Central Europe and hence, regardless where you want to visit next, it is always convenient to get there from Poland. For those who are planning to take a road trip through Europe, Poland would be the perfect starting point for you. Did you know that many European cities such as Budapest, Prague, Berlin and Vilinius are just a couple-of-hours-drive from Poland's borders? The routes from Poland to these cities lead through picturesque landscapes, which makes for an enjoyable drive as you take in these picture-perfect sights!
3. Fly LOT from Poland to the Rest of Europe
If you wish to visit other countries such as Portugal or Greece as part of your itinerary, LOT's comprehensive network within Europe would take you there from Poland. Get on board a LOT aircraft and fly almost anywhere you wish, at your convenience and comfort. With numerous connections and flight times for you to choose from, be ensured that you will be safe and well taken care of as LOT crew will be there to assist you in every step of your journey.
4. Fly the Boeing 787 Dreamliner between Singapore and Poland
Fly LOT from Singapore to Warsaw onboard the LOT Boeing 787 Dreamliner, considered to be one of the most convenient aircrafts ever developed. Thanks to higher humidity, better air pressure, relaxing LED lighting and sophisticated HEPA filters, your travel will be unbelievably comfortable and safe. After such a journey you will arrive well rested and ready to travel in Poland and perhaps visit the rest of Europe. Why not end your trip with a touch of luxury? Upgrade to Premium or Business class and fly off into the sunset with a glass of local wine in hand.
LOT's Boeing 787 Dreamliner