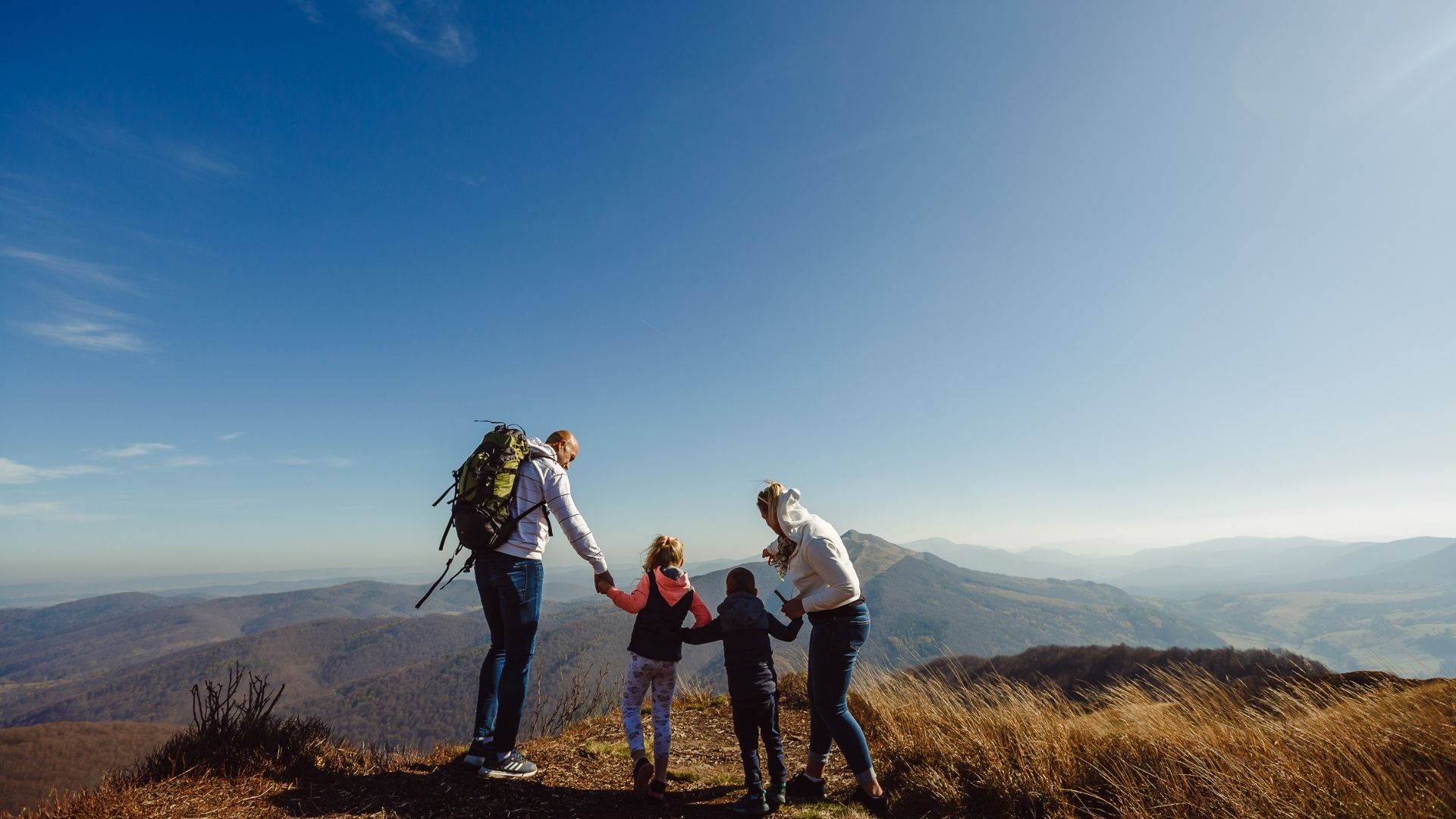 Podkarpackie – a paradise for enthusiasts of active recreation
Enthusiasts of active recreation will have a good time here throughout the year.
Hiking along the mountain trails, horse-riding tours, bike trips, sailing or gliding – all these options are at the reach of your hand. And in winter? In the region, there are about 30 ski lifts, and dozens of routes for cross-country skiing and ski touring.
HIKING
Hiking trips along the Sub-Carpathian trails leave enduring memories. In Podkarpackie, the mountain trails lead through areas that enchant enthusiasts of walking tours not only with unforgettable views from mountain grasslands and summits but also with the abundance of flora and fauna.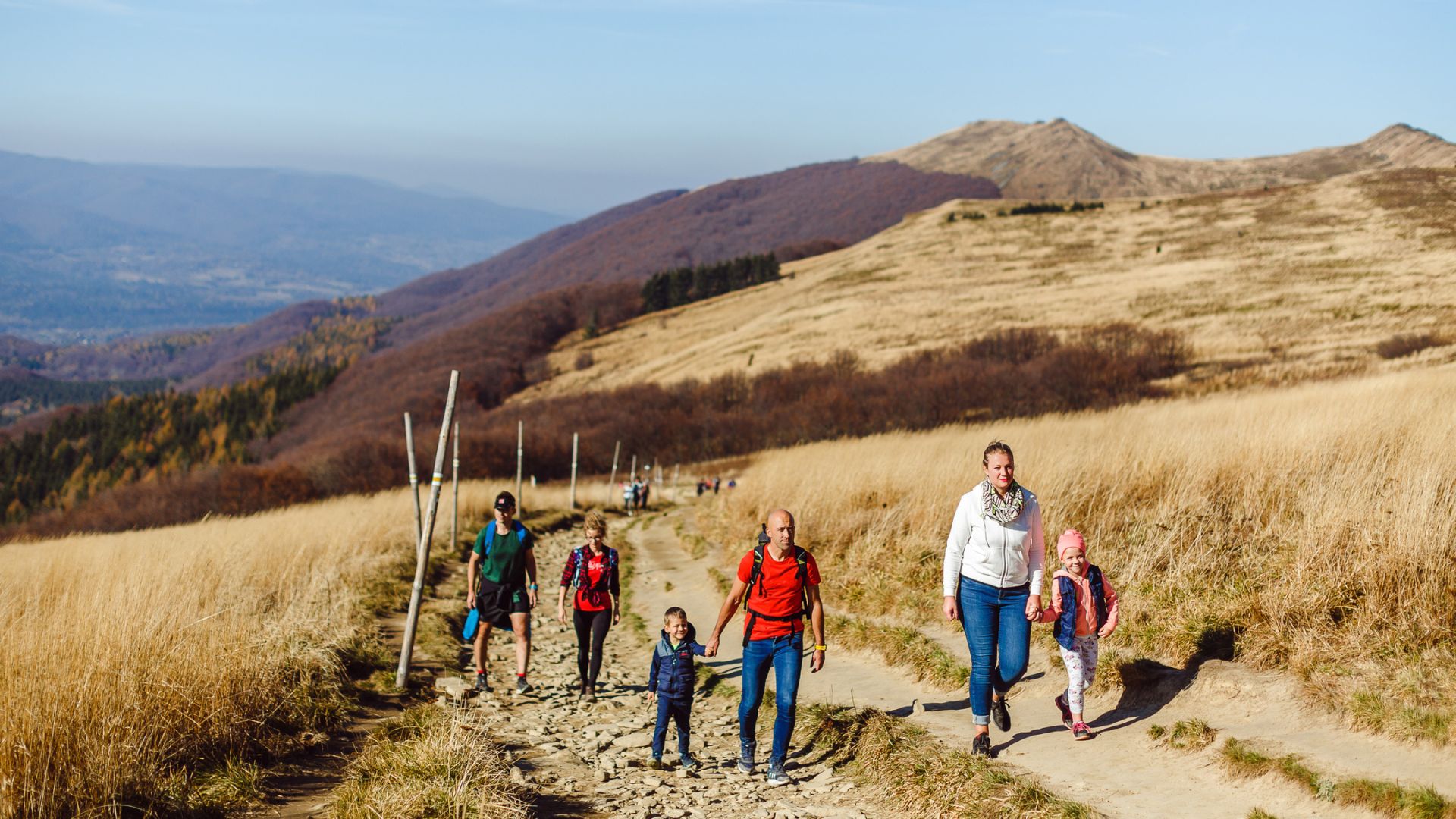 There are over 90 hiking trails, in total exceeding the length of 2,800 km. Outlined in the Podkarpackie, the trails traverse the mountains, the foothills, and the lowlands. Because of their scenic qualities, the trails located in the Bieszczady and the Low Beskids are the most popular. However, the routes of the Przemyśl Foothills, Słonne Mountains and Roztocze can also be recommended as they lead to landmarks of material culture, and places of historical importance.
CYCLING
The diversified landscape of Podkarpackie is perfect for various kinds of cycling tourism: road cycling, mountain biking or family rides. Altogether there are over 3,000 kilometers of bike trails in the region. The most popular is the Green Velo Eastern Cycle Trail. The route leading through the entire Eastern Poland is over 450 kilometers long in Podkarpackie. Around many cities and towns, there are numerous scenic routes and bike paths leading to major landmarks.
HORSERIDING
Podkarpackie is a dream place for equestrian tourism – wide open spaces, vast forests, varied terrain, and a multitude of equestrian centers and horse-riding trails. Because of all this, a tour of our region with a view from the saddle – is an unforgettable experience.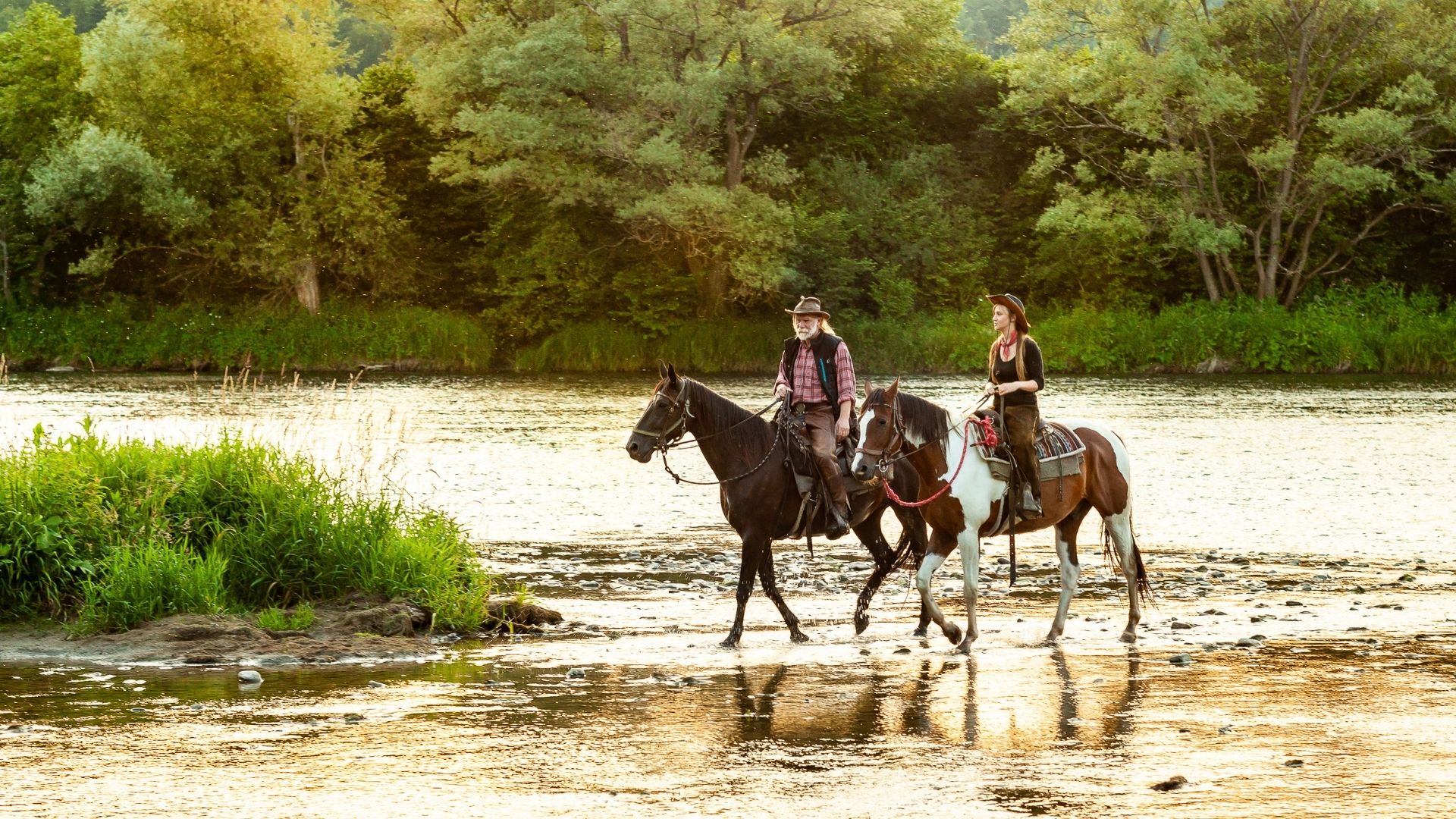 On horseback, you can take a ride for just a few hours or a tour lasting for many days. Saddle horses will take you to places that are hardly accessible for quads, off-road vehicles or even on foot.
WATER SPORTS
Lake Solina amazes with its changing landscapes and rare scenic beauty. Surrounded by steep hills, the lake with its calm water is a mirror for the blue sky and the mysterious forests around.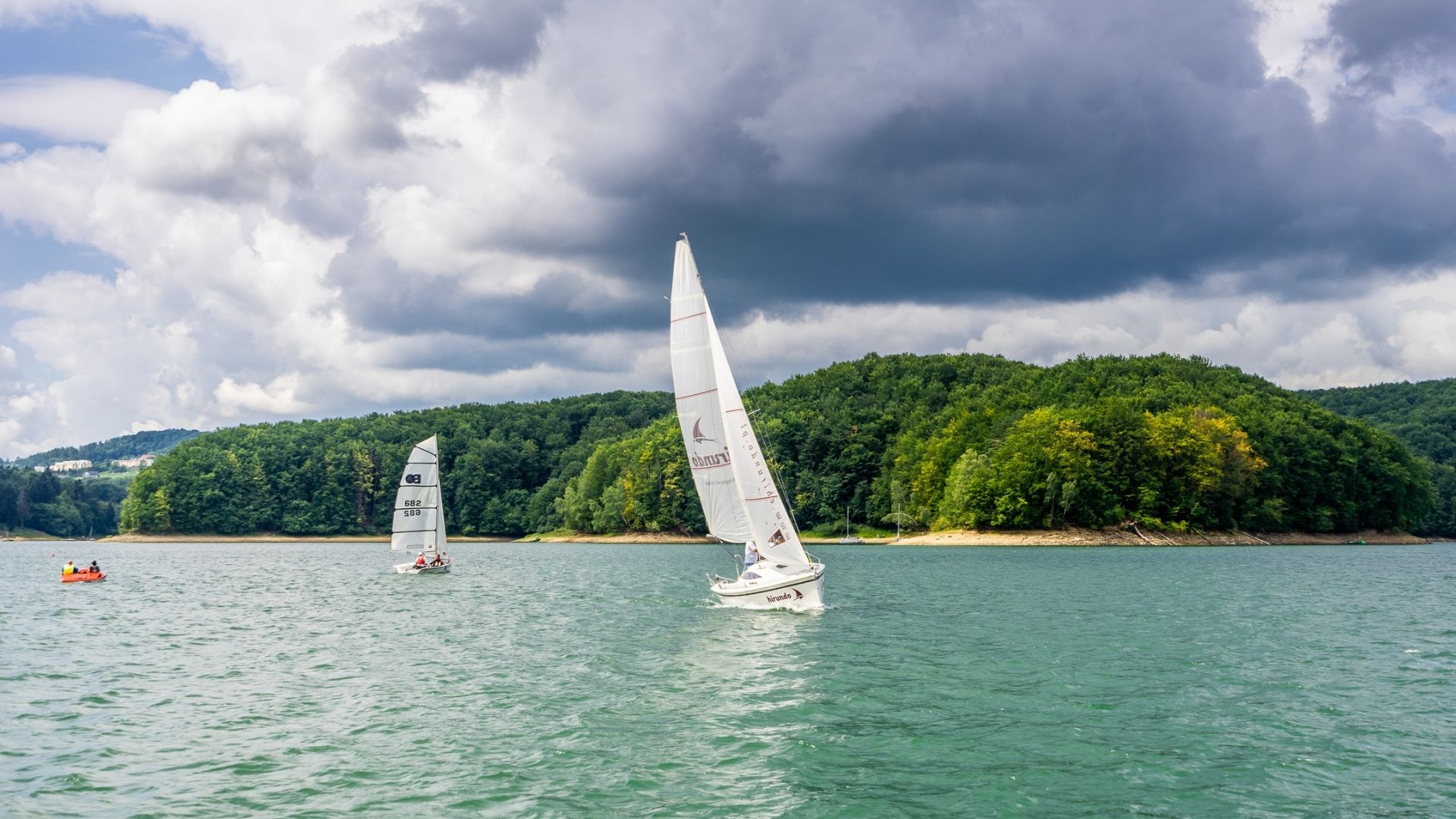 The picturesque surface of the lake goes with the irregular shoreline which takes the form of numerous quaint little bays, cutting deep into the forests, and producing the unique romantic atmosphere of the place. Lake Solina is a perfect place for those into water sports; here you can bathe, take a leisurely trip along the shore in a kayak or a paddle boat, or learn the difficult, but beautiful art of sailing.
Not only sailors can check their skills here, but also canoeists, rowers and windsurfers.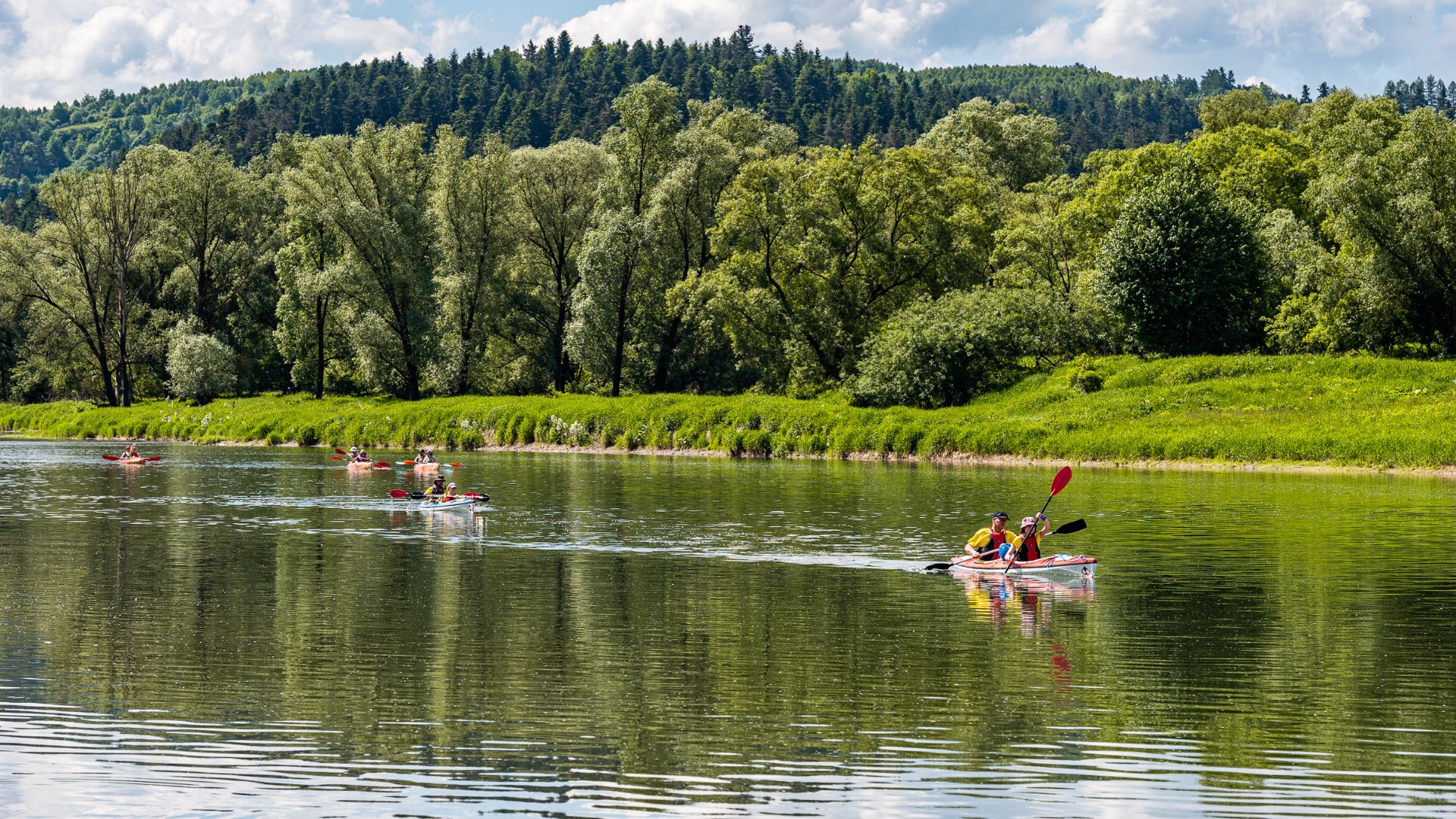 Enthusiasts of water tourism will definitely enjoy water trails with a canoe, pontoon, or raft. The amazing river bends and ravines, as well as the highland and lowland sections with varying degrees of difficulty, attract more and more canoeists.
GLIDING AND PARAGLIDING
In the Podkarpackie Region, it is possible to experience such adventures as flying a plane, gliding or paragliding. In the region there are several aero clubs offering tours by plane, or ultra-light trike and paraglider flights, as well as parachuting and gliding courses.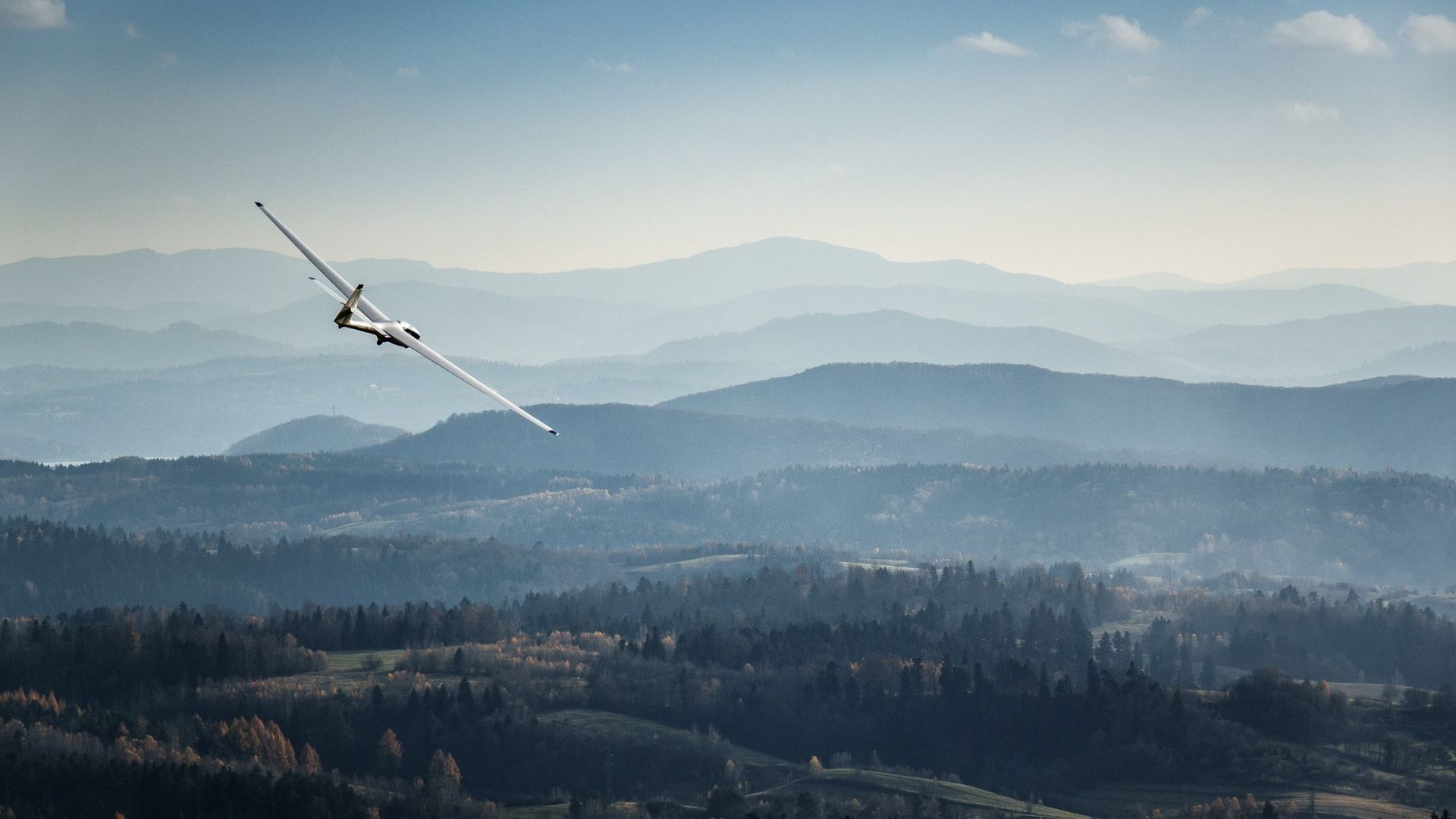 Wonderful terrain, good technical facilities, as well as professional training personnel will enable those fond of air tours to enjoy their favorite form of relaxation.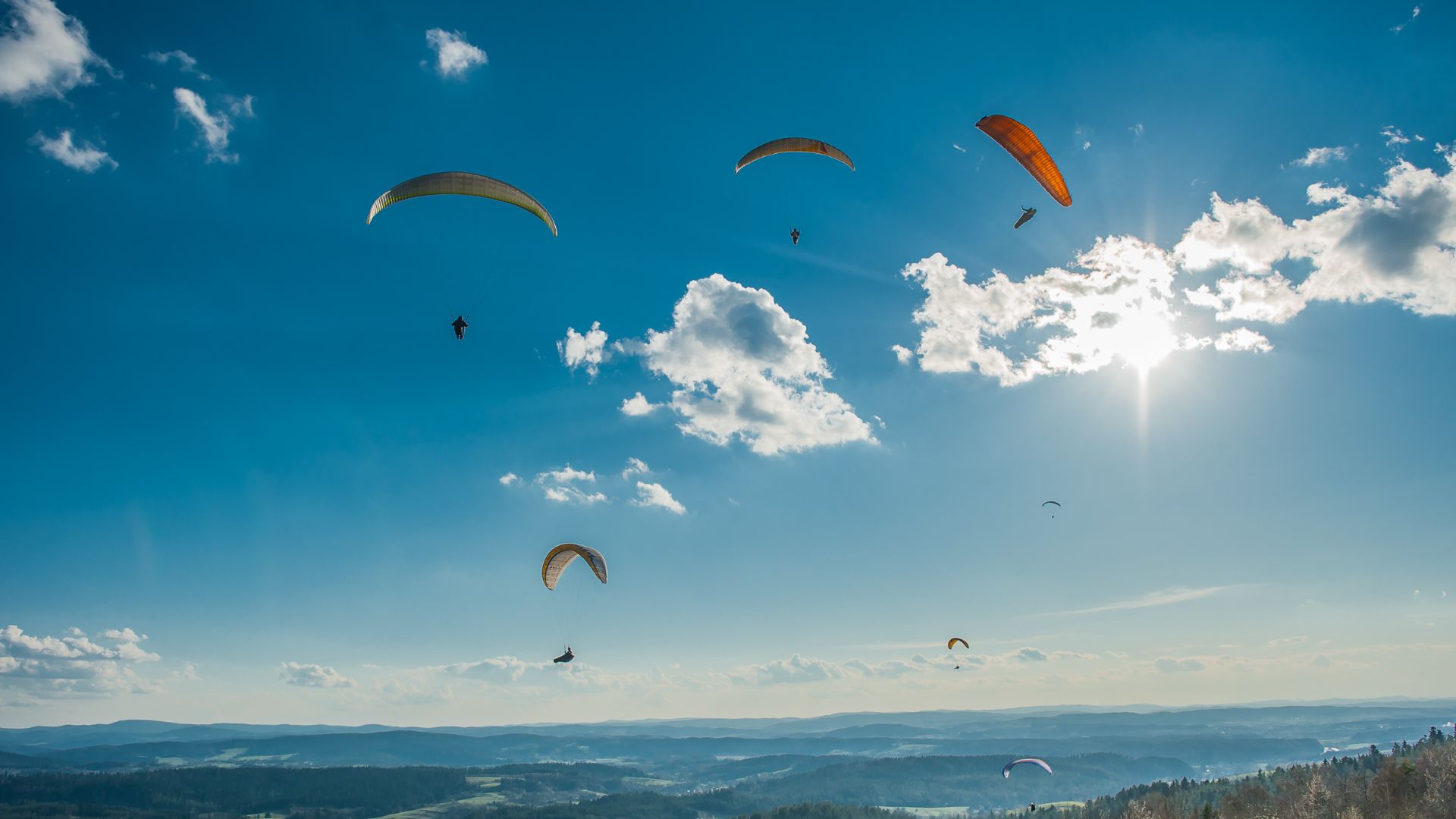 Tourists seeking strong emotions and adventures can also spend their time driving quads, off-road vehicles and amphibious vehicles.
CLIMBING
Amateurs of climbing can test their abilities in rocky areas of Podkarpackie. Great adventures are also guaranteed by trapper-style tourism – sleeping outdoors, washing in cold water, starting fires without matches, or simply – the art of survival.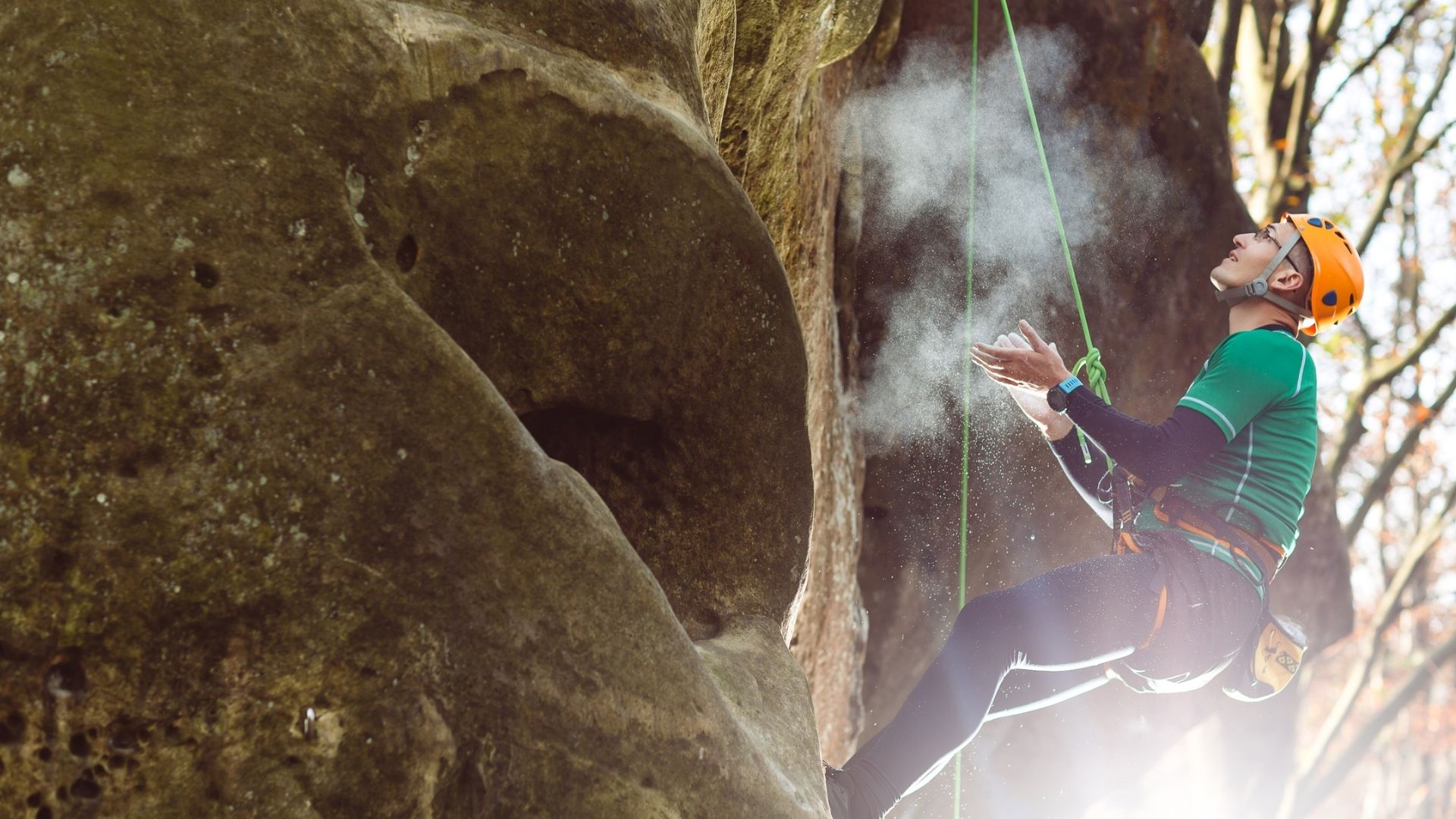 WINTER SPORTS
Winter in Podkarpackie is an amazing time with the Bieszczady and Low Beskids all dressed in white, and the Carpathian Forest looking like a land from fairy tales. And for those into active recreation –skiing, snowboarding, sleigh rides, skating, sled dog racing… anything goes! Ski freaks can choose from about 30 ski lifts throughout the region.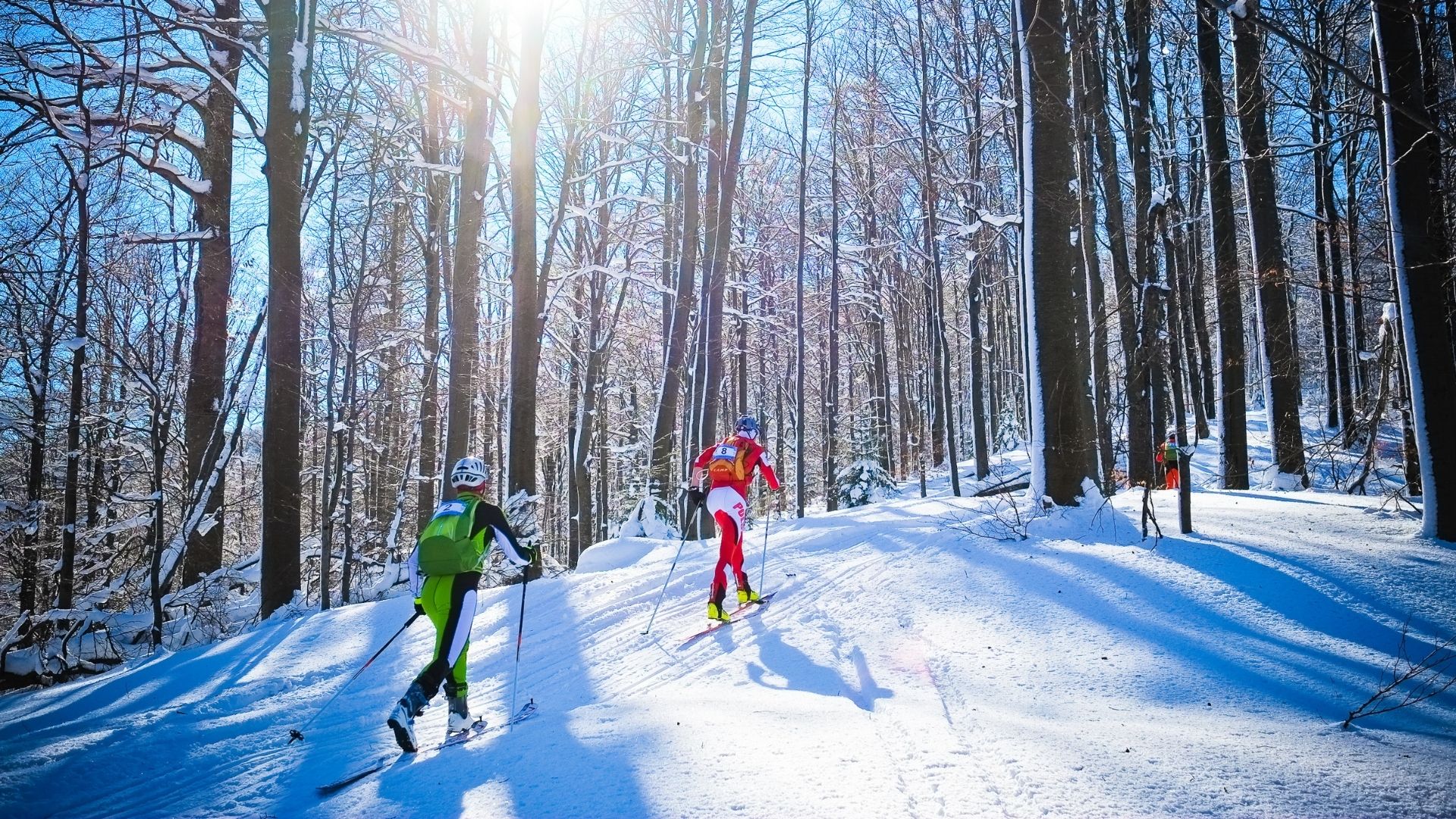 And if you prefer to vacation in quiet places, to relax, chill out, recharge your batteries, and revive your health and beauty, there are many holiday resorts with a wide range of wellness and spa treatments.
Thanks to the courtesy of PODKARPACKIE – Urząd Marszałkowski Województwa Podkarpackiego, Departament Promocji, Turystyki i Współpracy Gospodarczej