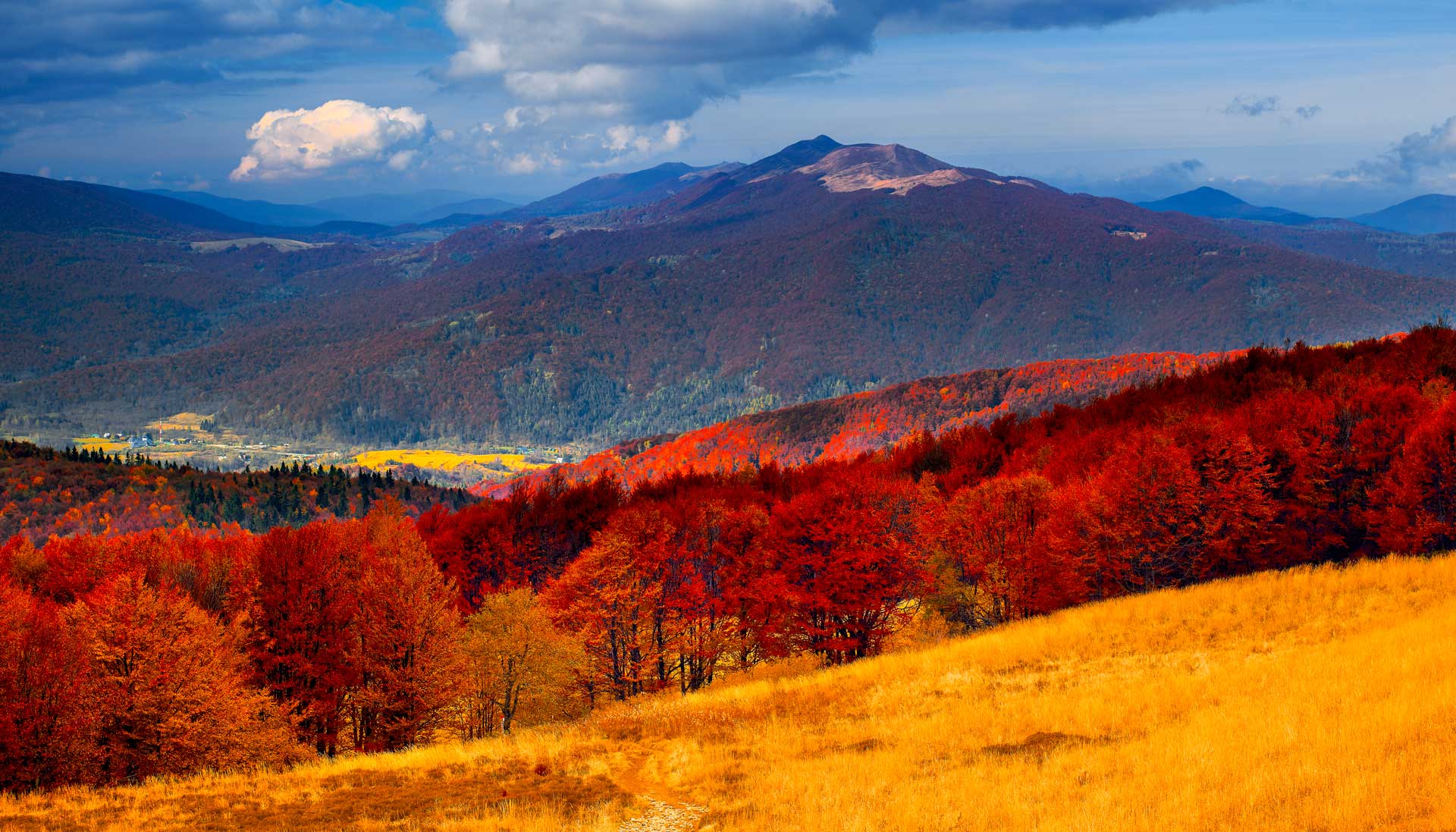 NATURE EXPERIENCE IN POLAND
WHEN
Poland is a verdant country. Even its towns and cities are full of greenery! There are wonderful nature sites and areas in every corner of the country. The monadnocks in the Owl Mountains (Góry Sowie) were formed during the formation of our planet. Białowieża Forest is Europe's last virgin forest, where you can encounter the European bison now rescued from extinction. Poland has picturesque rivers and plenty of lakes. Masuria, known as the land of lakes, came 14th in the New 7 Wonders competition. The Wieliczka Salt Mine's deposits are a natural phenomenon, and the mine itself is a world cultural monument on UNESCO's World Heritage list. The rock salt deposits here have been mined continuously since the Middle Ages.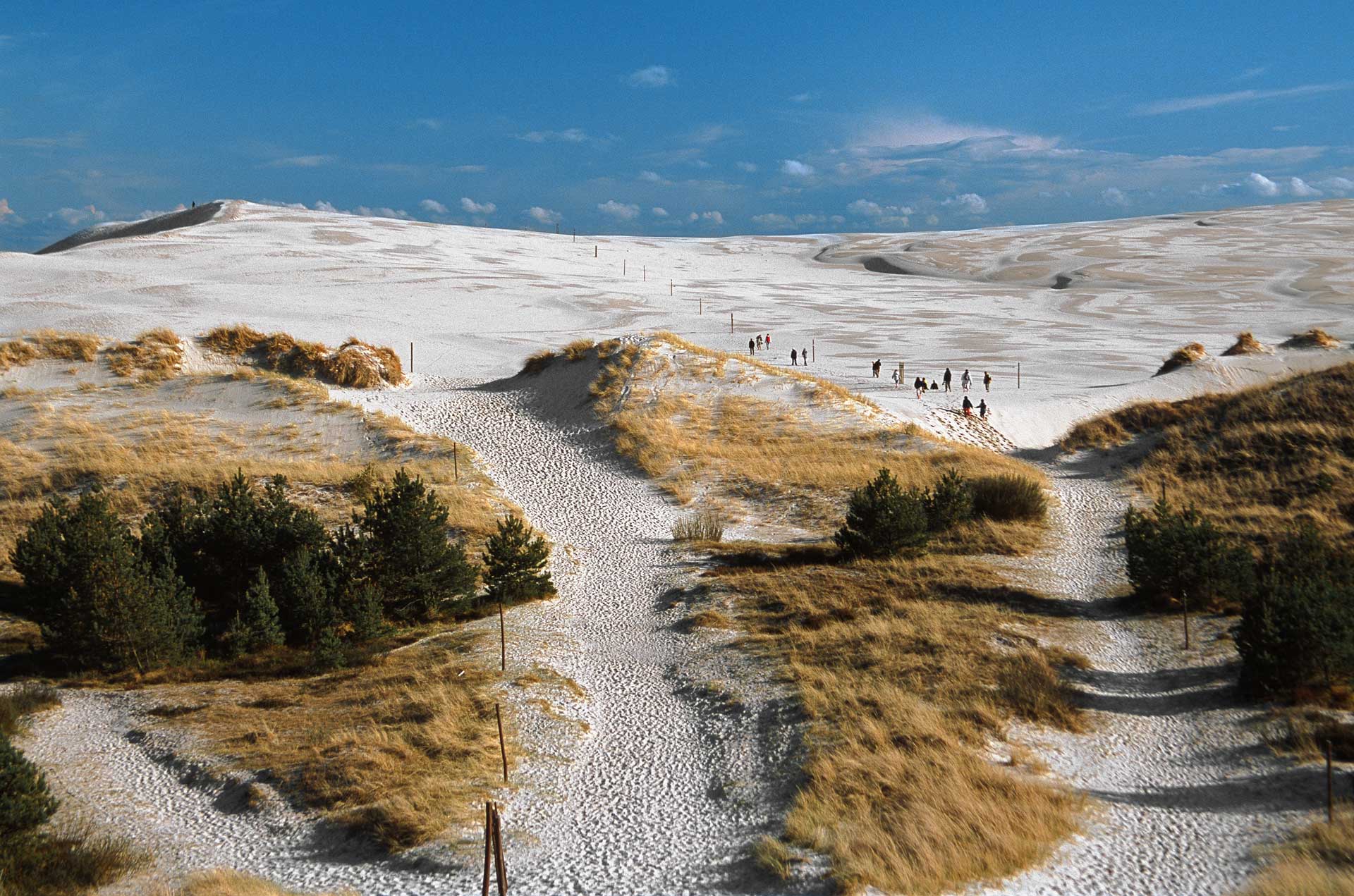 Inland waters are full of fish, while numerous species of birds nest in the meadows and forests. White storks arrive here in such numbers that they have become the symbol of Polish nature, just like the willows shrouded in legends that inspire many artists. It is worth exploring the world of Polish nature actively – by doing sports either recreationally or competitively, on land, water or in the air, all year round. In our temperate European climate, in addition to the typical spring, summer, autumn and winter there are two extra seasons: early spring and early winter. Each of the six seasons paints nature with its own special charm.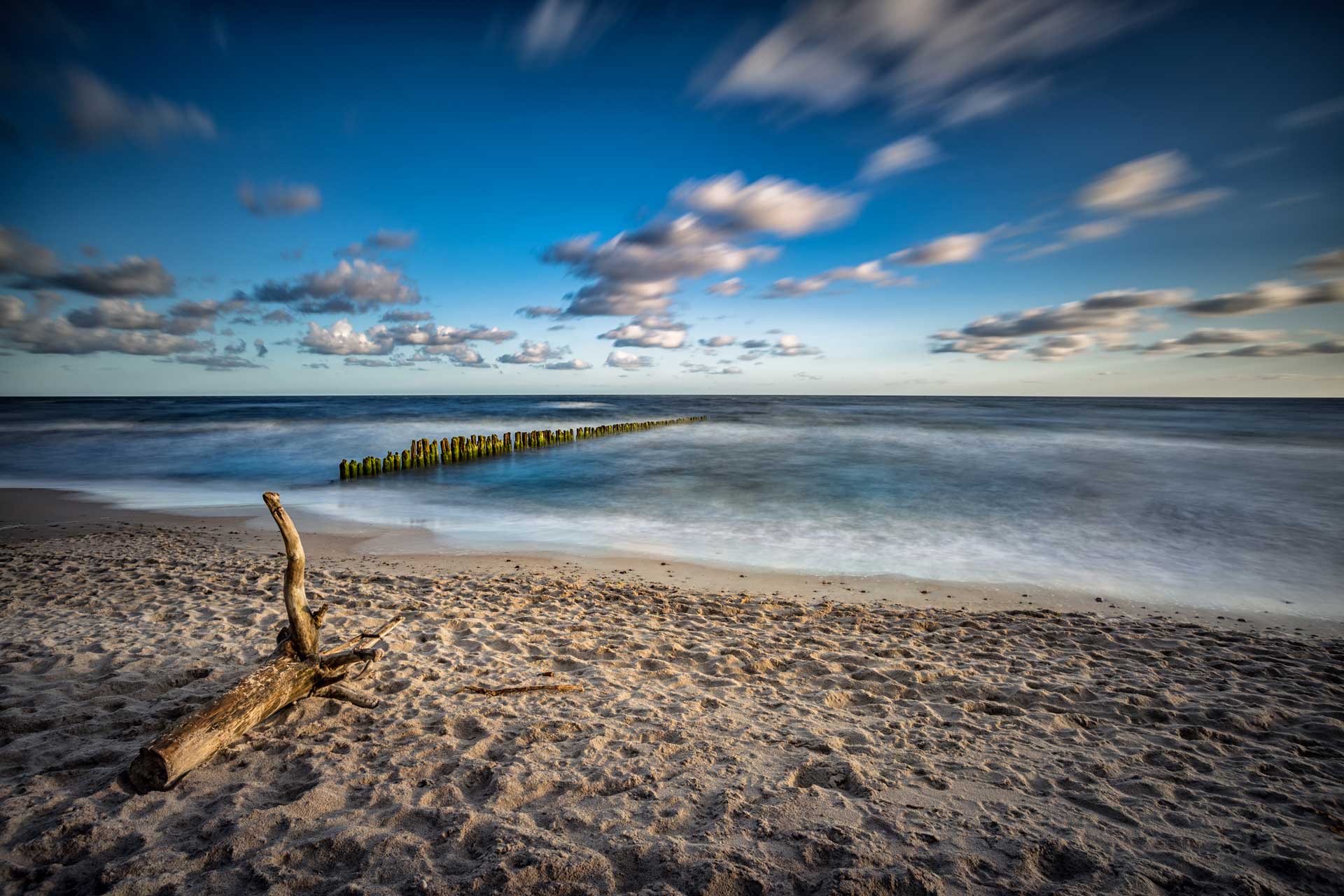 If you want to enjoy wild nature, visit our national parks. Poland's 23 national parks are particularly valuable natural resources, important for scientific, social, cultural and educational reasons. In the restricted nature reserves, nature itself is the host. Human intervention is almost completely excluded.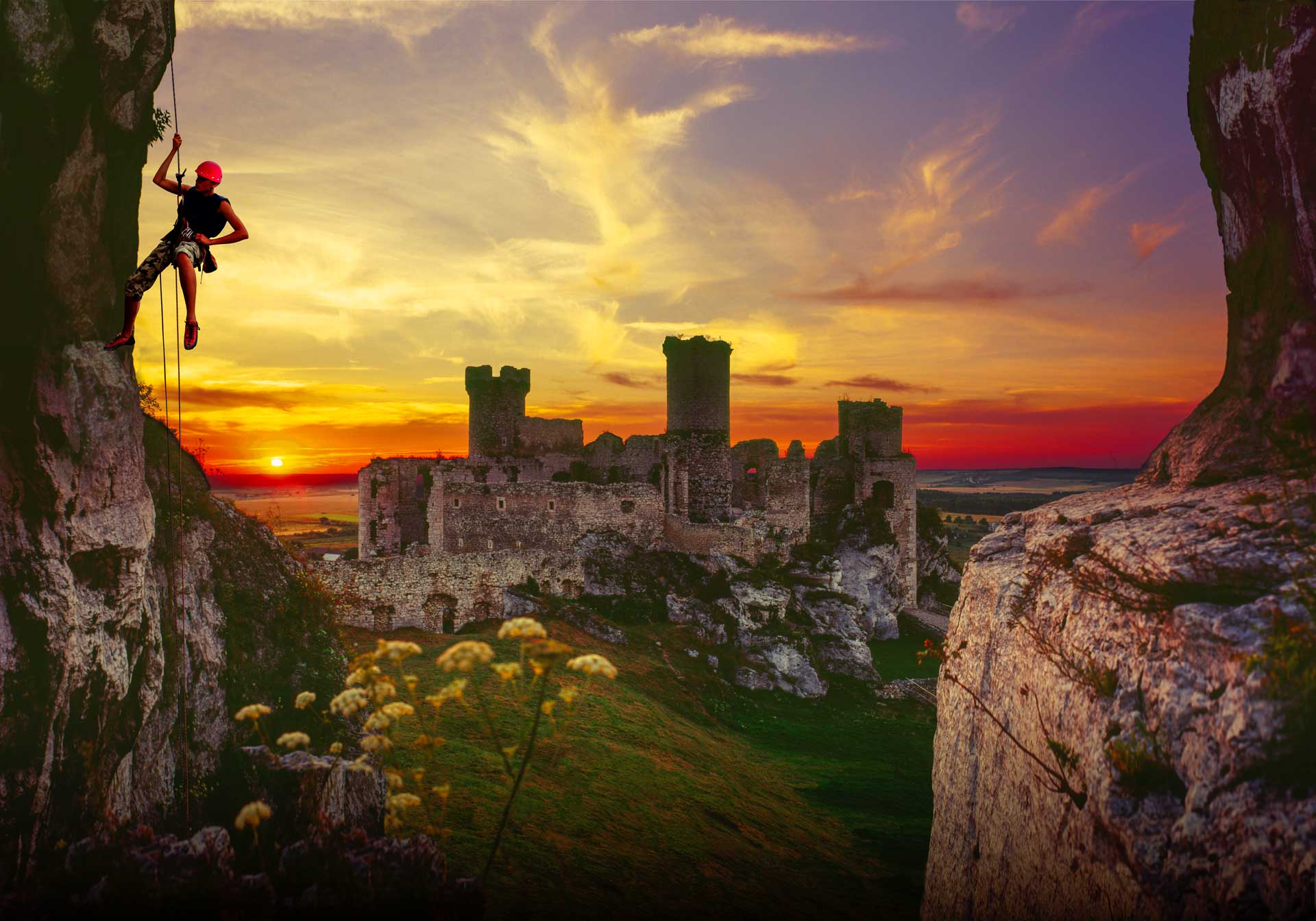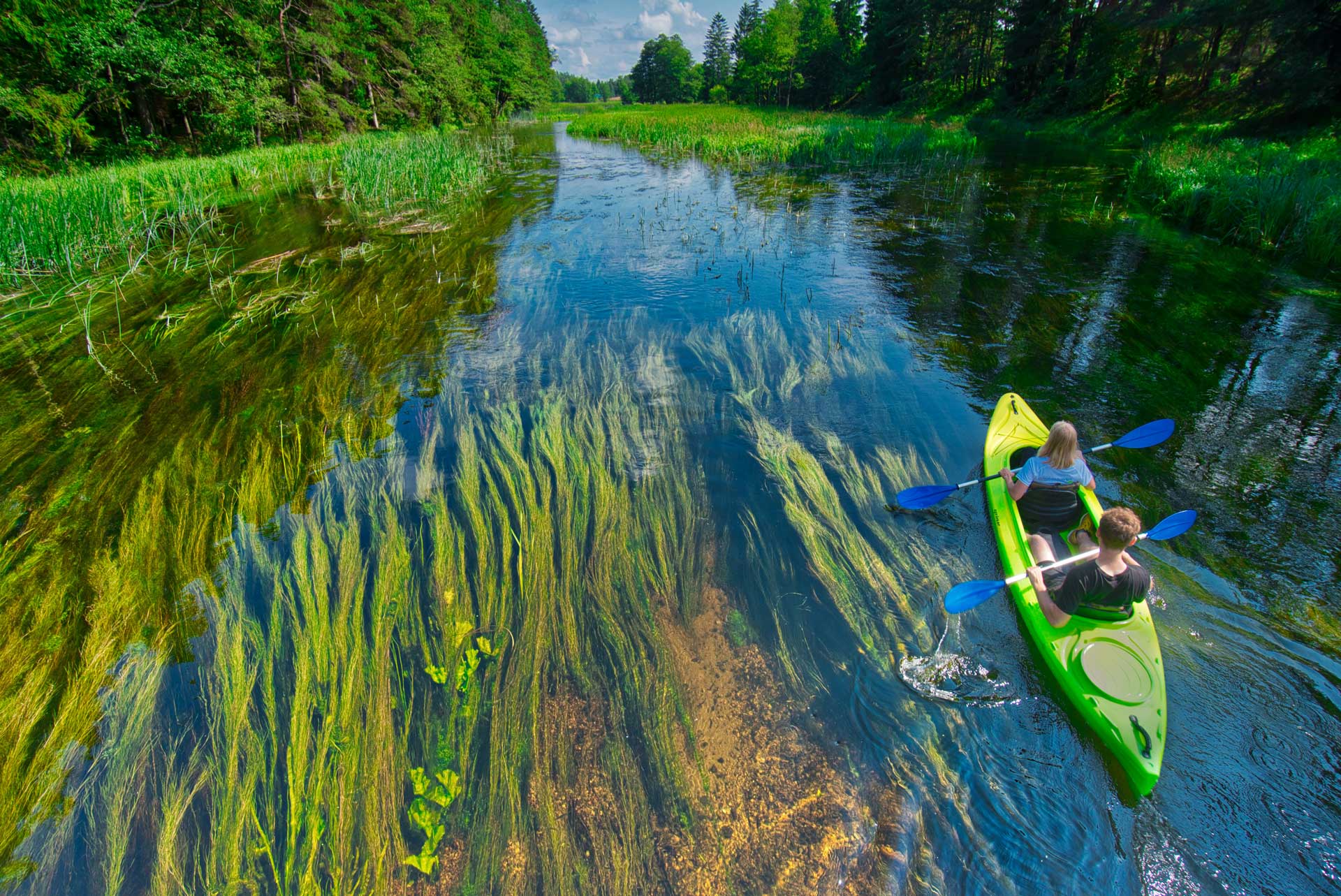 Read more about wild nature in Poland and health resorts and SPA's.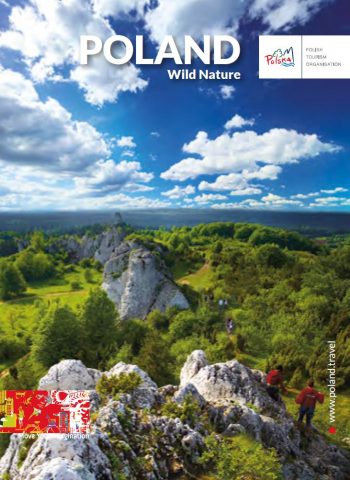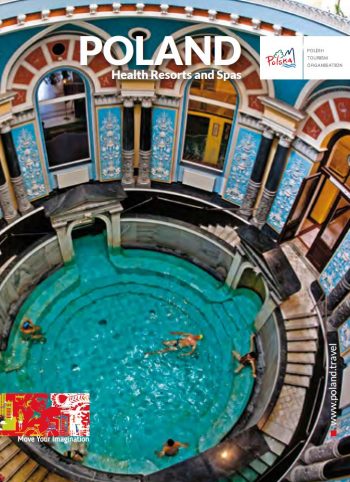 The article was written in cooperation with Polish Tourism Organisation.