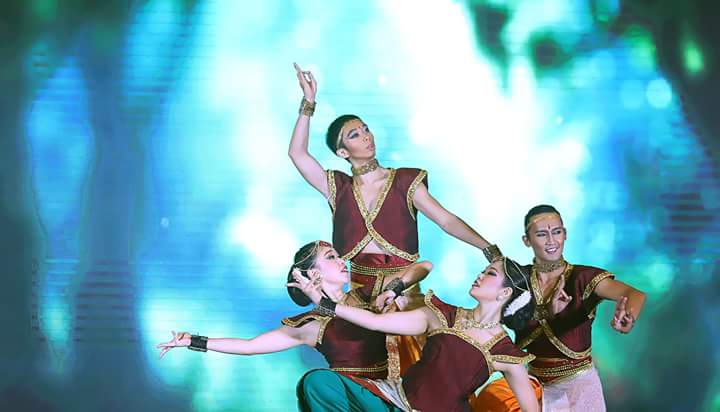 MAYA DANCE THEATRE
Find out more:
mayadancetheatre.org

Maya Dance Theatre was established in 2007 as a non-profit professional dance theatre company to design theatre company to design works using its signature brand pf expression that preserves the ethos of Asian Dance while seamlessly melding it with a contemporary aesthetics.
Definitive and growing and with a unique artistic narrative created from inter disciplinary dance theatre design, Maya Dance Theatre also embarks on bold explorations and collaborations with partners whose artistry and practice enable them to transcend boundaries beyond form and bring focus to social focus to social issues in society.
Maya Dance Theatre received SEED Grant from National Arts Council, Singapore from 2012-2015.