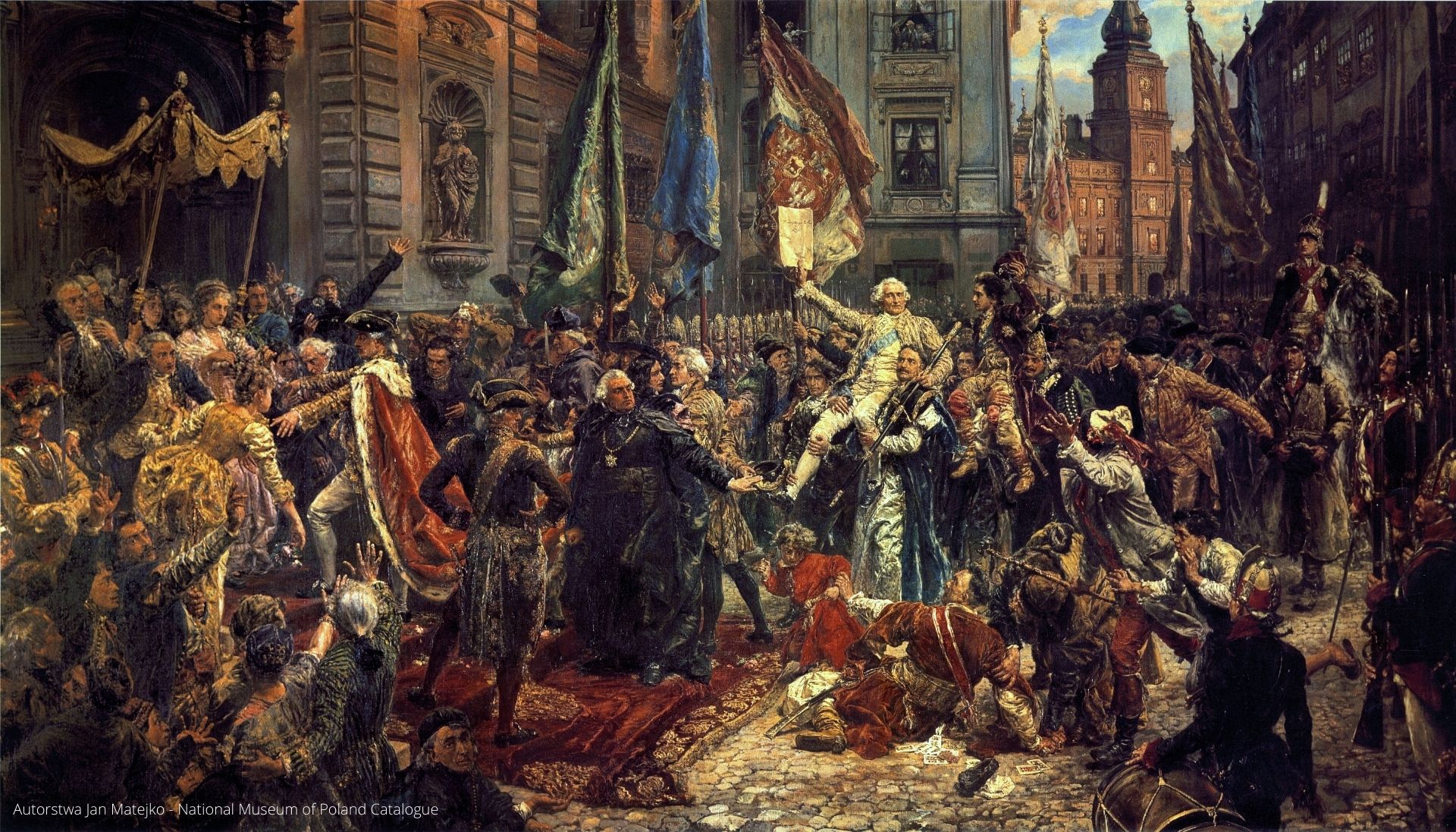 May the 3rd, That Is Today
WHEN
The Constitution of 3 May is a classic story about the fight between good and evil.
It is a story about the courage, vision and imagination of the heroes of the Polish-Lithuanian Commonwealth, whose work has resulted in something more lasting than a political or military victory.
Although the Constitution of May 3 turned out to be a systemic success and during the year of its operation it gained the support of the political people of the Crown and Lithuania, its true value is only visible in retrospect.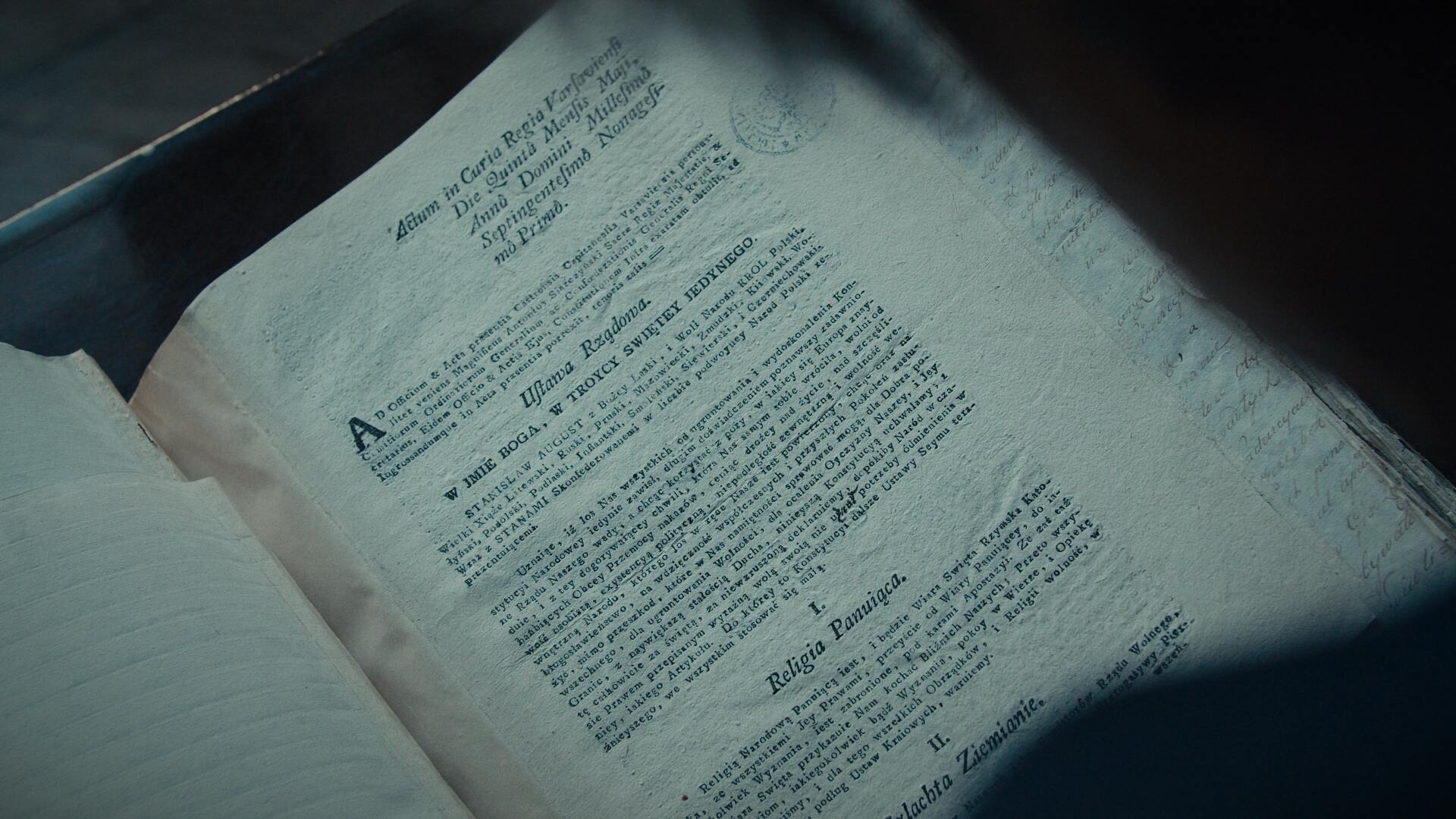 Written in a beautiful language, touching on real problems, indicating solutions negotiated during many years of discussion, it became a symbol of the potential of the political formula that was the Polish-Lithuanian Commonwealth.
Evil takes various forms in this story – at times it is a human weakness, at other times the result of methodical work that the enemies of good undertake with deliberation and diligence.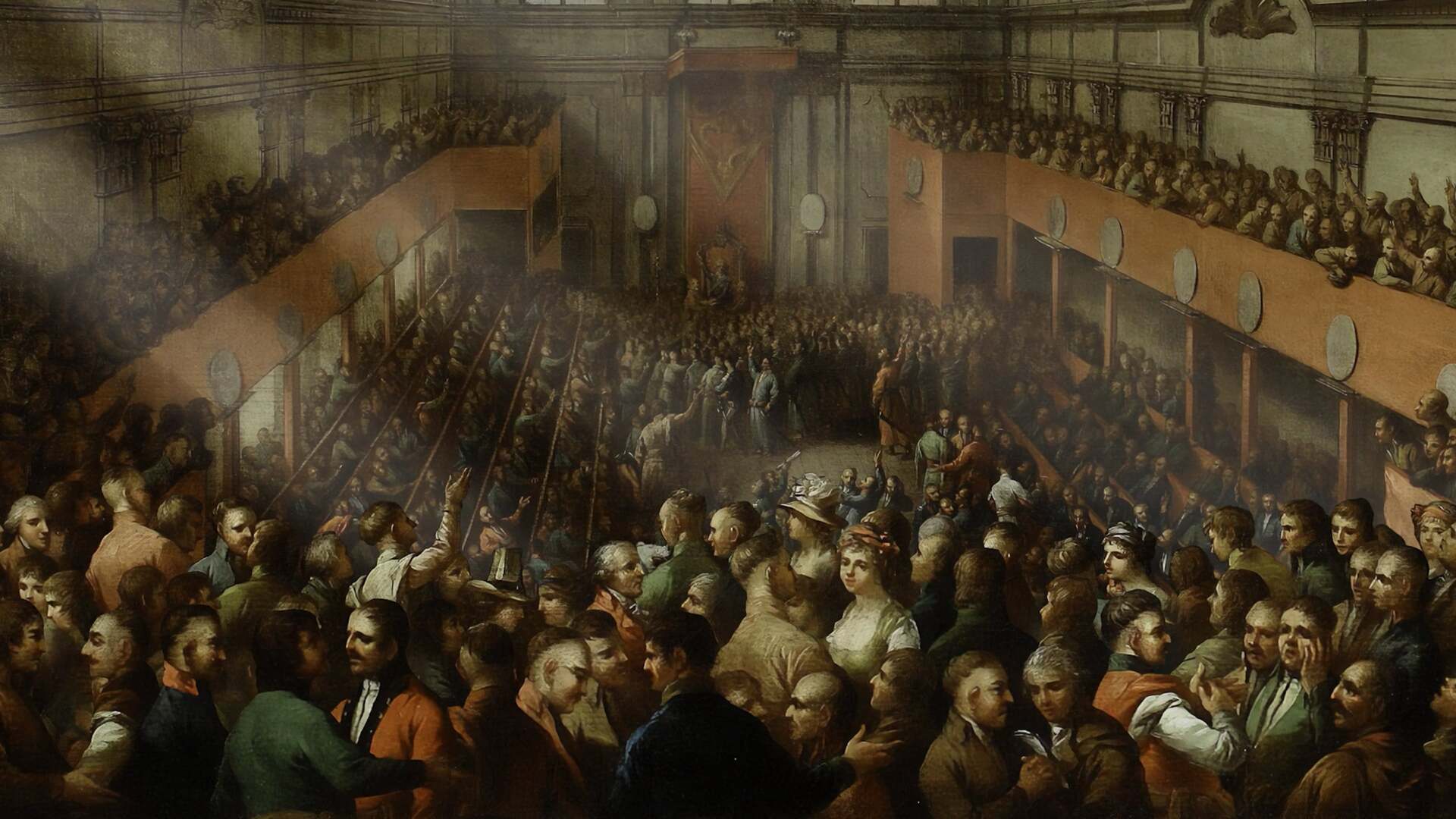 Why is it worth being a citizen rather than a slave or a subject?
The filmmakers' ambition was to present the process of the events of the end of the 18th century in a possibly dynamic summary, the framework of which will be set by the question: why was the first modern European constitution created in the 18th century Poland?
The historical background and the fact that the processes they describe have been thoroughly researched make it possible to look for a timeless truth – about the benefits of working for the common good.
---
---
The film is made as part of the celebration of the 230th anniversary of the adoption of the Constitution, the "Law on cities" and the "Mutual pledge of both nations" in Poland and Lithuania.
Documentary shooting was carried out in Poland, Lithuania, Ukraine and Germany.
The project was made thanks to the involvement of a number of cultural organizations and institutions:
Archiwum Akt Dawnych, Zamek Królewskiego w Warszawie, Biblioteka Narodowa, Muzeum Łazienki Królewskie w Warszawie, Muzeum Narodowe w Warszawie, Instytut Pileckiego, Polskie Radio, Filmoteka Narodowa – Instytut Audiowizualny, Polska Fundacji Narodowa,
Starring:
dr Michał Kulecki, prof. Michał Kopczyński, dr Michał Łuczewski, dr Sebastian Adamkiewicz, prof. Anna Grześkowiak – Krwawicz, prof. Piotr Ugniewski, prof. Richard Butterwick – Pawlikowski, dr Barbara Stankevič, dr Gintaras Šapoka, dr Eligijus Raila, dr Miloš Řezník, prof. Karsten Holste, dr Stephan Theilig