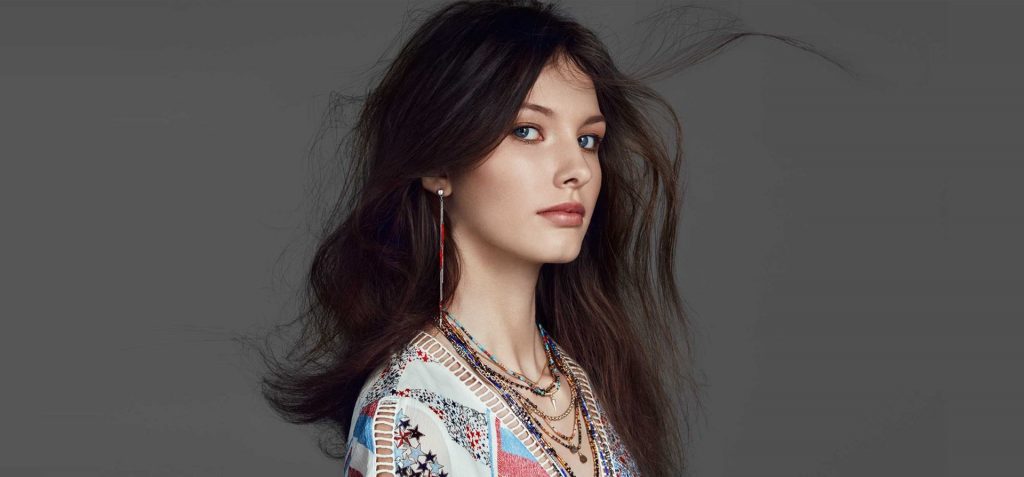 MANIPURA JEWELLERY
WHERE TO FIND IT?
manipuradesigns.com

Quality design

Manipura's creations are driven by a desire to give each piece of jewellery its own unique spirit. Our jewels are made with high-quality materials and are handmade to achieve a natural look and feel. Special care is given to every detail.
Stones and materials

Our materials are sourced from the world over, from Europe to South America and Southeast Asia. Pearls, crystals, lapis lazuli, turquoise, labradorite, amethyst, quartz, moonstone… Stones and symbols, transform our jewellery into travel diaries.
Much effort has been made to ensure that quality materials have been used. We insist on using fine metals, durable 925 silver-rhodium-plated, gold filled and gold-plated findings and elements.
The art of combinations

Manipura designs go beyond the pre-established fashions. The basic elements such as crystals, gemstones, pearls, silver and gold chain, precious alloys, silver and gold-plated metals undergo a transformation, blending couture and jewellery. We enrich them with hand embroidery and wrap crystals, pearls and gems in silk and cotton.
Woven together, silver and cotton, pearls and silk, crystals and threads become intertwined. East and West, past and present, soft and hard all merge for a joyous fusion of cultures and materials.