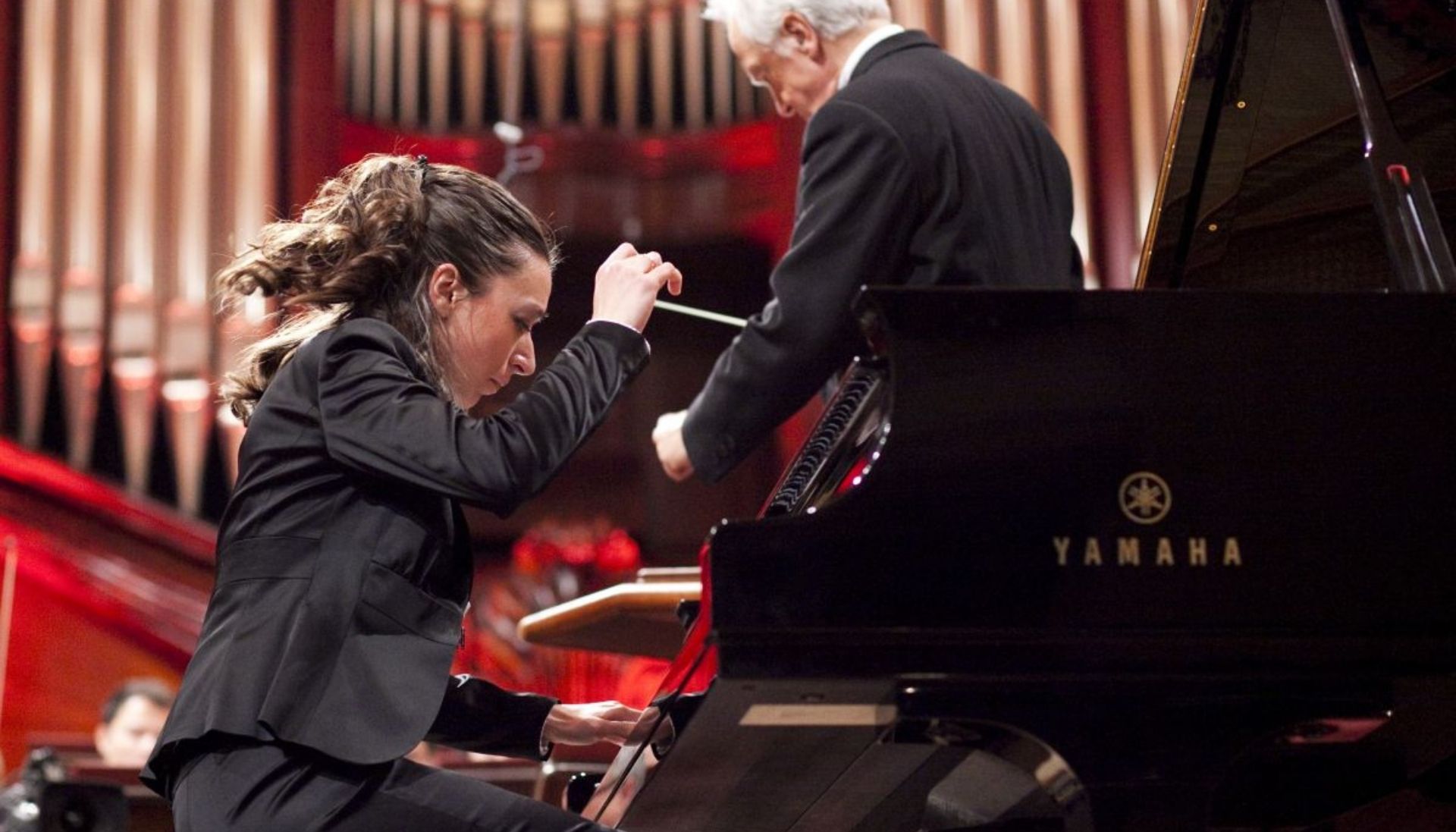 XVIII International Fryderyk Chopin Piano Competition
WHEN
This year in October Warsaw will become again a piano capital of the world hosting the XVIII Fryderyk Chopin International Piano Competition, one of the oldest and most prestigious music competitions in the world.
---
Nearly 160 pianists from all over the world competed during the Preliminary Round in the Chamber Hall of the Polish National Philharmonic in Warsaw between July 12 and June 23.
87 pianists qualified to the 18th Fryderyk Chopin International Piano Competition: 22 Chinese, 16 Polish, 14 Japanese, 7 South Korean, 6 Italian piano players as well as pianists from Armenia, Canada, Chinese Taipei, Cuba, Latvia, Russia, Thailand, USA, United Kingdom and Vietnam. 
---
The official inauguration of the Chopin Competition is planned for 2 October. The auditions will commence on 3 and end on 20 October
The Grand Awards Gala with a concert by the winners, will take place on 21 October at the Teatr Wielki – Polish National Opera.
---
If you want to read more about the Fryderyk Chopin Piano Competition check here.