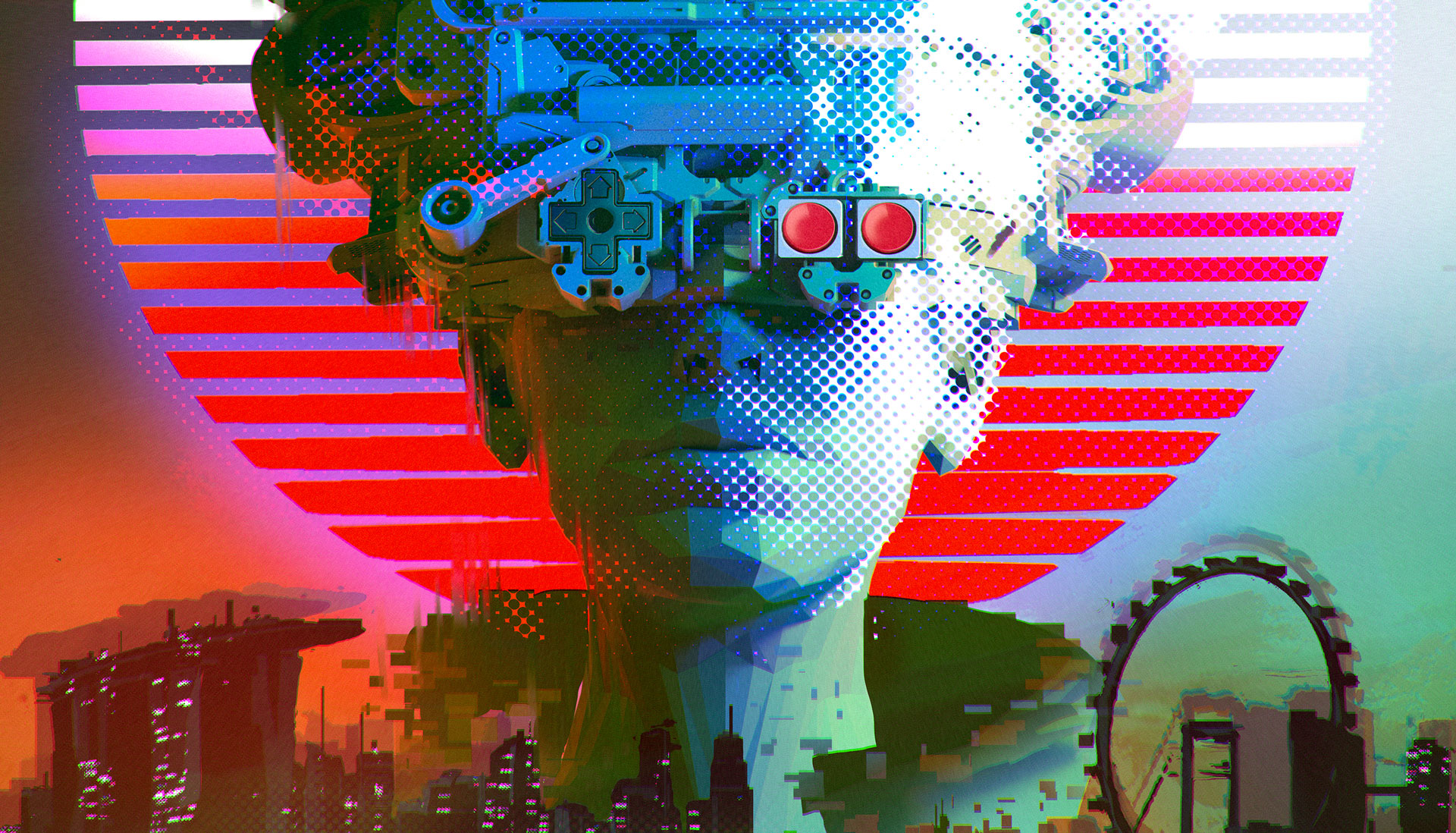 GOG's Polish Game Festival
WHEN
WHERE
Time for long-awaited promotion! GOG.COM together with Razer, the leading global lifestyle brand for gamers, are running a week-long Polish Games Festival to promote Polish games in the ASEAN region.
Join Thomas "Błysk", SEA Games eSport Medalist and content creator, visit our promo page on GOG.COM, get special perks and discounts, play, discover, and enjoy!
Thomas "Blysk" Kopankiewicz is a content creator and Esports athlete. He was born to a Polish father and Chinese mother and he has been living in Singapore since his childhood. Throughout his Esports career, he has won several tournaments. Most recently, representing Singapore in the 2019 SEA Games and won the silver medal for StarCraft2. Thomas also goes by the username "Blysk" which is Polish for "Flash".
---
Check out the full selection of nearly 200 games on the Polish Games Festival page.
Explore some great deals on a variety of titles coming from Polish developers, including Frostpunk (-66%) from 11bit Studios, The Medium (-20%) by Bloober Team, Ghostrunner from One More Level, Dying Light (-70%) from Techland, CARRION by Phobia Game Studio and many, many more.
GOG's joined forces with Razer mean additional perks to gamers worldwide.
During Polish Games Festival if you buy any game at GOG.COM and sign up for GOG's newsletter, you will receive a special 15% off on peripherals in the Razer Store*.
Expect more activities from both GOG and Razer throughout the week, like dedicated contests where you can win sets of great peripherals from Razer bundled with games from GOG.COM.
Do not miss it! Polish Games Festival lasts only 10 days.
It starts on May the 3rd and ends on May 10th 2021 at 1 PM UTC.
Take this unique opportunity, join the game, get special discounts, play, discover and enjoy!