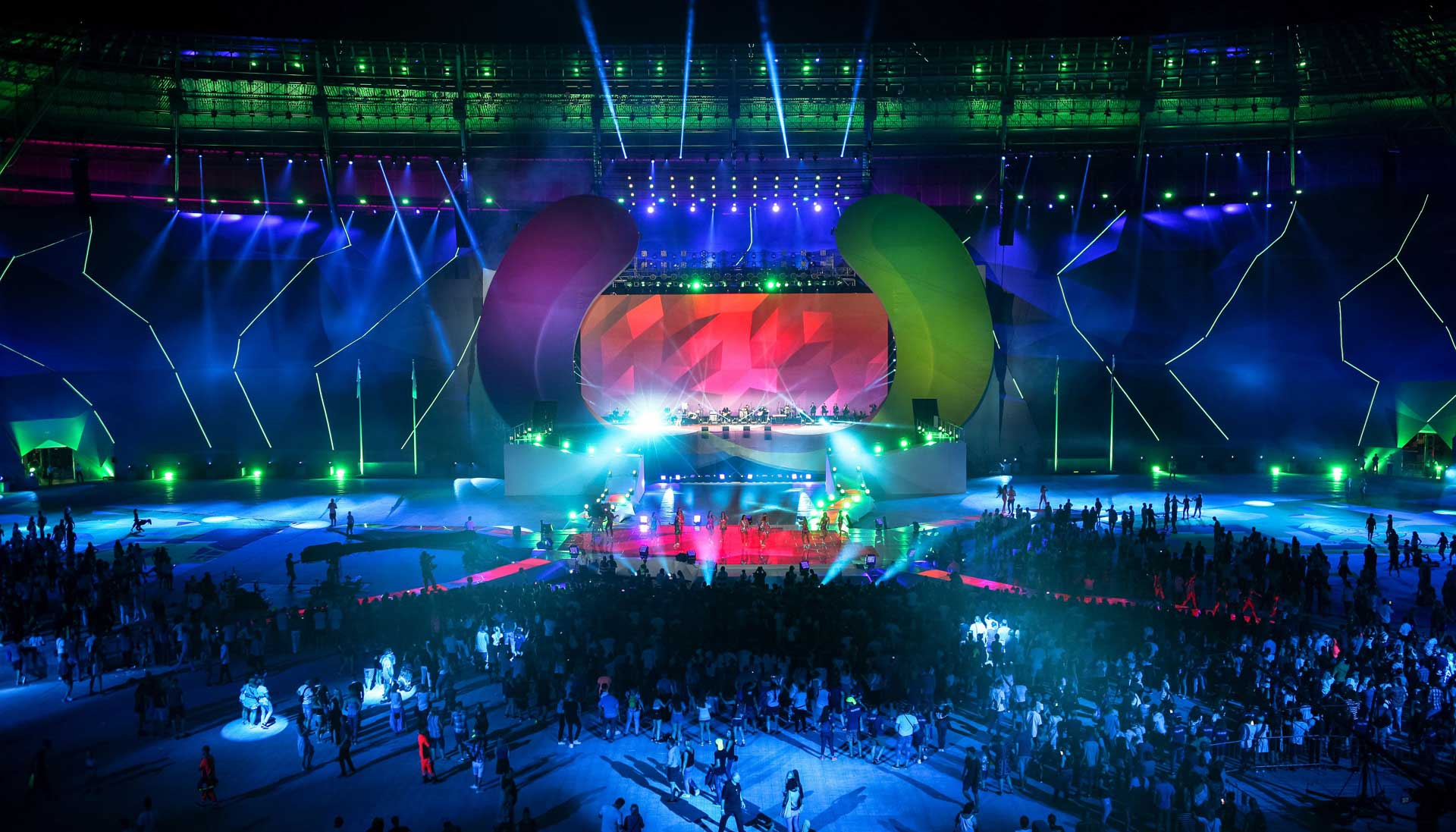 GOG.COM – World for Gamers
WHEN
GOG.COM is a digital distribution platform with a curated selection of thousands of games, from modern hits to all-time classics. The GOG.COM team also develops the GOG GALAXY application, which combines multiple libraries into one and connects you with friends across all gaming platforms, consoles included.
EXAMPLES OF POLISH GAMES AVAILABLE ON GOG.COM: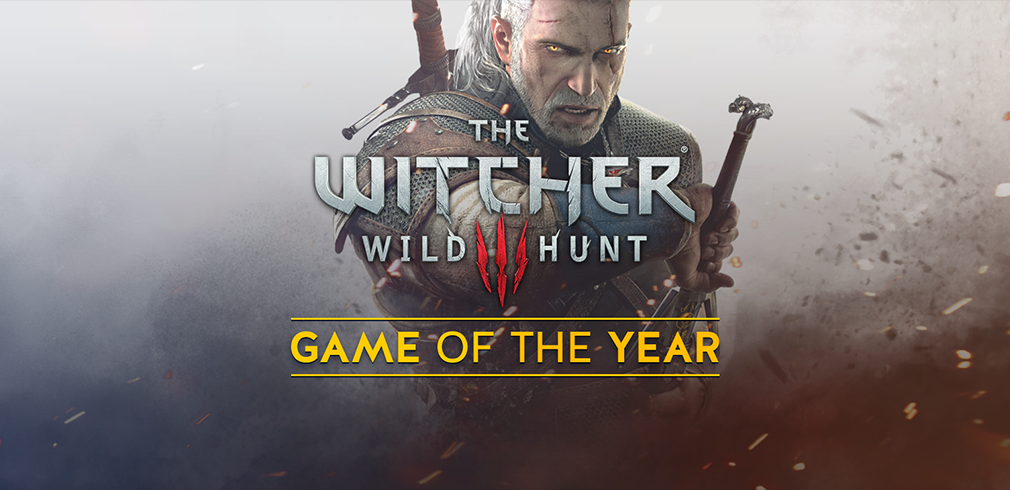 Become a professional monster slayer and embark on an adventure of epic proportions! Upon its release, The Witcher 3: Wild Hunt became an instant classic, claiming over 250 Game of the Year awards. Now you can enjoy this huge, over 100-hour long, open-world adventure along with both its story-driven expansions worth an extra 50 hours of gameplay. This edition includes all additional content – new weapons, armor, companion outfits, new game mode and side quests.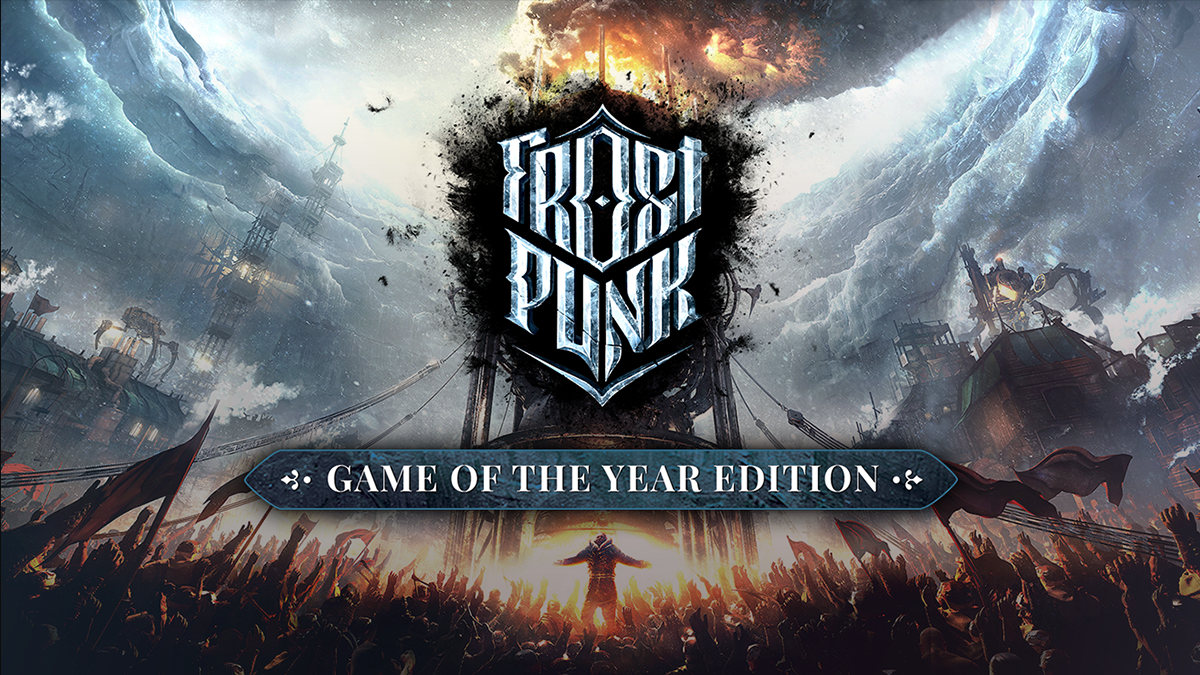 Frostpunk is a blend of city-builder, society survival and a strategy game where heat means life and every decision comes at a price. In an entirely frozen world, people develop steam-powered technology to oppose the overwhelming cold. You face the task of building the last city on Earth and securing the means necessary for your community to survive.
Vampire: The Masquerade – Coteries of New York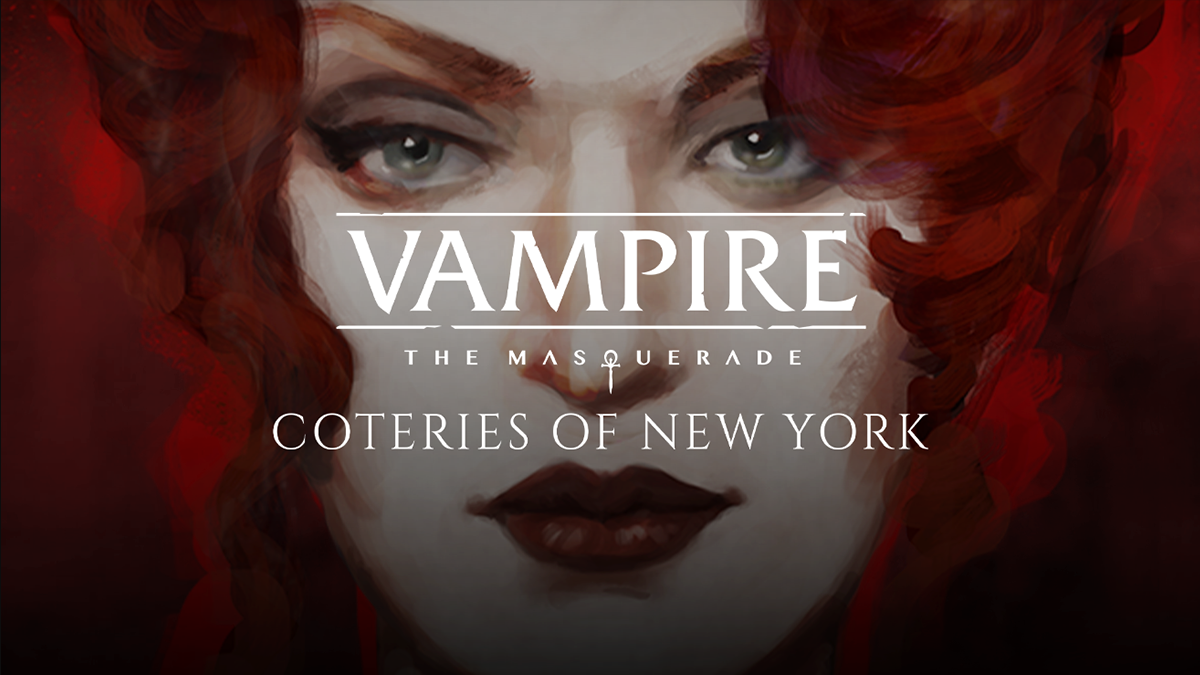 Vampire: The Masquerade – Coteries of New York presents the conflict between two vampiric factions: the traditionalist Camarilla and the fiercely independent Anarchs among the landmarks and night lights of the Big Apple. It's a unique, atmospheric, single-player narrative experience, set in the rich universe of Vampire: The Masquerade 5th Edition.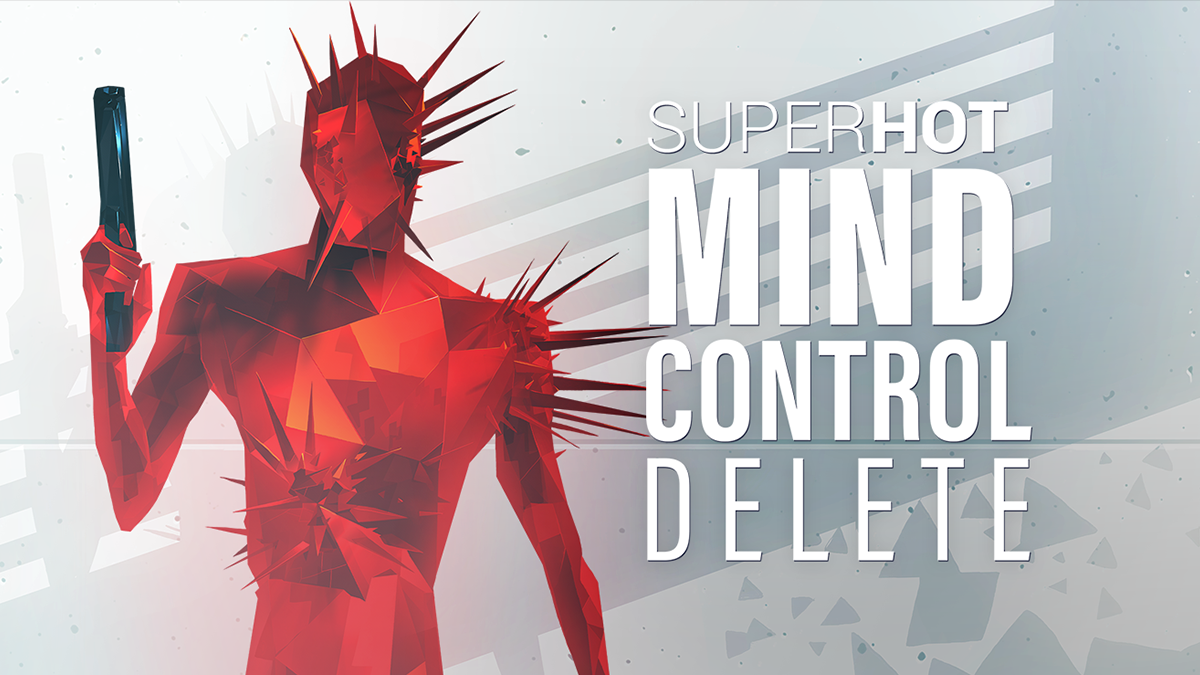 MIND CONTROL DELETE is █ first person shooter where time m░ves only w▒en you move. No regen▒rati░g he▀lth bars. No conv▒nie▄tly pla▒ed am▄o dr▄p█▒■ YOU SHOULDN'T BE HERE. YOU HAVE ALREADY WON. BUT THERE IS MORE.
The long-awaited third game in the groundbreaking SUPERHOT franchise – MIND CONTROL DELETE gives you more insight into the world of SUPERHOT, more story, more signature gameplay. Keep dancing the slow-motion ballet of destruction for so much longer than ever before.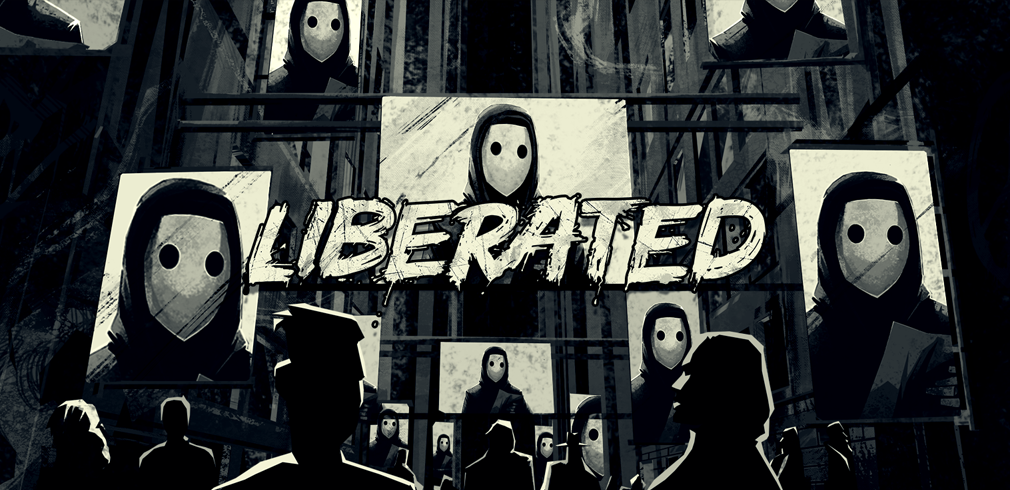 Enter an action-adventure game inside a living, hand-drawn comic book. Uncover an alarmingly current cyberpunk reality where human rights are dying away. Take up arms and solve puzzles in a noir rain-soaked city that's desperate for justice.
Under the frame of the PolandSHIOK, GOG.COM is running Polish Game Festival for the ASEAN region their platform between 3 – 10 May. Do not miss it. Check here.