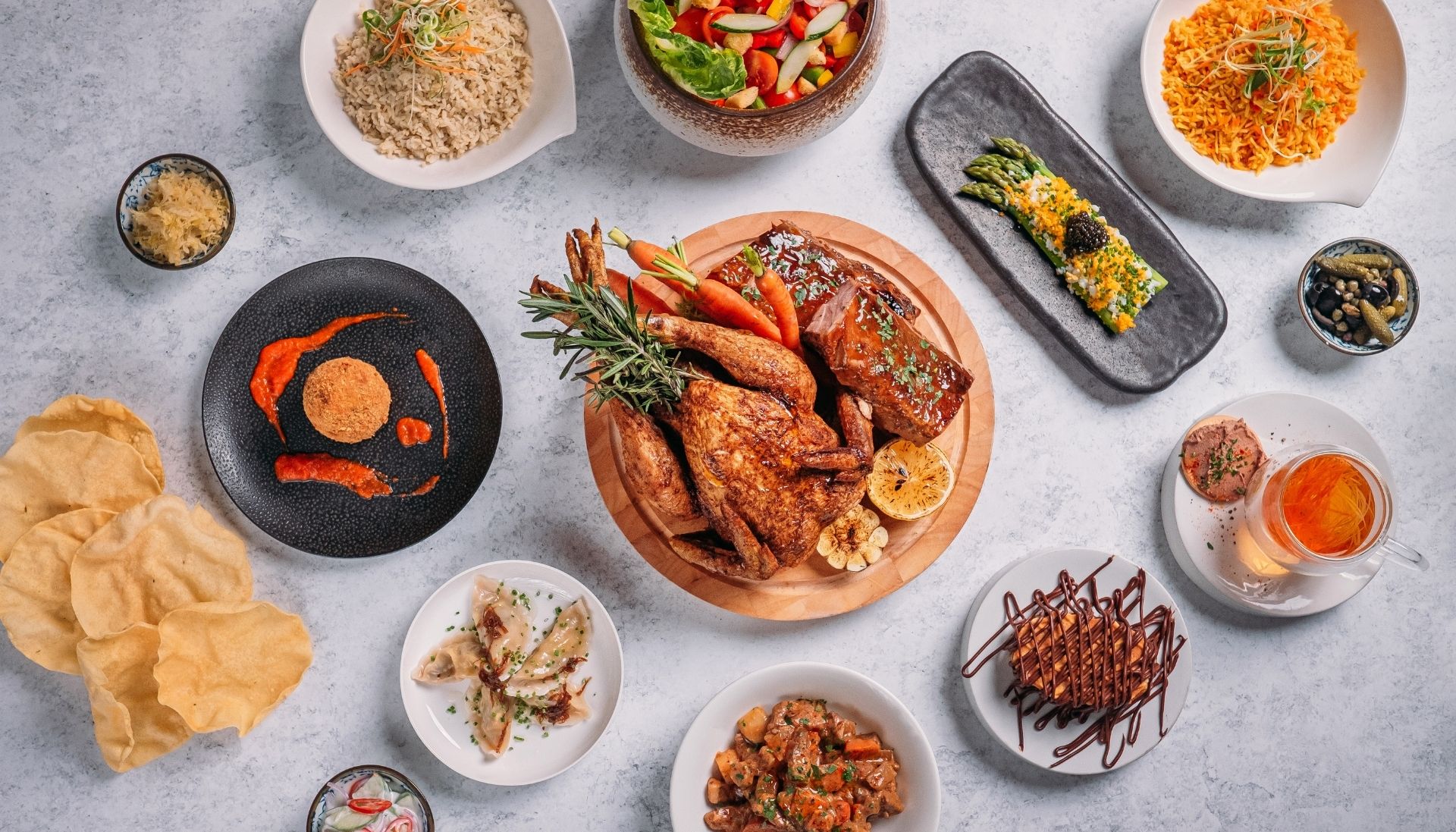 From Polish Farm to Singaporean Table
WHEN
10 May - 23 May 2021 ORDER TAKEAWAY
WHERE
In collaboration with PolandSHIOK, SO/ Singapore's culinary maestro Hong Dingzhao invites you to experience Polish culinary traditions right here in Singapore.
Together with Polish food producers and the Embassy of the Republic of Poland in Singapore, chef Hong has curated a delectable menu for you to discover or (re)discover your favourite Polish flavours.
Diners can expect a Polish & local fusion menu that showcases fresh Polish ayam, pork & eggs sourced directly from Polish farms and now available here in Singapore.
Menu highlights include 'Żurek' with Spare Ribs, Polish Hard Boiled Eggs & Dark Rye Bread; 'Ayam Polska' Whole Butter Roasted Polish Chicken or 'Polska Gulasz' Traditional Polish Pork Goulash served with Local Style Chicken Rice, Sauerkraut & Pickles; and 'Andrut' Crispy Waffle with Vanilla Cream & Varlrhona Dark Chocolate.
SINCE MAY, THE 16TH YOU CAN ORDER TAKEAWAY AND DELIVERY.
Click here to order delivery : https://www.so-singapore.com/offers/polandshiok/
SO-Takeaway-Delivery-Menu-2021-1-5

---
SPONSORED BY: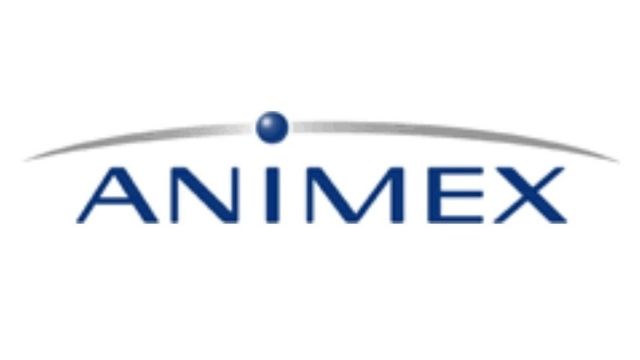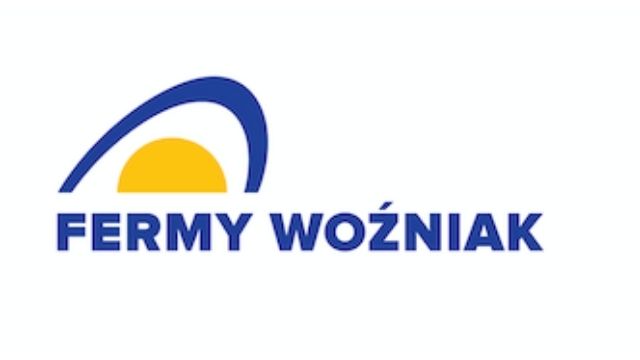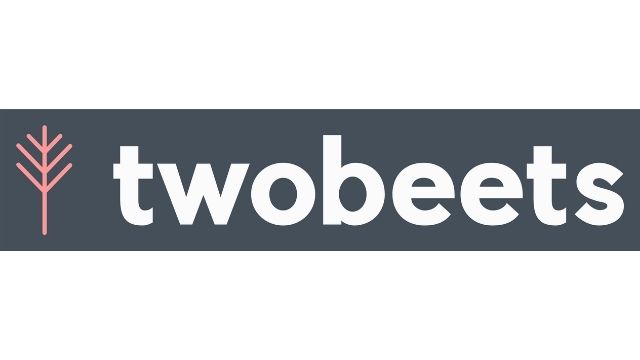 IN PARTNERSHIP WITH: