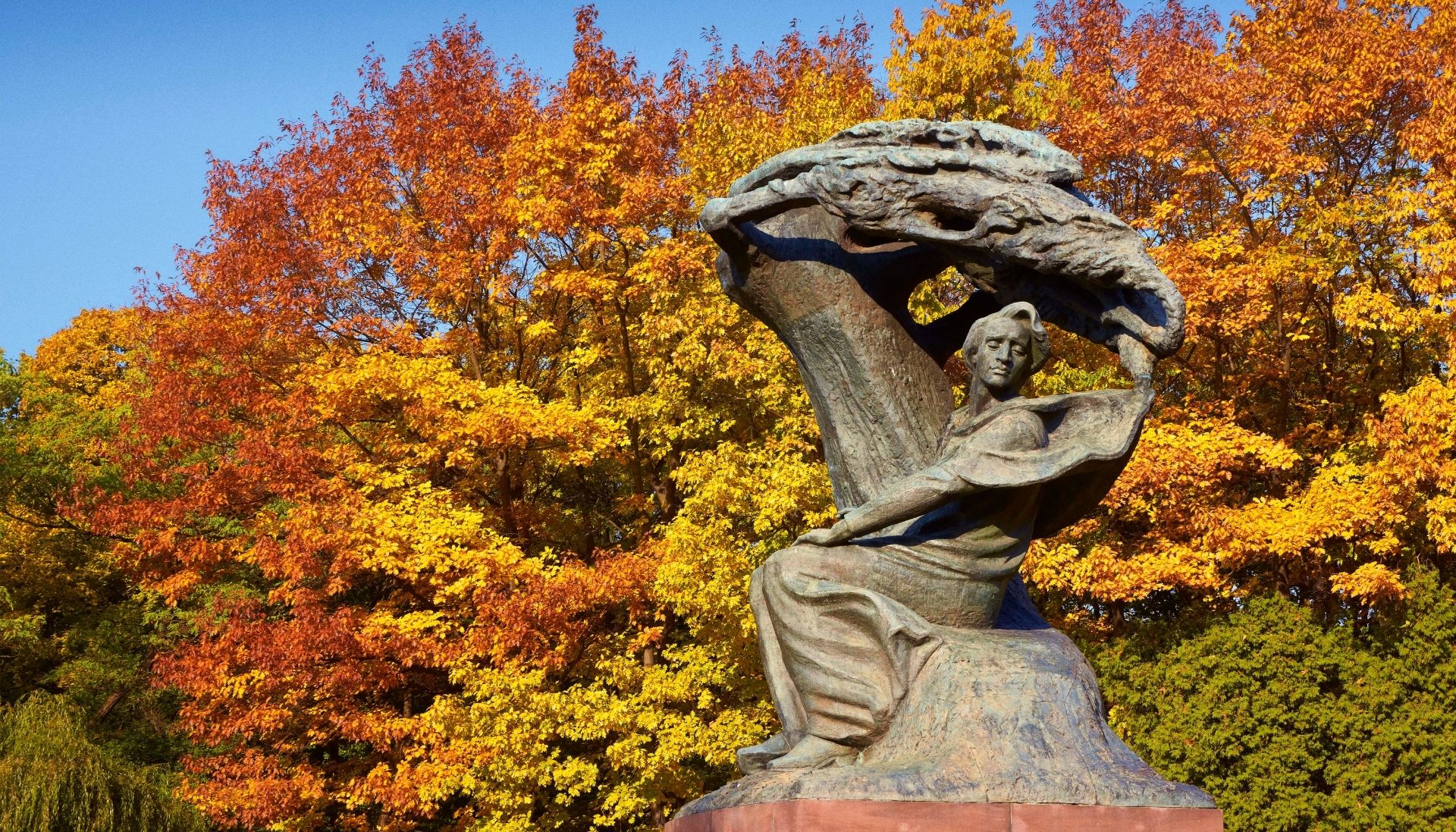 Following Frederic Chopin in Poland
WHEN
You have certainly heard about Fryderyk Chopin and his timeless music! The composer and virtuoso spent his childhood and early youth in Warsaw. Here you can find TOP 6 experiences associated with Chopin.
Visit Chopin's birthplace
Żelazowa Wola, best known as Fryderyk Chopin's birthplace, although situated around 60 km from Warsaw, should most definitely be on your list. There are permanent exhibitions there and musical events take place in Fryderyk Chopin's birthplace manor and the reception pavilion. The surrounding park grounds are ideal for a family outing with Chopin's music played on hidden speakers installed throughout the park.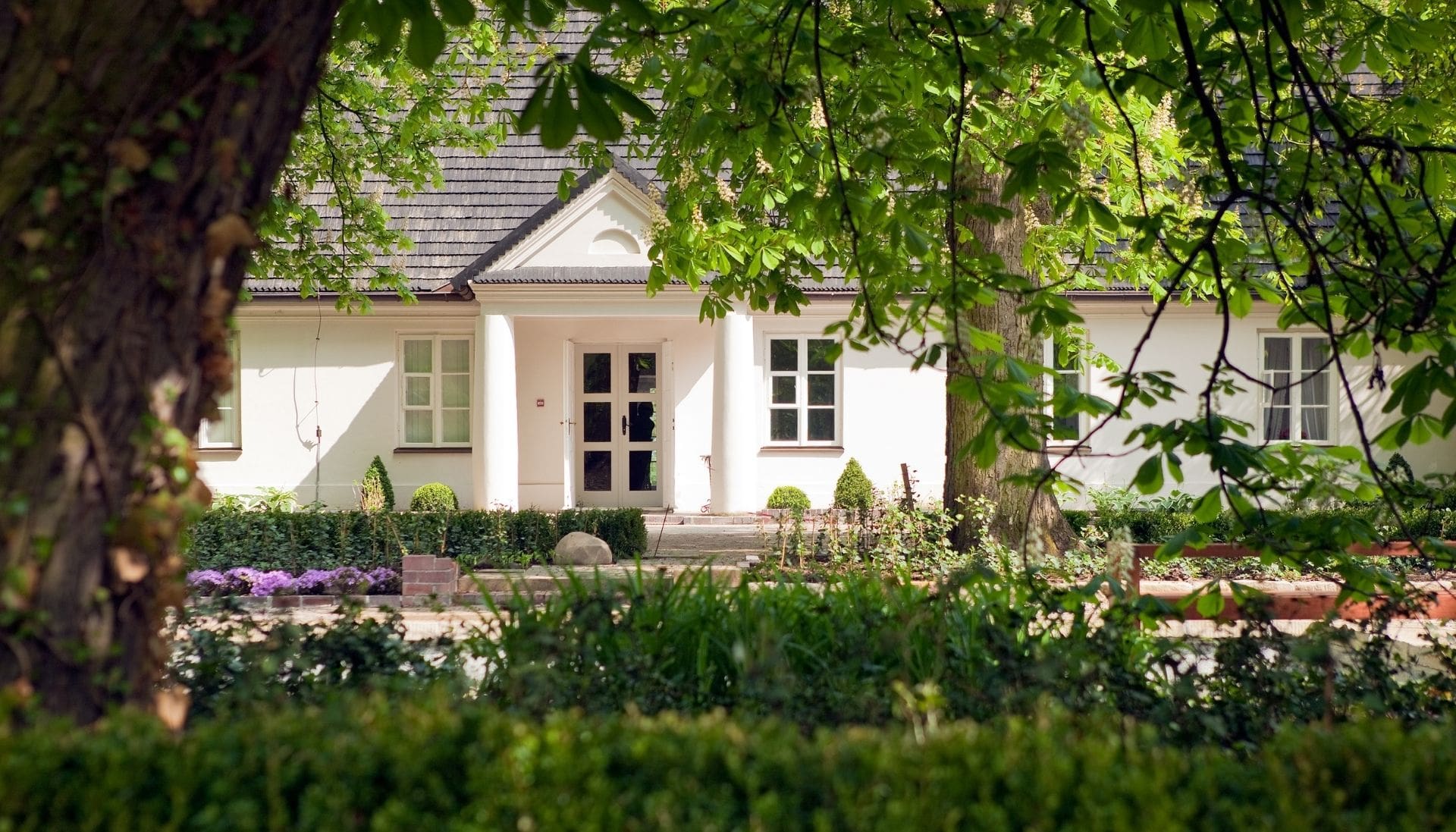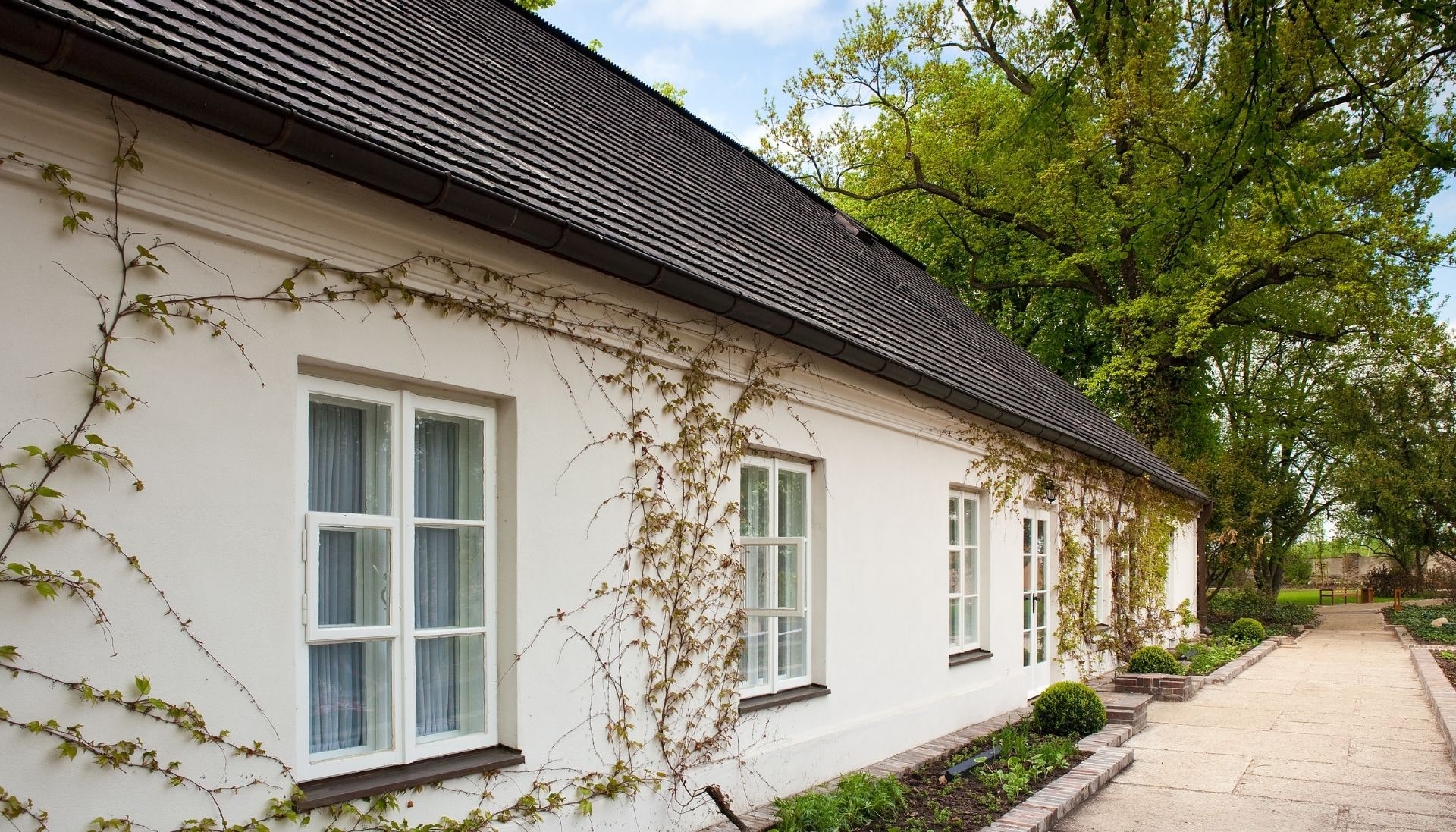 Enjoy piano concerts next to the Chopin's Monument
Łazienki Royal Park is a must-see place in Warsaw. It is here where you can find Chopin's monument. During spring and summertime, you can enjoy free outdoor Chopin concerts performed by outstanding pianists from around the world. Just sit on the grass, close your eyes and feel the beauty of the moment.
Visit The Chopin Museum
If you have any feeling for classical music and new technologies, you will enjoy your visit to the Chopin Museum. Considered as one of the most high-tech museums in Europe helps everyone to fall in love with Polish beloved composer. Of course, it is here where you can enjoy a live piano concert, too!
Sit on Chopin's benches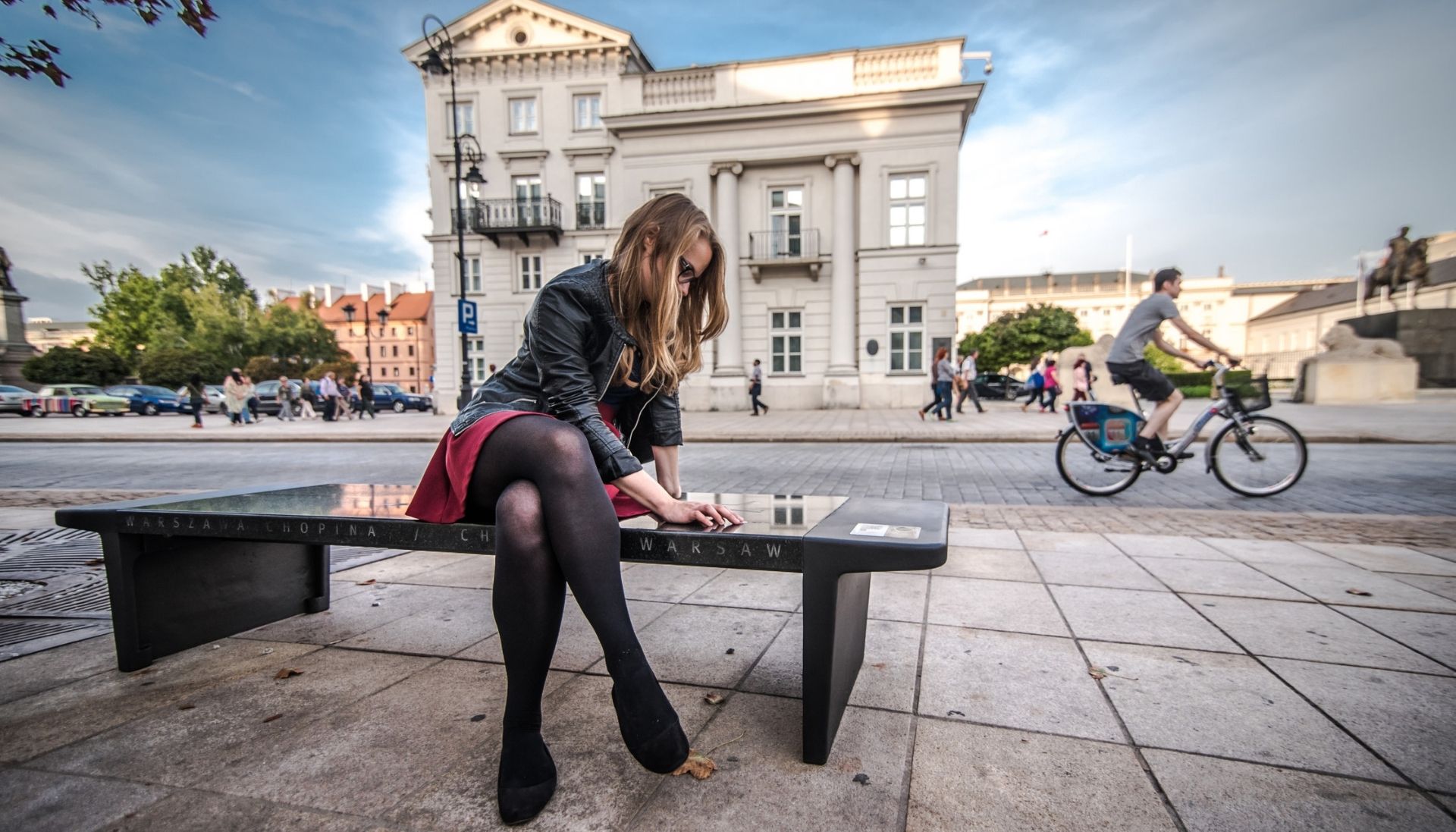 In places related to Chopin in Warsaw (especially in the Old Town area), you will find multimedia benches, thanks to which you will learn about the composer's life. What's more, you can enjoy his music sitting on the bench! Just touch a button to hear one of the beautiful compositions.
Take a walk in the footsteps of the great composer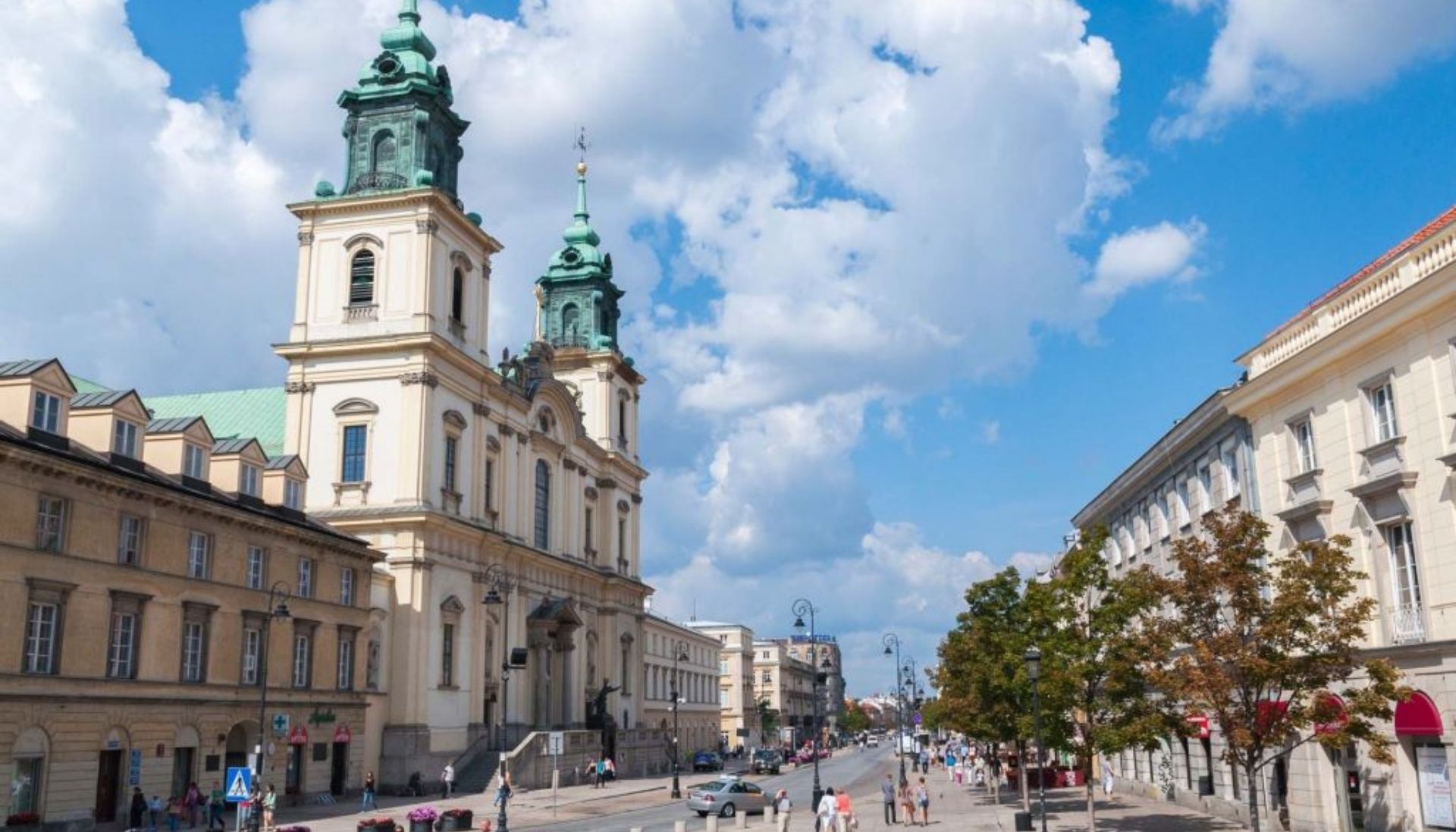 In Warsaw, you can find many places related to Chopin's life. One of the most important stops on your tour should be the Basilica of the Holy Cross. According to Chopin's last will, his oldest sister Ludwika brought his heart to Warsaw, which was embedded in a pillar in the church.
Another places, which are worth seeing are Kazimierzowski Palace, Czapski Palace, Visitationists Church, Wessel Palace or Piłsudski Square, and Saxon Garden. We highly recommend you to join a walking tour with a licensed guide and take a walk in the footsteps of the great composer.
Take a selfie with Chopin
Tourists visiting the Polish capital, lovers of Fryderyk Chopin's music and those interested in the lives of famous, talented people should definitely see a special website "Chopin's Warsaw". Here you can learn about his life, compare 19th-century photos with modern times and see how Chopin's places have changed or even mingle in a conversation with him and take a selfie!
Discover Warsaw places associated with Fryderyk using the mobile applications "Chopin in Warsaw" and "Selfie with Chopin" and take part in events taking place in Poland's capital.