Boleslawiec pottery is a leading manufacturer of hand-decorated ceramics in Lower Silesia. The tableware we manufacture is hand-shaped and decorated using one-of-its-kind stamped technique. The extensive portfolio includes also ceramic pots.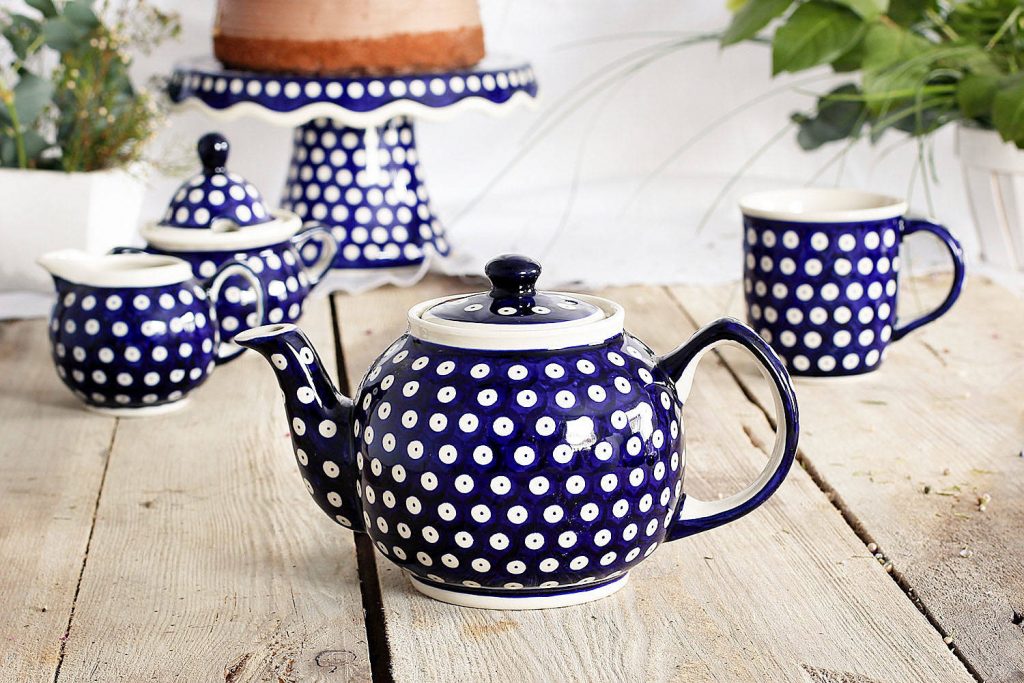 Its excellent quality and outstanding designs are the results of the highly skilled local artists, the materials and the manufacturing process developed and improved over hundreds of years.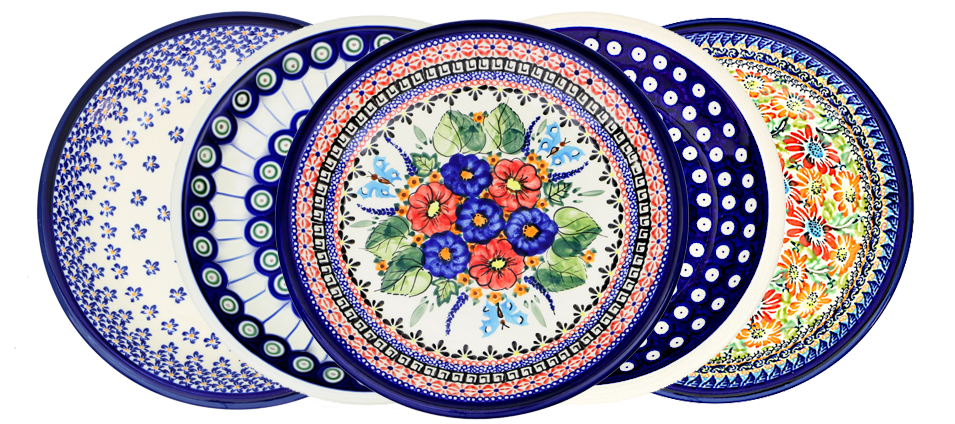 All the items are made of clay, burned in oven, manually decorated by using a worldwide unique stamping technique, then covered with a layer of glaze and re-fired once again. All the patterns are painted by using sponge stamp and brushes.
Fork & Pillow
Hand-decorated Polish Pottery is available in Singapore in Fork and Pillow – European designs home decor shop – forkandpillow.sg