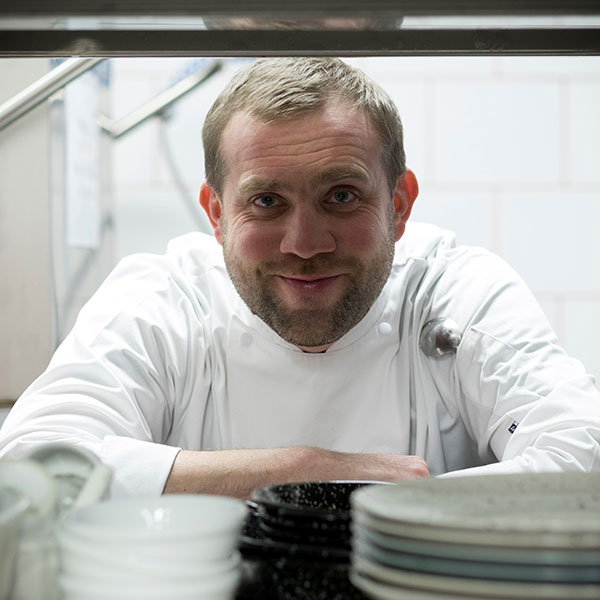 Artur Moroz is well educated and has great experience as a chef and restaurant owner. He graduated from the Warsaw University of Life Sciences (specialising in the science of human nutrition and consumption), achieving an engineer degree of institutional catering. At age of 24 he became the youngest head chef to run one of the Gessler's restaurants in Warsaw. Since 2004 he has been running his own restaurant BULAJ in Sopot, which is extremely popular among guests (who very often visit Sopot specifically because of an extraordinary cuisine served there). In 2015 he opened another restaurant, KOWALL in Gdansk and in April 2016 he opened the Wine Bar Tapas PIKADO at a brand new concert & entertainment hall CKK JORDANKI in Torun.

In 2015 Artur, together with his team of chefs, won a prestigious award at the Polish professional chefs championship Wine & Food Noble Night organised by Noble Bank: they were awarded 1st place for their main course and 2nd place for their starter.

Chef Artur Moroz promoted Polish cuisine during the Polish EU presidency and attended the opening of the polish embassy in Luxembourg. He's been running the TV show Polski Grill, broadcasted on Polish National Television Channel 1, since 2017.