4th Polish Film Festival – I Never Cry
WHEN
WHERE
I NEVER CRY is set in modern Poland and Ireland. The story is a piercing, realistic look at the difficulties faced by families separated by emigration, told against the backdrop of the life of Polish workers abroad.
But, most of all, it is a story about Ola, a rebellious teenager with a grudge against her father, who is only present in her life through regular money transfers…
We #StandWithUkraine
20% of the value of tickets sold will be donated to Singapore Red Cross for
Ukraine Humanitarian Crisis Response
---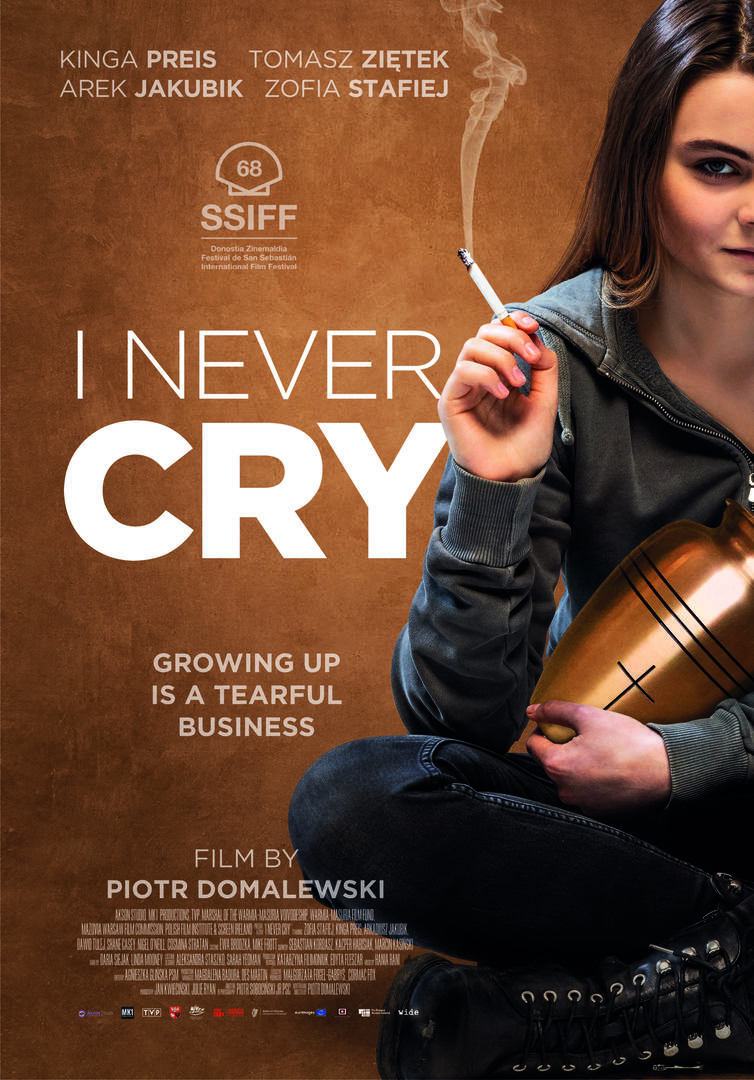 Ola (17) must travel to Ireland to bring her father's body back to Poland after he died working on a construction site.
But never mind her dad, Ola wants to know if he saved money for the car he had promised.
Dealing with foreign bureaucracy in her own street-smart way, Ola learns that her biggest dream wasn't a car, but getting to know her dad...
---
To buy tickets
---
PRODUCER'S NOTE

I NEVER CRY is a symbolic story, but it is by no means intrusive.
Piotr Domalewski (one of the most awarded young Polish directors) is a superb observer of reality. He draws his characters with surgical precision, achieving what only the greatest masters can – he makes people laugh and moves them at the same time.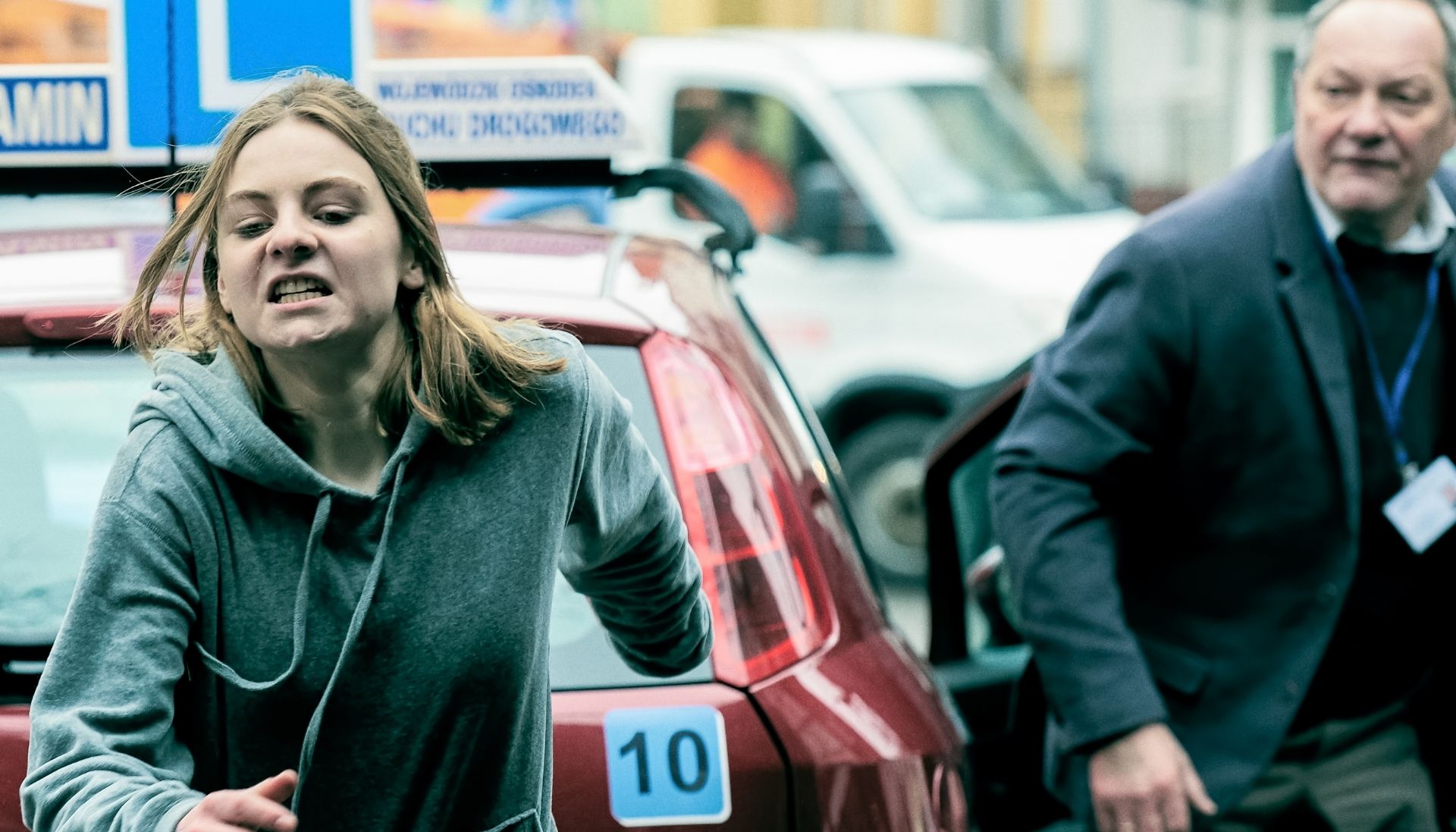 The script consists of dialogue spoken mainly in two languages (English, Polish) by characters of many nationalities (Romanian, Polish, Ukrainian, Irish, etc.) and makes for an image of a modern man immersed in a world that overwhelms him.
The story of 17-year-old Ola is, at its core, a story about us all. It is a universal image – the experience of solitude in the fast-paced world, the awareness of wasted opportunities and damaged family bonds are all close to everyone's heart these days, regardless of nationality, age or gender.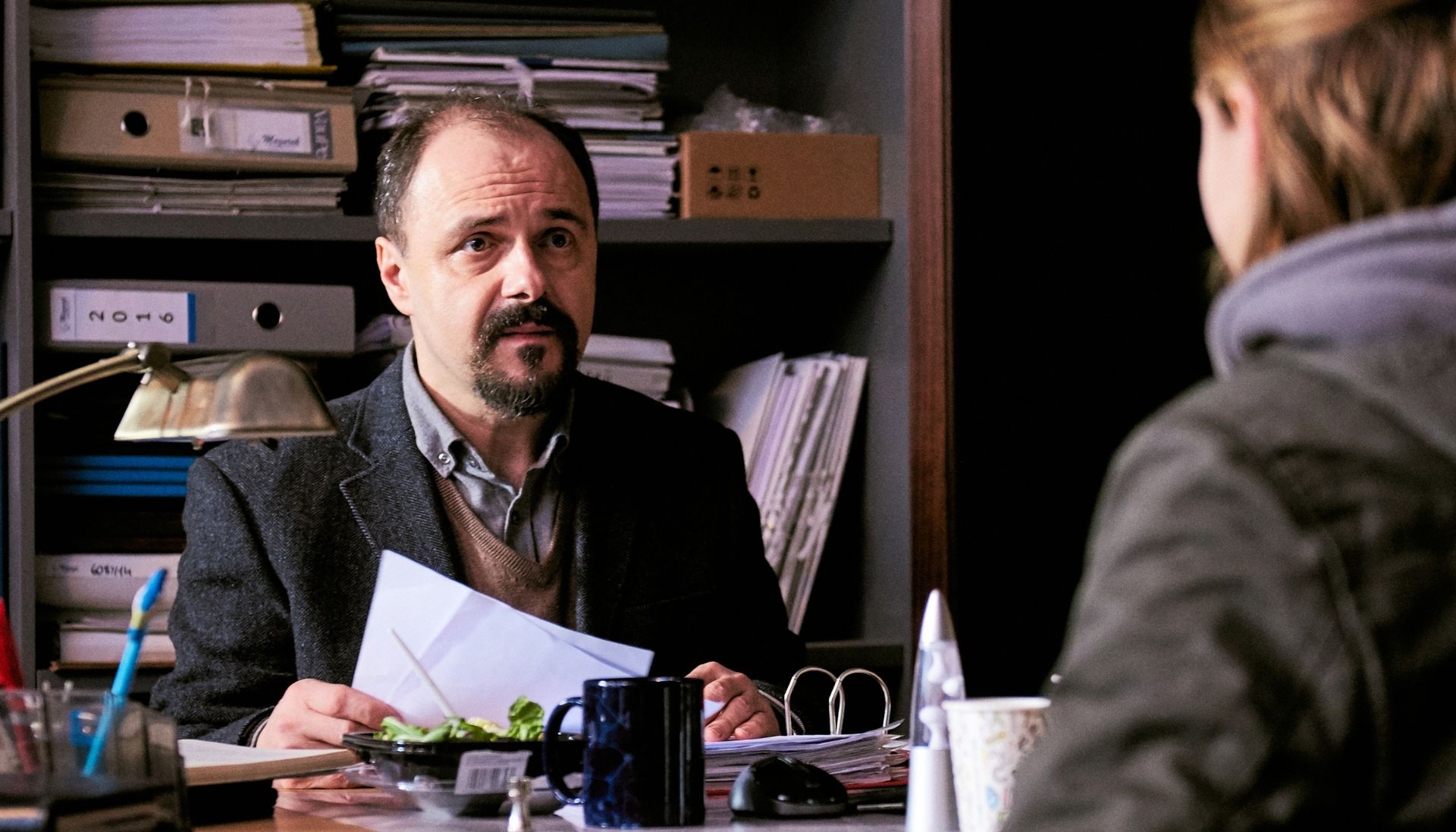 This is precisely where I see the tremendous value of the script, as well as the project's potential for selling abroad, as it will undoubtedly find viewers in many countries.
---
---
AWARDS AND RECOGNITION
In total 12 wins and 13 nominations. The most prestigious ones:
2020 Association of Polish Filmmakers Critics Awards – Winner Honorable Mention – Best Polish Film – Piotr Domalewski
2020 Braunschweig International Film Festival – Best European Debut or Second Feature Film – Piotr Domalewski
2021 Dublin International Film Festival – Winner Michael Dwyer Discovery – Zofia Safiej
2021 Golden Rooster Awards – Winner Audience Award – Best International Director – Piotr Domalewski
2021 Mons International Festival of Love Films – Winner Cineuropa Prize – Piotr Domalewski
2021 Mons International Festival of Love Films – Winner Grand Prize – International Competition – Piotr Domalewski
2021 Polish Film Awards – Winner Eagle – Best Supporting Actress – Kinga Preis and Best Cinematography – Piotr Sobociński Jr.
2020 Polish Film Festival – Winner Best Debut Actor Feature Film – Zofia Stafiej, Winner Best Score Feature Film – Hania Rani, Winner Best Screenplay – Piotr Domalewski, Winner Golden Kangaroo – Best Film – Piotr Domalewski
---
ABOUT THE DIRECTOR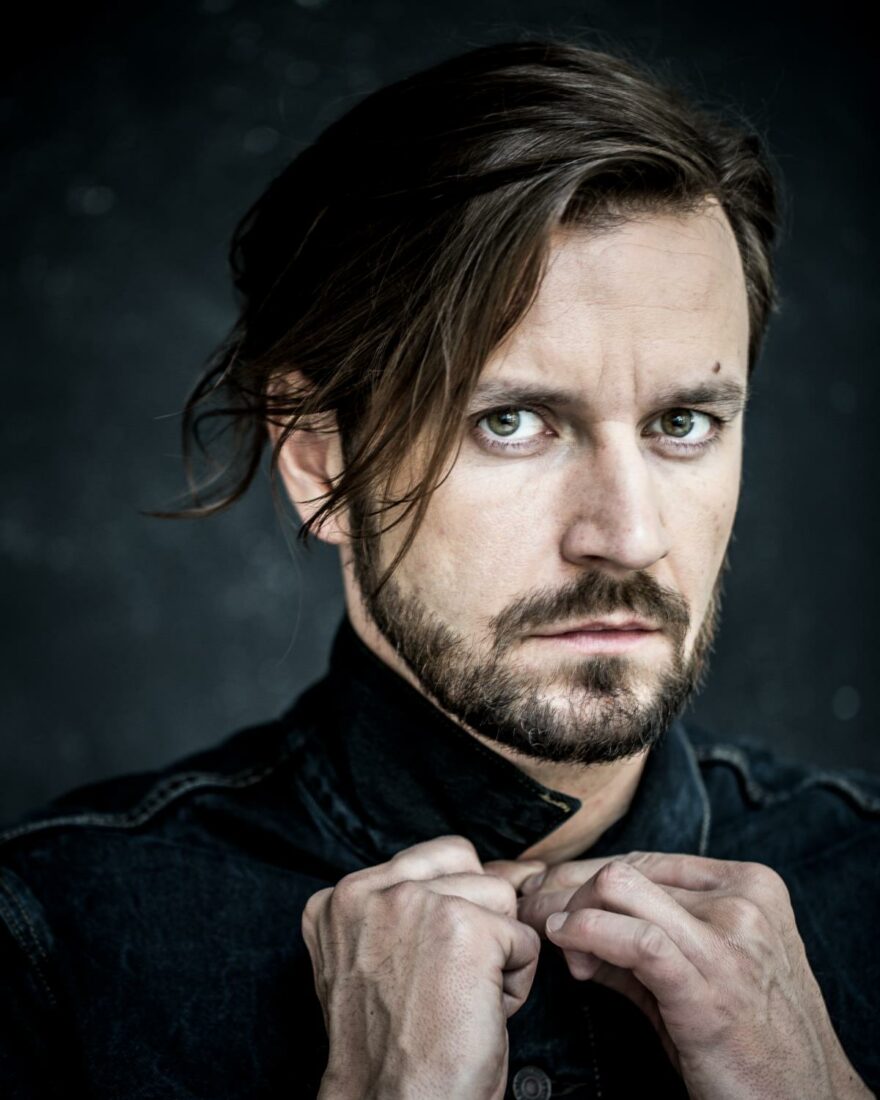 Piotr Domalewski is a film director, screenwriter, actor and laureate of Munk Studio's prestigious "30 minutes" programme which supports outstanding young filmmakers.
His short films have won awards at various festivals across Europe: STRANGER (2013) received the Grand Prix at the International Film Festival CINEMAFORUM in Warsaw and 60 KILOS OF NOTHING (2017) the best Short Film Award at Trieste Film Festival.
His feature film debut SILENT NIGHT (2017) won the Grand Prix in Gdynia and Best Film, Best Director, Best Screenplay as well as the Discovery of the Year Award at the 2018 Polish Film Awards.
Piotr is also a writer for theatre, his play Five Square Meters won the Audience Award at the Polish competition for playwrights Metaphors of Reality.