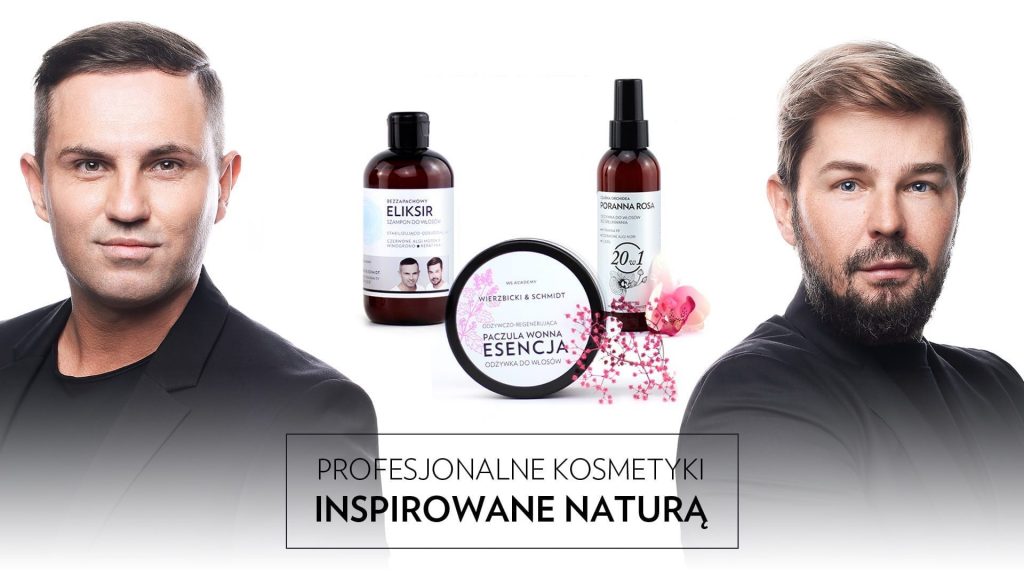 WIERZBICKI & SCHMIDT ACADEMY
Where to find it?
oex24.com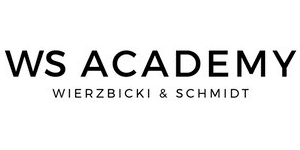 WS Academy – Inspired by nature
The Wierzbicki & Schmidt products are high quality hair care and care products created in a research laboratory with the cooperation of cosmetics technologists and stylists at the W & S Academy. W & S products are the result of months of testing and comparing lots of recipes, so that the end result is appropriate and satisfying even for the most demanded consumer.
The W & S line products use specially selected active ingredients combined with modern base components, guarantee precision, speed and high efficiency.