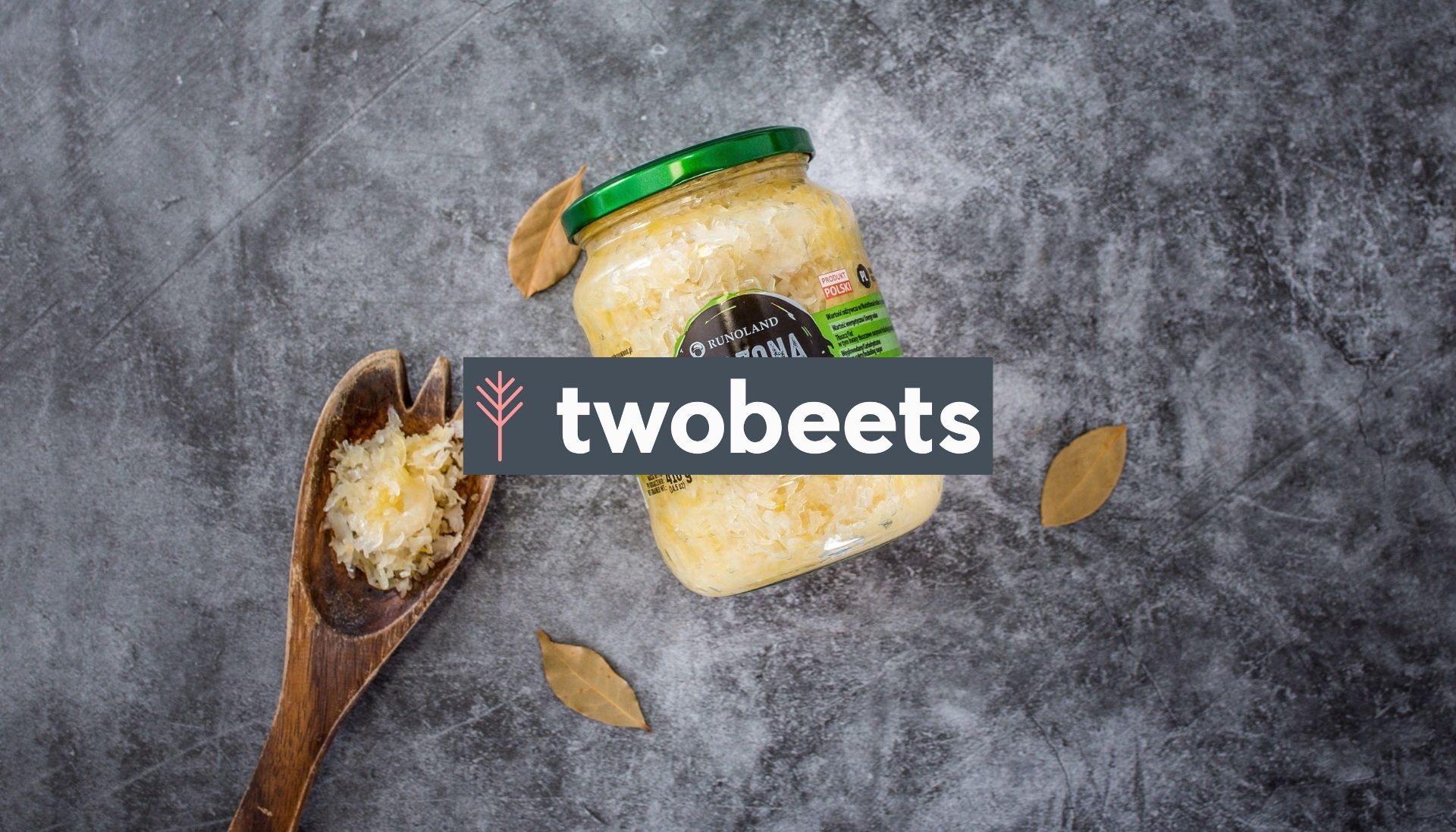 Twobeets
Twobeets is a Singapore based import and distribution company with the objective of creating a market for quality lesser known products and assuring premium customer satisfaction.
Twobeets specializes in the import and distribution of quality gourmet food products from Poland to Singapore sourcing for the best producers and matching them with market requirements, to create real demand for products that not only cater to the expatriate community but are well suited to the needs and preferences of discerning Singaporeans.
Twobeets products range from gourmet dried wild mushrooms, excellent pickled vegetables such as pickled cabbage (sauerkraut) or gherkins, and other carefully selected products in both conventional and organic product ranges.
PRODUCTS
PICKLED VEGETABLES
Cucumbers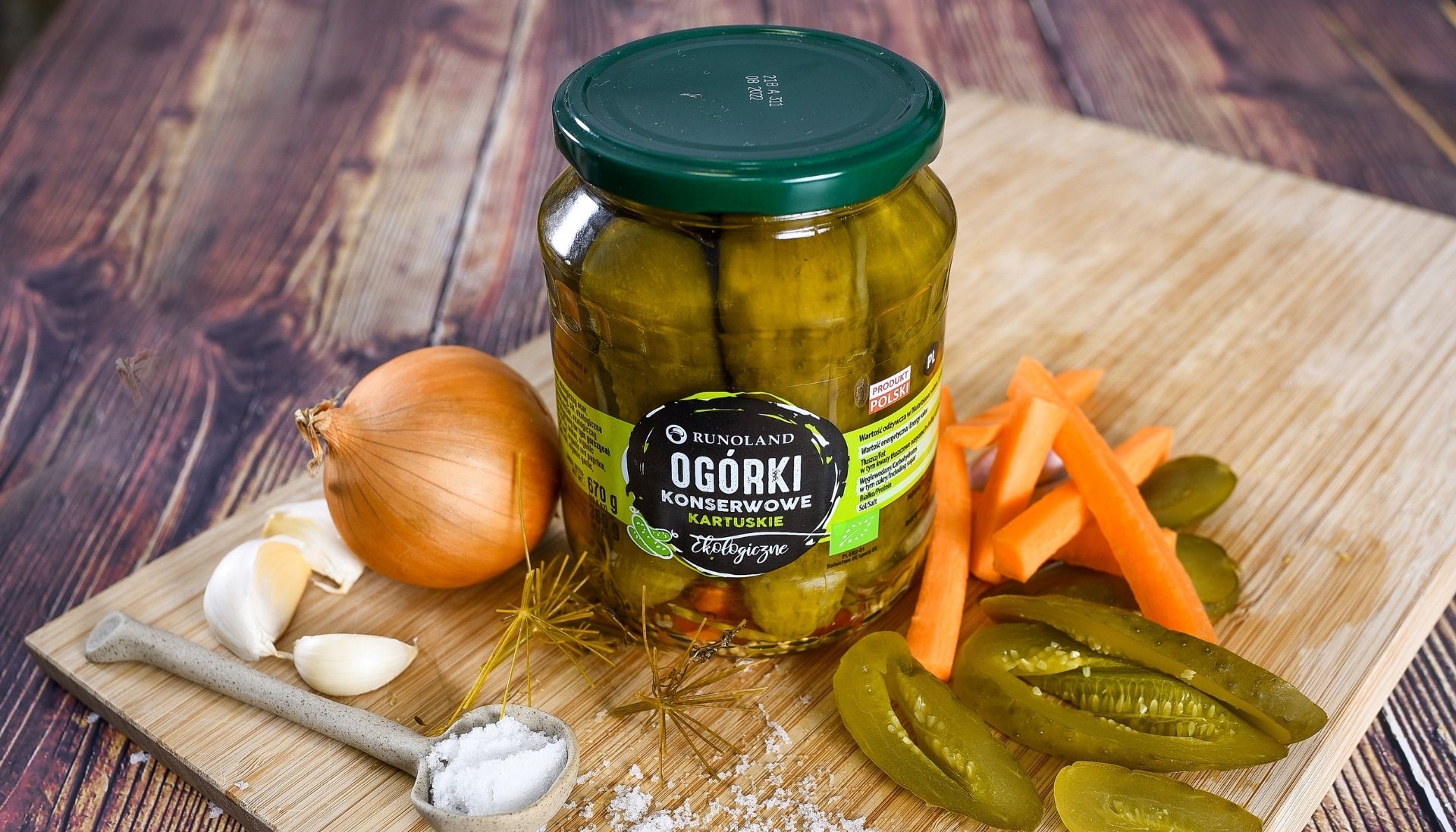 Sauerkraut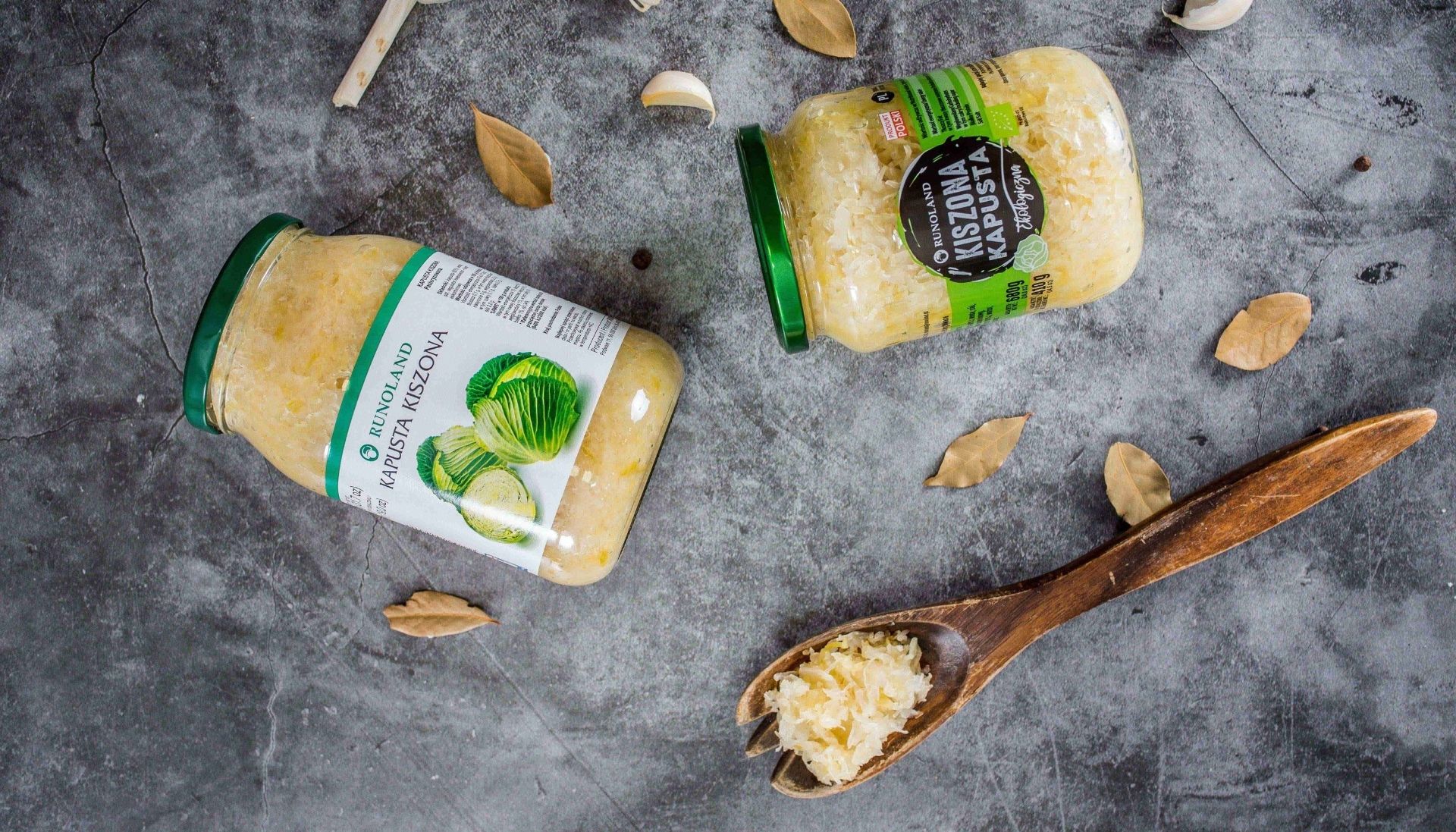 Garlic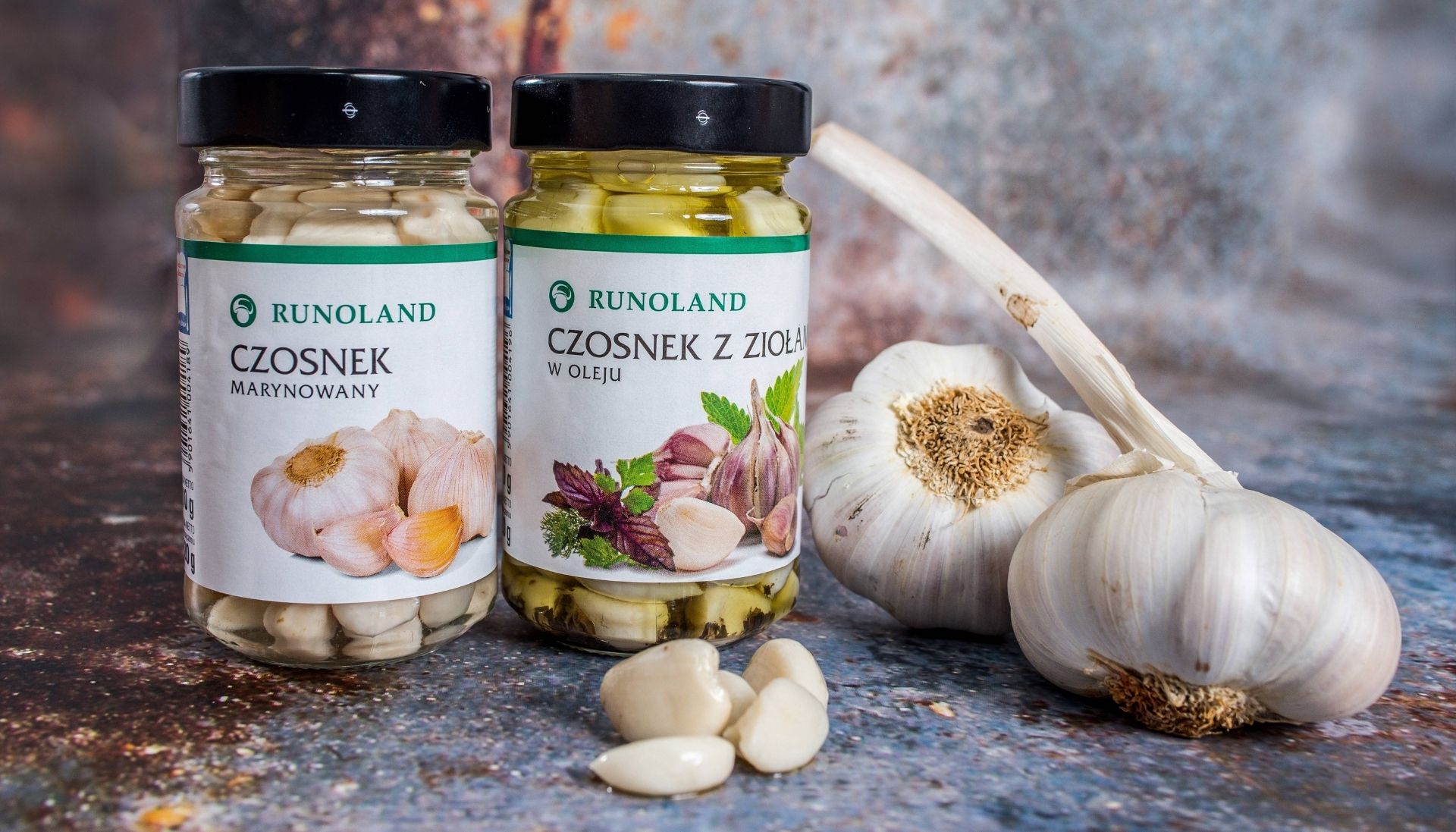 DRIED PRODUCTS
Mushrooms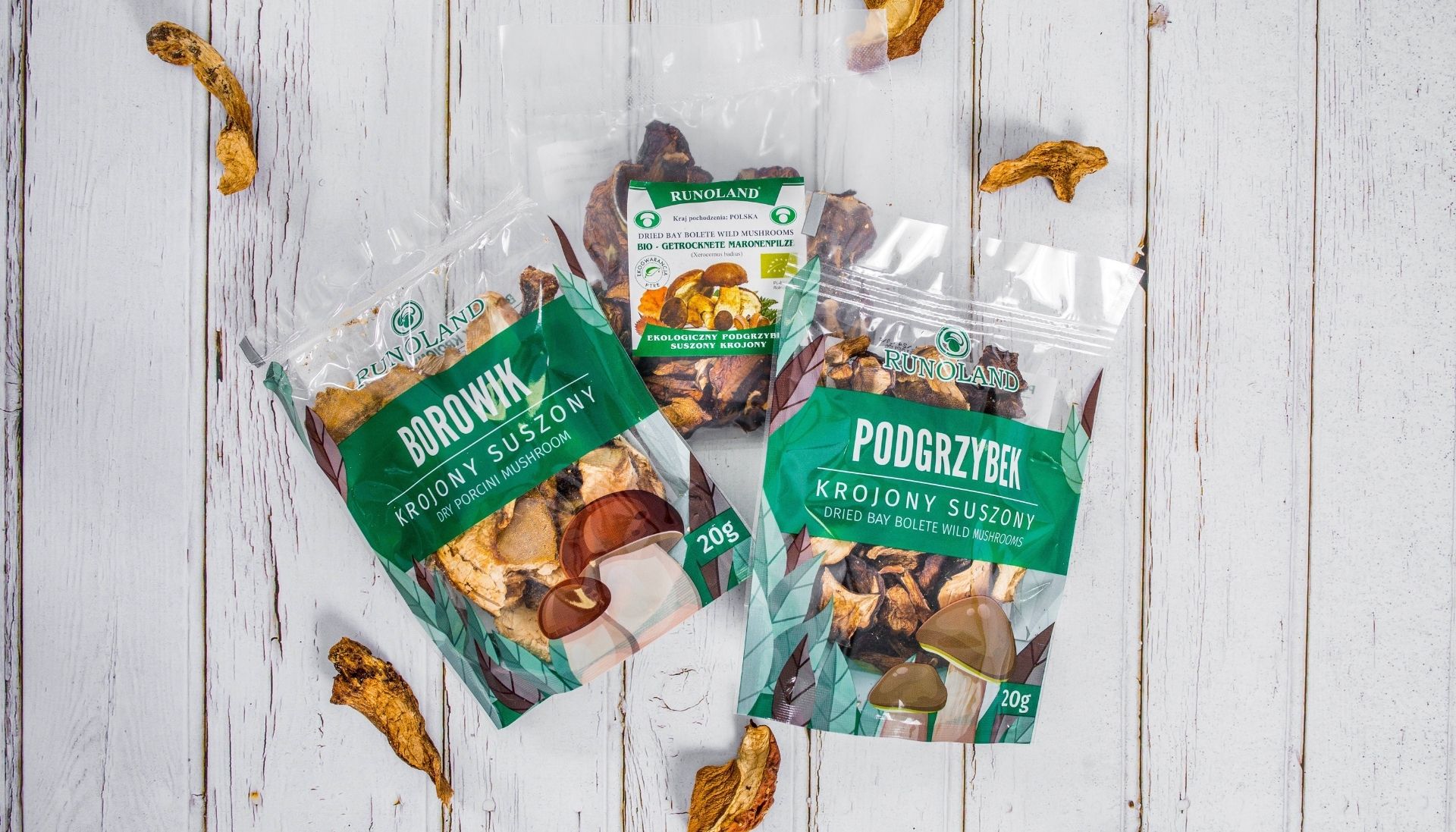 WHERE TO BUY
Currently available online via Twobeets.sg, Lazada and Shopee.