TIZMI
WHERE TO FIND IT?
oex24.com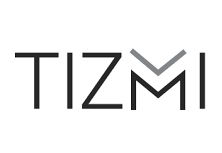 Hi, I am TIZMI!
I am two products for total body care. That's two! Not ten. But two!
You're lucky because your skin needs a few specific, natural enhancements and nothing else. I am made up of only what you need. I give your hair and skin the stuff they need the most:
○ coconut oil
○ grape seed oil
○ shea butter
○ silk protein
○ pro-vitamine B5
○ allantoin
I must tell you what I am free from.
○ parabens,
○ SLS,
○ dyes,
○ paraffin,
○ mineral oils,
○ petrolatum,
○ silicones
It damages your skin, so … it is not for me!