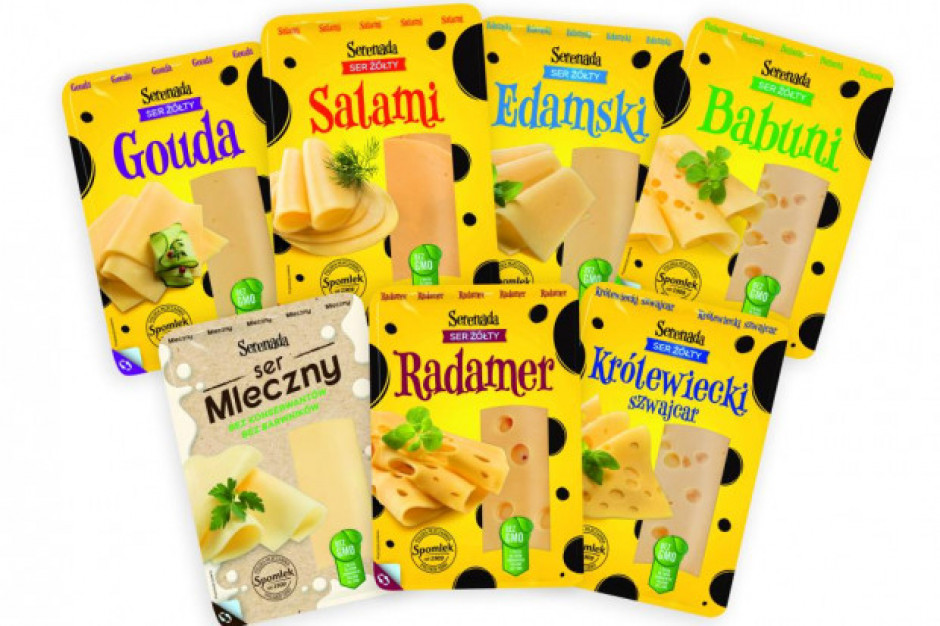 SPOMLEK CHEESES
Brought to you by:
SENDO & Delisari
Find out more:
www.spomlek.pl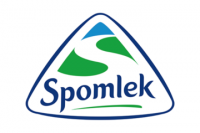 The Radzyń Podlaski dairy cooperative is one of the largest cheese-makers in Poland and has won numerous awards. We are well known for the quality of our products, and we aim to alter the course of our domestic market. Our Radamer Cheese is the first Polish cheese to have holes, and is appreciated by are regular clients and experts. We were the first company in the country to start producing long-maturing cheese of sufficient taste and quality of which to compete with foreign products. We created the Serenada Cheese brand to be the first specifically Polish brand of cheese, and at the same time we are one of few companies to still employ the traditional dry-rind method of making cheese, which we sell under the Old Poland brand. We are the largest Polish manufacturer of noble cheese.
Almost a third of the cheese we produce is sold outside of Poland, and our standing is particularly strong in Russia to where we export more than 20 per cent of our products. This makes us one of the leading companies as far as exporting Polish dairy products to Russia is concerned.
The secret behind our success is our highly developed technological infrastructure, and we use only the best milk delivered by reliable suppliers. The core of our Radzyń unit is formed by our expert cheese-makers, who have immense which we experience rely on (the youngest has been working with cheese for 20 years) and yet who are also open to changes and ideas for new flavours.
Apart from several types of cheese, we produce milk, cream, yoghurts, and butter. Powdered milk manufactured in Radzyń Podlaski is used by numerous other manufacturers of milk products, and we supply companies like Masterfood, Interfood, Danone, Kraft, Hochland, and Zott. We have also seen good success on the B2B market.
Having been operating in the Polesie region for more than 100 years we have accumulated a considerable tradition. Currently, the cooperative is owned by more than 1500 shareholders, with more than 1200 being farmer-suppliers and more than 300 being directly employed by the company. The cooperative aims at both achieving optimum income and ensuring that our suppliers are paid appropriately for the top quality milk they deliver. Every year we process more than 190 million litres of cow's milk.