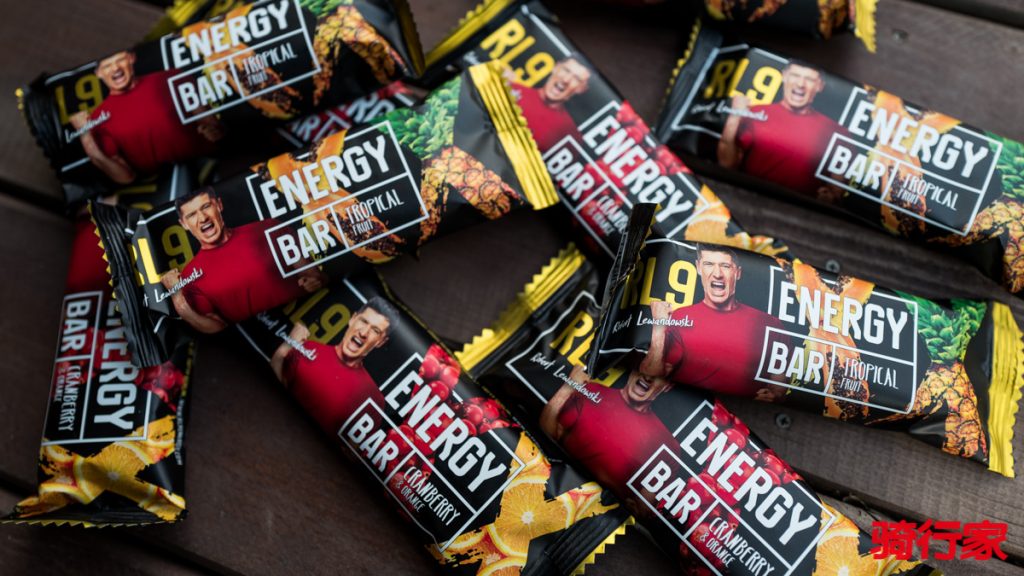 RL9 FITNESS BARS
Where to get it?
oex24.com

RL9 is a brand created by Robert Lewandowski, offering sweet, satiating and handy snacks perfect to eat every day.
The products are a great alternative to the articles of this type already available on the market. Careful selection of ingredients from reliable sources and the quality of the assortment at the highest level guarantee good taste and richness of nutritional value.
RL9 products not only quickly satisfy hunger, but also stimulate to action and activity.