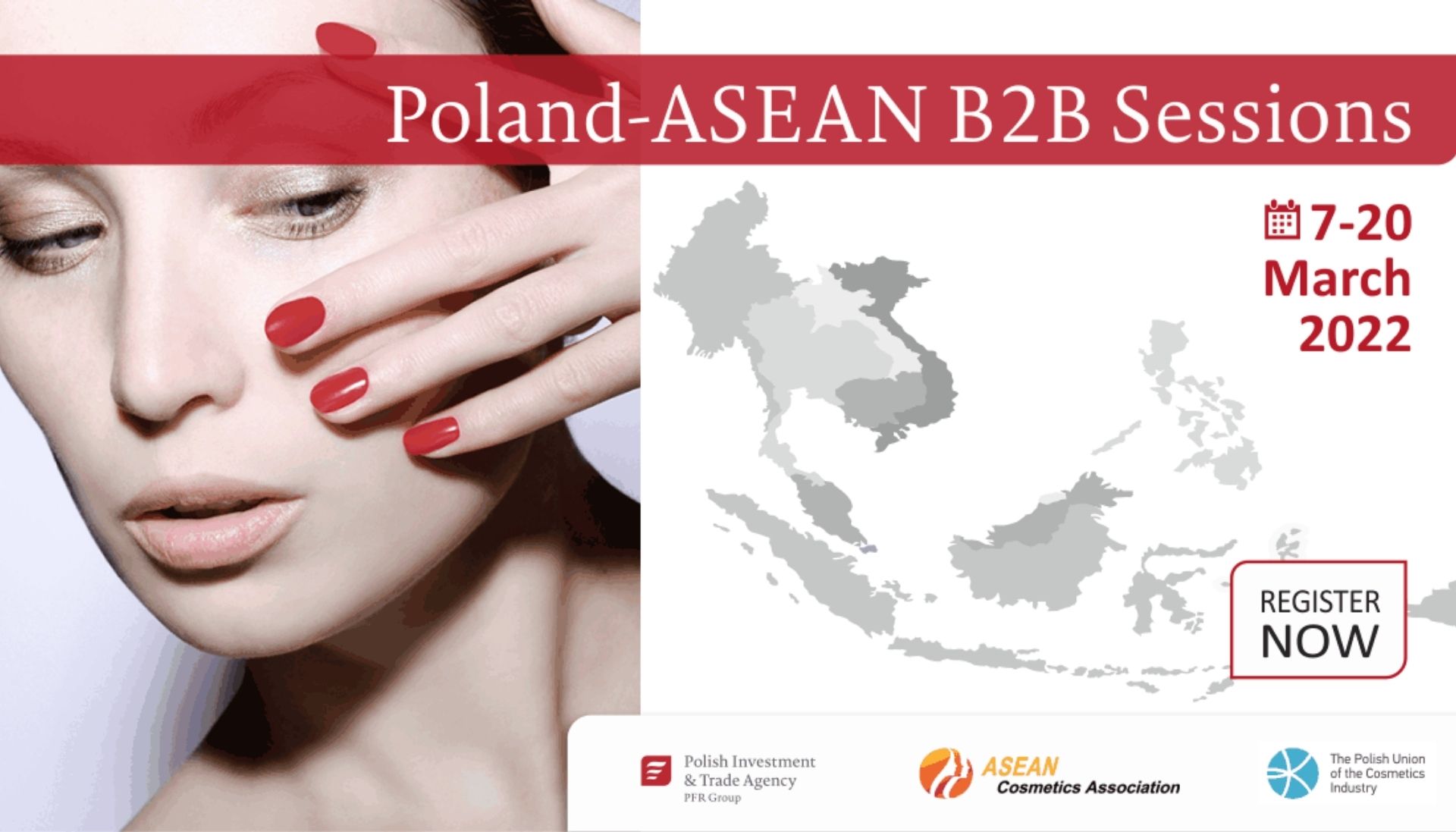 Polish Cosmetics
Poland currently ranks 5th in the EU in the field of cosmetics production, just behind the leading and internationally recognized Italy, France or Germany.
The wide range of offered products, in line with the current global cosmetic trends, including those tailored to the special needs of customers, even in the most distant markets, undoubtedly attracts contractors from all over the world.
Important facts about the industry:
Have a look at the "Polish Cosmetic Sector Catalogue" to learn more:
bez-tytulu

Every second beauty product made in Poland is intended for export,
so what you can find in Singapore?
Check here: